Top 5 Itinerary Ideas for Your Tailored Trip to Italy
Last Updated On:

August 7, 2019
Top 5 Itinerary Ideas for Your Tailored Trip to Italy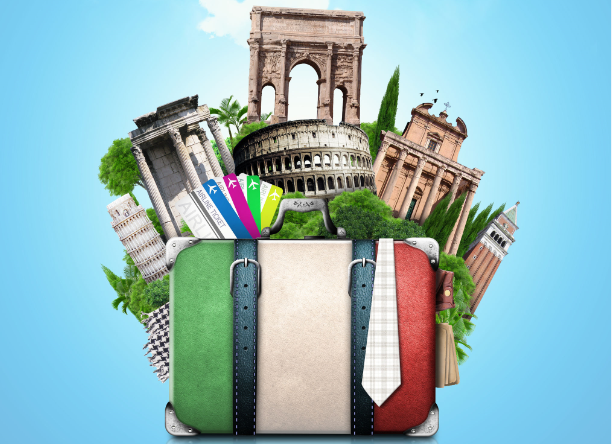 When it comes to Italy, the first thing that conjures up in our minds is pasta, wine, beaches, and verdant landscapes. This makes it one of the popular spots for a vacation.
So, why not start an adventurous journey of thousand miles to the beautiful land of Italy with a small and intelligent step called planning? Whether you wish to relax on the coast of Amalfi, adore the beauty of churches and mesmerizing art pieces, or learn to cook authentic Italian pasta in Tuscany, your very first experience should be memorable.
Get the most of your visit with these 5 itinerary Italy travel ideas tailored to make your journey an enjoyable and memorable experience.
1. Rome- 4 Days – 1 Week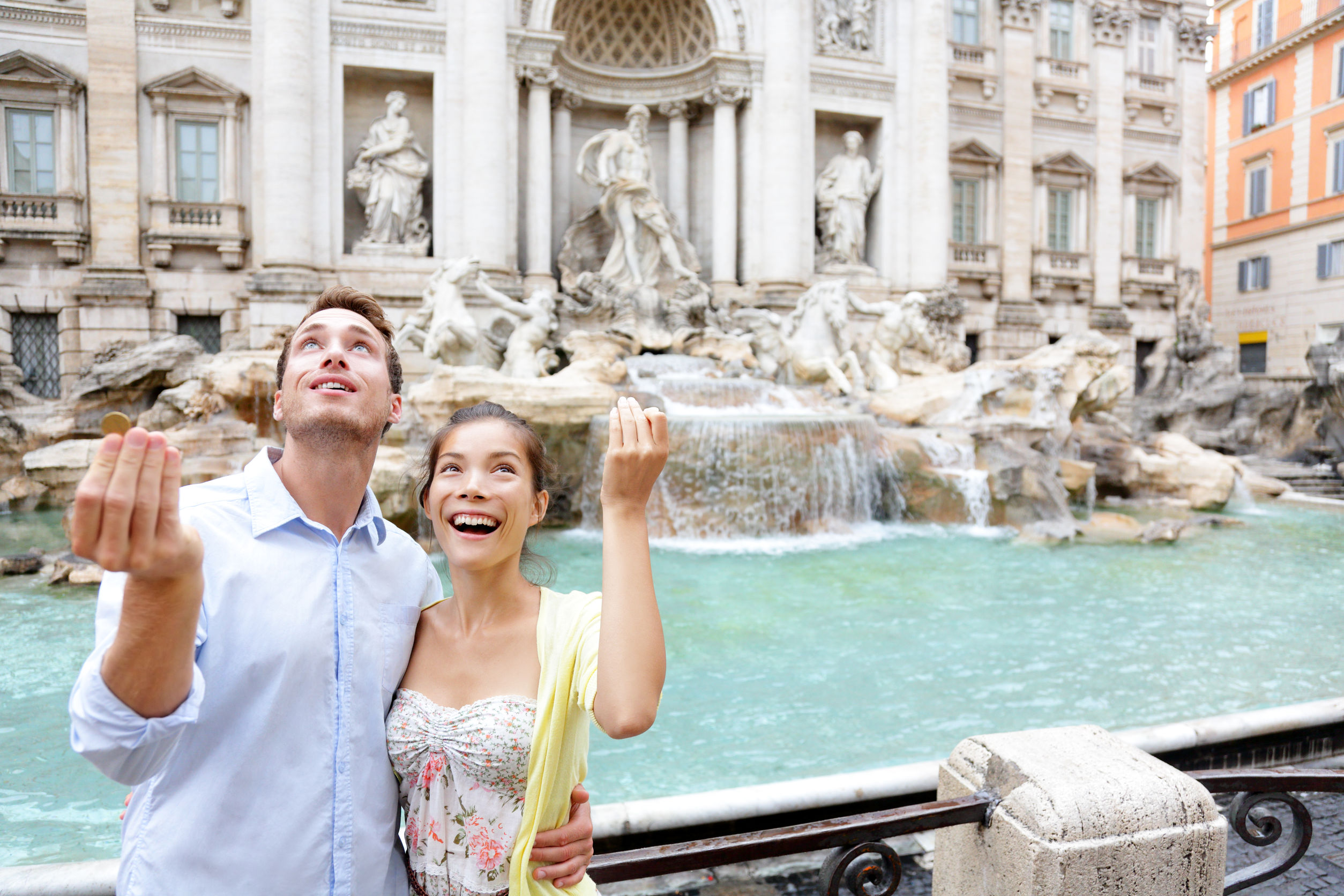 Rome is one of the most impressive cities due to its beauty, but it is busy and crowded at the same time. So outsmart the crowd by visiting lesser-known places late in the afternoon. Avoid museums, the trevi fountain, the pantheon, the colosseum, the roman forum, the Spanish steps, the Vatican in the daytime and visit them late in the evenings. Moreover, take a walk through a narrow passage that many people avoid. Rome is not a place to be explored in a day or a two, instead, it requires more time. This would surely be going to save you a lot of time and you would relish every pour of the journey.
2. Florence- 2 – 3 Days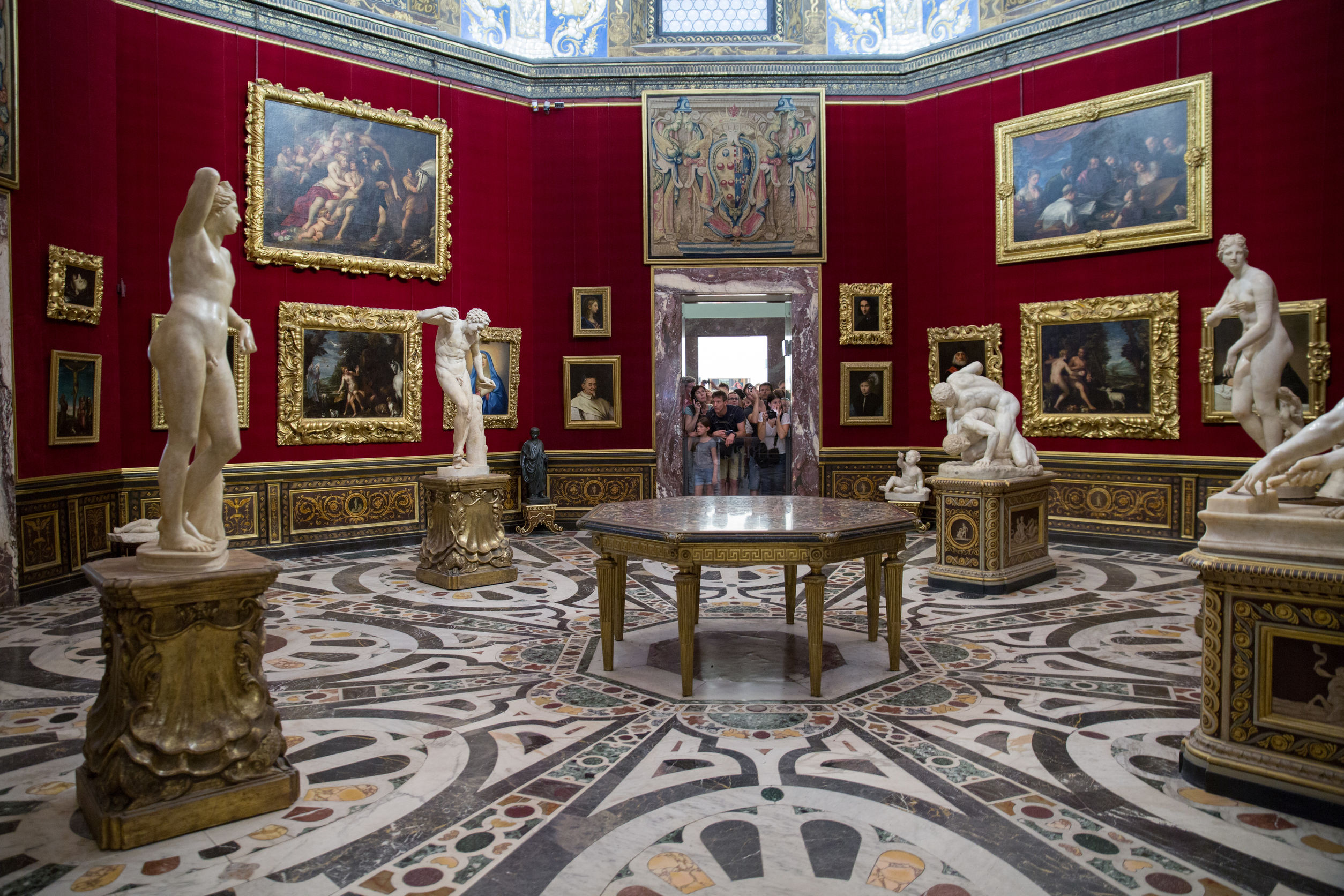 Florence is the birthplace of the renaissance, it is the centre for art, culture, and architectural jewels blessed with ample sightseeing opportunities. These include the Uffizi gallery, Galleria dell' Accademia, Ponte Vecchio, Piazza Michelangelo. Florence considered surprisingly compact and pedestrian-friendly, which makes it easy for the tourists to reach the majority of sights. This makes it easier to reach from one point to another in your itinerary and doesn't waste a lot of your time as it can be explored in a day or a two.
3. Bologna- 2 – 3 Days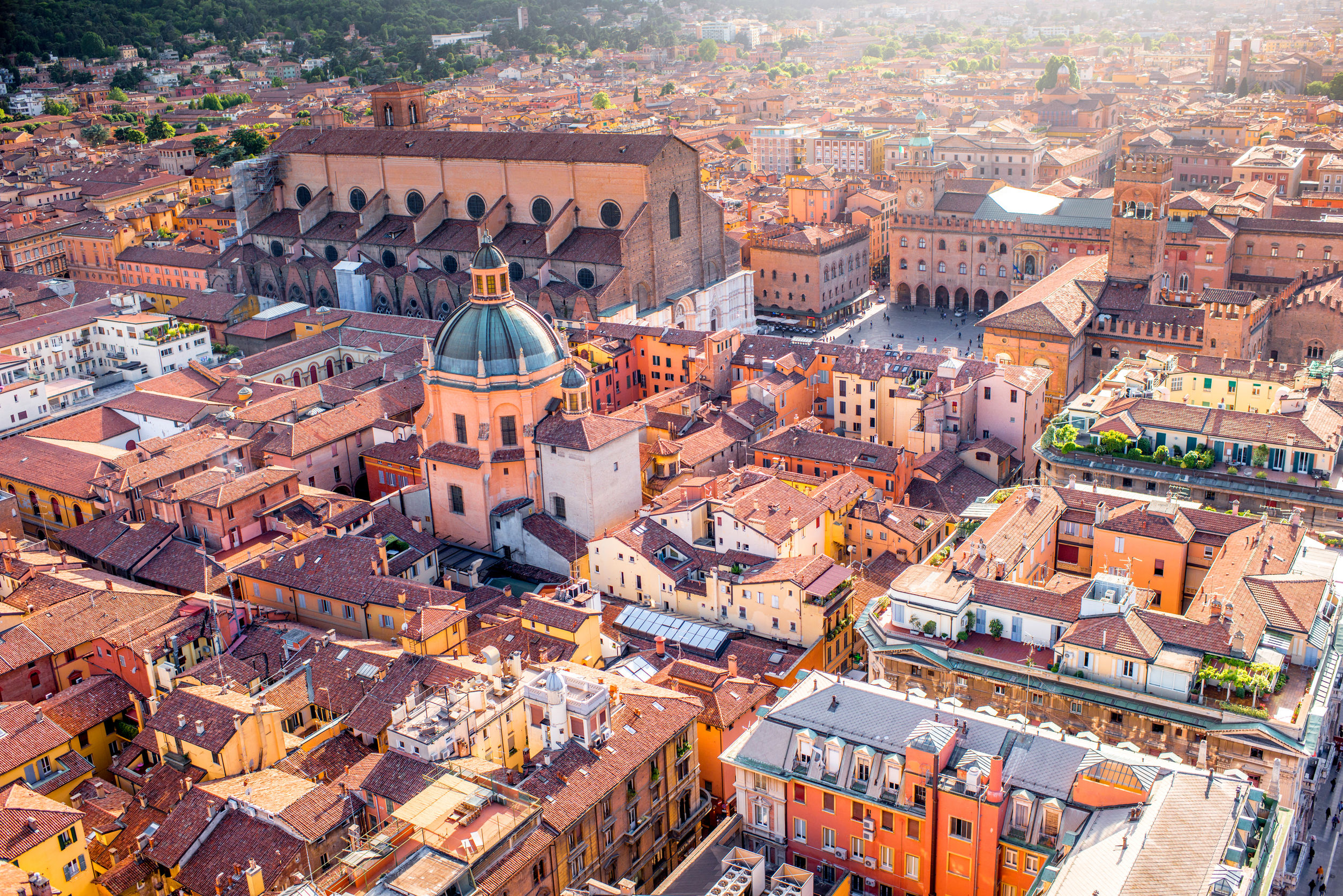 Bologna is another tourist destination in Italy which is often referred to as the culinary capital that provides for a good start for your journey if you have planned for a longer trip around the Emilia Romagna region. Featuring the country's largest and best historic centres with the series of covered walkways it presents the architectural mix of terra cotta reds, burnt oranges, and warm yellows. Moreover, it has a prestigious cultural, economic, and political institutions. It has emerged as the major train hub due to its strategic location where cars are prohibited, so you need to plan your exploration by foot or scooter.
4. Amalfi Coast- 3 – 4 Days
Stretching west from Salerno to the southern side of Sorrentine Peninsula, South of Naples the physically unspoiled land with an evergreen appeal proves to be the magnet for tourists. Hemmed in mountains, it has a large area where driving could be a hectic experience and should be avoided in the summertime due to the crowd. The trip would be scenic, artistic, and a culinary delight that needs at least 3 to 4 days to explore. A network of towns alongside Amalfi makes for such a large area blessed with verdant landscapes and freshwater views. Sorrento, Positano, Capri, Ravello, Pompeii, Sentiero Degli Dei are the major highlights of Amalfi which shouldn't be missed at any cost.
5. Tuscany- 3 – 4 Days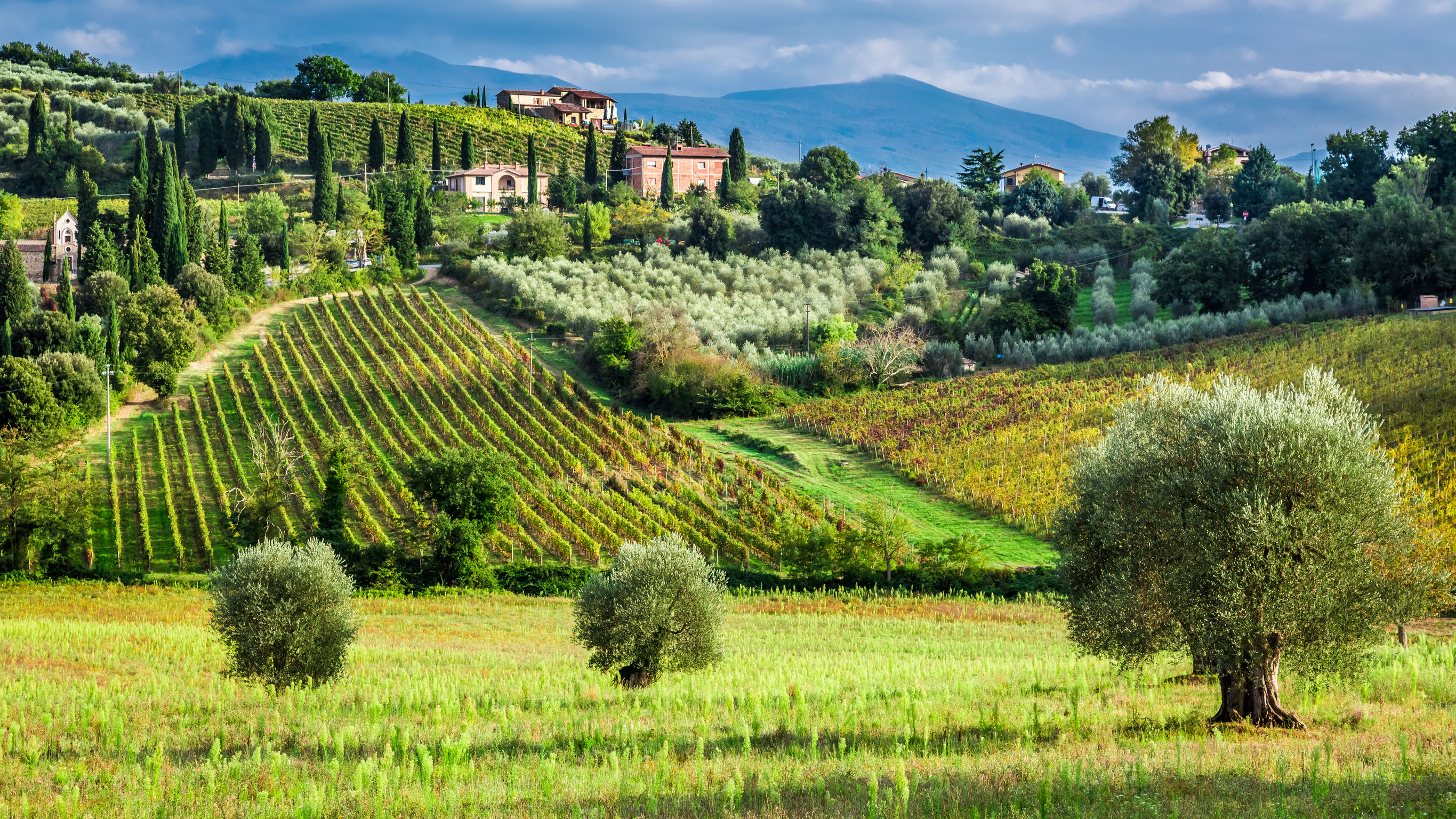 Tuscany conjures up the real image of Italy with small towns spread across the rolling hills. If you are an ardent love driving, Tuscany is the best location to plan a day trip. After an enjoyable nightlife in Florence, Tuscany is the exact opposite, you can plan a relaxing trip where you will be immersed in the slow rhythm of the countryside. Here you can spend days exploring the scenic beauty discovering the ancient hamlets and hilltop towns. Gear up for the slow travel and a truly authentic experience in Tuscany.
Final Word
You have got a few days to fill all the beautiful experiences for the lifetime in one trip. Explore as much as possible and what all you can. This Italy travelling itinerary has all the top spots and tourist attractions that can be saved in one breathless trip.