The Must See Curated Arts of Italy
Last Updated On:

August 18, 2022
The Must See Curated Arts of Italy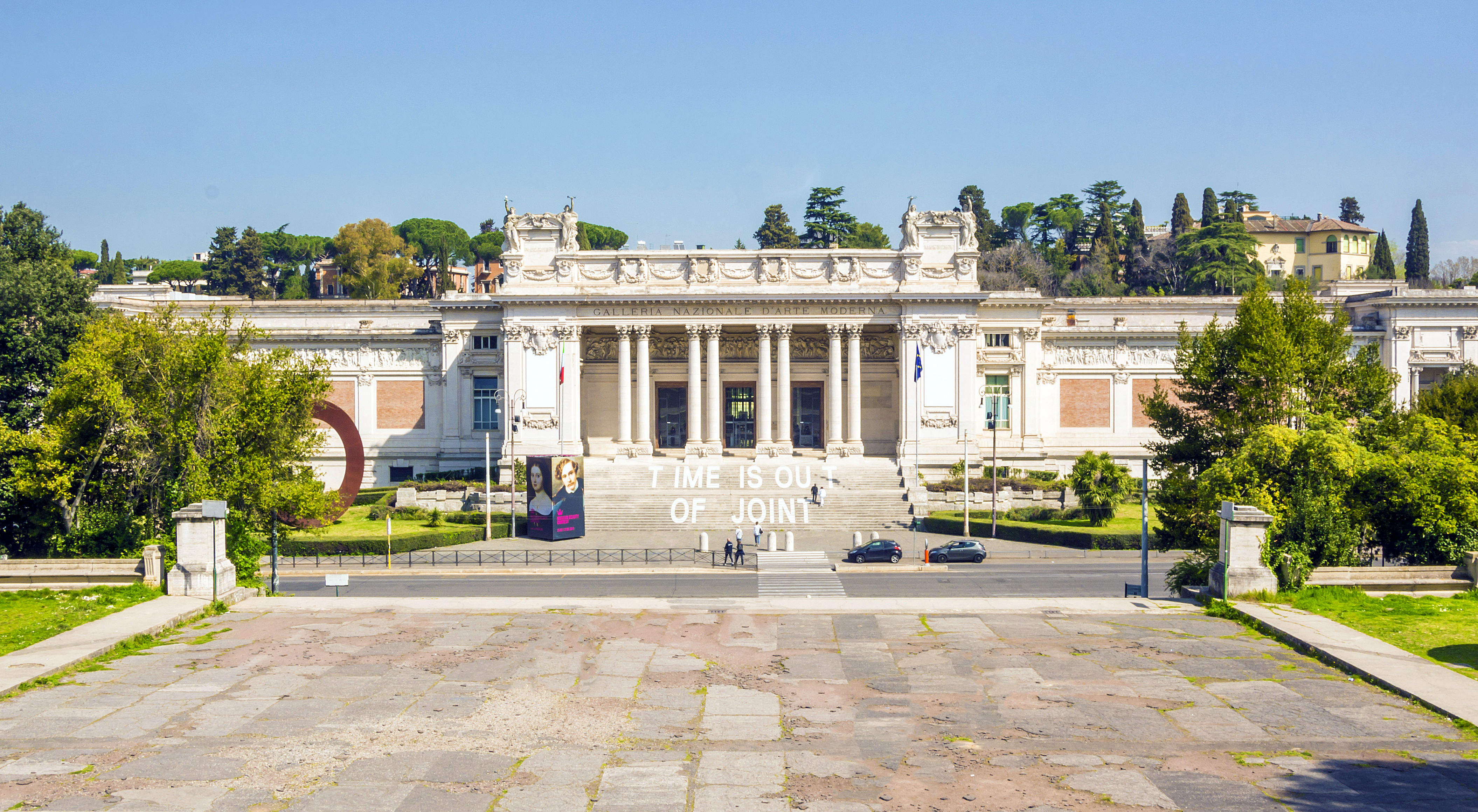 Even if someone doesn't know much about Italy, there is one thing everyone knows about Italy and that is- 'Art'. The epicenter of the renaissance with a great mythology and history, Italy has been and to this day is, the greatest haven for artists as well as art lovers.
Since the times of Michelangelo, Da Vinci, Donatello (and countless artists who contributed to the art and made Italy what it is today) to this day, Italy has curated the work of every such great artist to show the world the incredibility of art. Here are few curated contemporary and the modern art collection that you must see while on an Italian vacation.
Galleria Nazionale d'Arte Moderna (GNAM)
Also known as National Gallery of Modern Art, GNAM is a modern art gallery situated in the capital Rome. It dates back to 1883, although the gallery has been redesigned and expanded a couple of times. The National Gallery has more than 1000 paintings and sculptures made by artists in the last two centuries and is the largest such collection in Italy. The works of Alberto Burri, Lucio Fontana, Giorgio Morandi and many more artists are on display. Not just the Italian artists' but the works of foreign artists like Van Gogh, Rodin Jackson Pollack etc. also enjoy the art haven.
La Triennale di Milano
An art museum in another great city of Rome- Milan, Triennale was designed by architect Giovanni Muzio and would see a centenary in 15 years. It hosts events with a great range of themes like architecture, urban planning, music, fashion etc.
Galleria d'Arte Moderna (GAM)
The modern art museum is also in the city of Milan and is a museum of modern art. The works of Van Gogh, Antonio Canova, Giovanni Segantini, Pablo Picasso, Giacomo Balla, Umberto Boccioni and of many others are displayed in the museum giving it a wide range of modern art interpretation.
Museo Nazionale delle Arti del XXI secolo
Popularly known by the abbreviation MAXXI, The National Museum of the 21st Century Arts is a museum of contemporary art as well as architecture in Rome. The structure of the museum is amazingly unique designed by the celebrated Pritzker winner architect Zaha Hadid. It took 10 years to build and was incepted in the year 2010. MAXXI consists of 2 museums which are separately dedicated to art and architecture. It holds a range of artworks artists and is one the finest museums in Italy.
Museion
Situated in the city of Bolzano which is the capital of the northernmost region, an autonomous province called South Tyrol, the museum was founded in 1985. It holds the contemporary and modern art of Bolzano and has around 4500 works. The Museion has exhibited a number of events since 2008 when a new venue was opened.