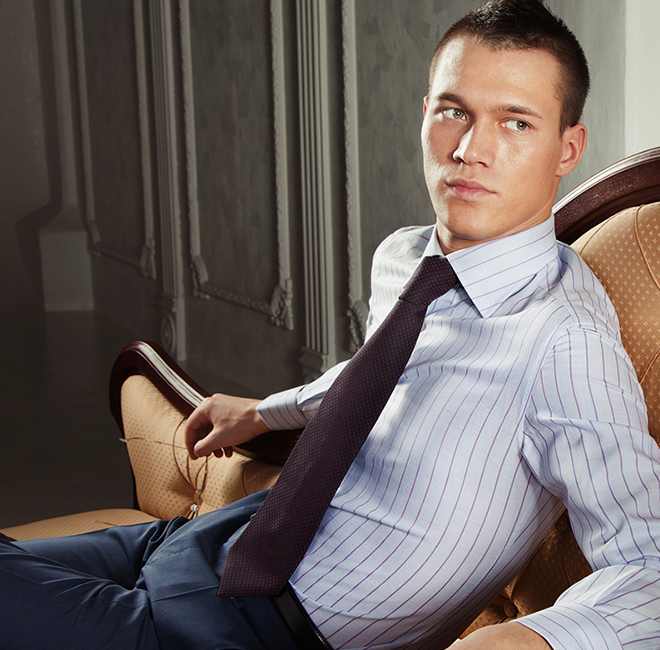 OUR COMPANY
My honorable grandfather, Giovanni Benvenuto, founded our company after he was converted into a chauffeur thanks to the advice of a fortuitous priest. Like most Italian men in the 1940s, Giovanni was a fisherman charged with providing for his family. He would spend evenings at sea and return home to cook his catch for the women and children.
But Giovanni was unique in that he didn't only fish to feed his loved ones. He also drove a van around the Amalfi Coast to sell his catch. To further improve his family's quality of life, Giovanni then started driving the village priest. In 1948 he could be seen behind the wheel of an Aston 1100 taking the priest wherever he wanted to go thereby becoming the first chauffeur of the coast.
At the same time, foreigners began recognizing the sheer beauty of the area causing a major boost in tourism. Travelers descended on the Amalfi Coast, named for the royal family that once ruled the South of Italy, eager to explore and some of them stayed which increased the population. Because of the boon in visitors, the priest suggested that my grandfather give up his job as a fisherman and become a driver for tourists.
It didn't take long for Giovanni to agree and he began chauffeuring them around in a Aston 1100 he called " Giuseppina," in honor of the woman he later married. Giovanni happily accompanied tourists as they visited the coastline, sharing his knowledge of the picturesque sights and winning them over with his genuine charm.
He called the ladies "Belle Margherite," which means beautiful daisy and swiftly developed a reputation for his outstanding service. Soon, the Admiral of King Umberto II di Savoia's army, enlisted Giovanni to chauffeur him between his base in Naples and the Amalfi Coast. The two met during World War II and the Admiral was so impressed with my grandfather that he assigned him to drive the King.
From that day forward, Giovanni became well acquainted with the King. During the time Italy was transformed from a monarchy to a republic, the King was relocated to Ravello. My grandfather accompanied him and the two spent much of their spare time fishing together in Praiano. After his initial foray into the business, Giovanni continued being a chauffeur, which laid the foundation for our family-oriented business.
Once my father Umberto retired from the Navy, he joined my grandfather. Life at sea made him realize that he belonged at home in Praiano to follow in the footsteps of my grandfather. Today, my father and I take great pride in using the experiences shared by my grandfather to continue the legacy he started by helping tourists discover the outstanding beauty and magnificent scenery that graces all of Italy.
Sincerely,
Giovanni (aka Gianni) Benvenuto
Managing Director
Read more
Useful Information About Our Company
Membership
Agenzia Nazionale Del
Turismo

American Society of
Travel Agents

National Limousine
Association

Association of Canadian
Travel Agencies
Awards and Recognitions
Fodor's Italy
2006 to 2013

Rick Steves' Mediterranean
Cruise Ports

Rick Steves' Italy
2000 to 2013
Trip Advisor 2012
Certificate of Excellence

Trip Advisor 2013
Certificate of Excellence

Trip Advisor 2014
Certificate of Excellence

Trip Advisor 2015
Certificate of Excellence

Trip Advisor 2016
Certificate of Excellence

The 10 Best of Everything
by National geographic
Featured
LaRepubblica.it
06/02/99

Travel Tips
USA Today
Timeline