Amalfi Coast Shore-Excursions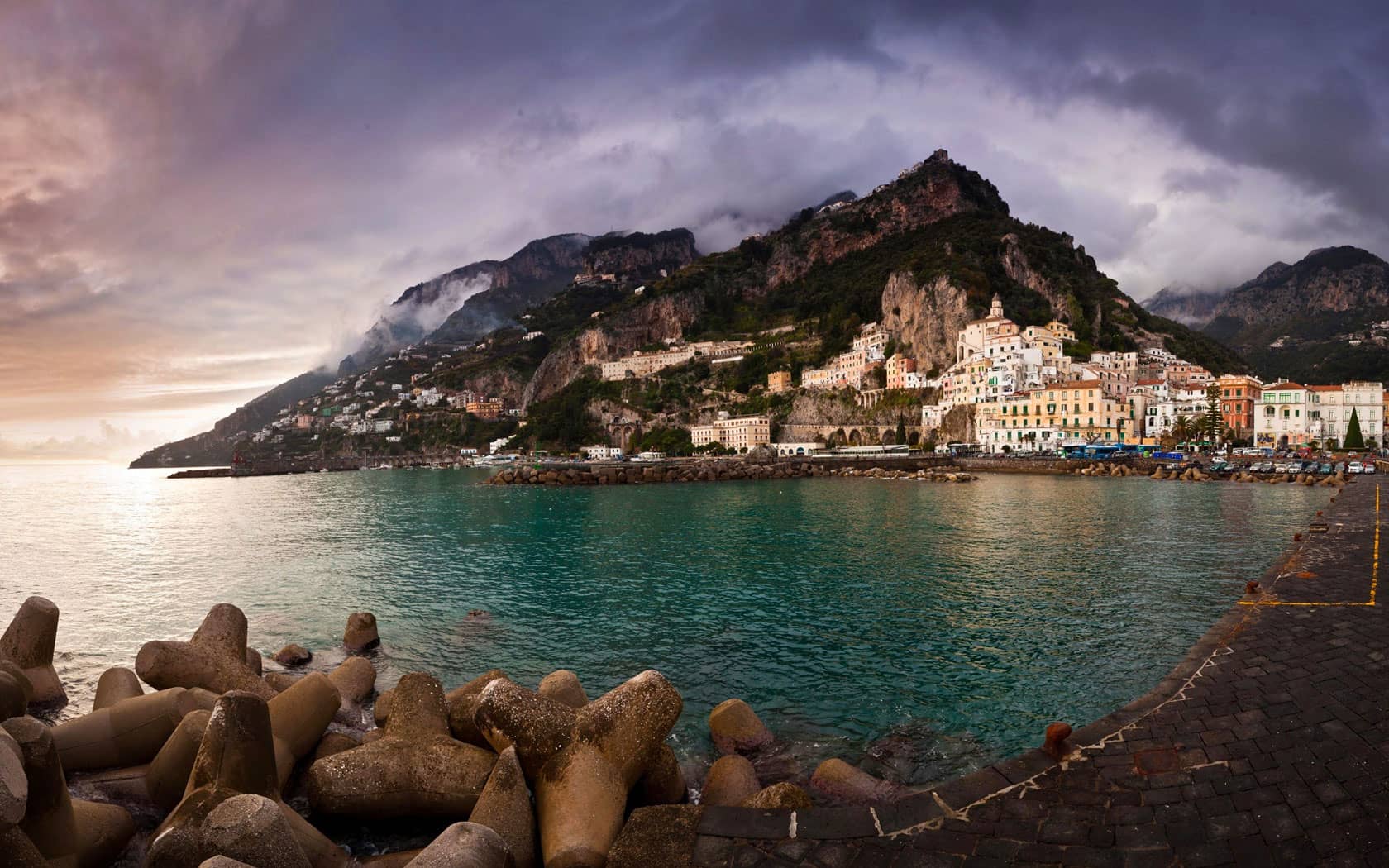 Stunning Ride in Mercedes Limousines to Tour Amalfi Coast Shore Excursions The Amalfi Coast is one of the most visited coastal areas in Italy. This region is filled with a vibrant setup which will keep you stuck for a long time. Not only the natural landmarks, but the architectural greatness of this place is also stupefying. You can access the lovely trip covering Amalfi Coast Shore Excursions offered by Benvenuto. Our service makes sure that the travelers get to visit all the popular places, including Amalfi, Positano, Praiano & Ravello, which are the popular areas in this region. This tour package is available for all days and can be accessed without any hassle.
Read more
Best Amalfi Coast Tours
Amalfi has been declared a UNESCO World Heritage Site and is undoubtedly one of the most popular holiday destinations in the world. From the mesmerizing streets to the magical charm of the Amalfi coast, everything is special in its own way and this is what attracts thousands of tourists every year to this paradise.
We offer the best Amalfi Coast Tours in Italy that will get you up close and personal with natural landscapes of rare beauty, rich cultural heritage, amazing traditions, local culinary delights and a memorable experience that is second to none.
See Amalfi Coast Independently
Discover the most breath-taking views and picturesque landscapes on the Amalfi Coast with our carefully crafted Amalfi Coast Tours. You get to check out the towns and important tourist hotspots along with places that you might not find on the map. You don't have to stick to a travel itinerary.
If you like to explore a particular place, then you can move along, as long as you have enough time on your hands and your schedule is not disrupted in any way. There is nothing better than to unwind and relax amidst nature's pristine beauty and indulge in sensory experiences that you cannot find anywhere else.
Enjoy Tours of the Amalfi Coast With Your Family
Italy is definitely a lover's paradise and it offers some of the most romantic escapades that couples fall in love with. However, you don't always have to tour Italy like a couple. You can do it as a solo traveller or even come with your family and have the time of your life. Amalfi is known for its warm and welcoming ambiance that attracts a lot of tourists who love to take tours of the Amalfi Coast at their own pace.
If you haven't visited Amalfi yet, you are missing out on the best delights that Italy has to offer. Plan a holiday in Amalfi, Italy and let us create the best Amalfi Coast Tour for you. This experience will always be with you to cherish and remember fondly.
Exclusive Amalfi Coast Italy Tours Riding in Luxurious Mercedes Limousines
Italy is a land of varying landscapes which hold the power to stun you with every crossing mile. The Amalfi Coast is one such region which would make you fall in love. If you are planning to explore this region, then do prefer the Benvenuto chauffeur services for enjoying a relaxed tour. We ensure that every popular destination is visited in an informative manner. We manage a team of English-speaking chauffeurs who would enlighten you about iconic and unique cliff sides, Mediterranean fishing villages as well as the regions of Amalfi, Positano and Ravello. Our service is active on all days and is a huge benefit for the travelers. Call us now!