4 Amazing Festivals in Tuscany That You Should Include in Your Italian Holiday in 2018
Last Updated On:

February 7, 2018
4 Amazing Festivals in Tuscany That You Should Include in Your Italian Holiday in 2018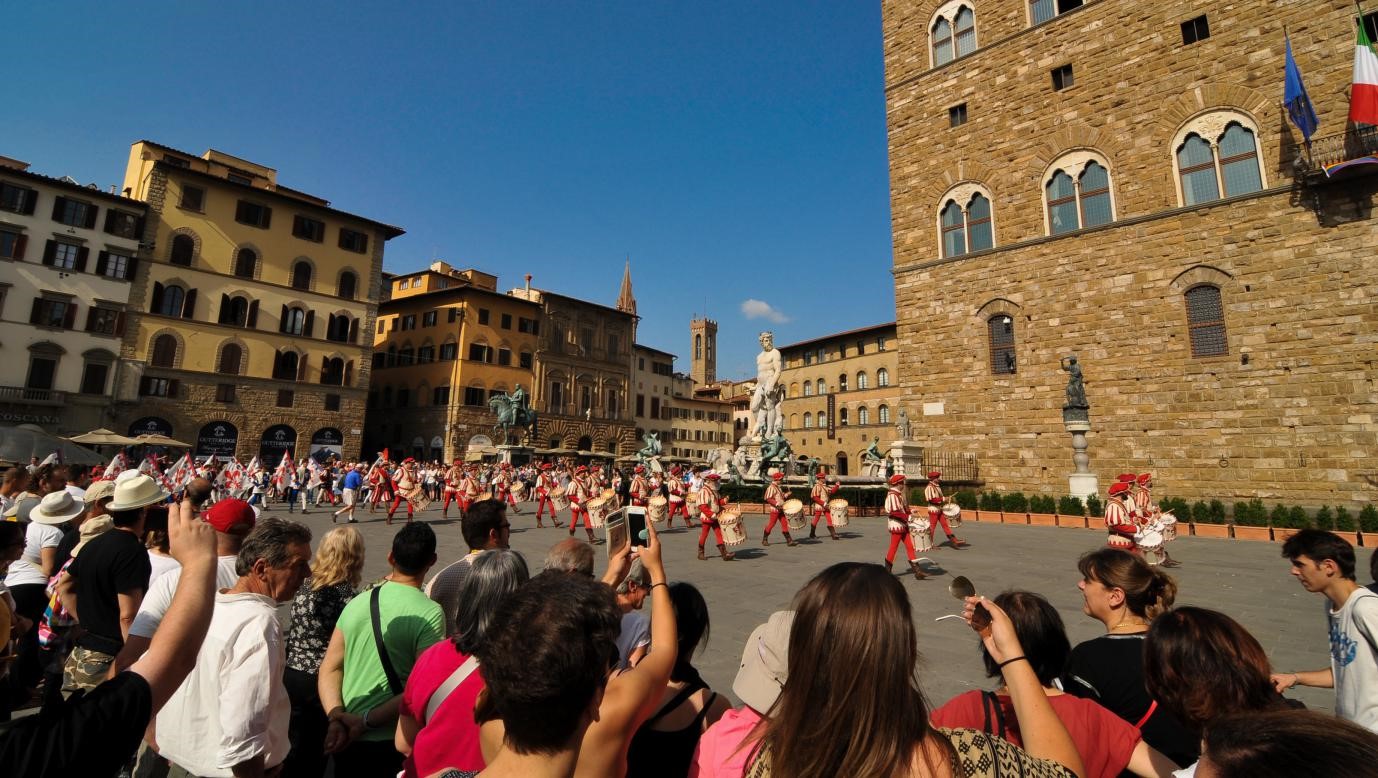 Festivals are an integral part of a culture, and that fact not only makes them important for an inhabitant but also to someone who is a visitor. For a traveler or a visitor, festivals are one of the best ways of understanding the place he/she is visiting.
Tuscany is a celebrated region of Italy as it is known for its history, art, traditions, landscapes and much more. Tuscany is a huge area that covers 5 provinces of Italy Arezzo, Florence, Grosseto, Livorno, and Lucca. Florence is known as the birthplace of Renaissance and that alone makes Tuscany a sought after place.
There are some amazing Tuscany festivals which are being held at different times of the year (obviously it is not possible to witness all of them, yet you can plan to see a few that coincide with your Italian holiday). Here are a few annual festivals in Tuscany that you would love to add to your list while you visit Tuscany in 2018.
1. Viareggio Carnevale  (27th January-17th February 2018)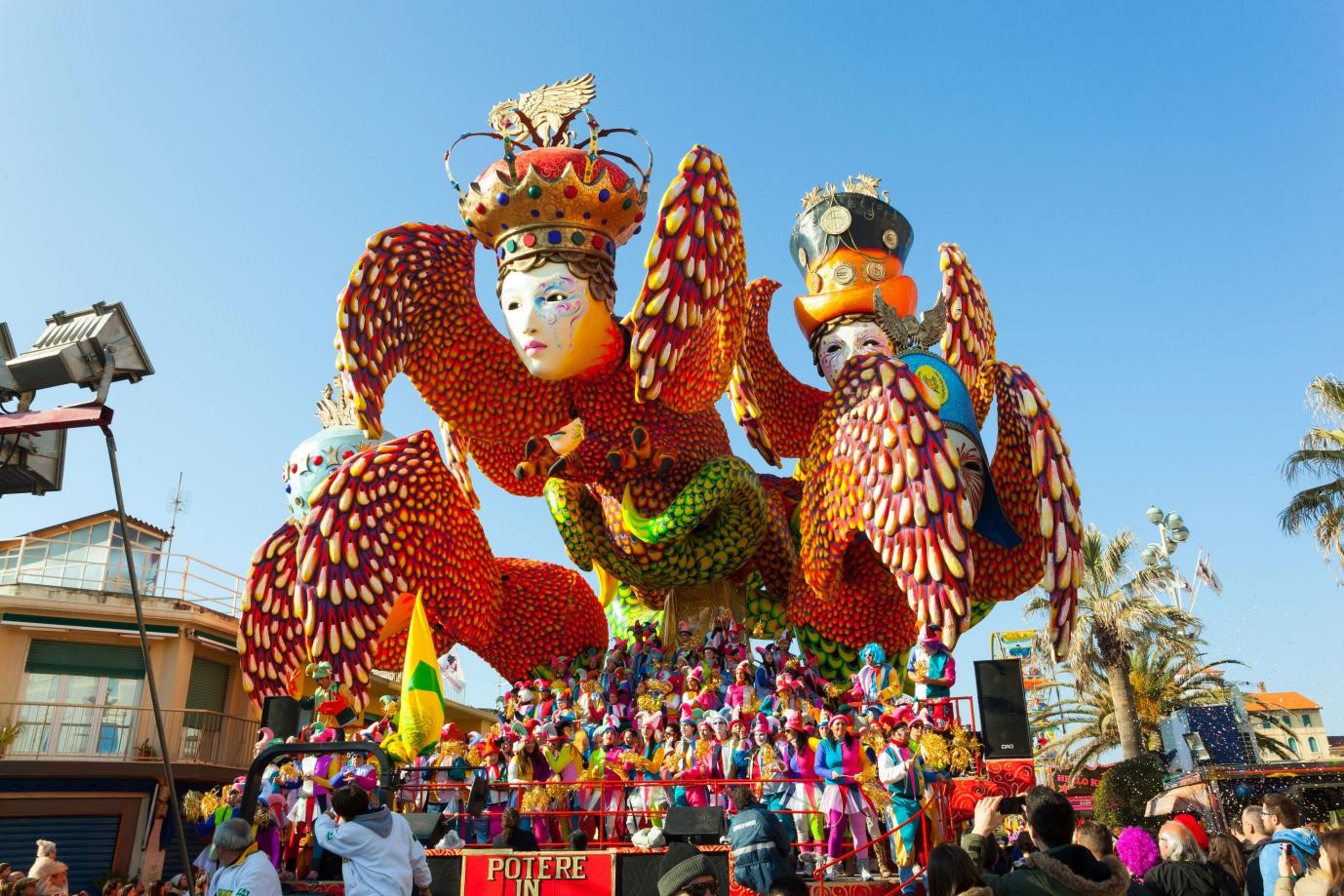 Carnival of Viareggio is an annual festival held in the city of Viareggio. It is majorly about the parade of floats which depict caricatures of popular people from all the spheres of life. The floats and masks of caricatures are made of paper pulp that is carried through the streets. It was the year 1873 when the first parade was organized. The festival takes place for a month's duration and the parades are held on five Sundays and one on Tuesday (fat). The official mascot of the festival is Burlamacco which is a clown-like character which has been the mascot since 1931.
2. Luminara San Ranieri (16th & 17th June 2018)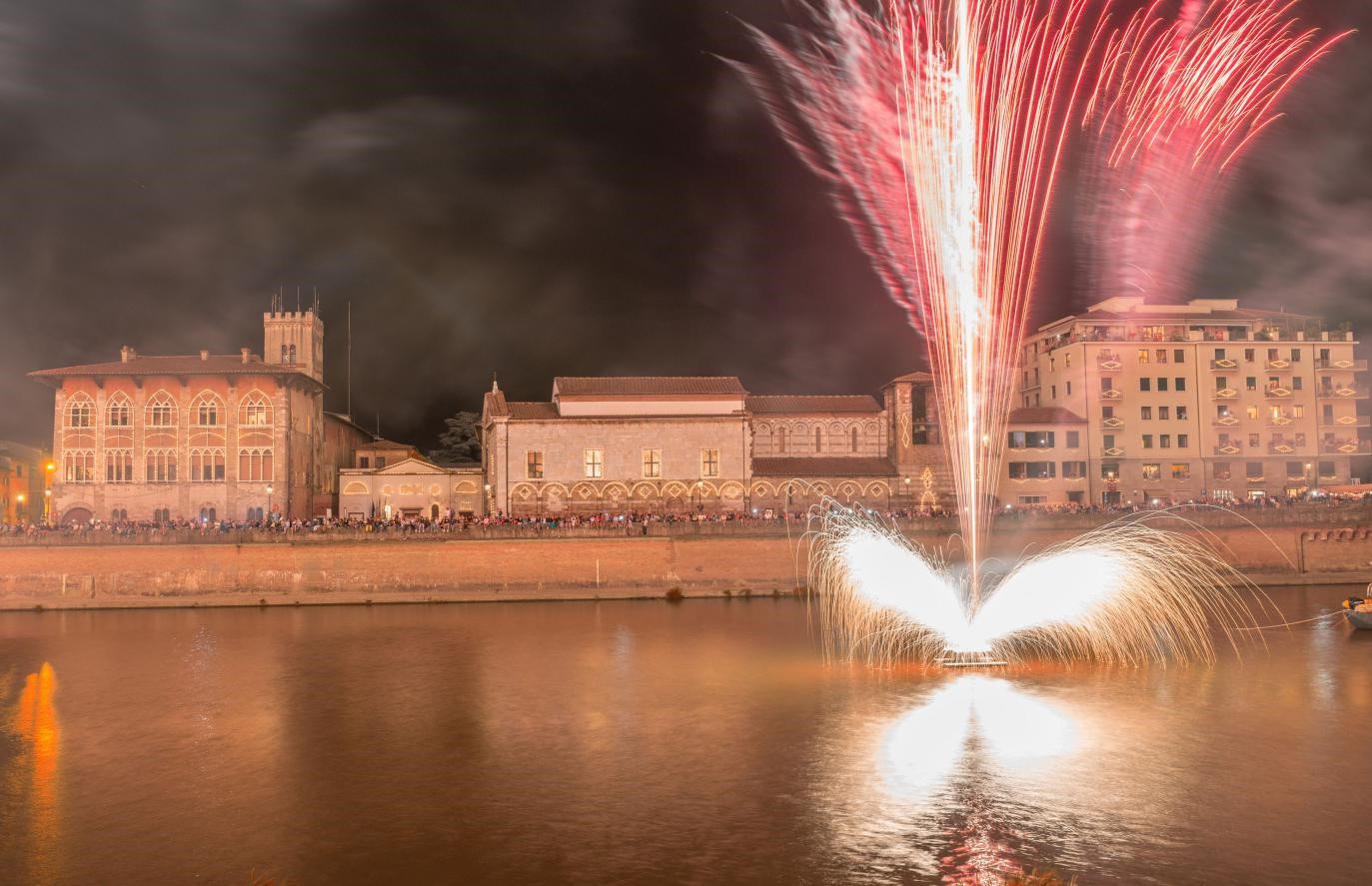 As the name suggests, the festival is about lights and is held in the city of Pisa. It is celebrated on the 16th day of June which is marked as the patron saint's feast day, in remembrance of the patron saint of Pisa—St. Ranieri. On this day, over 70 thousand lanterns are lighted in the city. The other big part of the celebration is the Regatta of San Ranieri which takes place in the late afternoon on the actual feast day—June 17th. The two-day festival makes the streets of Pisa very crowded but it is worth visiting the city at this time.
3. Festival Puccini (14th July- 25th August 2018)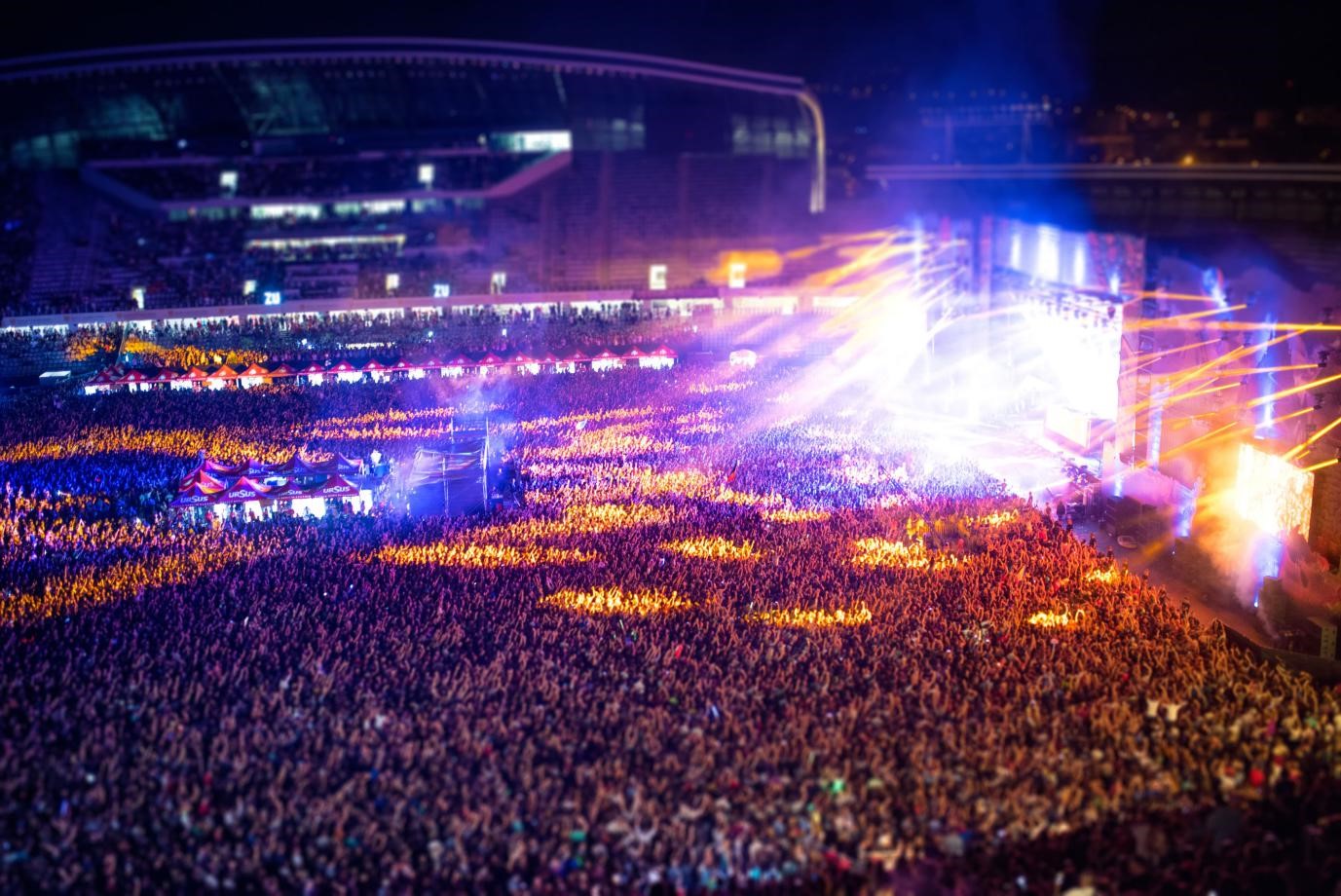 The Puccini Festival is an annual summer opera festival which is held from July to August in the town of Torre del Lago which comes in the commune Viareggio. The opera festival is held in the remembrance of the famous Italian composer—Giacomo Puccini who is called as the greatest Italian opera composer after Verdi. It presents the operas of Puccini since its beginning in 1930. There are about 40000 visitors every year to witness the historical opera performance in the theater—Teatro dei Quattromila.
4. Palio di Siena (02nd July and 16th August 2018)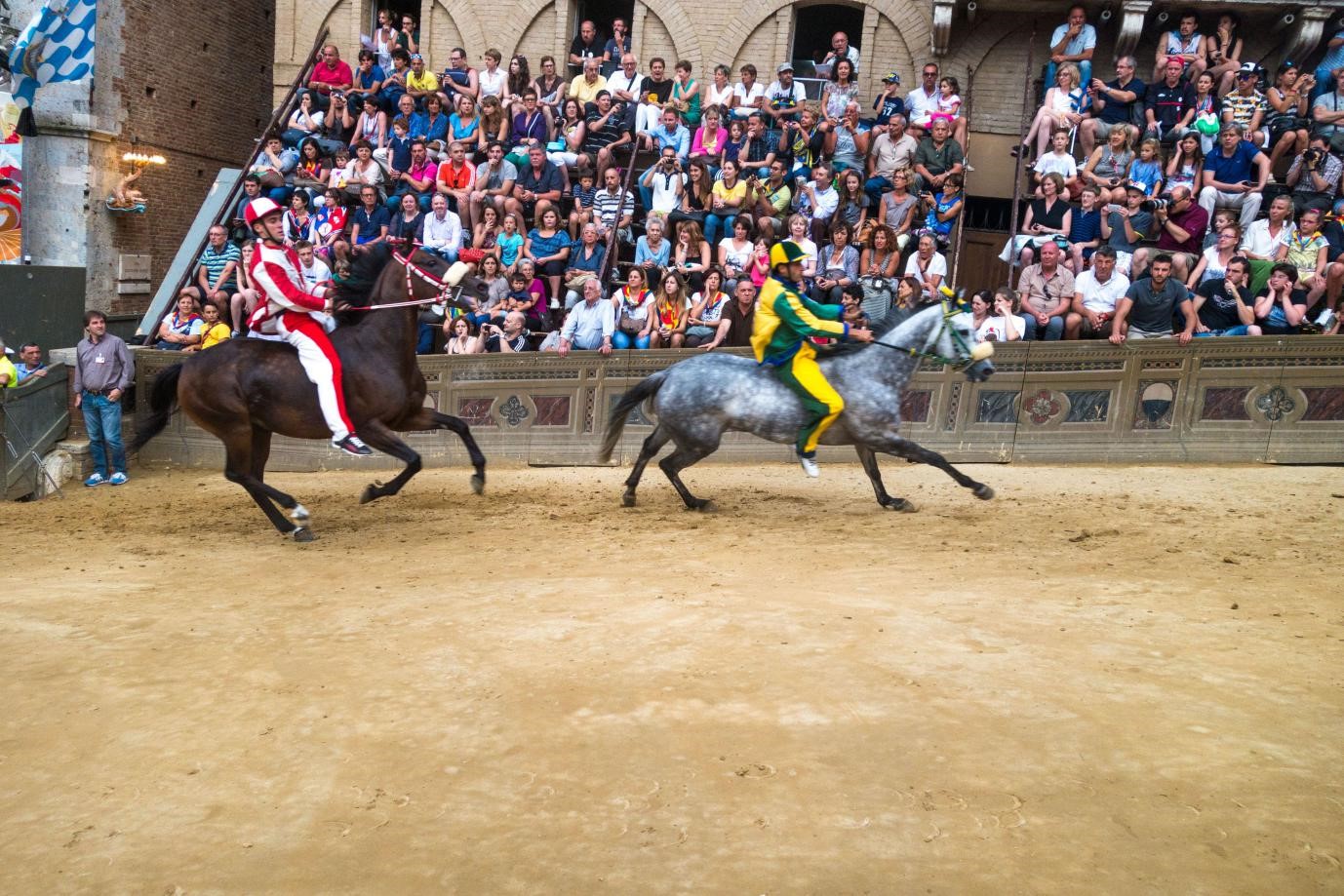 Palio di Siena is a horse race held in Siena on 2 days of the year; 02nd July and 16th August, the races are said to date back to the 6th century. The first race held on 02nd July is named—Palio di Provenzano in honor of Madonna of Provenzano and the other held on 16th August is named Palio dell'Assunta in honor of Assumption of Mary. The race has 10 horses and riders and they have to cover 3 lapses of Piazza del Campo which take less than a minute, yet the adrenalin rush it gives can't be described.

Visit Italy any time of the year and you would get the taste of Italian heritage and history through these amazing festivals. Next, you plan a visit, be sure to add the festivals to your list and don't forget to hire our chauffeur services to travel Italy hassle-free.