What should you really pack for Italy?
Last Updated On:

July 30, 2019
What should you really pack for Italy?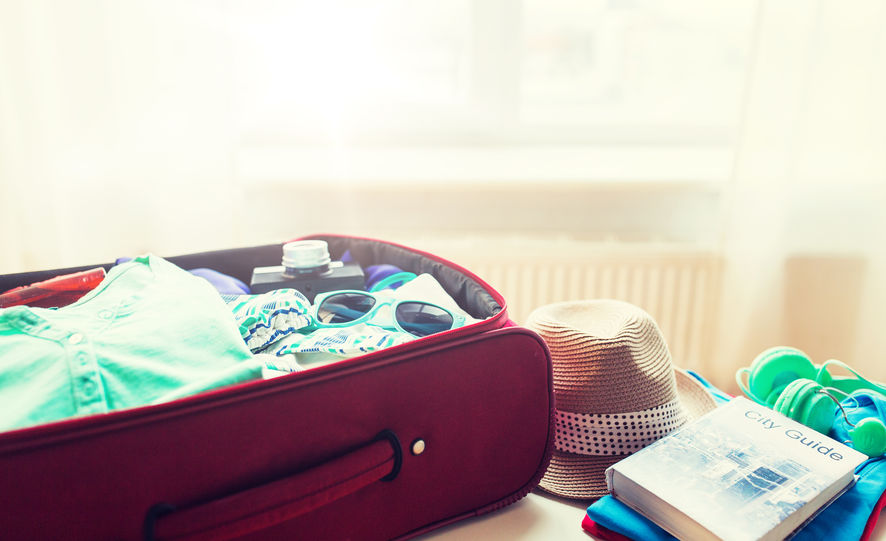 Italy is the land of beaches, natural beauty, pizza, pasta, wines, and gorgeous views. The weather conditions may vary when travelling across different regions of the country. Is it your first visit to Italy? Well, no worries if you don't know the things you need for Italy.
pronto per il tuo viaggio in Italia!
Here's your Italy packing guide when you are ready to experience the incredible culture, food and sights:
Apart from the essentials like passport, visa, travel insurance, and Euros which are pretty obvious to carry,  there are several other things that you should surely carry.
Just Smile……..and Tap in the Instrument of Spontaneity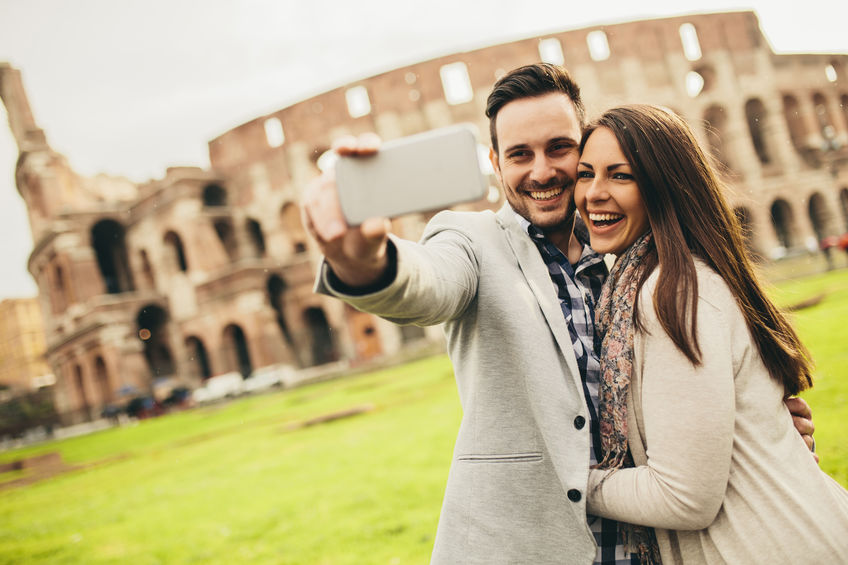 A camera is one of the essential things when you are travelling anywhere in the world to store every memory that you make. Italy is a destination blessed with the opportunities of beautiful sights and views which makes it important for you to carry a camera and serves your purpose well.
Hide yourself some money guys!
Money belts are one of the smartest purchase that you make as you plan for a trip to Italy. It keeps your money and other valuables safe and reduces the chances of robbery by pick-pocketers.
Put on your goggles and experience the underwater thrill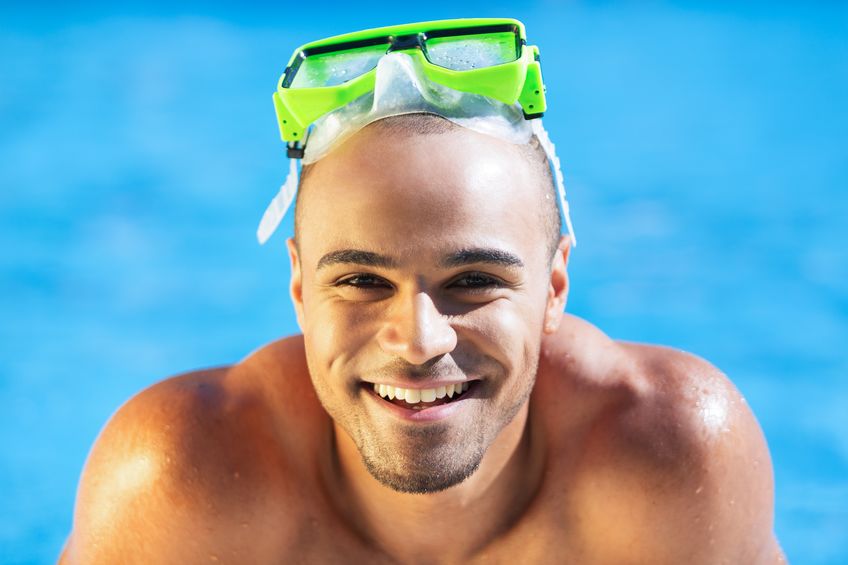 A pair of swim goggles is another essential item that you must take during your trip to Italy. Since Italy has so many beaches for you to enjoy, it gives great opportunity to view the untouched beauty underwaters and makes swimming much more fun!
Keep your gear safe from the water damage
As you plan your trip to Italy, you are much likely to enjoy a good time near the sea. A dry bag is one of the most important things that you should carry to keep your travel gear safe from getting wet. Moreover, if you are prone to motion sickness, you should carry sea bands with you to keep your travel gear intact.
Early medication is the best tranquillizer that you can have!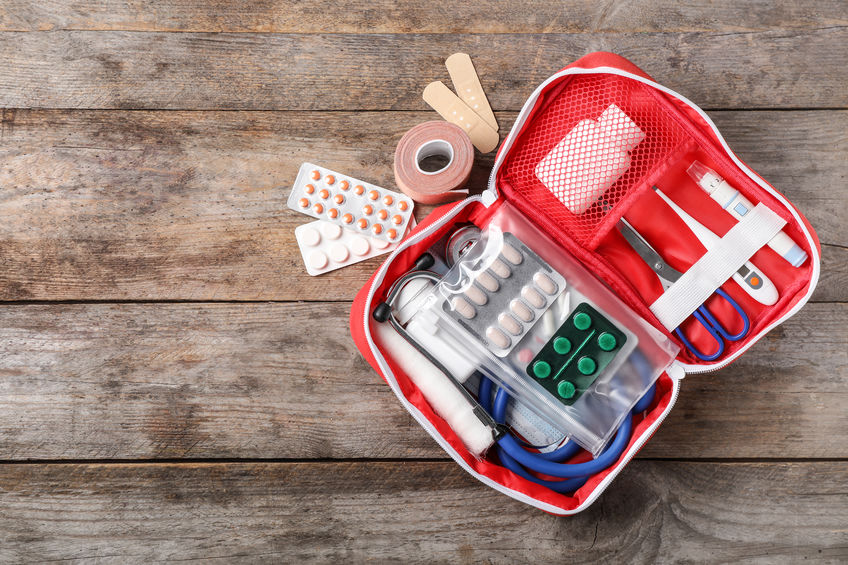 Basic medication is a must when you travel anywhere in the world. People generally prefer buying medicines when they hit a cold, flu, fever, or headaches but, imagine yourself dealing with language barriers when you are extremely sick. So, it's always advised to pack your own bunch of medicines when travelling especially if it's your first visit.
Oh, no….my phone is out of battery!!!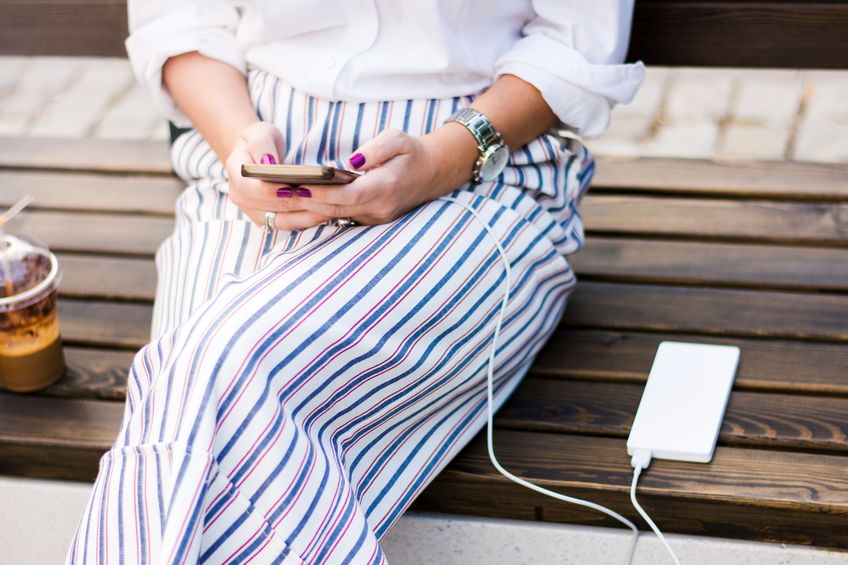 Who wants to encounter a situation like this? Probably none. Carrying your own travel adaptors for Italy especially if you are from outside Europe and a portable USB charger is a smart move. Guys, you would definitely need this.
Cast your gaze over the serene beauty of Italy!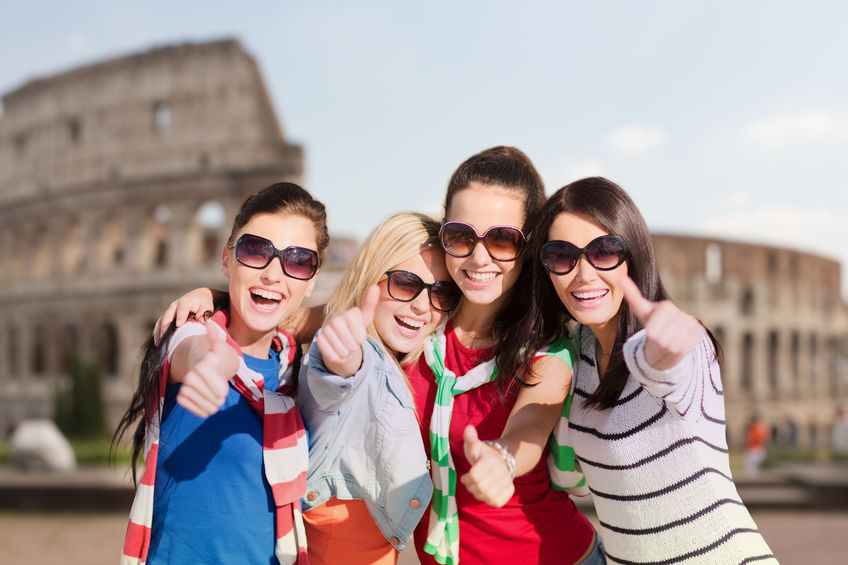 Since you are surely going to cast your gaze over the stunning locations, you are advised to carry a pair of sunglasses when you plan a vacay to Italy. Well, if you forget to carry a pair of sunglasses you are likely to find one there!
Good shoes take you to good places!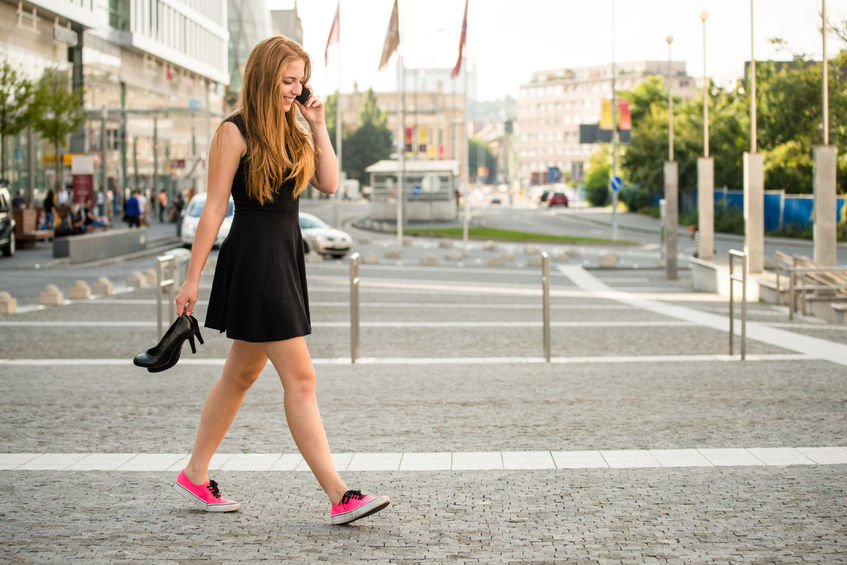 A comfortable pair of shoes is another important thing that you should have in your packing list when you are up for a trip to Italy. You would surely encounter twisty terrains and slopy ways along with beautiful scenery so travelling with a pair of shoes is a great deal.
When in Rome behave like Romans!
We know you are on a vacation and spending leisure time with your family and friends. But, you are advised to bring some church-appropriate outfits that could cover your shoulders and knees such as maxi dresses. This way you are not turned away from visiting a church.
Dress up to light up the mood!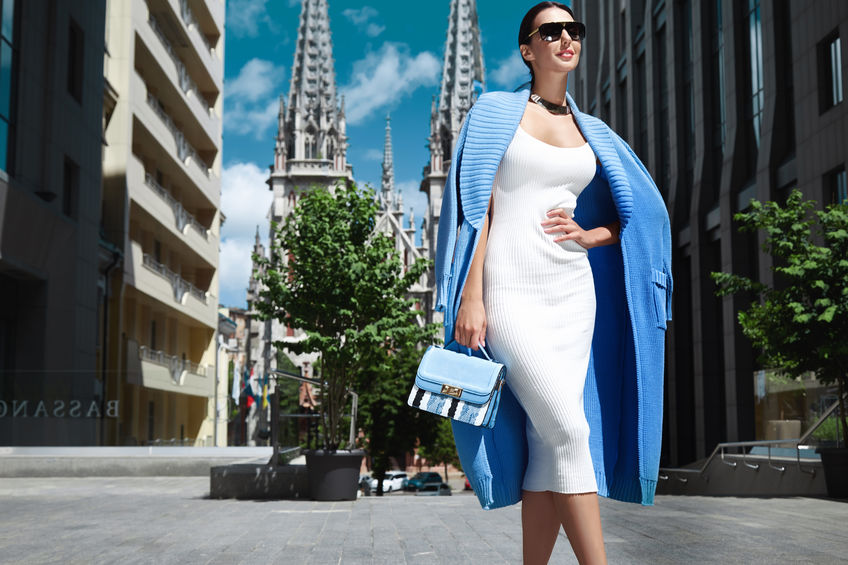 If you are a person who likes fashion and wish to dress up luxuriously then, do carry your luxe clothing to Italy. You can enjoy a great view with all the glamour and glitz and get yourself photographed for your extraordinary fashion sense.
Wear a jacket that's always a bonus
When you are travelling to Italy, you are advised to carry jackets even if it's summers as the airconditioners actually turn on in Italy especially during longer journeys in trains. Italian really dresses for the season, not for the weather so, if you really want to fit in, bring jackets or coats even when the weather is fairly warm.
Wrap Up
The one who travels happily is the one who is organized! 

Hope the above-mentioned items have helped you realize the importance of organized and smart travel. That's when you can fully enjoy your trip and you will not forget to say, L'Italia è bellissima!