5 Italian Black Sand Beaches that You Never Knew Existed
Last Updated On:

July 25, 2019
5 Italian Black Sand Beaches that You Never Knew Existed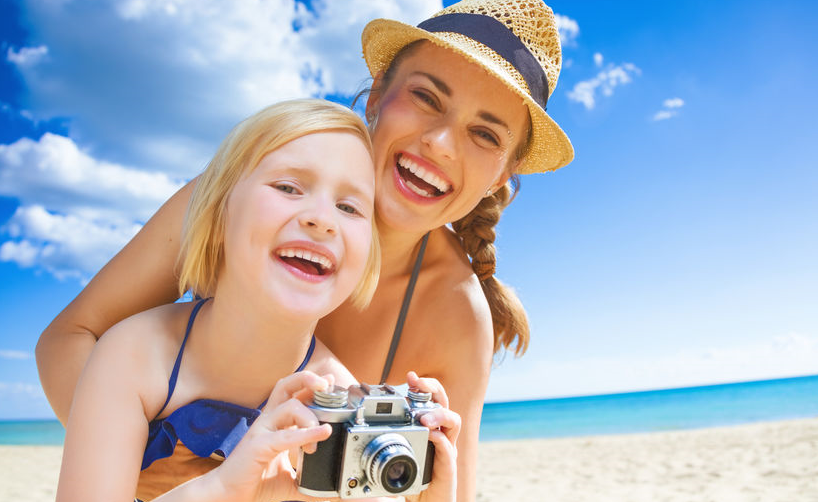 La Spiaggia, Il Mare, La sabbia, La Riva…Aaah, si sta benissimo sotto l'ombrellone! Vieni anche tu!
Beaches, sand, bays, and coves: the exotic stretches of Italian shores invite you for visual a bliss. Italy has been known long enough for its beautiful white sand beaches that make for a perfect holiday location if you want to relax and sunbath in summers. But, did you know that for an unexpected location like Italy, there could be any black sand beaches?
Italy, a beautiful country with white swathes of sand, boasts many black sand beaches too! It is one of the countries with the most active volcanoes from around 2000 years that has led to the creation of black sand. Here's the list of 5 Italian black sand beaches that you never knew existed!
1.Spiaggia Nere on Vulcano Land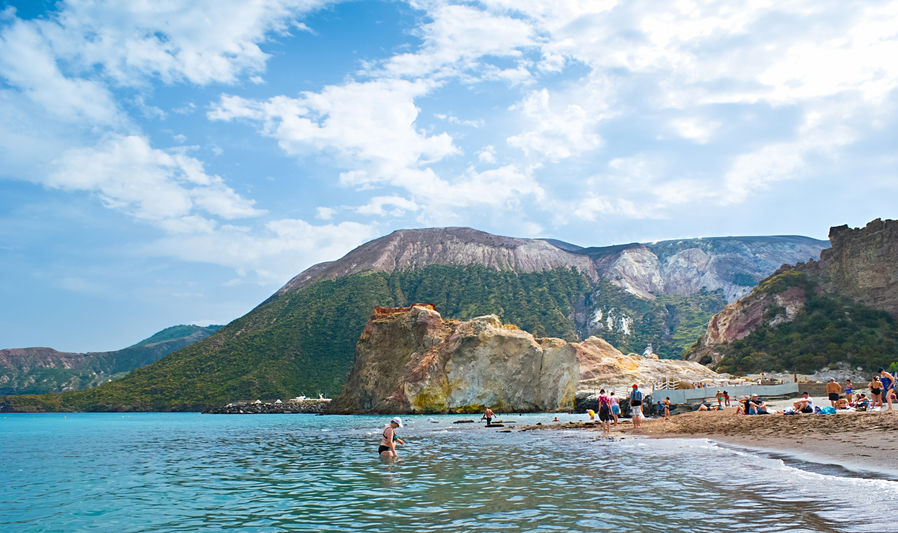 Spiaggia Nere, centred with a smooth strip of black sand is located in the Tyrrhenian Sea. It is considered as a happening place with many lively restaurants and activities for every visitor who goes there. And, the black sand is just another addition to the beautiful landscape!
2.Spiaggia Lunga Beach on the Island of Stromboli

Well, nobody would be thinking of an erupting volcano at this moment. But the Island of Stromboli being home to an active volcano has led to the creation of unspoiled beautiful black sand beaches. Located in the north of Sicily, Spiaggia Lunga is one of them! So, take a chance to play around in the shadeless and sparkling black sand of the Spiaggia Lunga beach.
3. Spiaggia Grande in Positano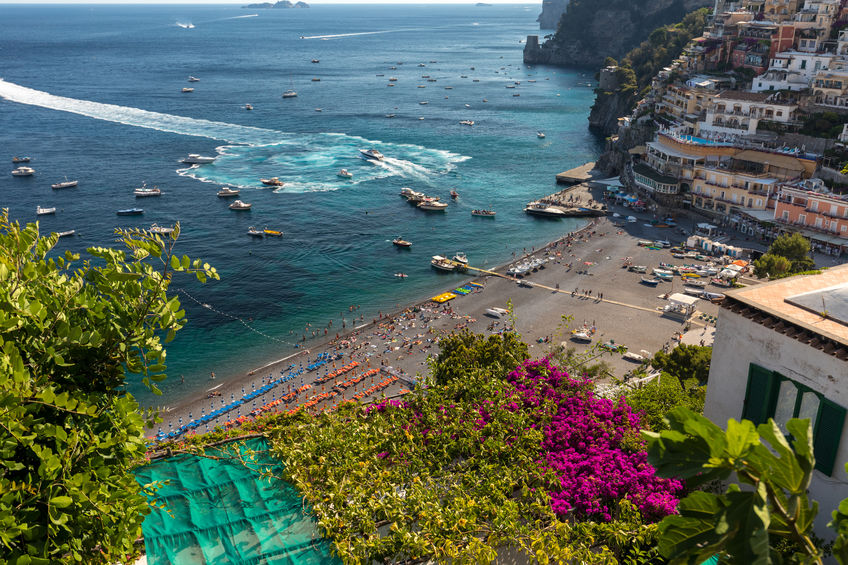 Spiaggia Grande, being the centre of many activities of Positano is claimed to be one of the most beautiful towns of Italy because of its scenic view. Take delight in the beautiful surroundings of the beach with all the colourful buildings and cliffs forming the gem which should be on the top of your bucket list.
4.Salina Isola, Sicily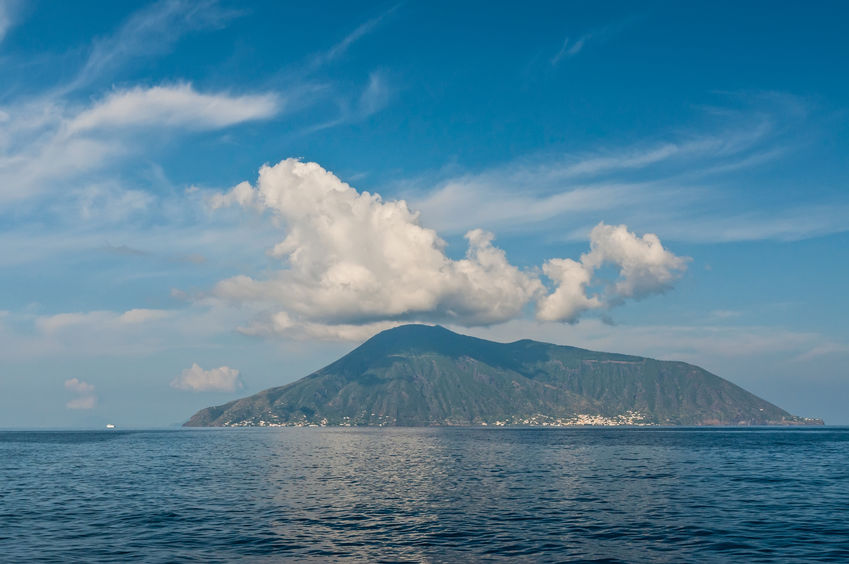 Salina Isola is the second-largest island of this archipelago. The sparkling opaque black sand presents a stark contrast to its beautiful freshwater springs, woodlands, wildflowers and the thick yellow gorse bushes that contribute to a lush landscape. Salina's mesmerizing beauty is a doorway to serene surroundings leaving behind the cobwebs of the city.
5.Ladispoli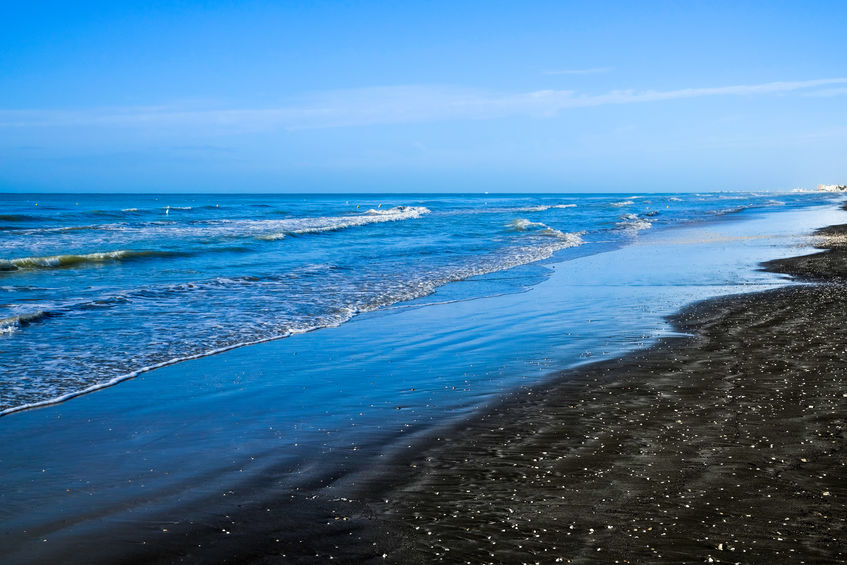 Ladispoli is a beautiful and busy city beach, located 35km west off Rome. The shiny black sand is one of its top features along with the light blue clear sea which makes it an ideal surfing spot. Moreover, this black sand beach has much more to admire, being the favourite place of the Romans to spend their holidays.
Final Word
Italy is the magical land of beaches and natural beauty with the black sand beaches which are supplements to its superabundant landscape. If you ever had been to Italy and fallen in love with the beautiful shoreline, black sand beaches are another wonder that is yet to be experienced ad enjoyed. So what are you waiting for? Bask in the glory of the shady-sandy floor and the clearest blue waters everywhere!