GREEN ITALY TOURS- GOALS 2020
Last Updated On:

October 30, 2019
GREEN ITALY TOURS- GOALS 2020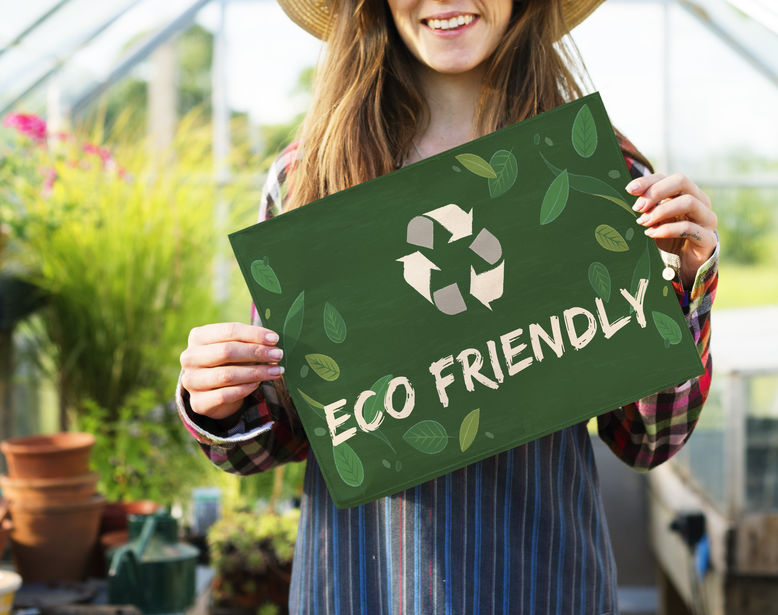 What do you think of environmentally friendly or environmentally conscious tourism?
It definitely doesn't mean vowing to restrict going on a flight or travelling to remote locations. Instead, it has a lot to do with adopting sustainable tourism ethos that emphasizes minimizing the impact of tourism on the environment.
Travelling seems to be an energetic activity so why not make you are travelling an environmentally conscious escape? What about being an eco-friendly tourist?
Now if you love Italy, one of the ways to express your love is to travel green in Italy! When it comes to sustainable and green Italy tour, the hallmark for responsible travel include actions that are in the country's best interest. From hotels initiating a reduction in energy consumption, to pioneering tours, and take up activities designed to support locals it is all about making the right choices.
How to be an eco-friendly tourist
?
Here are a few points that you can follow to promote "Green Italy Tours"
Roots and Shoots are good for you and the environment as well
Avoid junk food and stay connected to the local food as much as possible. If you don't have the slightest idea of the authentic Italian food you can ask your guide to help you out to figure out the top spots to try out. Eat organic food that's good for you and the environment as well.
Reusable water bottle for an eco-friendly hydration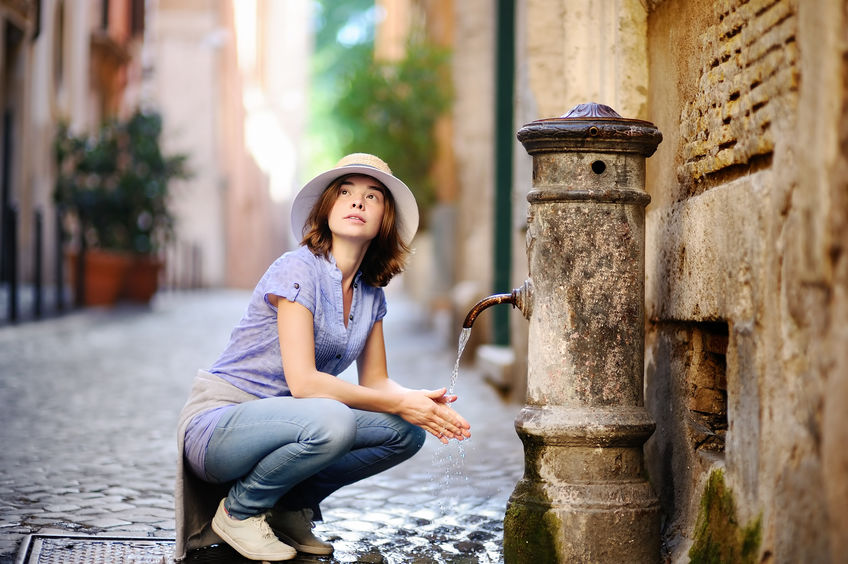 Refrain from using plastic water bottles while travelling. You can quench your thirst at drinking fountains when you are in Italy or can also ask hotel staff for the same. Where it's completely unavoidable, go for large glass bottles to help you throughout the journey.
Save paper, save the trees, save the environment
Whether you are on flights, tours and hotel stay avoid unnecessary use of paper.  Try avoiding wastage of paper by not printing your documents and keeping them downloaded at your phone itself.
Reuse to reduce wastage
This comes straight from the hotels all over the world, try reusing your towels to avoid wastage of water. Moreover, it saves time and effort on the part of the hotel staff and thus contributing responsibly towards the environment.
Encourage refuse
You might have observed hotels to requesting you to consider reusing your towels; generally, they don't offer guidelines on waste disposal. Do your part and make it easier for the hotel staff. When you are up to waste reduction, segregation is the key. Stick to the practice of 3 R's- Reduce, Reuse, and Refuse.
Treat the main attractions with respect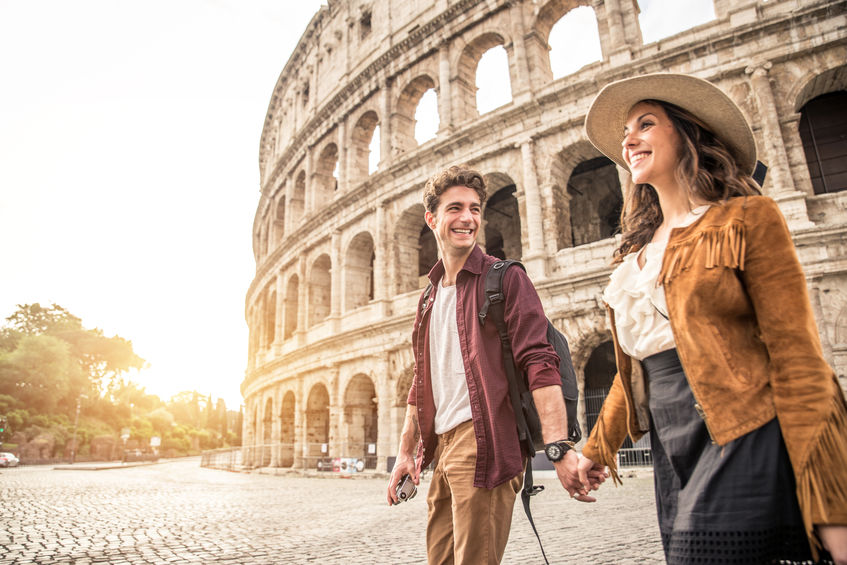 As you travel the world, you would notice the wave of all the excitement over the major attractions of the city. And, these are the major cities that endure the pain of over-tourism. Whether you take a trudge alongside Amalfi, soak in the sand, take a walk through the Gladiator's Gate and into Rome's historic Colosseum or stay alone in St. Mark's Basilica, treat the country's history and culture with respect. Avoid littering around and immerse in the culture slowly and steadily.
Trudge along the authenticity to increase cultural awareness
People generally stick to the main attractions of the city but, trudge along the lesser-known areas to see through the authentic culture of the city. Take a look at the lives of the popes by stepping out of Rome or you can also visit an authentic working farm outside of Florence on a day trip to Tuscany.
Have your coffee at the bar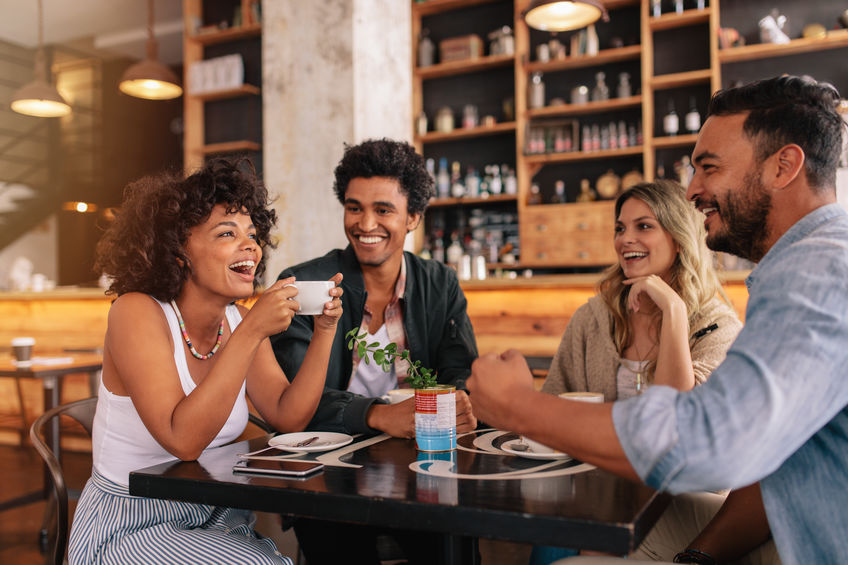 As you visit Italy as a part of your green Italy tour observe the locals, you will never find them walking with a paper cup of coffee in their hands.  However, this culture is foreign to Italy, but it is slowly springing up as some cafes give this option. You are advised to have your's at the bar instead. 
Travel slow
Don't rush; always take your time to immerse yourself in the culture and the area you are travelling to. Refrain from visiting the famous spots of the city again and again. Moreover, follow the rules of the city and think twice about buying lots of little plastic souvenirs!
Public transportation is an earth-friendly transportation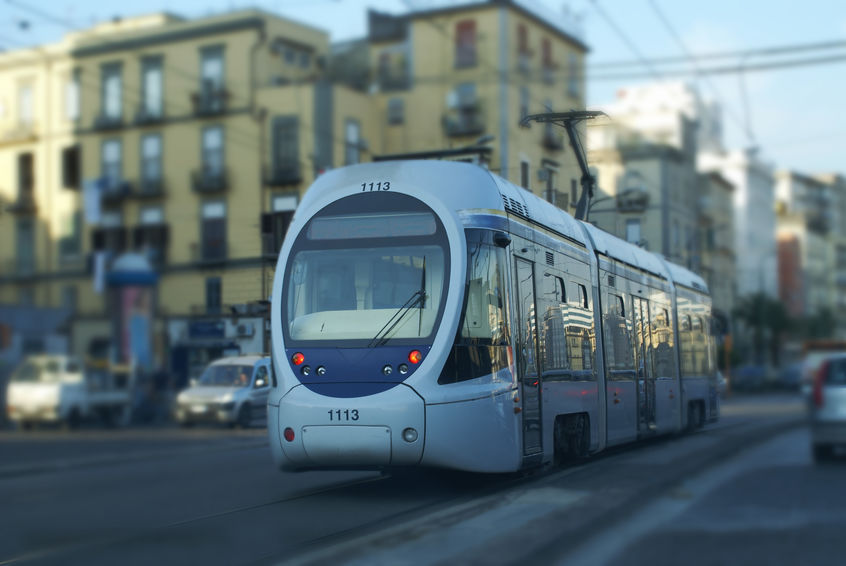 Using public transportation reduces energy consumption, greenhouse gases, and other pollutants. Realize the significance of transit but, remember walking at your own feet is the best way to commute.
Be on the right side of the fight against climate change!
From businesses to people everyone has become aware of their responsibility towards the environment. Above were the series of points that could help you to take the right initiative being an eco-friendly tourist so that you can have a positive and lasting impact on the environment.