Venice Carnival 2019: An Affair Not to Miss
Last Updated On:

July 24, 2019
Venice Carnival 2019: An Affair Not to Miss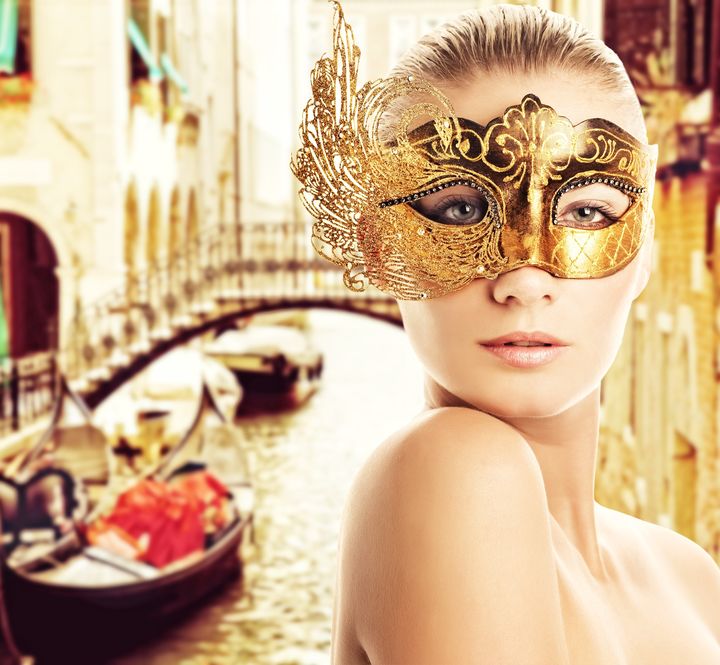 Venice Carnival is like a grand affair. Every year Venice Carnival is held in the Italian city Venice. This Venice Festival is two weeks long festival which has parades, markets, concerts and many more to explore. Are you now thinking when is the Carnival in Venice? This year it is going to be held on the 16th of February for two weeks, and it is going to be until the 6th of March. This time the whole city forgets the world around them and put on the festive mood. They enjoy Venetian Carnival like there is no coming back. You can relate a showstopper with Venice Italy Carnival. Reserve your Venice Italy 2019 dates and enjoy this festival of fun and adventure. This guide is for you to know more about Venice Carnival 2019 and the history and culture of Venice Carnival. We will help you clear your confusion about what to do in Venice Carnival. Just sit back, relax and go through the guide.
About The Carnival
This carnival is a legacy since the 13th century. During Austrian Conquest, there was a ban imposed on Venice Carnival Masks in the year 1798, but the festival was again started in 1979. It is like the main attraction for tourists. Every year many tourists get attracted and visit this festival. There are many free events open for the public, and this gives an opportunity for people to know more about the traditions of Venice.
The Dates
Venice Carnival 2018 schedule was 27th January to 13th February. Carnival Venice 2018 was a grand success with many people visiting every corner of the world. This year it is scheduled for February 16th to 6th of March.
Venice Carnival Highlights
Venice Carnival Masks and Its Beauty:
We know how the Venice Carnival is spectacularly entertained with masks; this is not something to be surprised. Every day there is mask competition held in the carnival. The competitors parade on the streets and the stage. If you are visiting the carnival with your kids, there is a separate slot for kids too. You can get all the information from the official website.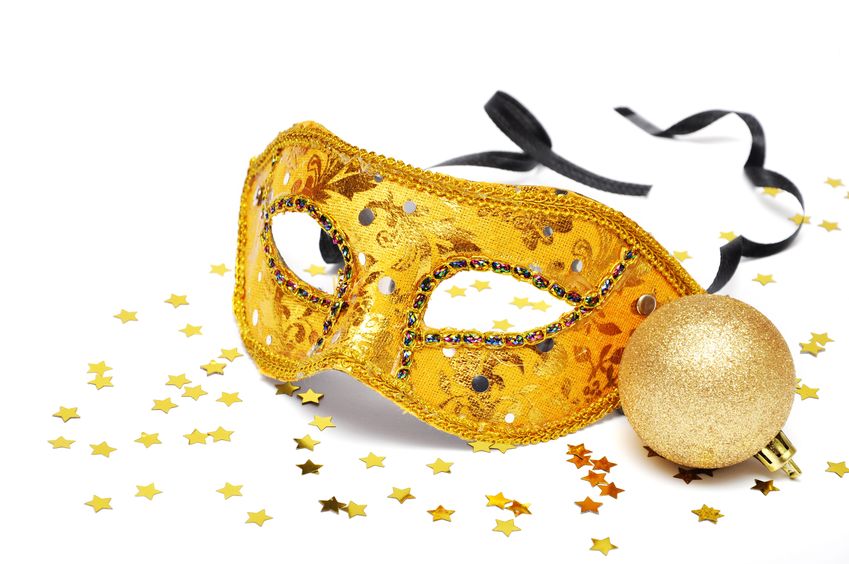 Ice Skating:
Venice does not get to experience snowfall, so you may be confused about how ice skating is possible. Actually, during the Venice Carnival, ice skating is another fun activity. It is held daily, and you can hire skates for yourself. All the information is there on the official website to know more.
The Masquerade Balls:
The masquerade balls are grand in Venice Carnival. The parties are the heart of the Venice Carnival. It is organized on different dates on different places of the city. Also get together is something unique to attend. There are some theme parties too, where people wear their costumes. DJ, live performances, Great Venetian food are all just a small example of the spectacular Venice Carnival.
Concert: 
Classical music is another treat for music lovers in Venice Carnival. This year in Venice Carnival many groups of musicians from the different part of the world is going to come and take part in the festival. You will get the taste of Venetian music and can experience the performance of best-talented musicians.
Masquerade Pub Crawl: 
Masquerade pub crawl is fun as you get to enjoy the nightlife of Venice. You get to go for bar hopping. You can take a guided tour which starts at the Ca'Rezzonico Museum. You must book your tour in advance, and you will get the details on the official site. This is a tradition to wear an ornate costume with a mask. Also, do not forget to carry an ID card as this Masquerade pub crawl is for people above 18 years.
Street Performances and Various Events:
If you do not like to roam a lot, then you can choose to sit back and watch. As Venice carnival has to offer its best street performances and events. There are different kinds of exciting and stunning events to look forward to. The top tourist attraction St Mark's Square is one of the most happening places for street performances, this year do not let this chance go to watch Venice carnival and its activities.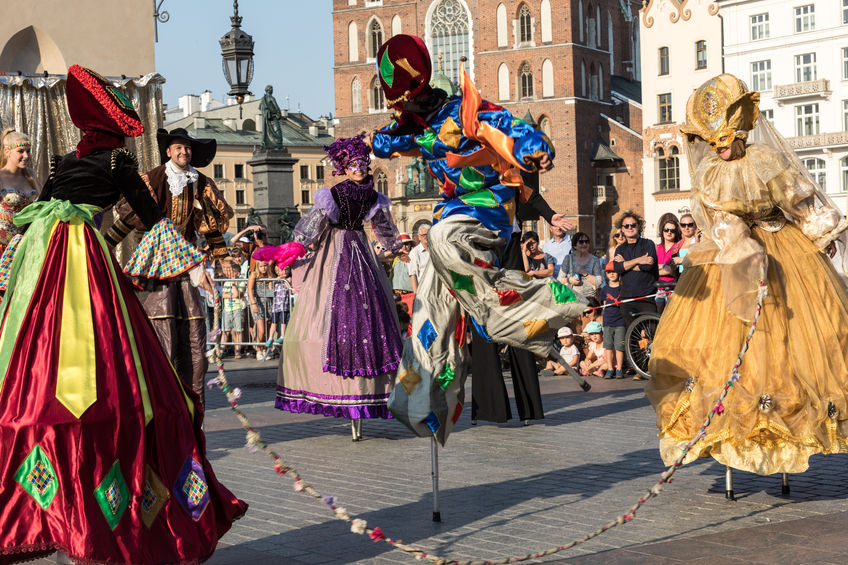 Private Event:
If you are going there with your friends and you want to spend time with them this is a perfect chance for you. The event organizers of the Venice Carnival are famous for their hospitality, decor and catering services. They will make your event memorable.
Clothing
Venice Carnival is the extravaganza festival of the year. People choose to wear ornate costumes and go with a mask. But you can wear anything. You can go with simple attire or some heavy costumes; it is as per your wish. But the Venetian mask is a lovely prop to add with your dress. If you want something grand for Venice carnival, you can go shopping there. You can go with a Tabarro and mask which feels just right with their tradition and culture.
Prices
To enter the Venice Carnival 2019, you do not need to pay any price. But some events have some amount of fee to participate. It is up to you to attend that event or not. There are many parties and event Venice Carnival has to offer, and many of them are free. You can also opt for packages which will help you explore the best events of the Venice Carnival.
You can take help from Benvenuto, which will help you plan your perfect trip to Venice with attractive travel packages.
Recent Comments
Great post, it really gives a glimpse into this festival. Your photos look amazing! Venice Carnival looks magical In your wonderful photos.I'm definitely going to bookmark this for when I visit Italy. Thank you so much for your help. Nicely written!!

Kennith Yost

July 24 , 2019

Thanks for sharing such a fantastic blog and awesome pictures. Venice carnival is looking pretty cool and lovely in this post. Based on your descriptions, we planned our trip to Venice at the time of Carnival. It was an amazing experience to attend parades and live concerts. Thanks for such a helpful guide.