Travelling to Italy with Kids, A Fun & Family Friendly Trip Awaits You!
Last Updated On:

October 30, 2019
Travelling to Italy with Kids, A Fun & Family Friendly Trip Awaits You!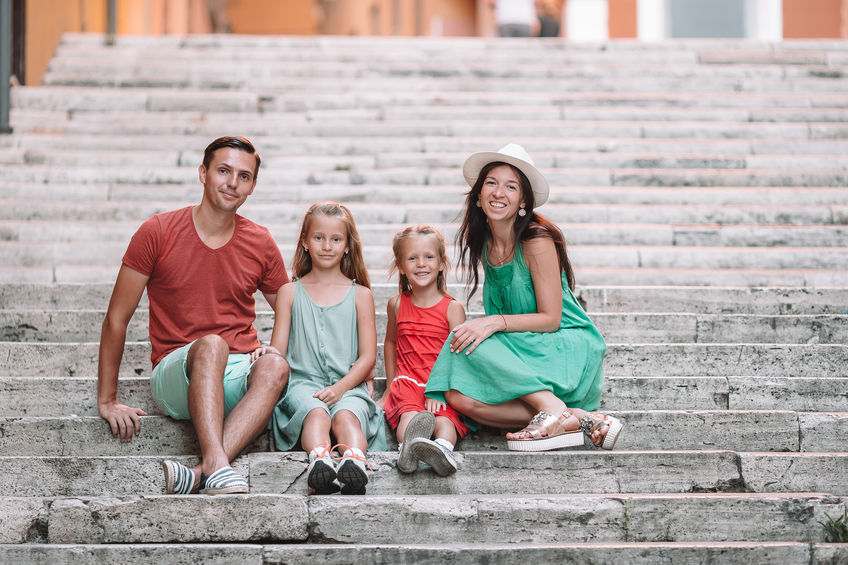 Travelling with kids generally seems tiring. Well, home to gastronomic, nature lovers, aesthetes, and connoisseurs of architecture, Italy is elated and inspired to welcome children. If travelling to Italy with kids seems exhaustive to you then, think again! Italy is a child-friendly country where kids are welcomed from almost any part of the world, so you don't need to worry at the thought of multi-city travel.
The culture is warm, welcoming, and child-friendly as Italians love children. Here are some simple rules that you must keep in mind while you plan an Italy trip with kids:
Plan a manageable travel timeframe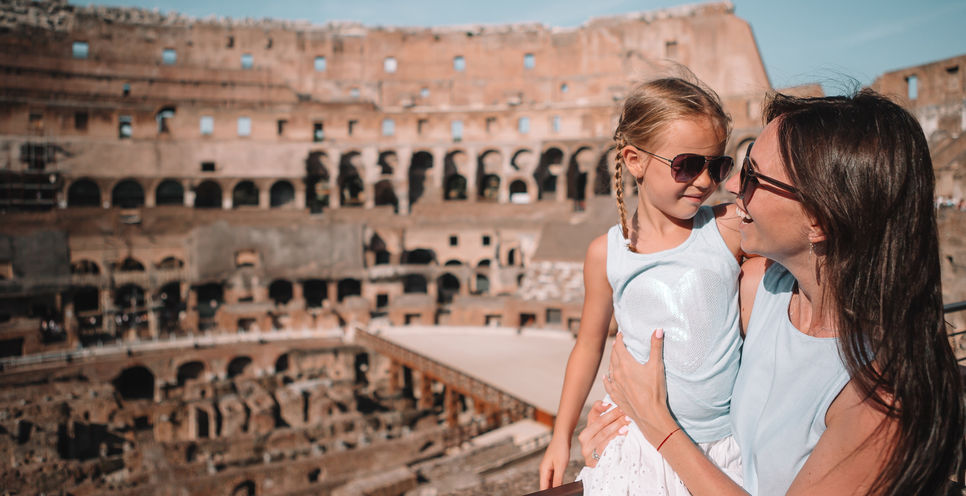 To fit in as much as possible plan an Italy itinerary that covers major attractions without spending much time on travelling. It is best to plan one day dedicated to travelling for every three days of your trip. Supposedly you have a week, limit yourself to the top two cities. 
Keep your child's interest in mind
When you plan to discover Italy with your kids, consider their interest while choosing destinations. Who knows that the budding scientist would love to experiment at the Galileo Museum in Florence. Maybe the happening Milan fashion week fascinates the fashionista in your cute little daughter.
Trace your complete route with your children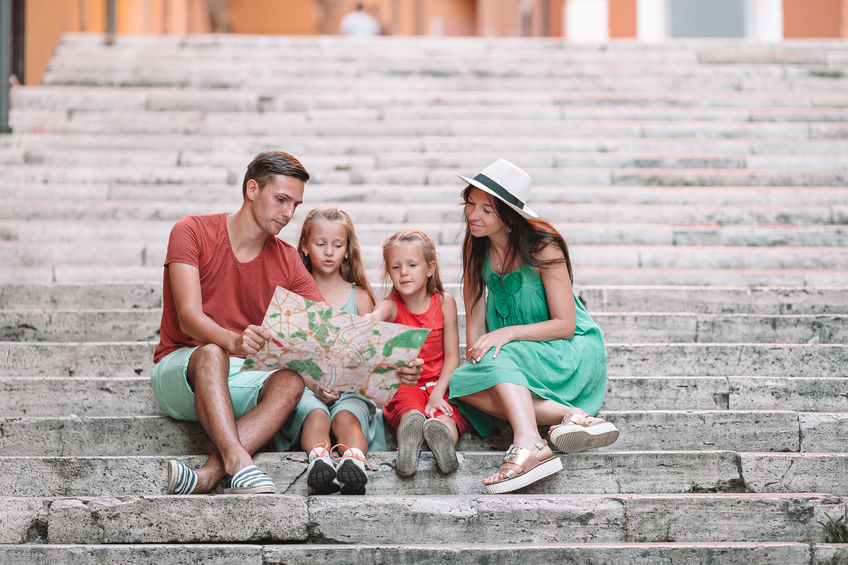 As you plan your trip to Italy with kids, involve them in your plans. Make your children learn about Italy it is a great way to excite them. Provide them with the options; this would help them plan their activities. Also, help them understand a few Italian words and phrases as Italians love children they would surely appreciate children speaking their language.
Pre-book your tour to be better prepared
When you are on a vacation you love to explore and enjoy the spontaneity but, it is advised to avoid it this time. Your kids may not enjoy this type of exploration and they end up in frustration. It is good to be prepared when you are travelling to Italy with kids. You can always ask your tour guides regarding public transportation and nearby restaurants so that your kids don't suffer.
Packing is a part science and part art form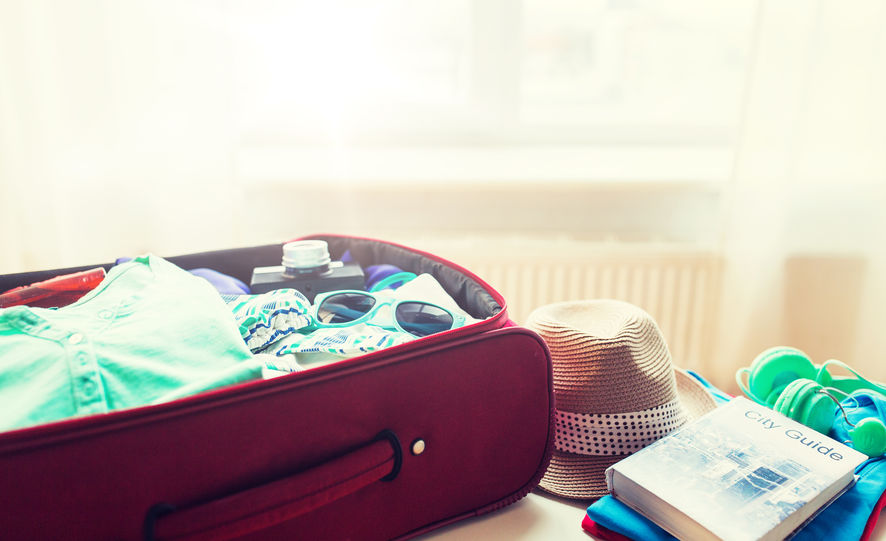 A travelling plan is never complete without a packing list. Now, what to pack for kids? Is a question that lingers on every parent's mind. When you are travelling to Italy, think of those quaint hotels, B&Bs, and cobblestone streets that can't help you drag your luggage smoothly. At this time your best bet is the soft duffel bags or backpacks which can be easily carried. Moreover, try limiting to one bag per person, and you need not worry about baby essentials, you can easily get those at any stores. Also, if your baby eats prepared baby foods, you are fortunate enough as Italian supermarkets are full of pureed foods that your baby can quickly gulp.
Enjoy easy and convenient journeys through trains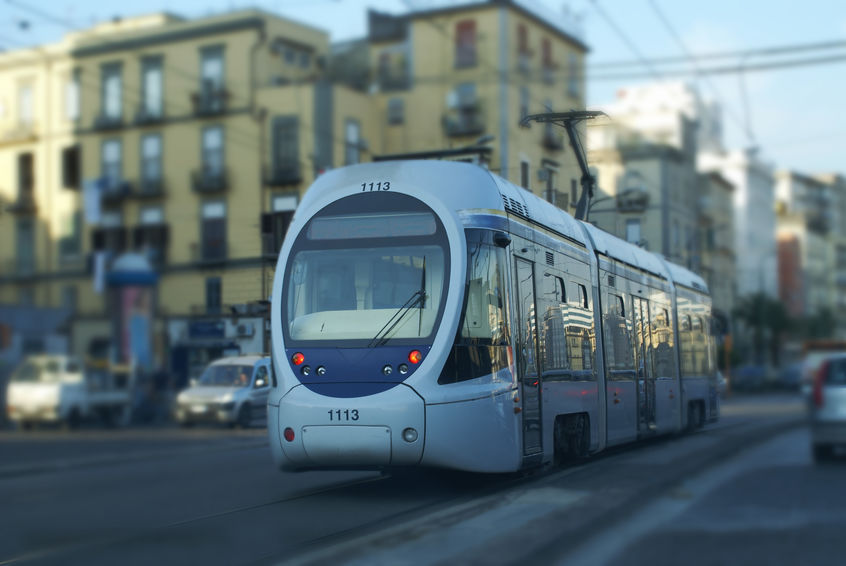 Trains are an awesome idea when you are travelling to Italy with kids, all thanks to today's modern train system that's fast and convenient. You can easily find a point to point tickets; however, booking them in advance would help you in hassle-free travel and last moment confusions. Moreover, you get trains with free travel for children under four years and trains with discounted fares for children up to age 14 on the Frecciarosa, Frecciabianca, and Frecciargento trains.
Great Italian food for your pickiest child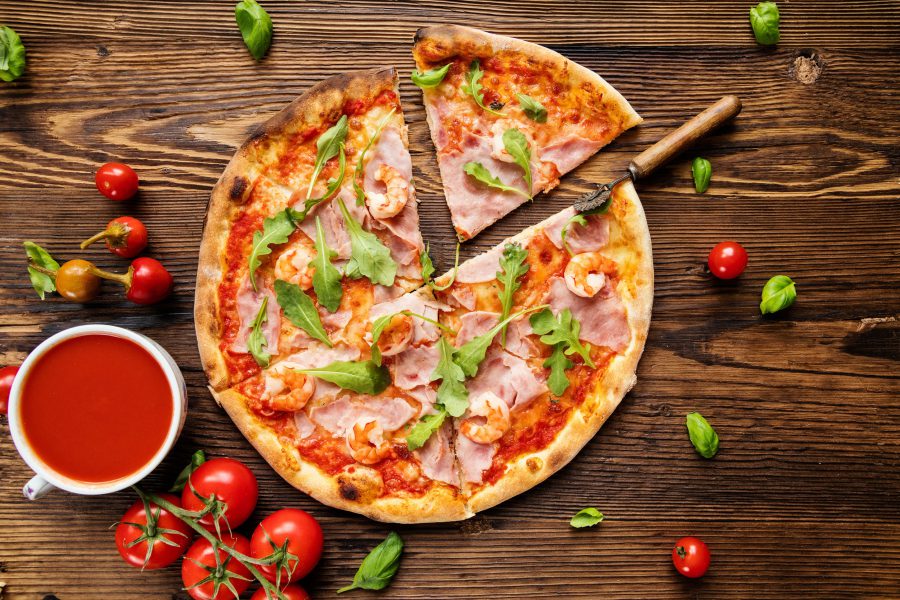 Italian food is really very kid-friendly. It tastes delicious and can satisfy the taste buds of your pickiest child. Well, the best restaurants are generally those favoured by locals. If you are travelling in groups, you can ask your guide but, if you are a self explorer than step out of the tourist areas to taste the authentic Italian food.
Embrace La Dolce Vita
Life in Italy runs at a different pace where the morning hustle comes to a halt in the early afternoon. Tourist attractions, restaurants, and shops close for sometime after lunch and restaurants rarely open before 7 pm. Well, it is advised to embrace the tempo, and sooner you would love the beautiful ambience and simple pleasures of life here.
Resist the temptation to fill every hour of your trip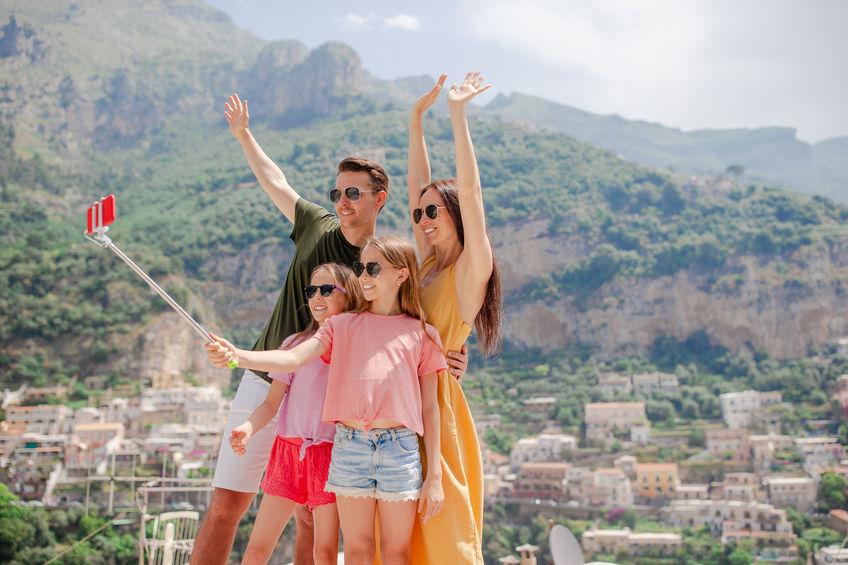 When you are travelling, especially to Italy with kids, it is advised to restrict yourself from over planning. Have some unplanned hours to keep the spontaneity alive and get ahead with your deep exploration and discovering new passions. Leave some air of excitement for yourself and your little ones while roaming in the market, playing in the sea, relaxing in the park or gorging on delicious food.
Get your plan in motion for a dreamy vacation to Italy with your toddlers!
Whether it's taking delight in the scenic beauty, soaking in the golden sand at the beach, or taking your taste buds on a culinary tour, Italy has everything. Don't waste your time overthinking just plan today.