Shopping in Italy: 5 Items to Bring Back Home (Must Buy List)
Last Updated On:

July 30, 2019
Shopping in Italy: 5 Items to Bring Back Home (Must Buy List)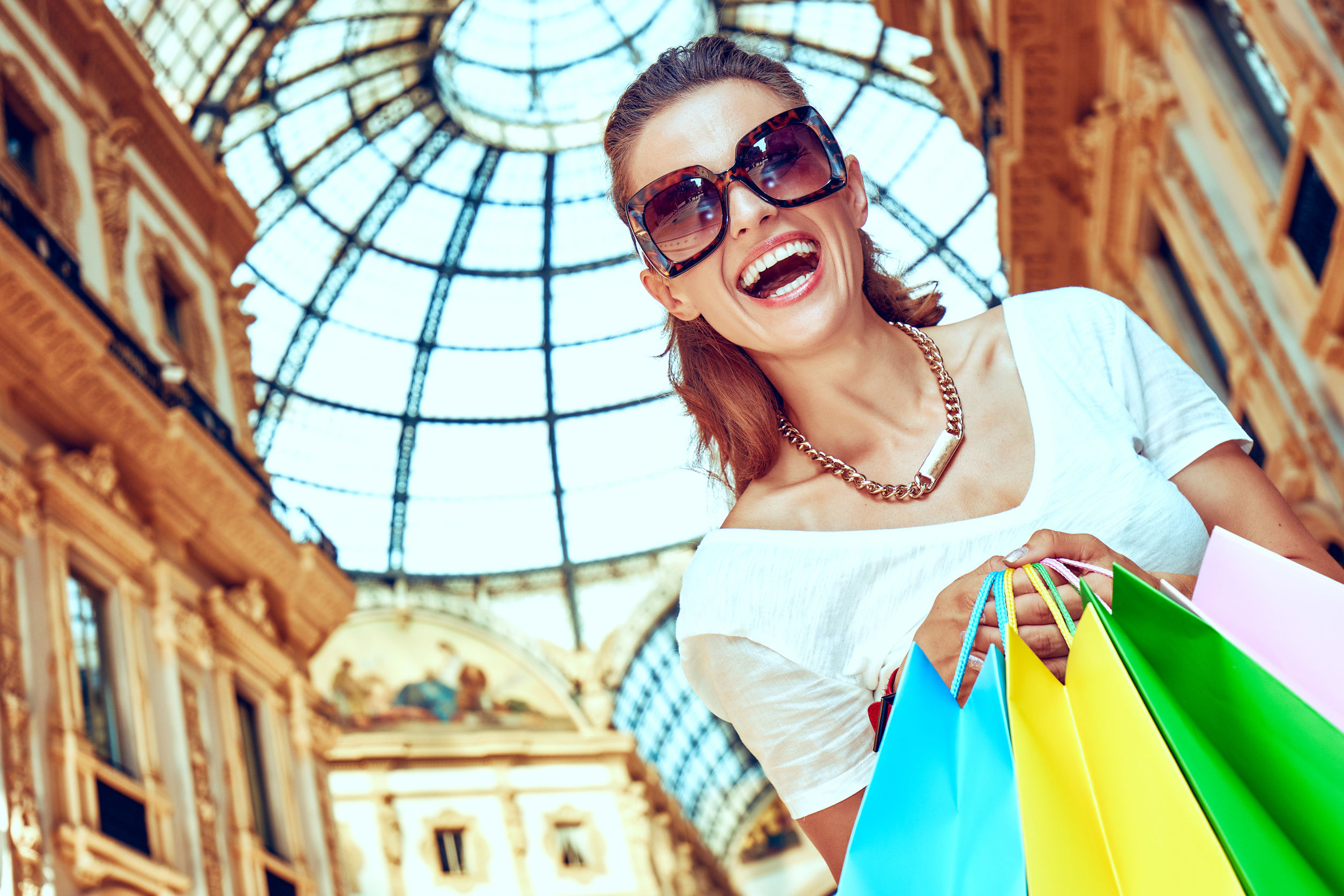 Italy is a fantastic place to go on vacation. Whether you are going to look at famous things in Italy or you are going to have a relaxing holiday, it does not matter because Italy has the best of both worlds. People who are also in business in Italy have a fun time because of the people and the culture. When we are on vacation or we visit a foreign country, it is a must and a good practice to bring back things for our loved ones and our well-wishers. Well, bringing back things also serves as a nostalgic reminder for us. When we are having a stressful day, and we look at some things that we brought back from vacation, we always feel lighter, and it helps us put things into perspective.
Shopping in Italy can be a daunting task, especially if you do not know what things to buy in Italy. Let's face it, every place has something that is special to that region, and it is always a good idea to buy these things to take back home. Is there any point in buying things that you can get in your town? Absolutely, not. This carefully curated guide will help you select the cool things to buy in Italy that you and your dear ones will love. Most of these can also be gifted to people.
Handmade Sandals: Capri & Positano
One thing that you must buy is the famous Amalfi coast's designer leather soled sandals. These are all especially handmade and will last you and your family a lifetime and then some more. The quality and the artistry that it takes to make a pair of handmade sandals Amalfi Coast, is amazing. These sandals are popularly found on the extensive coast of Amalfi. Most shops that sell other designer dresses also have these sandals. The specialty of these sandals Is that the shoemaker will measure the size of your foot for every order. This means that you will be the owner of perfectly made and custom pairs of sandals. These will fit your feet precisely because they are made to order. Moreover, you can choose the design you want. It takes just about 15 minutes for the shoemaker to make a pair for you, so you can do some more shopping while the perfect pair is being made for you.
Stationery: Venice
When you say Venice, people would think only about the gondolas and the canals, but Venice is also home to other amazing things. Your shopping in Rome Italy will not be complete if you do not pick up some of the famous Venetian paper goods and Venetian stationery. The handmade paper that is made in Venice is exquisite. Hence you have a feel of it, it is guaranteed that you will fall in love with it. The oldest paper shop in the whole of Europe is also located in Venice. In a day and age of digital papermaking, the handmade paper still is the sign of royalty. Writing a letter to your loved one in a paper that you bought from one of the most romantic cities in the world is the way to go.
Limoncello: Capri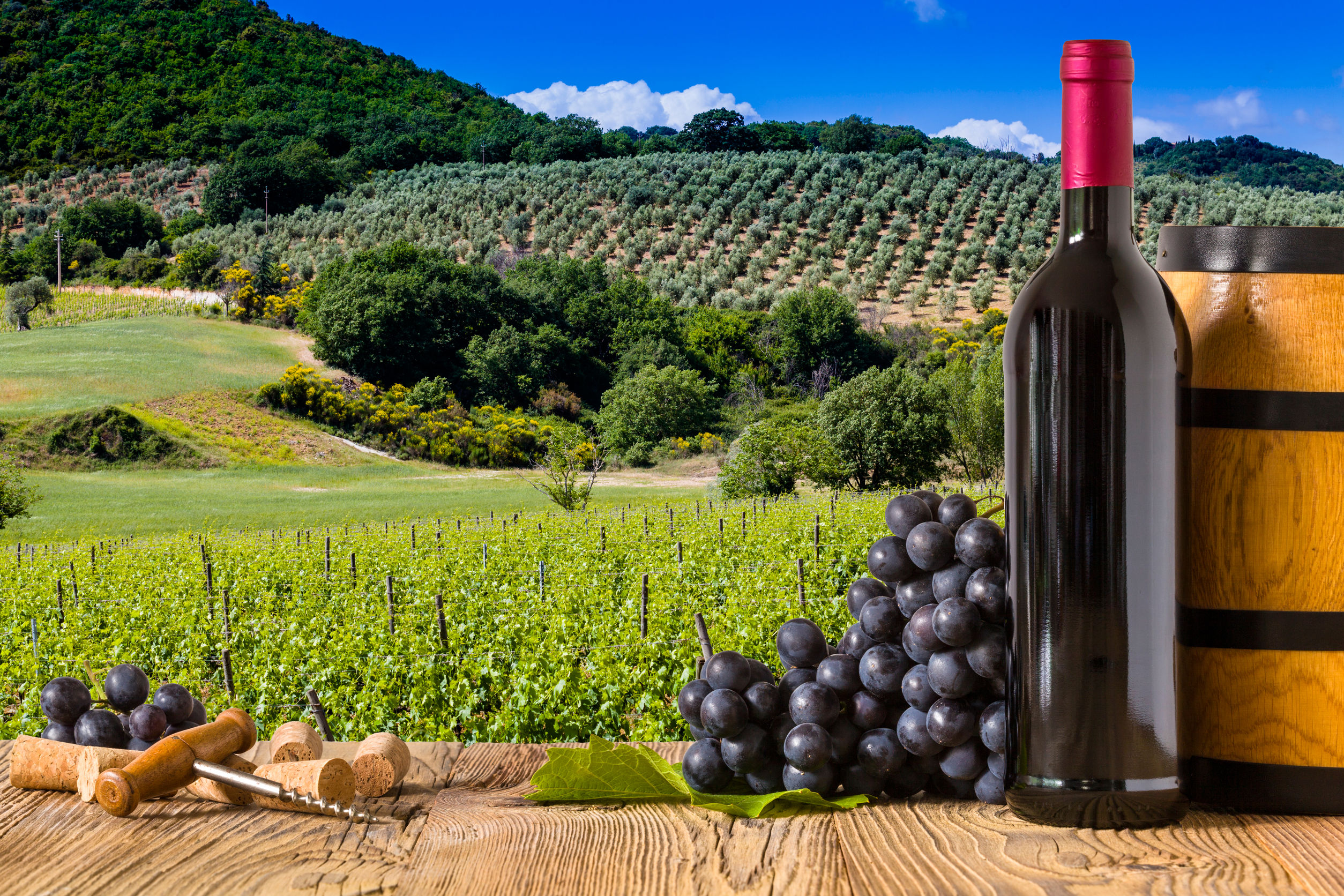 Italy is the home of the famous limoncello, granted that people usually bring wine from Italy, but you should also get a bottle of authentic Limoncello. It is a lemon-based liqueur which is bright yellow colored. The taste is unmistakable. This can be found at the island of Capri, that is off the coast of Amalfi. This region is well known all over the world for its lemons, and it is only natural that you get a bottle home. You can also find small personal sized bottles that can be useful for gifting as well. Shopping in Italy will not be complete if you do not have a bottle of the Limoncello in your bag.
Ceramics: Amalfi Coast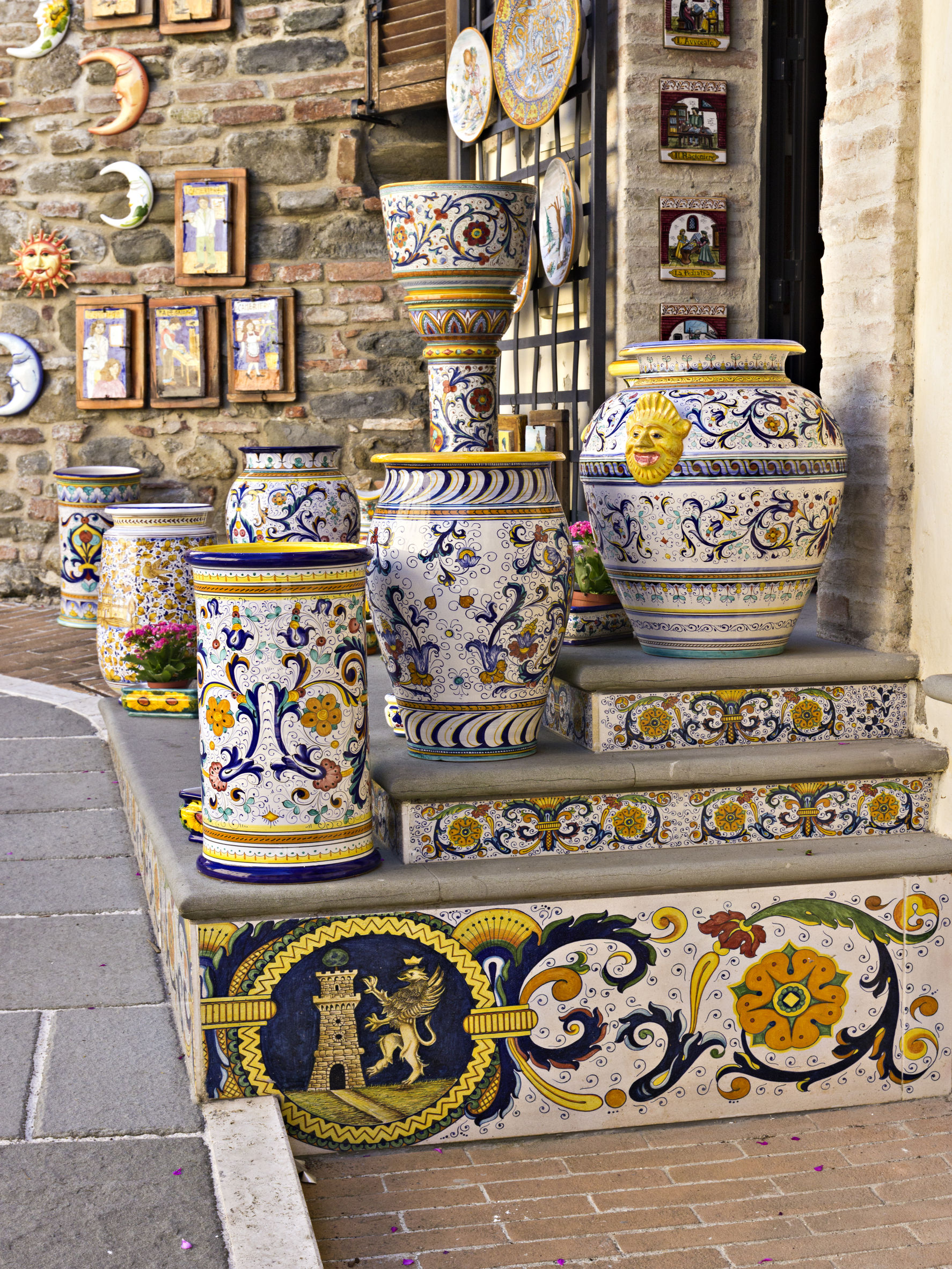 Ceramics are always beautiful, but none are more beautiful than the ones that you will find in the shops of the coast of Amalfi. Though you may have to take extra precautions when you are dealing with packing and shipping of ceramics, it will be worth the trouble because they are that beautiful. The variety of these ceramics are also huge; you can get the famous pasta bowls or plates with intricate floral patterns. These ceramics are one of the top lists of products made in Italy.
Leather Goods: Town of Florence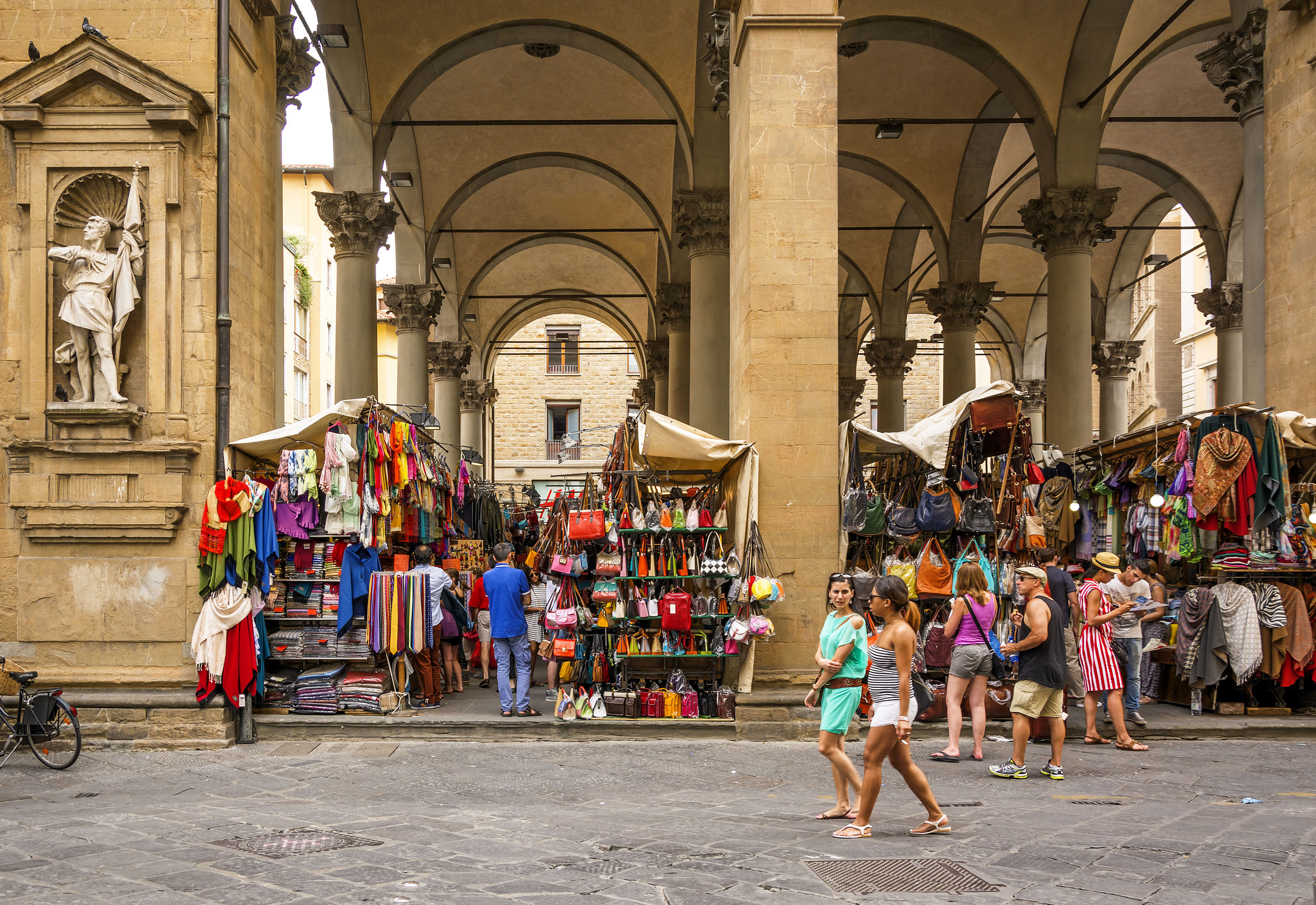 Florence is a very famous place in Italy. One of the things that it is known for is its amazing leather goods. It is the go-to place for amazing and high-quality Italian leather. It does not matter if you want a wallet, a belt or a handbag. The streets of Florence are brimming with eager sellers who sell the best-designed leather goods. So be sure to buy a few of these. The quality of these specially made products will serve you and your family for decades to come.