4 Things You Should Surely Buy From Italy
Last Updated On:

January 16, 2021
4 Things You Should Surely Buy From Italy
When it comes to classy souvenir shopping, Italy won't disappoint you! Italy is full of popular markets, flagship stores, local specialty foods and finest handmade goods like a handmade leather jackets that are superior in quality!
In case you still aren't aware of the apt places that will let you hop on some of the most authentic Italian souvenirs, then here are the top souvenirs from Italy and the places where you'd find them!!
The Florence Leather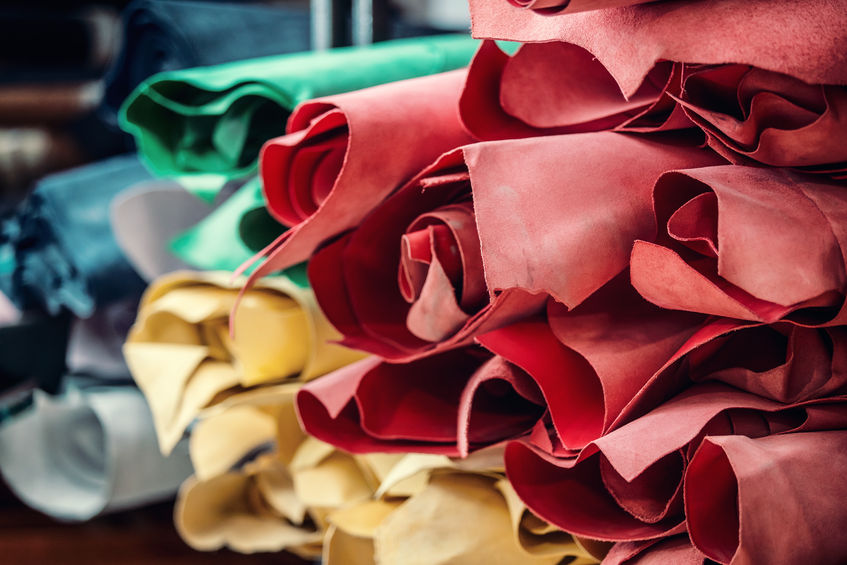 Florence has been offering a share of 35% of national leather production and is considered to be the best place to grab those magnificent coats, belts, purses and bags!
Leather being such a big business, Florence will leave your jaws-dropped because it is one place that offers you a range of options to shop from! Massive markets like San Lorenzo Market is something that will offer you with Italian quality leather which is an absolute treat to anyone who is taking away a souvenir from Italy!
The Murano Glassware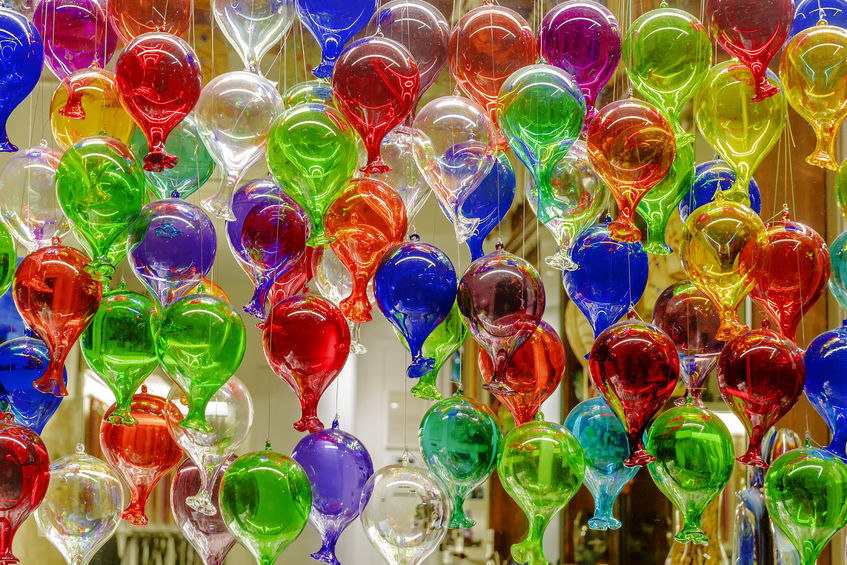 Murano is tagged to be a leader in the European glassware since ages! With the synthesized influences from Asian, Roman and Greek cultures and well topped with glass-making technologies! The island witnessed the shift of the glass-work industries to the island itself when the government moved them to Murano due to the threat of fire from the kilns!
So get your souvenir that flaunts this incredible skill dripping magnificently from chandeliers and earrings and perfectly sculpted display items!
Ceramics in Vietri sul Mare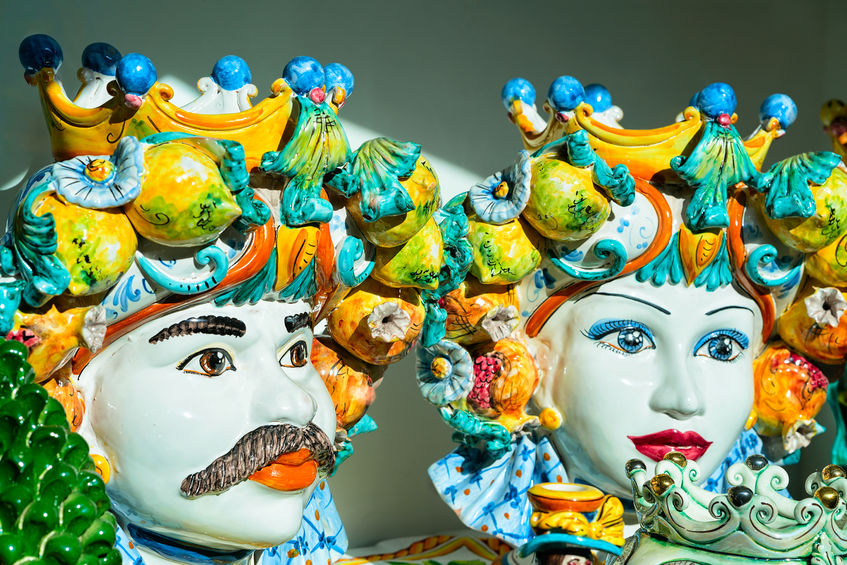 The rich ceramics tradition of Vietri Sul Mare is something that adds up to the Italy's brightly colored culture! Popularly regarded as majolica, this magnificent earthenware pottery is sold throughout the Amalfi Coast and have adapted the contemporary styles to add up to the beauty of any place!
These ceramics are beautifully decorated manually with patterns and designs that serenely depict the Mediterranean lifestyle that surrounds the Amalfi Coast! Priced reasonably, these traditional ceramics can turn out to be the best souvenirs to carry from Italy!
Woodwork from all of Trentino-Alto Adige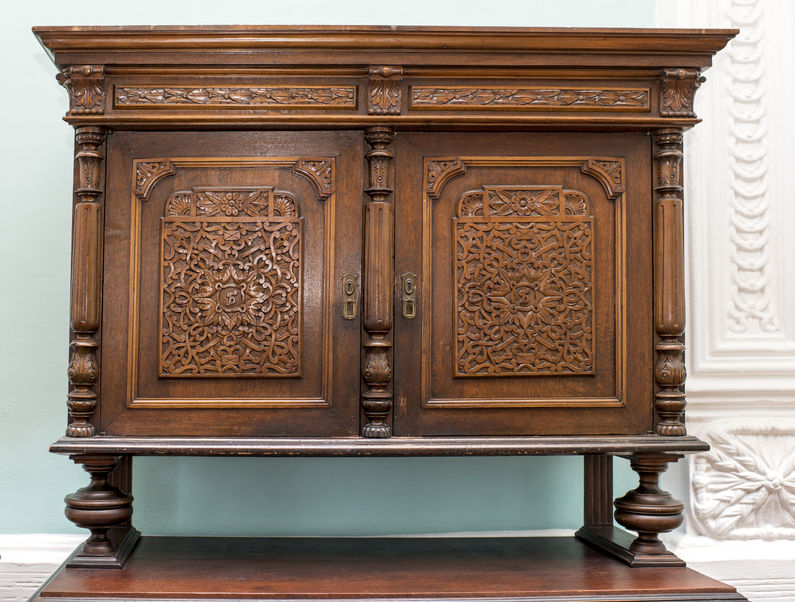 Trentino-Alto Adige is loaded with pine forests and is home to a perfect blend of nature and civilization. It is the wood from these forests that contribute beautifully in the handicrafts of local artisans! Woodcarvings are perfect gifts and souvenirs to carry from Italy! You'd get a range of things like benches, cutlery, wine holdings, to all the decorative objects!!

*Puppets from Palermo, Figurines from Naples and Silk from Como and lots of delicacies from the whole of Italy, these can be the best souvenirs you can ever have during going back from Italy!
You can be more detailed about the local popular things and places if you hire city tour operators.