Italian Customs And Traditions : The Scoppio Del Carro
Last Updated On:

July 23, 2019
Italian Customs And Traditions : The Scoppio Del Carro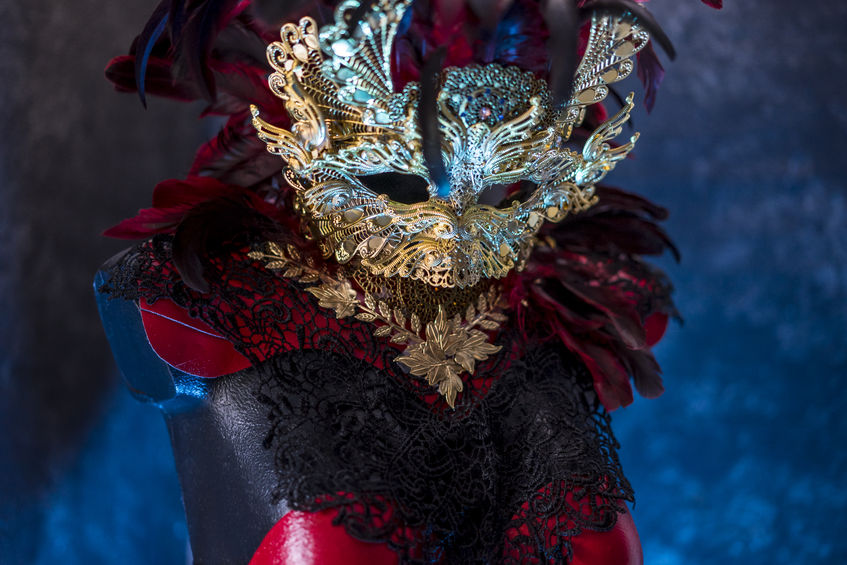 Whether you are on a private Italy tour or you have just made up your mind to visit this amazing place, knowing about the country's customs and traditions would help you to plan your trip in a better manner. Italian tradition is reflective of festivals celebrating saints, holidays and important events in Italian history. You would always get a feeling of festivity whenever you visit this place, but the best time of the year to visit Italy is during its celebrations such as Carnivale di Venezia (Venice) and Scoppio del Carro (Florence).

The Scoppio del Carro, held at Florence, is an Easter festival which marks the victory of the First Crusade. In order to recreate the events of this historic moment, people build a magnificent cart in the shape of a tower which is pulled by oxen throughout the city. The structure is made to halt at the Piazza del Duomo, where the oxen have led away and the people gather for the Easter mass. When the mass is about to end, the fireworks (attached to the tower) are lighted. This, in turn, ignites the fireworks that cover the structure and soon the tower becomes a spectacle of lights, sounds and colours that fill the sky. The tower is left to burn until nothing remains.

This is one of the most spectacular sights in the region and you should definitely make your travel plans in accordance with this celebration. Not only would you get to participate in the local traditions, but you would also get to savour the special delicacies that mark these festive times. If you are travelling with your loved ones, then this would be a great time to spend some quality moments together and to recollect the spirit of joy that the Crusaders felt when they achieved their victory during the first Crusades. So get out your notepad and start preparing the itinerary for a truly exceptional and traditional Italian escapade.