Italy in September and suggested itinerary
Last Updated On:

August 6, 2019
Italy in September and suggested itinerary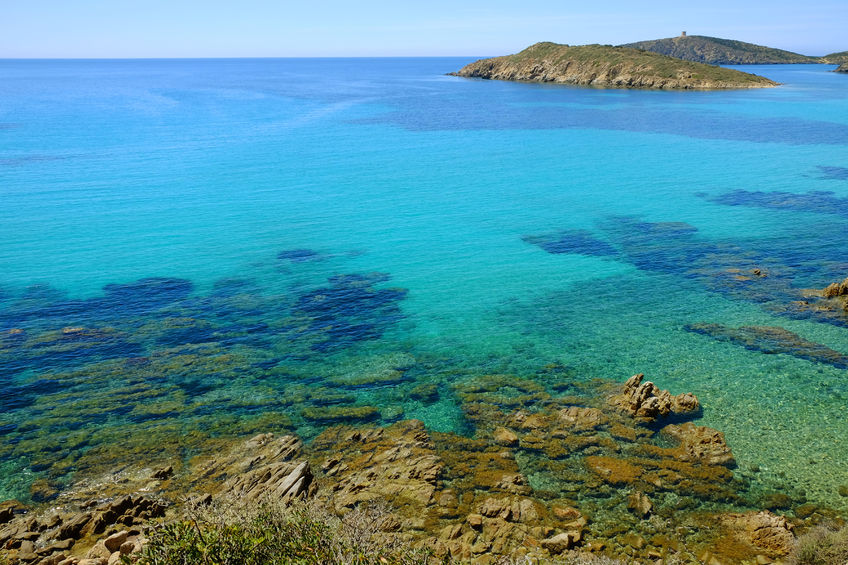 The country of Italy is located in Europe's southern part and was once the seat for power, ruled by the mighty Romans. This country is boot-shaped and is considered to be among the world's most visited travel destinations. There are numerous various reasons for tourists from all corners of the globe to visit this country at least once in their lifetime. As a matter of fact, September is the best month to visit the region to enjoy several interesting and exciting things like trendy fashion, art treasures, top-class cuisine, passionate people and stunning landscapes. This country does offer visitors plenty to see and enjoy.
According to the industry experts, it would require a lifetime for exploring the entire country. Checking out Benvenuto Limos is sure to help the tourist to know where to go in Italy in September and make the most from the trip. Here are the places to visit Italy that you can plan to go in September.
Best places to visit in Italy in September
1. Naples: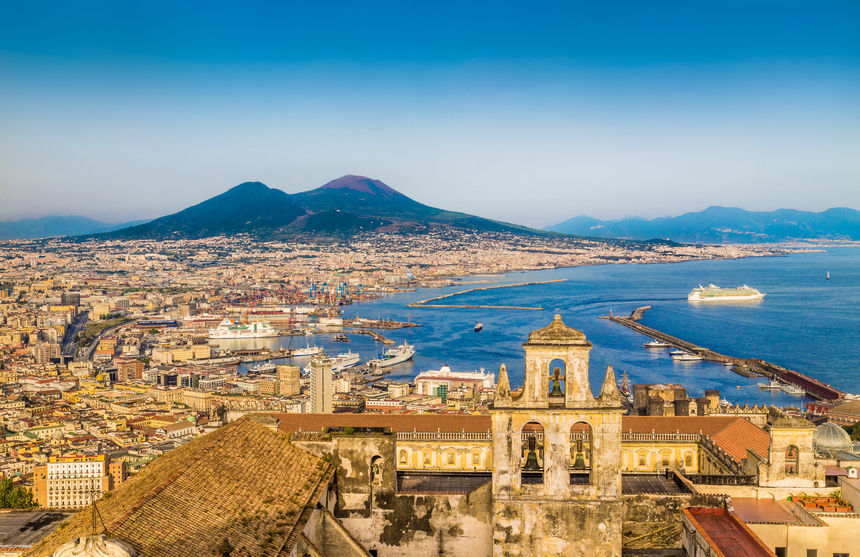 It is regarded to be the country's busiest metropolitan city and Campania region's capital, located in Southern Italy. During the month of September, the tours of Naples offer the tourists with a treasure trove of historic sites and artworks, including a vibrant atmosphere of nightlife venues, restaurants and shops. Some of the well known Italian foods are said to have its origin here like the parmigiana, spaghetti and Pizza. Such dishes are consumed seriously here and tend to feature locally grown fresh ingredients. Some of the famous nearby sites are Pompeii and Bay of Naples, which is great to explore.
2. Sicily: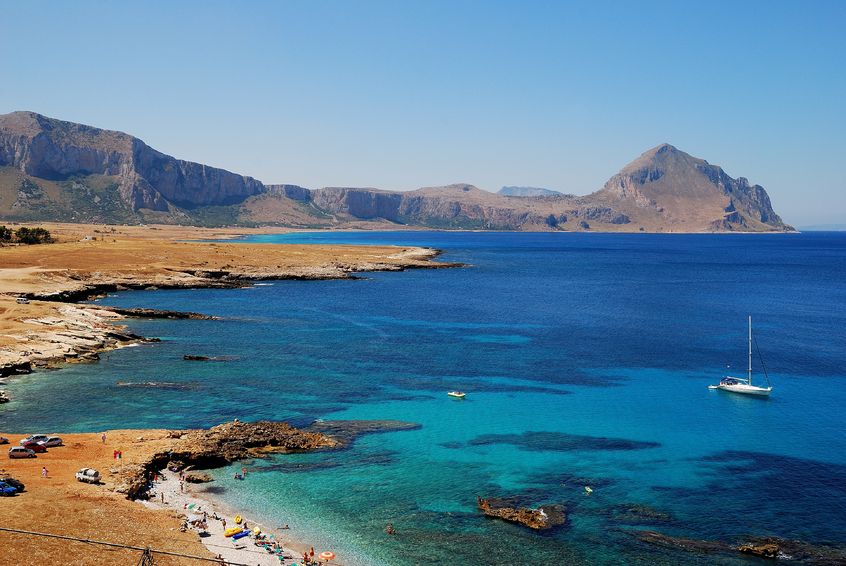 It is stated to be the largest island located in the Mediterranean Sea. It is also an autonomous region which includes numerous smaller isles. From Calabria mainland region, it gets separated by the Straits of Messina, about 5 km (2 miles). This is also regarded to be the home of the great Mediterranean civilization, rich in history and art, right from the temples of Agrigento Valley to the churches of Palermo Baroque. The striking geological feature of the island is the tallest active volcano of Europe, Mt. Etna.
3. Milan: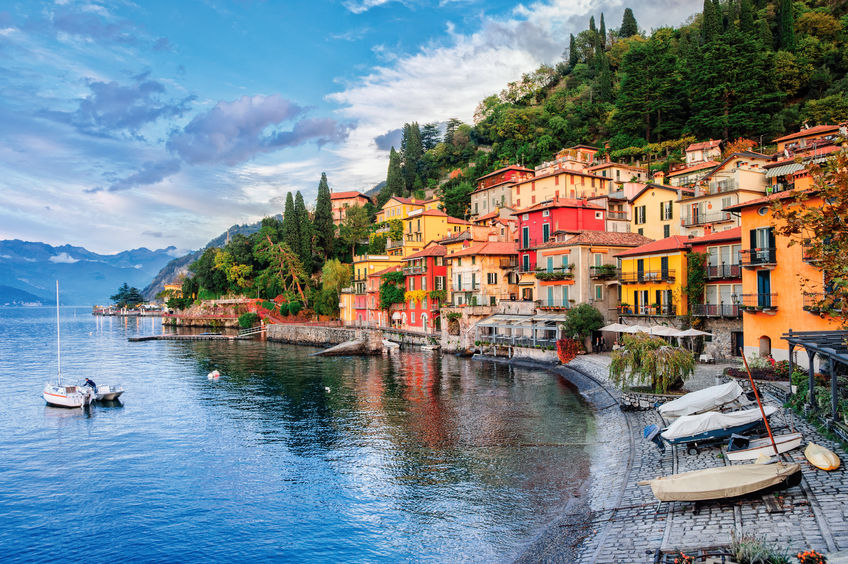 During the Second World War, this city got almost destroyed due to heavy bombing by the Axis forces. After its reconstruction, it is presently regarded to be among Europe's wealthiest city and mega fashion centre full of designer shops, a shopper's paradise. There are also few surviving well-known treasures like the paintings of Leonardo Da Vinci, La-Scala Opera House, The Last Supper, Castello Sforzesco as well as the largest Gothic cathedral of the world.
4. Amalfi Coast: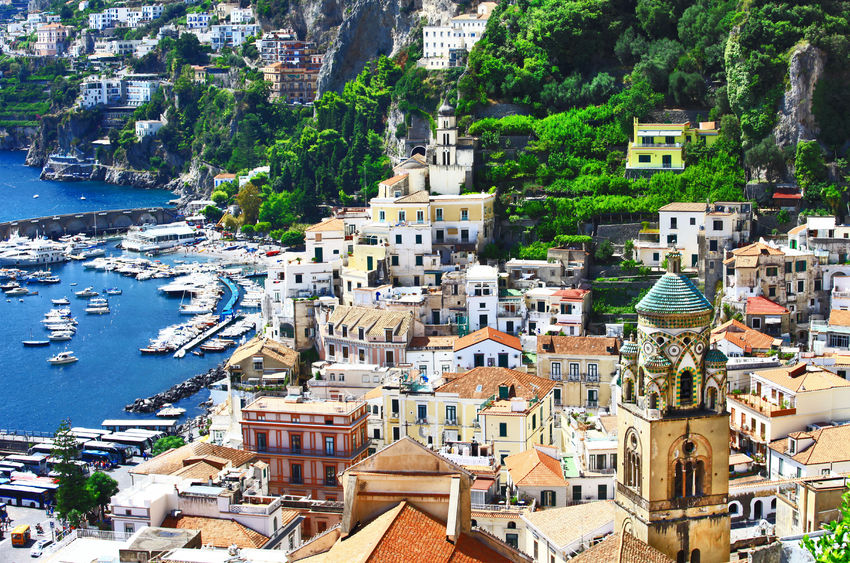 The tourists can get to see Amalfi coast and its extraordinary beauty.  This city is located in Campania's southwestern part. It stretches about 30 miles along Sorrento Peninsula's southern side. This coast is said to be prized for the picturesque coastline, featuring craggy cliffs, shimmering bays, lemon tree gardens, ritzy resorts and multicoloured villas. Positano is among the poshest and romantic towns boasting of beautiful beaches, scenic mountains and pastel houses. There are present lovely plazas that are lined with restaurants and Ravello town is known for artworks and villas of gardens.

Preparing for the trip to Italy during the month of September before time and to know more about Itinerary Ideas for Your Next Trip to Italy here is the places, likely to help the aspiring tourist to make the most from the tour of Italy.