6 Reasons To Visit Italy in Spring
Last Updated On:

August 6, 2019
6 Reasons To Visit Italy in Spring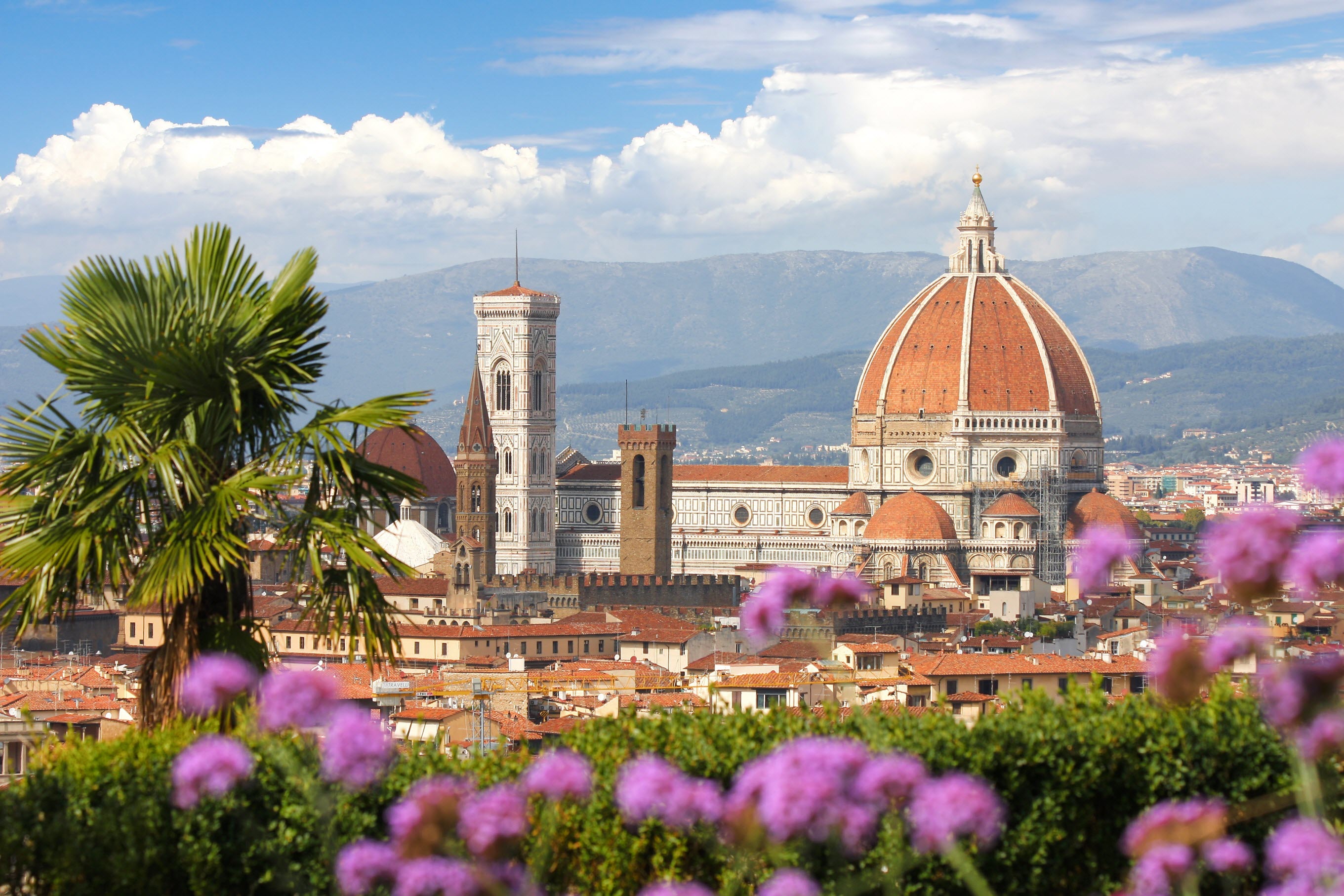 Italy can be visited any time in the year, the mesmerizing landscapes, the taste of history, splendid architecture, breathtaking artwork, and splendid culture of the country makes it anytime travel destinations. Although, every wine has a different glass that is so designed that the wine touches the right spot on the tongue to give you the best taste and so Italy also has a specific time to be visited to get the best experience.
"Spring"—is the best time of year to visit a variety of places in Italy, one should visit the picturesque, sculpturesque, statuesque and Moresque Italy.
Read on, why you would plan an Italian visit this spring.
It's Spring!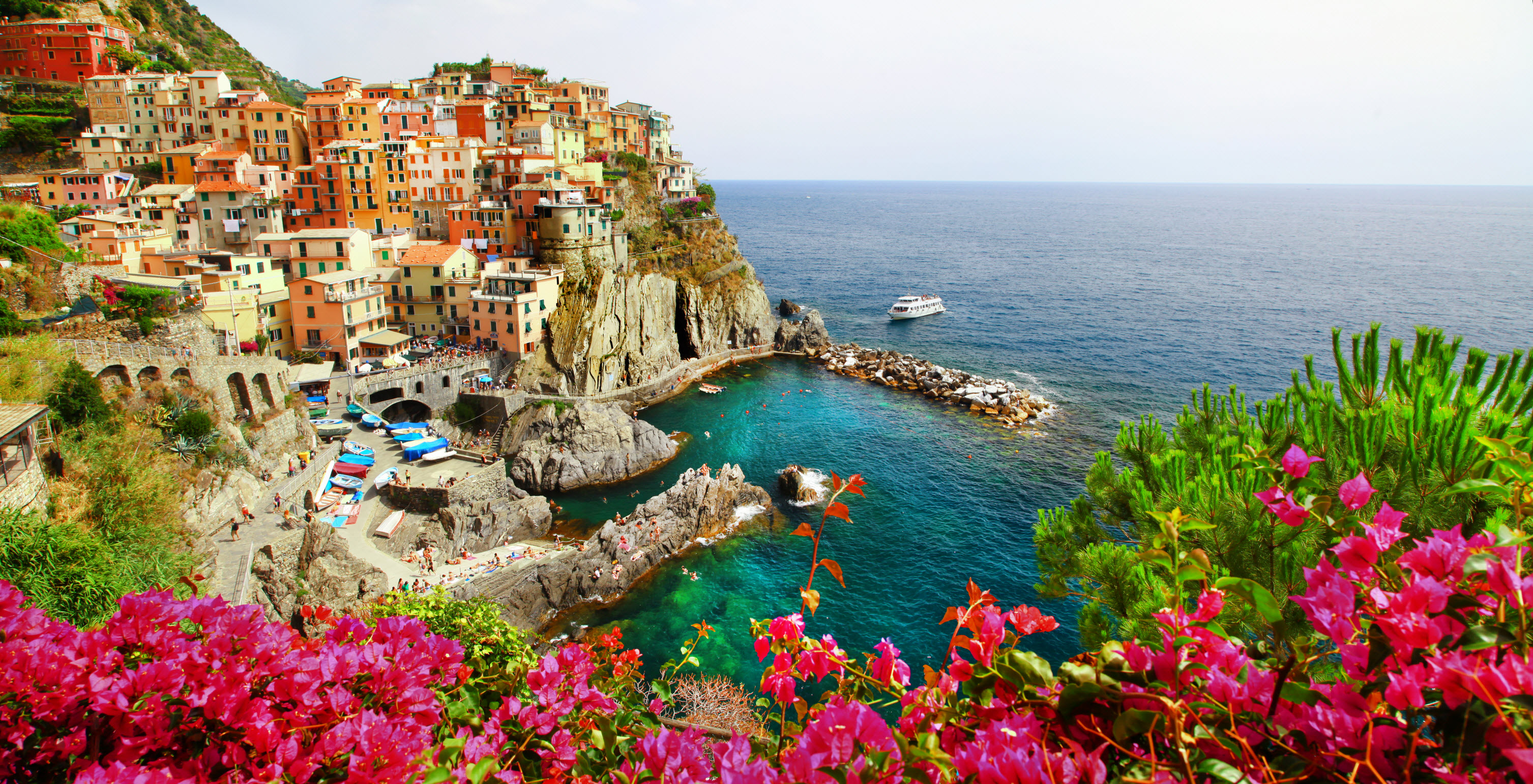 Spring is the season of newness and blooming life. It brings a new life to all the flora around us and once again a new lifecycle starts. With that spring brings a lot of enthusiasm, positivity, liveliness, and vivaciousness. Going to Italy and not visiting Tuscany just can't happen. The birthplace of the Italian Renaissance, Tuscany has a historical significance which dates back to 800 B.C.—The Etruscan Civilization. Visit Tuscia to witness the most stunning remains of the ancient civilization. One such spot is Terme di Saturnia.  Translated to English Terme di Saturnia becomes Saturnia Spa. It is a naturally created hot water spring, near the village of Saturnia. According to the legends of Etruscan and Roman Civilizations, it formed when irate Jupiter threw lightning bolts at Saturn during a violent squabble. The lightning bolts eventually missed Saturn and formed the Terme di Saturnia. The water at 37 degrees makes the spring an amazing spot to get a warm and cozy spa experience. The Jupiter-Saturn conflict is a part of the folklore and warm flowing water has a scientific reason. The deposition of Calcium Carbonate from the natural sulphurous hot springs got accumulated for thousands of years and this could be the reason for the warm gush of water. Cascate del Mulino is one of the two waterfalls which is loved by the tourists. Apart from the warmth the water of the spring provides, the sulphur and other minerals are considered to have a therapeutic effect on the body, curing minor ailments. You don't have to wait for Springtime to enjoy these hot water springs.
Weather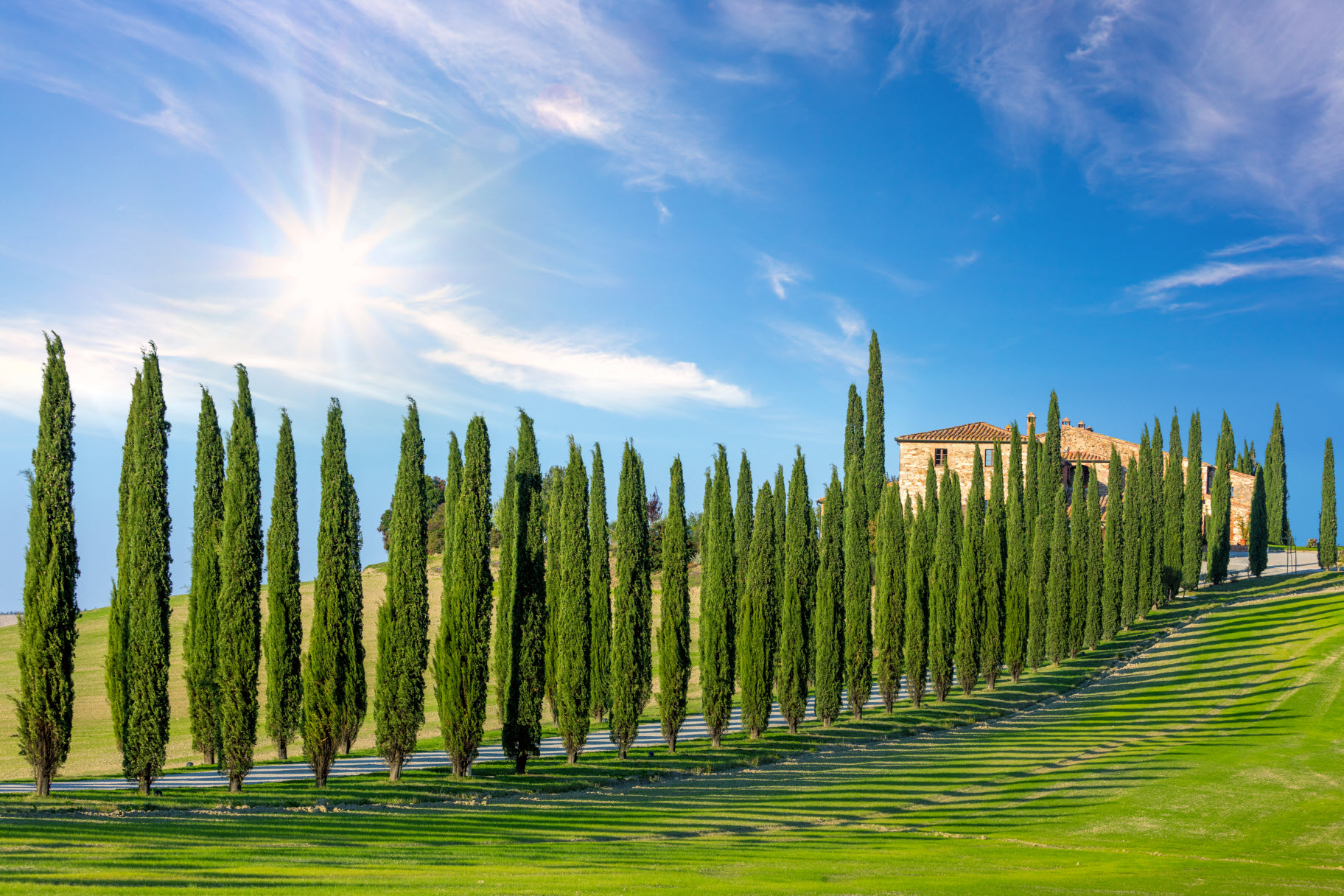 When is Spring in Italy? Well, an Italian proverb answers that—Aprile non ti scoprire says it all. It means- it is April and doesn't underdress yet. Spring weather in Italy is pleasant, although you may witness a shower and sometimes even snowfall in early spring. But the fact remains that Italy gets its least rainfall in the spring. The maximum average temperature is about 25℃, and minimum average doesn't go below 5℃.
Gardens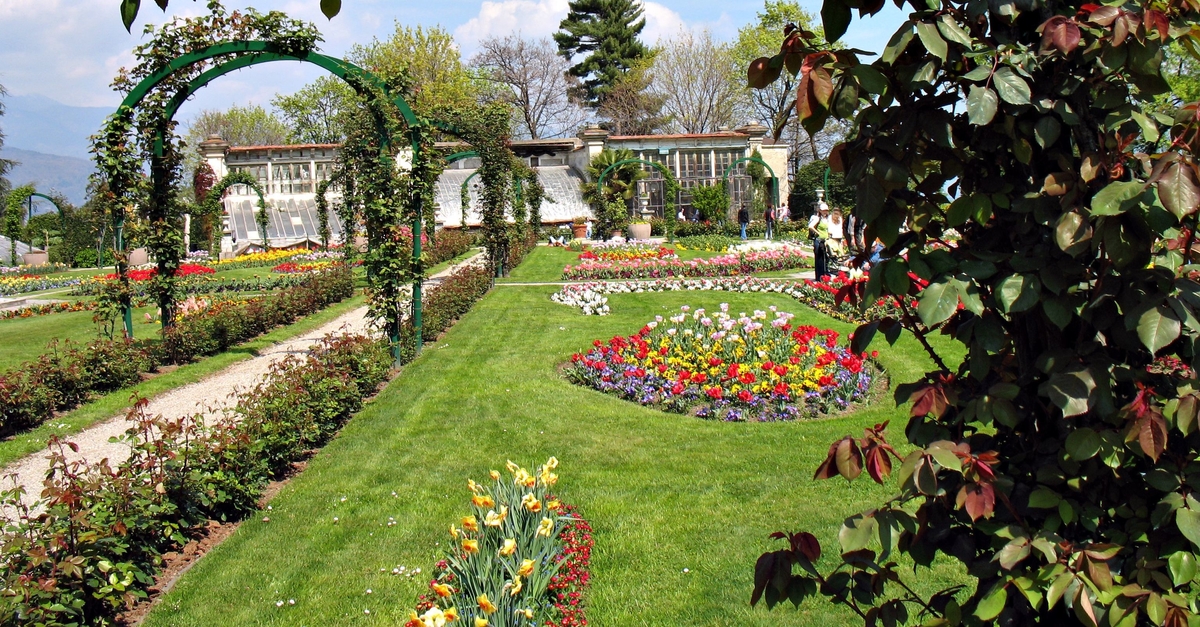 Italy is a country of beautiful gardens and there are gardens in every part of the country, be it the Florentine north, Roman central or Sicilian south. Some open only in spring and some are open round the year. Whatever the case may be, springtime in Italy brings the best in them. The blossoming flowers of varied genera and the beautiful flora are a delight to watch.
Spring Festivals
Italians celebrate the spring season on a massive scale. There are various spring festivals which take place across Italy like- Springtime in Rome and Florence is  celebrated with The Easter week (29th March-01st April), Festa San Marco (11th and 12th May in Venice), Sagra del Pesce (12th May in Camogli, Portofino) and Infiorata di Noto (12th May-20th June in Sicily). You can witness these splendid spring festivals and parades in whichever location you are; the season should be spring.
All you!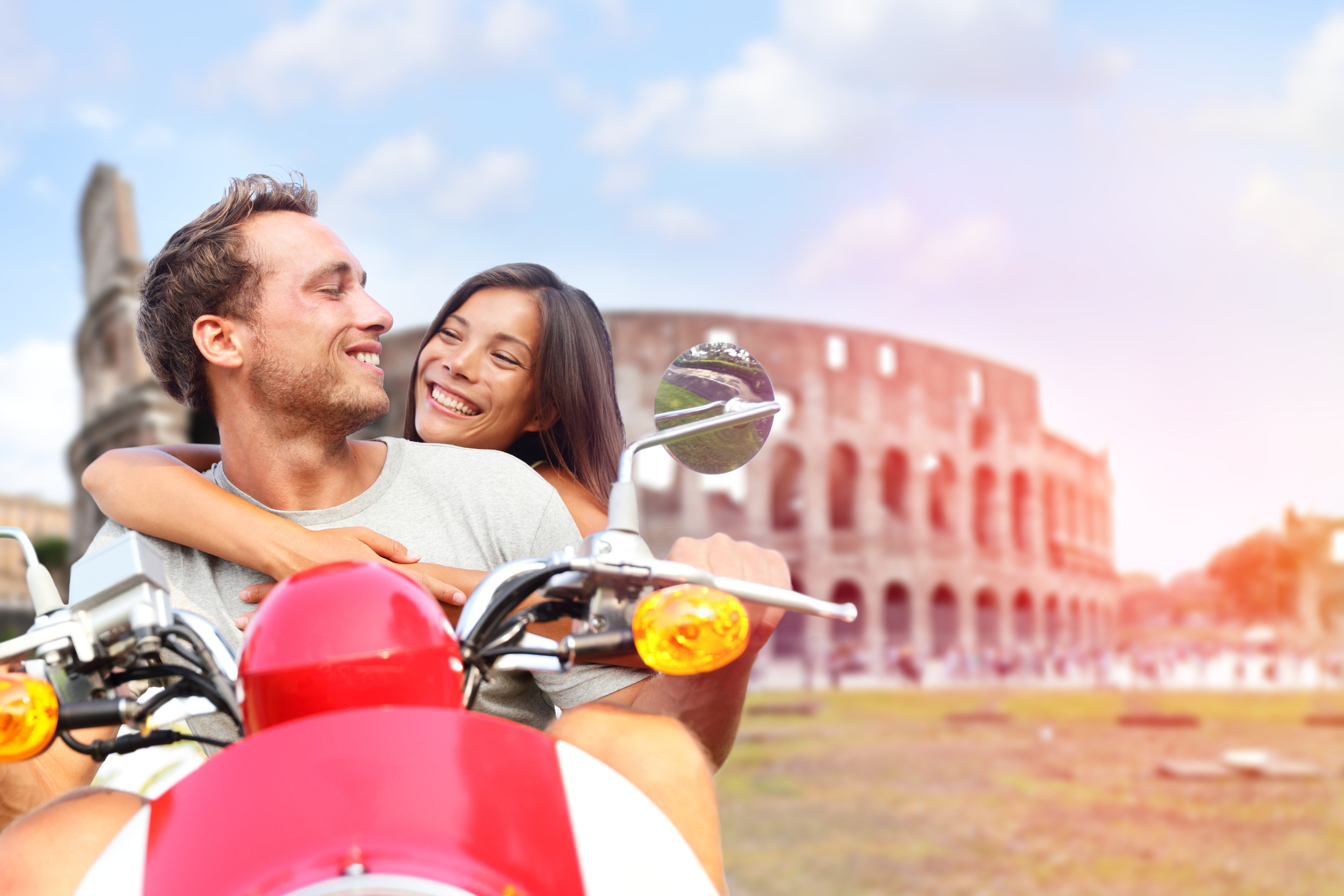 Ask a tourist what he/she wants the most on a trip, and you are likely to get these two answers; it should be cheap and less crowded. Yes, Italy in spring is the same. Most of the tourist influx comes in the subsequent season—summer, and so, you would find cheaper stay options and much less crowd so you could enjoy more with your company.
Spring food
One reason a place is visited in a specific season is the availability of seasonal foods. Spring has its delicacies in Italy. Artichoke is one such food items which are a kind of thistle that is cultivated as a food in Italy. A popular dish Carciofi Romaneschi (Roman Artichoke) is made from this species of thistle. There are other fruits like cherries, lemons, strawberries, and tomatoes, which are very common in spring.

When is the best time of year to visit Italy? As such Italy is scenic throughout the year yet the best time of year to visit Italy is spring and thus it is one of the many reasons to visit Italy. So this spring, plan an Italian holiday and witness the magic of spring in Italy and the magic of Italy in spring.