10 Things To Explore The Beauty Of Rome In 2023
Last Updated On:

May 11, 2023
10 Things To Explore The Beauty Of Rome In 2023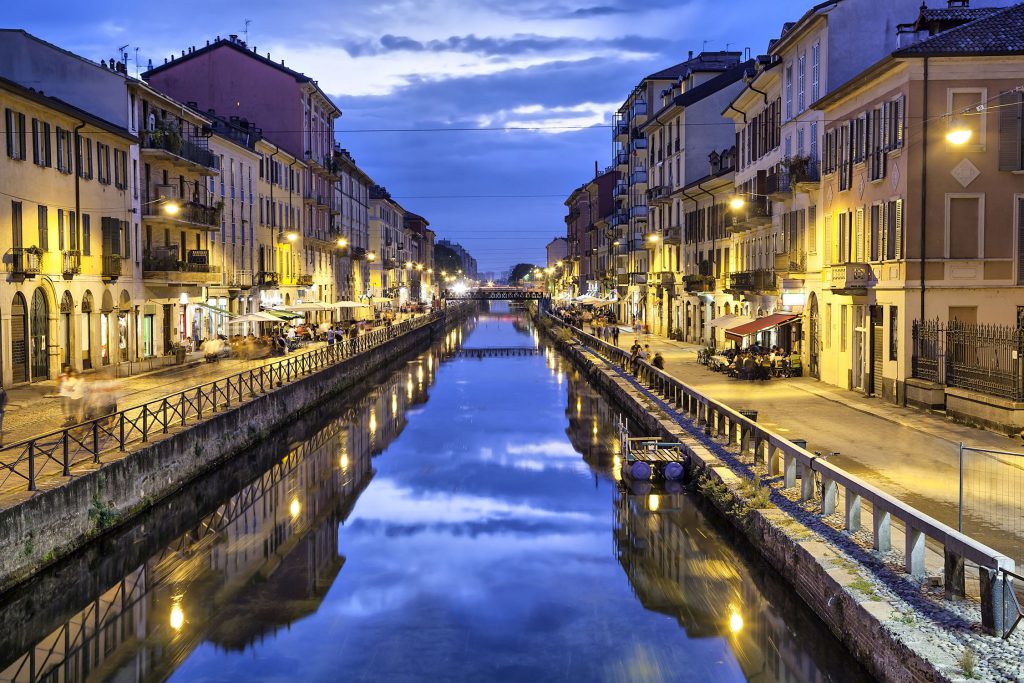 Are you planning a trip to Rome in 2023? If so, you're in for a treat! Rome is one of the world's most iconic and historic cities and a must-visit destination for anyone who loves art, architecture, history, and food. Rome is home to attractions, including the historic Colosseum and the Roman Forum, a must-visit for any history buff. With so many things to see in Rome, deciding what to prioritize during your visit can be overwhelming. In this post, we've rounded the best place, and here is a comprehensive guide to the Top 10 Rome tourist attractions and beautiful places to see in 2023!
Rome Sightseeing
Rome sightseeing is popular for city visitors, with many landmarks and attractions to explore. From historic sites like the Colosseum and the Roman Forum to beautiful fountains like the Trevi Fountain, there's no shortage of things to see and do in Rome. In this post, we've rounded up the top 10 things to see in Rome in 2023, which offer a great introduction to the city's most popular attractions and hidden gems.
The Colosseum
The Colosseum is an iconic Rome attraction and a must-visit for anyone visiting the city. Built nearly 2,000 years ago, this ancient amphitheater was the site of gladiator battles, animal hunts, and other public spectacles. Exploring inside the Colosseum is an unforgettable experience that transports visitors to the glory days of ancient Rome. To enhance your visit, don't miss the chance to take a night tour of the Colosseum to see this incredible landmark in a new light.
We recommend booking a guided Rome tour to make the most of your visit. A knowledgeable guide can bring the history of the Colosseum to life and provide insights you might not otherwise have discovered. Additionally, you may want to consider visiting the Colosseum at night for a unique and memorable experience.
The Roman Forum
The Roman Forum is a vast area of archaeological significance, once the center of political and social life in ancient Rome. Visitors can explore basilicas, ruins of ancient temples, and other structures and learn about the daily life of the Romans who lived and worked in the Forum. Be sure to visit the Roman Forum to experience a unique slice of ancient Roman history.
The Pantheon
The Pantheon is renowned for its breathtaking architecture, including its impressive dome, one of the world's largest unsupported domes. The Pantheon was first constructed as a place of worship for various deities, but it is now utilized as a church and frequented by many visitors. When you visit the Pantheon, be sure to take in the intricate details of the interior, including the beautiful marble floors, the ornate altar, and the Pantheon architecture.
The Vatican Museum
The Vatican Museum is home to one of the world's most impressive art collections, including works by Michelangelo, Raphael, and Leonardo da Vinci. A Vatican Museum guided tour is the best way to explore this vast collection and learn about the history and significance of the artworks. Take advantage of the Sistine Chapel, a masterpiece of Renaissance art that features Michelangelo's famous ceiling fresco.
St. Peter's Basilica
St. Peter's Basilica is truly a magnificent wonder of Renaissance architecture and holds the title of being the largest church in the world. Visitors can explore the stunning interior, which includes beautiful sculptures, paintings, and mosaics. When you visit St. Peter's Basilica, take in the beauty of St. Peter's Square, the large plaza in front of the church, which beautiful colonnades designed by Bernini surround.
Trastevere
Trastevere is a charming neighborhood on the Tiber River's west bank known for its narrow streets, lively piazzas, and excellent restaurants. Explore Trastevere to get a taste of authentic Roman life, and be sure to check out the local shops and markets for unique souvenirs and gifts.
The Trevi Fountain
The Trevi Fountain is one of Rome's most famous landmarks and a must-see for anyone visiting the city. Built in the 18th century, this beautiful fountain features intricate sculptures and carvings and is said to bring good luck to those who toss a coin into its waters. Be sure to visit the Trevi Fountain at night when it is illuminated, and make a wish as you toss your coin into the water.
A guide can provide historical context and insider insights to help you appreciate the fountain's beauty even more.
Catacombs
The catacombs of Rome are a series of underground tunnels and burial sites that were used by early Christians for worship and burial. A catacombs tour is a unique and memorable way to learn about the early Christian history of Rome and explore the underground tunnels used for burial and worship.
Castel Sant'Angelo
Castel Sant'Angelo is a beautiful fortress once a mausoleum for the Roman Emperor Hadrian. If you're looking for a majestic view of Rome, the castle is definitely worth a visit. It's like a time machine that takes you back to ancient times while still being in the heart of the city. Be sure to visit Castel Sant'Angelo for a unique city history and architectural perspective.
Tivoli
Tivoli is a beautiful town just outside of Rome that is home to several stunning villas and gardens. A Tivoli day trip from Rome is a great way to explore the beautiful countryside and get away from the busy city life. Don't miss the Villa d'Este, a magnificent Renaissance villa with beautiful gardens and fountains.
Rome: A City That Tells Its Story Through Its Art and Architecture
Visiting Rome is an absolutely delightful experience, filled with endless wonders, stunning architecture, and mouth-watering cuisine. Its rich history only adds to the already incredible atmosphere of this unique and captivating destination. Rome never fails to amaze and surprise you. Whether it's your first or tenth time exploring this magnificent city, every visit reveals new and exciting discoveries waiting to be made. Rome is filled with amazing sights to explore, from the historic Colosseum and Roman Forum to the breathtaking St. Peter's Basilica and Pantheon. There are endless attractions and stunning places to visit in this city.

Why not start planning your Roman adventure today with us? With so much to see and do in this incredible city, we won't let you miss a thing!