Is A Colosseum Tour Worth It?
Last Updated On:

November 25, 2021
Is A Colosseum Tour Worth It?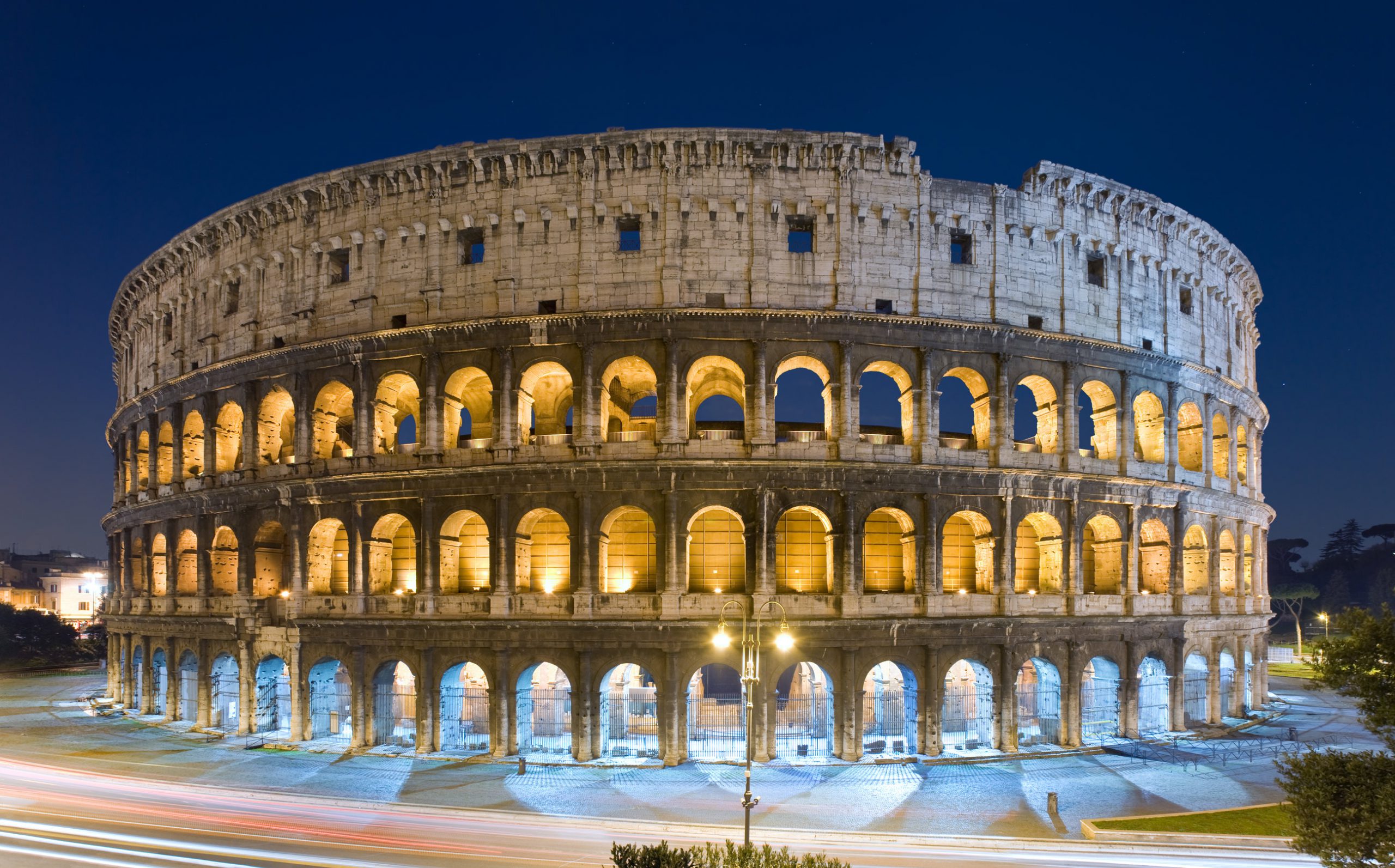 Today, the ancient Roman landmark – the Colosseum has become synonymous with Rome. Are you thinking of adding the Colosseum into your Italy itinerary? Then, do it right away. The amphitheater has been a must-visit tourist attraction in Italy since 2000 years ago. Not just because of being one of the 7 wonders of the world, but also due to many other fascinating reasons.
Let us look at the interesting facts about the Colosseum below.
Interesting Facts About The Colosseum
Over 1900 Years Old
The construction of this ancient Roman marvel began in 72 A.D. and was completed in 80 A.D. It must be hard to believe about the Colosseum, but it is true that it only took eight years to build, whereas many used to believe that it must have taken approx 50 years to build this huge arena. It had elevators to transport animals and gladiators to the main arena.
Biggest Of Its Kind
The Roman Colosseum is twice as long as the football pitch. Yes, the 189 meters long, 156 meters wide, & 50 meters high oval-shaped Colosseum is the biggest amphitheater globally with a surface area of 6 acres.
Its Original Name Is…
'Flavian Amphitheater. It was named after the Emperors of the Flavian dynasty, who built this huge arena. The name 'Colosseum' came into existence much later.
Has 80 Entrances & Could Seat Thousands of Spectators
It might seem surprising, but it is not that the Colosseum could fit a whopping 50,000 spectators. Looking at the number of spectators, the sheer number of entrances was quite obvious & necessary.
A Popular Cinematic Icon
The Colosseum has been featured in popular movies, namely 'Gladiator' starring Russel Crowe and Joaquin Phoenix, 'The Lizzie McGuire' starring Hilary Duff and Adam Lamberg. Apart from movies, this huge arena is also used for gigs and concerts. Famous singers, songwriters like Paul McCartney, Elton John, and Billy Joel have performed in the Colosseum.
More Than Just An Arena
The Colosseum was earlier used for conducting gladiator contests, animal hunts, mock sea battles, and dramas for entertainment. Later on, it was used for housing, quarry, place of worship, workshops, fortress, and has become a popular tourist attraction of Rome.
Visit the Colosseum With Us…
The tour to the Colosseum is definitely worth it to witness ancient Roman history. This Roman landscape draws millions of visitors every day. Plan your trip to Rome right away with us. At Benvenuto Limos, we ensure making you visit the Colosseum at the best time comfortably in our luxury chauffeur-driven limousines.