Valentine's Day Facts from Italy: Ways to Celebrate Valentine's Day
Last Updated On:

January 16, 2021
Valentine's Day Facts from Italy: Ways to Celebrate Valentine's Day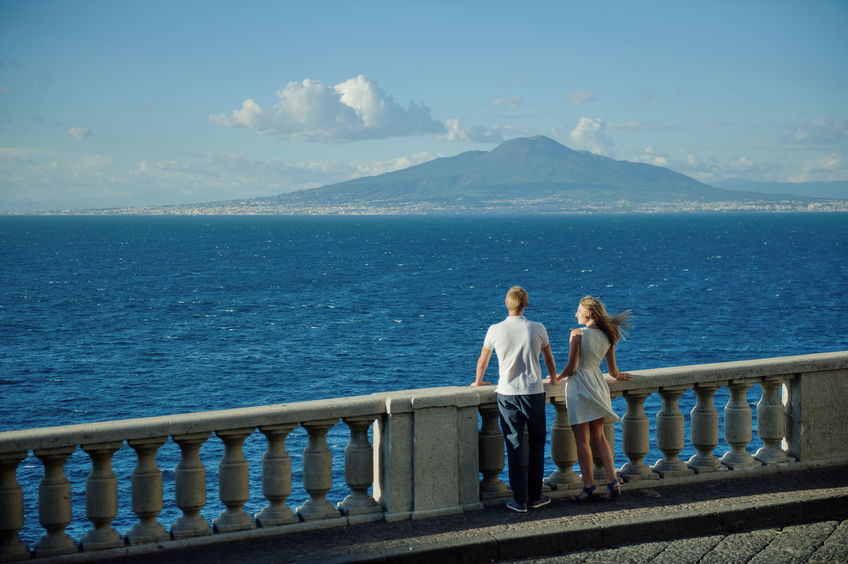 Valentine's Day in Italy is an essential part of Italian culture. Italy is a place to fall in love with the idea of love. Italians like to get news of engagements and weddings. In every town of Italy, you will see lovers lost in each other forgetting about the world around them. Italians necessitate romance. It is evident that Valentine's Day is a great event for Italians. Italian culture and traditions love the romance and passion of Valentine's Day. Many of the rituals of the modern wedding come from ancient Roman weddings. Also, Valentine's Day is a famous day for Italian couples to get engaged.
The history of Valentine's Day is based in Italy. The picturesque Camogli town is one of the romantic places in Italy. The people of Italy arrange "lovers of Camogli" festival in Valentine's week. It is full of romance. Shakespeare's romantic tragedy play 'Romeo and Juliet' was made in Verona. It is the best place in Italy to celebrate Valentine's week. "Verona in love" will fill you with love and passion on Valentine's Day. Valentine's Day is the largest card-sending holiday after Christmas. Italians love chocolates, and Valentine in Italian is the most obvious time for them to gift chocolates to their dear ones. Italian is also the most romantic language; it's the tone and the music in the Italian language. People from all over the world visit Italy to spend this romantic journey of Valentine's week. Valentine's Day Italian is celebrated as a festival.
Ways to celebrate Valentine's Day with love, romance, passion and charm of Italy are as follow:
A Romantic Walk Through the City: Take a step through roads of Italy hand in hand together with your partner. It is undoubtedly one of the most romantic ways to celebrate Valentine's Day with your partner. The old streets of the city mesmerize the couples by history and culture. Rome is romantic at night. The city is alight and illuminated against the night's sky. The atmosphere is full of energy. People roam around the city relaxed and soaking the ambiance. Take a drink with your partner and get lost in the moment.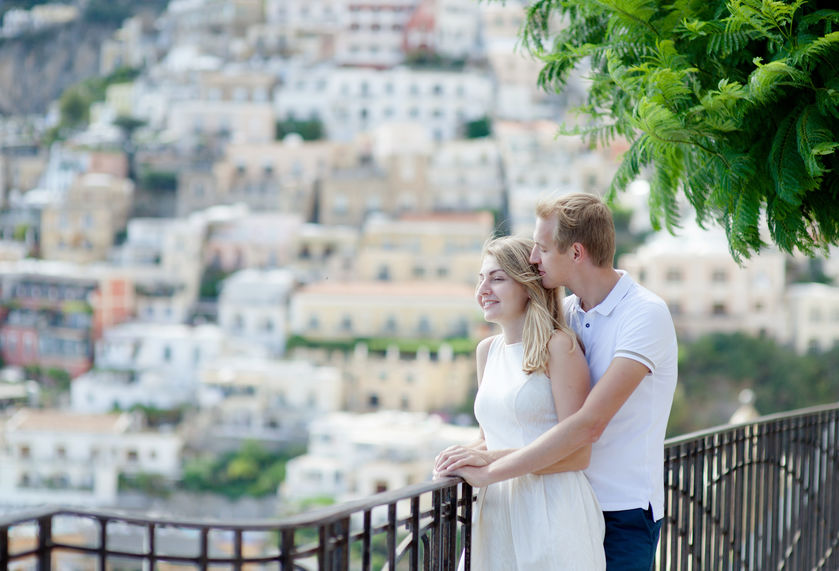 Enjoy valentine's week in the most romantic country in the world. You can share the romantic walk with discovering new and beautiful things. Learn more about history and culture and tradition of Italy and enjoy this romantic place this Valentine's week. New to Italy? Don't know much Italian? Need help to enjoy your day to fullest? Benvenutolimos organize mesmerizing shore excursions where you can have a view of emerging violent waves at the seashore while holding the hands of your love. This will be a perfect experience for you and your Italian valentine.

The City of Love: Verona is one of the romantic places outside Rome. This is the city of love. This is the place of Romeo and Juliet. This is the place where two people loved each other endlessly, and it ended tragically. This city is the "pilgrimage of love." Not only couples but many people passionate about love come here every year. One of the most visited places is Juliet's balcony. This was the place where two people's love has blossomed. The charm of the place is the reason to attract thousands of people here. Also, people write letters and notes to Juliet mentioning their partner's name. It is believed that letter to Juliet will get someone their true love.
This city seems to be even more wonderful when riding on wheels also you can enjoy their street just by consulting benvenutolimos you can book a relaxed, happy journey all the way. They have English speaking Chauffeur who will browse you through the tales of this historic place. Riding around the streets of Verona is one of the beautiful ways to celebrate valentine's day in Italy.

Gondola Ride: You may have read about it in books or watch in movies. You can take a gondola ride through the heart of Venice with your dear one. This is a marvelous way to experience the beauty of the city. Lie back with your partner while the gondola will take you through canals and get you to witness the enchanted beauty of the city Venice. Here only two of you away from the crowd can spend the best Valentine's Day by getting lost in each other. You can experience this in the best way in the city of Venice this wonderful city is one of its kind doesn't have roads all way connected through canals. You can reach easily use the transfer service provided by benvenutolimos who provide hassle-free pick and drop service at all airports, train stations, and all ports.

Enjoying Italian Cuisine: An exquisite in itself Italian cuisine is well known for its rich flavor and dominance of its presence in all over the world. You can choose a variety of local food or restaurants which are spread all over. Each place is soothing in itself and possesses a signature dish which is must try for everyone who visits Italy. Having a candlelight dinner with your valentine or tasting seafood near the beach is the best valentines' day Italian couple can imagine. You can easily book a service over benvenutolimos who provide classy and luxury car for you so that can travel from one food delicacy to the other romantic candlelight dinner easily.