Don't Fall For These Tourist Traps in Rome
Last Updated On:

July 24, 2019
Don't Fall For These Tourist Traps in Rome
No matter wherever you go, there are always chances of getting ripped off as a tourist. The chances may be more or less, depending on how popular the spot or that place is. To save yourself from such a swindle, you should always know about the behaviour of the local people toward tourists.
Rome is one such tourist place which attracts millions of people around the year and at a place like such, the chances of getting cheated get higher. We have tried to collect as much tourist traps as we could so that you do not get hustled on your most sought after Roman holiday. Here are 8 tourist traps that you should not fall for when in Rome.
Food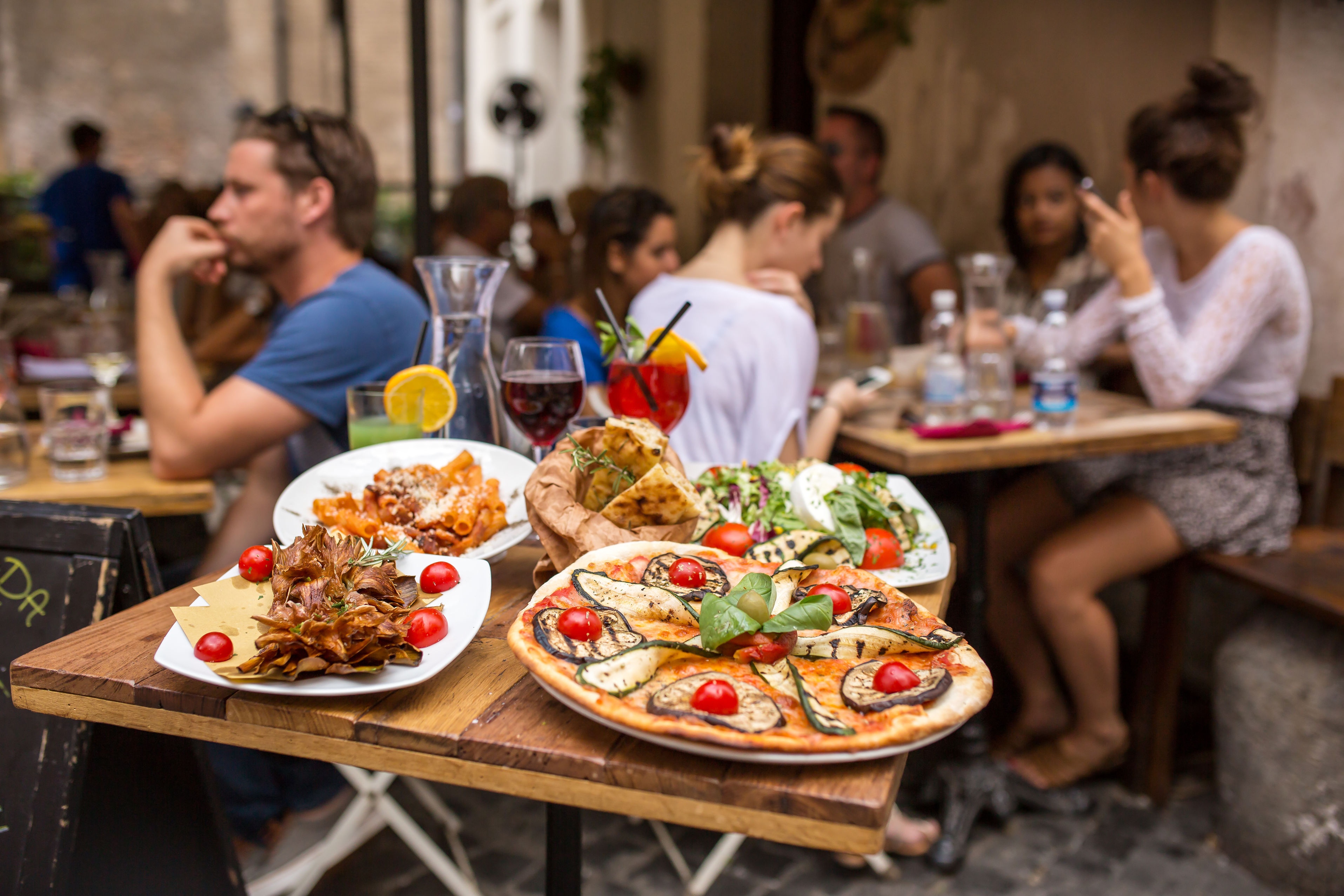 Food is one of the things that a tourist gets conned for most of the times. Here are some cautions you need to take while hungry in Rome.
Typically food that is served by the restaurants in popular and bigger piazzas have two catches; one the food is expensive and the other if you are looking for authentic Italian cuisine you might not get it to the remotest taste. If you are out there and hungry, search for smaller piazzas to satiate your hunger as you would find reasonable restaurants around them.
Just like popular piazzas, the restaurants in and around popular spots like the Colosseum are quite expensive, as these spots are the touristy area. The best way is, to search for a non-touristy area like Trastevere or Testaccio. These places have the right-priced restaurants that would not burn a hole in your pocket.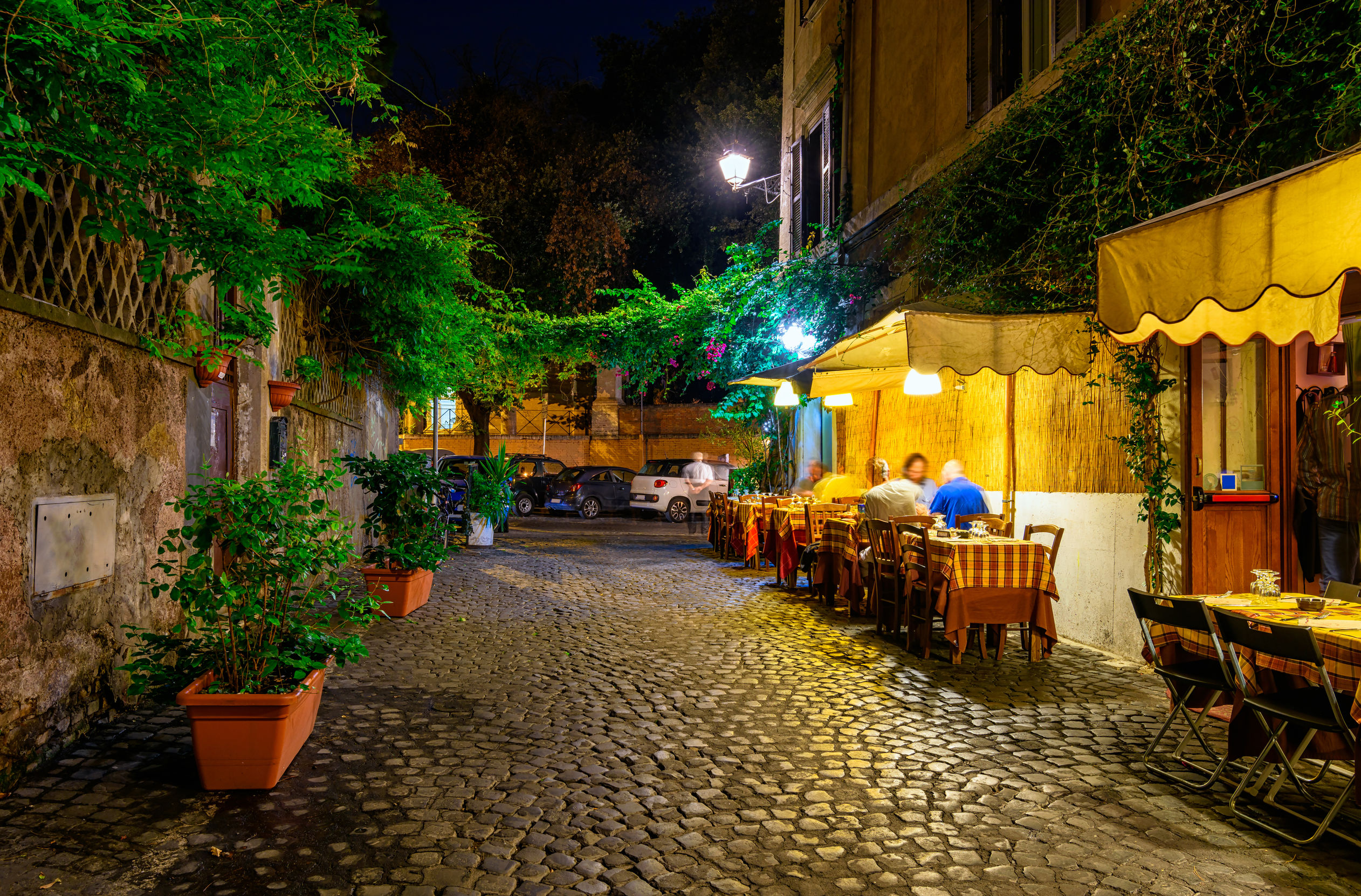 Another great way not to get ripped off on food is to buy from the supermarket and enjoy the lunch in the parks as a sit out. There are many parks in Rome which you can enjoy your meal in like Villa Ada, Villa Pamphili and many more.
One thing for the tired tourists is, do not go for restaurants which have multiple language menu options. Often tourists after a long tiring day try not to get lost in the translation and opt for restaurants that provide menus in different languages. These joints do not provide translated menus out of some misplaced sense of righteousness but would charge you higher than usual.
Warm Strangers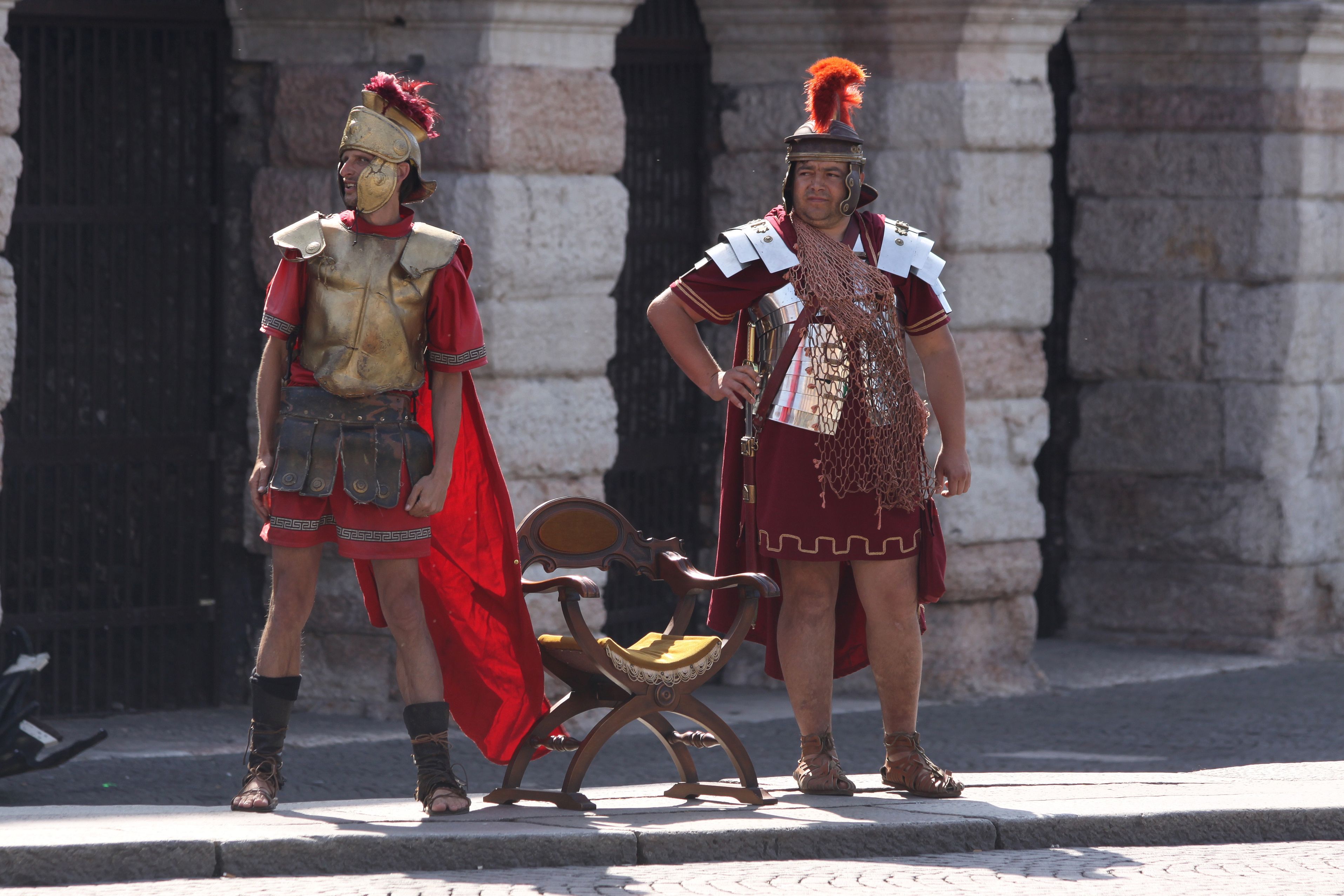 Rome has been a sought-after holiday destination for people across the globe since ages. Being at such amazing touristy places we get mesmerized by the warm behaviour of local strangers. Now that is a trap. You would find such warm strangers across Rome who is happy to extend a helping hand to you like buying tickets at the train stations, men vowing women and girls with a bunch of roses, so-called 'fashion experts' and even men in Gladiator costumes ready to pose with you in and around the Colosseum. These people although would help you but expect a payment in return and would not budge until you give in. Beware of such warm strangers and pass them with a warmer "Grazie".
Read more about Colosseum and many more places to see in Italy here.
Don't toss coins everywhere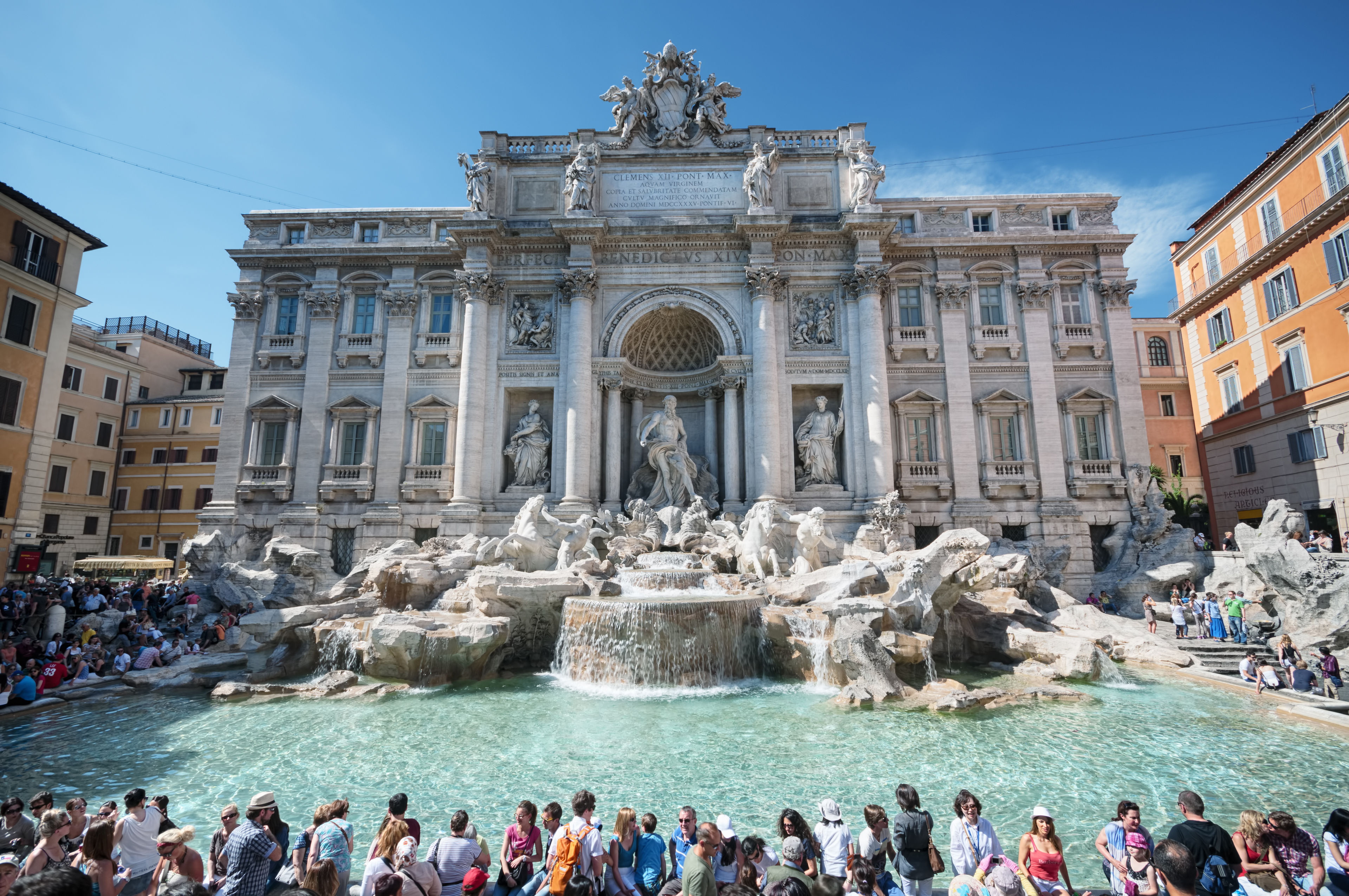 There is a ceremonial-like practice of tossing coins in fountains across Italy. But, there is a fact about it that you should know. Not every fountain in Italy or for that matter Rome has a coin tossing ritual. Only Fountain Trevi enjoys the distinction of the age-old practice of tossing coins which promises you another trip to Rome.
Pay right for Gelato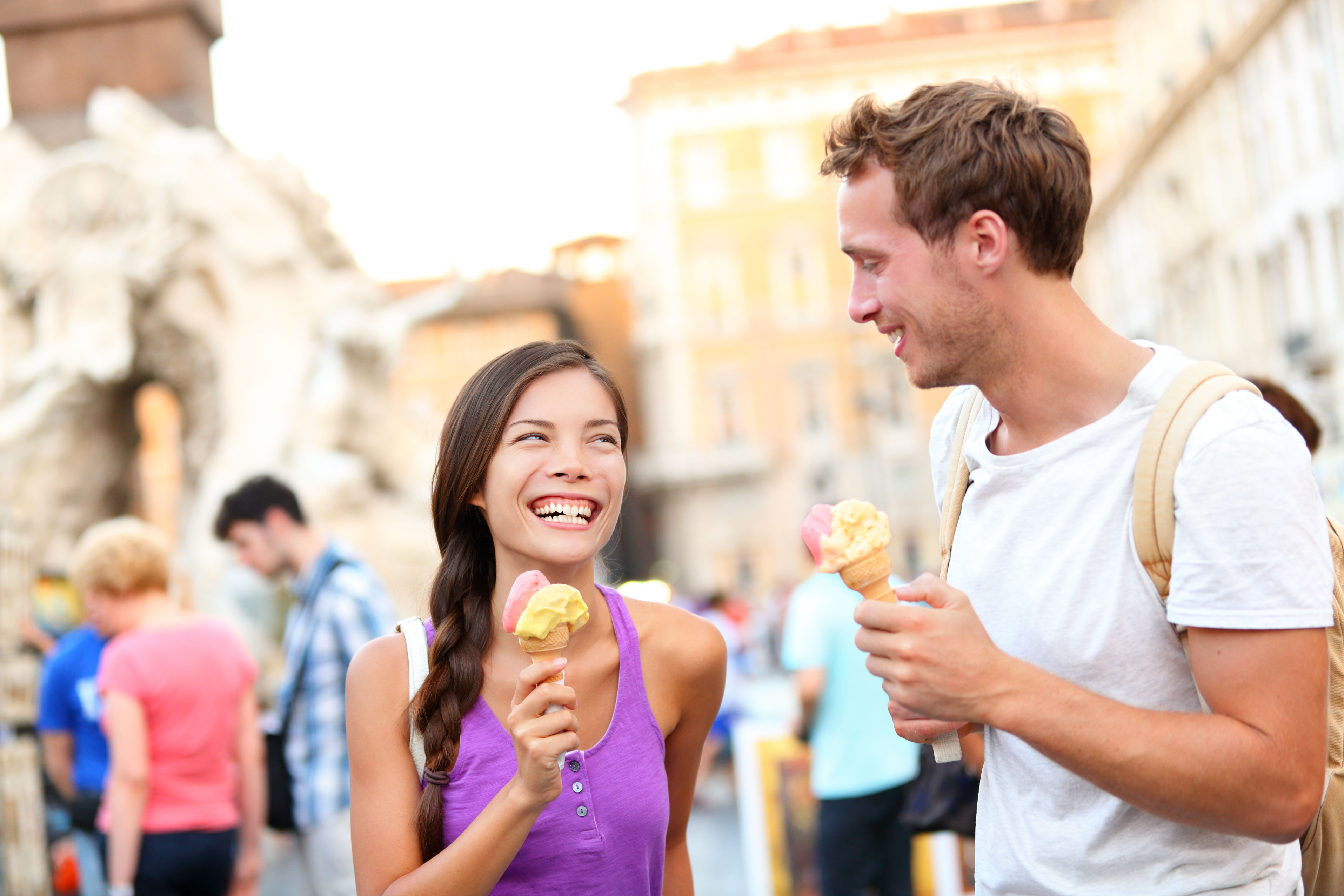 As much the Colosseum is synonymous to Rome, so is the Gelato. If you are in Rome, you should try the authentic Gelato. But in the desire of tasting the authentic Gelato, you might pay much higher. Just like food, search for the authentic and reasonable Gelato in non-touristy areas.

We hope you would thank us when you are back from your Roman holiday!