6 Things to Know Before Visiting Italy
Last Updated On:

December 3, 2019
6 Things to Know Before Visiting Italy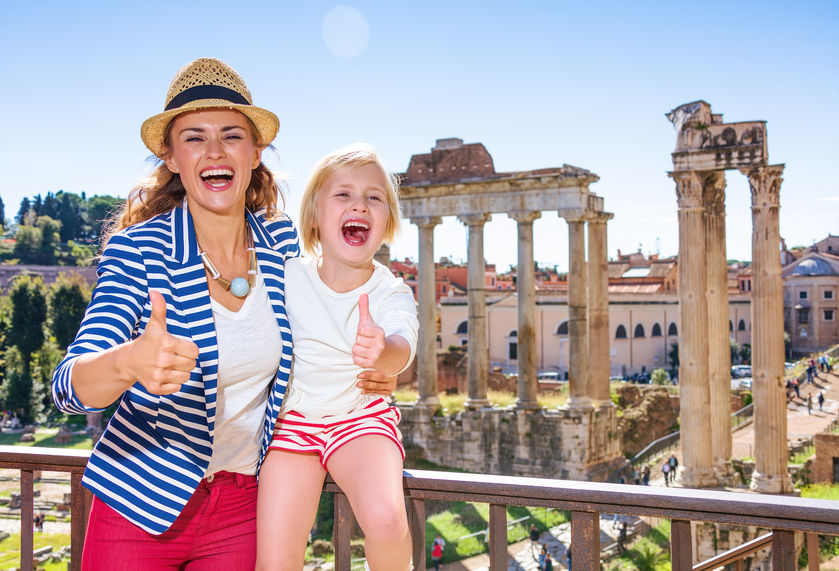 "You may have the universe if I may have Italy."
Giuseppe Verdi
It is evident from the above quote that Italy's charm is such that anyone would choose it over the entire universe. The place is accredited to give happiness even in the time of melancholy and despair.
Beautiful landscapes, fashion, delicious delicacies, fine arts, rich culture, history, and what not, Italy has always been on the top of everyone's bucket list. Getting around the country is one of the most thrilling parts of any vacation and there is nothing more rewarding than exploring the hidden corners of the world. It can turn any casual outing into a trip that you would cherish for a lifetime.
Despite the country's warm culture and friendly crowd, it's still difficult to touch different areas from every angle. If you have planned to take delight in the scenic beauty and warm culture, here are some handy things to know before visiting Italy:
Sometimes smartphones may also lead you astray
It's best to rely on smartphones for directions when you are abroad as it provides easy to follow directions. You can also find restaurants, coffee shops, and nearby attractions that had never been easier. However, this is not the case with Italy as the country is full of narrow pathways and coastlines to which people often fail taking account of impassable routes. It's best to look around every once in a while, otherwise, you may find yourself on the wrong path.
A railway ticket rendered invalid can fall heavy on your pocket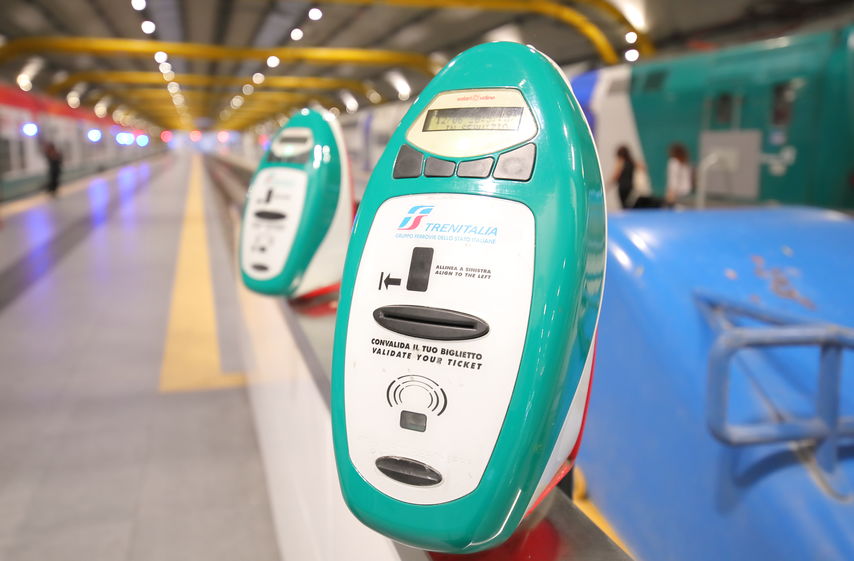 When you travelling all through Europe it's important to validate your train ticket before getting on board. You may find green and yellow machines on the stations that get date and time stamped on your ticket. Ignoring this easy step can get you into trouble and you may have to pay a fine ranging from Euros 50 to 200 if you refuse to pay the amount immediately. Trying to argue your way out rarely works as the controllers are immune to most of the excuses that passengers make.
Those who are on a price diet can at least see the menu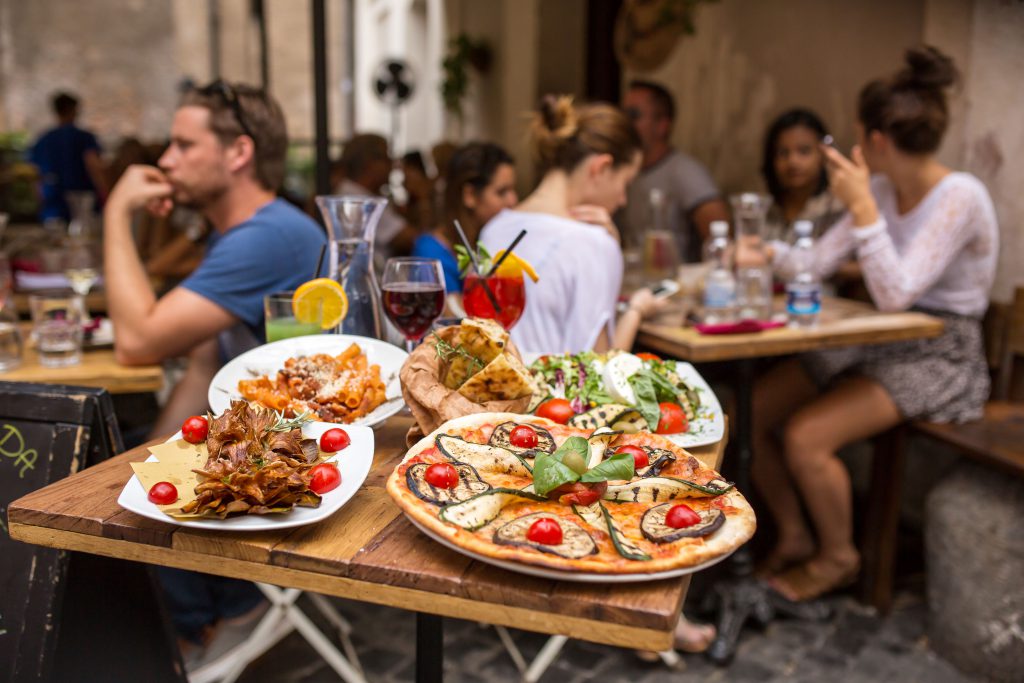 The country is known for delicious delights and some of the best wines in the world, but everything comes with a cost. If you wish to relish some of the truly authentic and delicious cuisines, you will have to pay for it and there's nothing worse than getting charged with exorbitant rates. You are recommended to avoid touristy restaurants as that would help you save some money. Moreover, always check the prices on the menu before you order anything otherwise you would get nasty surprises for a simple espresso.
Less is always more and it makes your trip enjoyable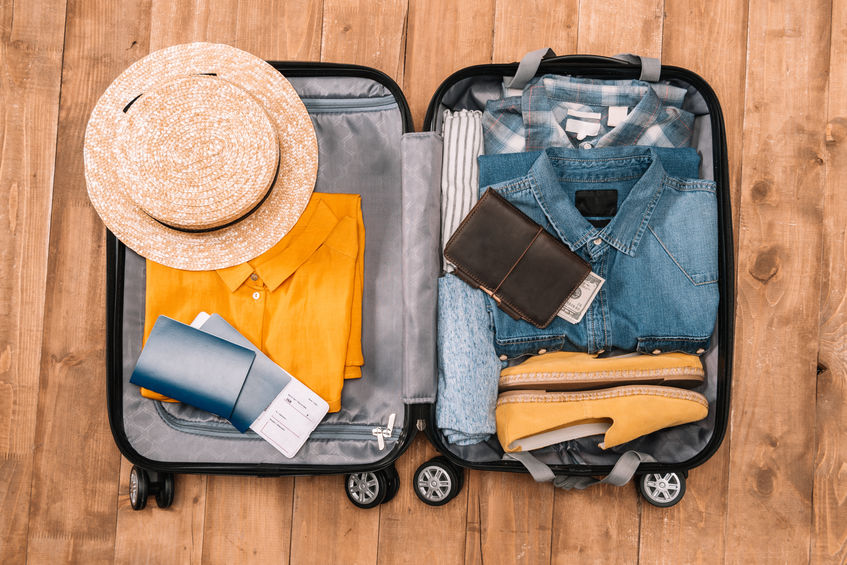 This one goes for every trip that you take on as the goal is to have an enjoyable time with a lesser burden on your shoulders. As you take a route to Italy you would notice that the country is full of narrow streets marked with historical monuments. Also, constant work goes on to restore the history and culture of the country that is impacted due to normal wear and tear. If you wish to explore each and every corner of Italy, you are recommended to always pack lighter. Your goal should always be to soak in the panoramic beauty rather than packing heavily for a glamorous getaway.
Don't rely solely on a card, you may get into the tight spot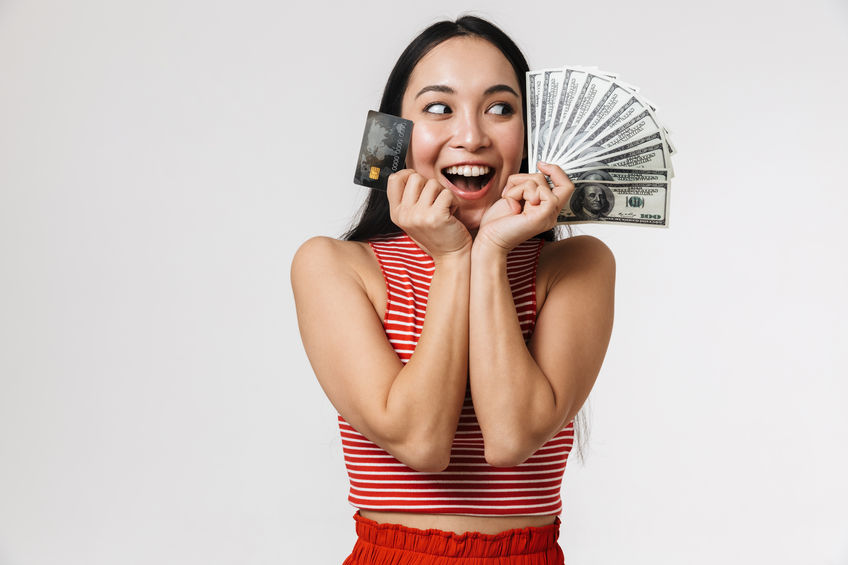 When we talk about do's and don'ts of visiting Italy, card vs cash, has been a topic of interest as it has raised eyebrows across the world. Well, you can choose any mode of payment at your own discretion knowing the advantages and disadvantages for both. If you solely rely on cards, that may create issues where card payments are not accepted, such as stalls, markets, and small eateries and restaurants. It is recommended to keep some cash as a backup option in case of an emergency. If you wish to have a more authentic experience, split your payment types to be better safe than sorry.
Lastly, when in Rome behave like Romans
The importance of this phrase can be stressed over one reason is just blend as much as you can. Discover and explore different aspects of Italian culture and try to embrace it for an authentic experience. It simply means that if Romans dress nicely you are expected to do the same, if Romans eat at eight, you shouldn't eat before that. Try to act the way Romans do and blend with the locals.
Apart from this, safety is also one of the concerns to which the above phrase is emphasized. Try to be as vigilant as possible because the pickpockets can spot from a mile away and the number of gypsies and scam artists is just incredible.
Have you got a taste of the Italian lifestyle?
Italy is one of the places where you get to discover something new every single day even if you had been there quite a few times. From food to history and architecture to the culture, everything is awe-inspiring. Knowing the things to know before visiting Italy, hope you will have no reason to apologise for!