6 Alternative Things to do in Rome in 2020
Last Updated On:

January 8, 2020
6 Alternative Things to do in Rome in 2020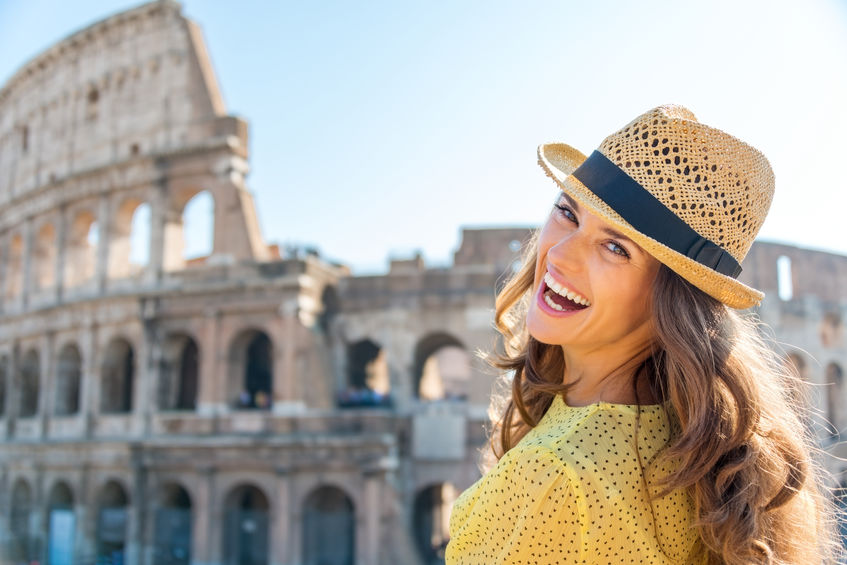 Rome is known to be one of the most influential cities in Europe for many years from a tourism perspective. It's historical and cultural significance is conclusive, the reason for which it is known as the "Eternal City" and the "Capital of the World." Rome is so historical in nature that you would feel as if you are strolling across the ruins of its 2500-year-old history. Rome is a sort of pilgrimage where you get to explore every corner of the city. Each of the 20 regions of the city has its unique history, culture and are known for their culinary delight.
There is a lot to discover and explore in the city of Rome, but still, there are chances you can miss on the other side of the town that might astonish you. Every time you have been to Rome, you get to see the old ruins of its historical heritage. But, if you are tired of trudging through the cultural antiquity, this may be the time to discover some hidden gems. There is a lot to know, explore, and talk, other than the popular landmarks. Let's discuss some of the amazingly alternative things to do in Rome for 2020:
Discover Foodstuff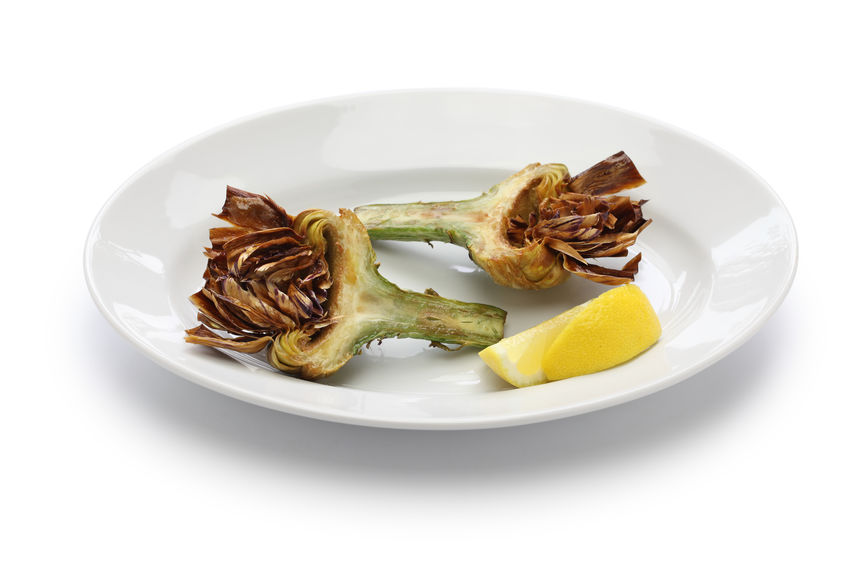 The Hebrew ghetto is the historic heart of Rome which was abolished in 1870, retains a distinct culinary culture. As you take a trip to Rome's Jewish Ghetto could be an unusual thing to do in Rome, suddenly you would discover foodstuff that you never knew. Originated here itself the Alla giudia "Jewish style" fried artichokes are a part crispy, part creamy dish of the Roman Jewish cuisine. The gigantic artichokes looking like a blooming flower is served as an appetizer is on the list of every restaurant.
Take a Stroll through the Colourful Neighbourhoods-Trastevere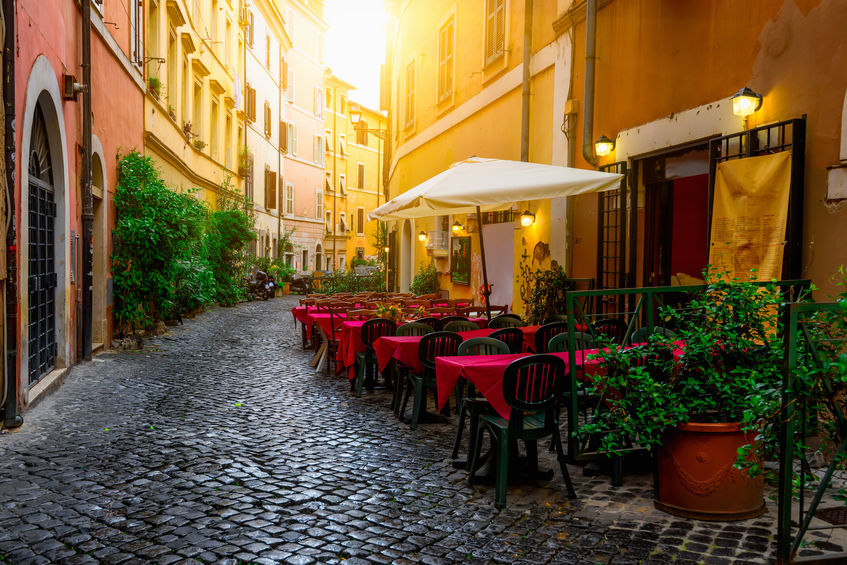 Trastevere is less popular as compared to Vatican City. Well, popularity doesn't determine whether the place is worth visiting or not. Trastevere offers a respite from the hustle of the ancient city with its laid back bohemian colorful vibes, beautiful and friendly trattorias, and artisan shops. It is the biggest reason that most of the young crowd gravitate towards this city. Taking a trip seems to be a cool and unusual thing to do in Rome.
Don't Miss on the Overwhelming Palazzo Colonna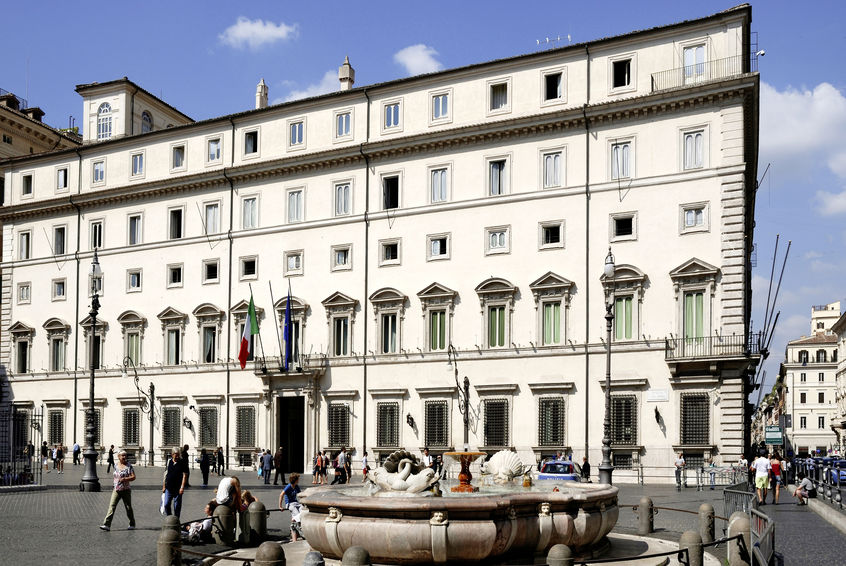 Home to the Colonna family, the 14th century Colonna Palace speaks volumes about the history of 31 generations of the family. Grand marble staircases, colorful salons, impressive hallways and a beautiful open courtyard at its center marks the beauty of the palace. Since it's a private home, it opens on Saturday mornings where you need to take tickets priced at Euros 12. Restricted areas are available on additional cost and weekday tours are allowed on appointment.
Yoga Classes for the Explorers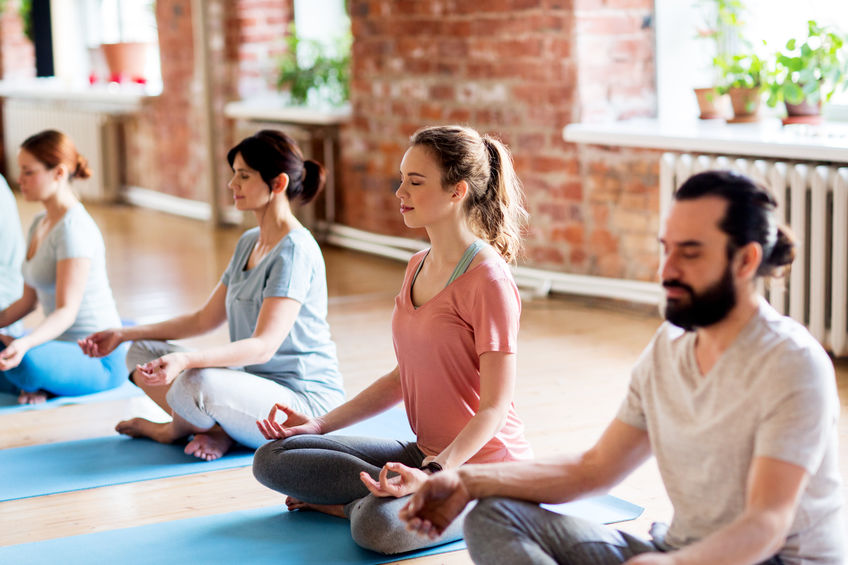 If you feel low while touring the most beautiful destination, try out the English speaking yoga classes, it gives some serene breathing space. There are plenty of them, Zem yoga near Piazza Navona is one of them. It is specialized in heated and non-heated vinyasa and hatha yoga. Moreover, you can also follow RYOGA(Yoga Roma) it is popular in several neighborhoods and has their studios there. Yoga was there from ancient times but was never acquainted with the west so it might be one of the alternative things to do in Rome.
Enjoy a Luxury Bargain Offer at Local Market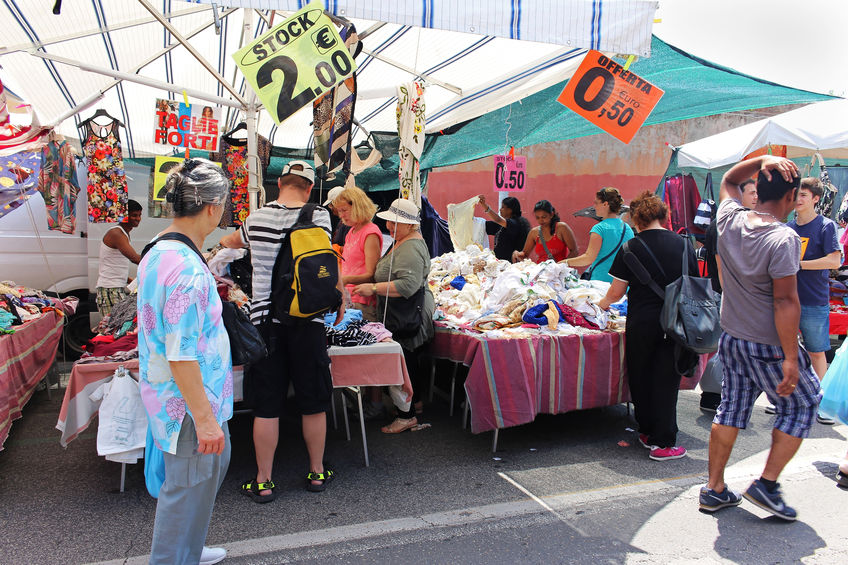 Located in Rome, the Mercato della Città Ecosolidale market offers a de-stress experience over the Portese Market in Trastevere. Also, the via del Porto Fluviale market in Piramide is an eco-friendly market with all the creativity with walls depicting stunning art. It sells all types of furniture, clothes, jewelry, toys, kitchenware, books and records. Moreover, you can also bag a vintage style dress on offer. The market is open on weekends; Saturdays from 17.00-19.00, and Sundays from 16.30-20.00. So, hustling from Euro 1 ornament stand to bargaining for a packet of plastic forks could be an unusual thing to do in Rome.
Have a Guided Tour of the Baths of Caracalla(Le Terme Di Caracalla)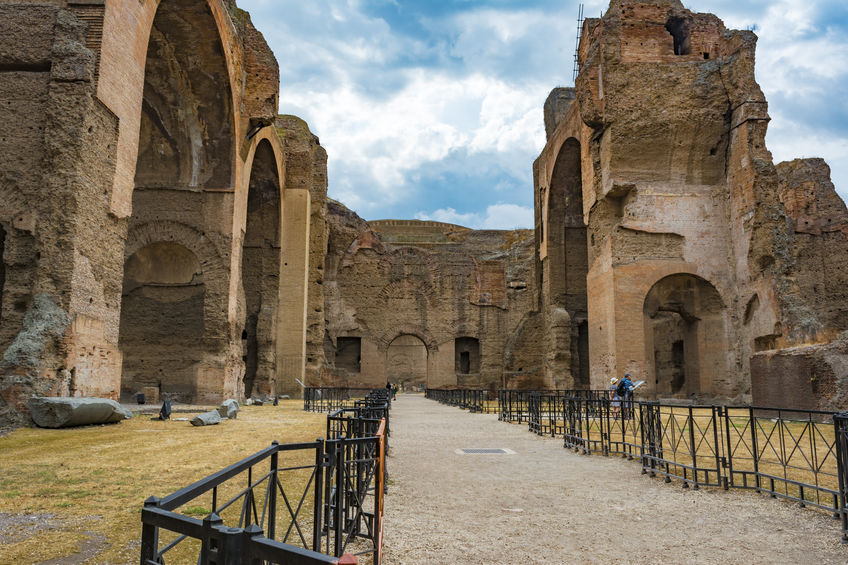 The Baths of Caracalla or Le Terme Di Caracalla were the city's second-largest Roman public baths. The baths were the enormous buildings at the time when the public bath began in 216 AD by Caracalla, the son of emperor Septimius Severus. The great Baths of Caracalla could accommodate up to 1600 bathers at that time. Once the beautiful baths, now it has become the most extensive surviving ruins that lay near southeast of ancient Rome's center. Spread all around the impressive 33 acres, the trembling structure of brick walls, broken archways, and the remains of floor mosaics should be in your bucket list. Visit the massive ruins to have a brush through a different side of the history of Rome that was left unnoticed long ago.

I hope you liked the hidden gems of the city of Rome. Let us know what you found the best thing to do in Rome. Thanks for reading!