5 Tips for Travelling Vegan in Italy
Last Updated On:

December 23, 2019
5 Tips for Travelling Vegan in Italy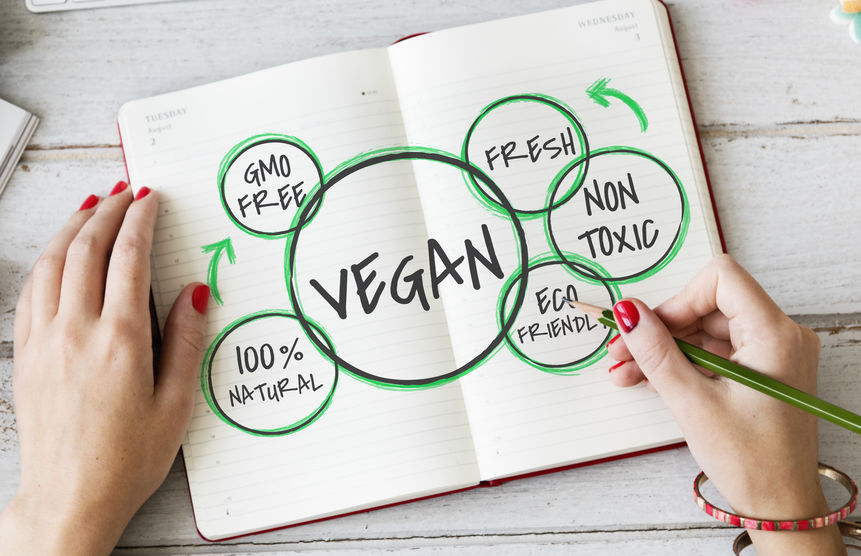 Italy is the abode of one of the finest cuisines in the world, enshrined with delicious delicacies. If you are a vegan you might go with the popular belief— "it would be hard to find vegan food there!". For the vegans, however, traveling to Italy for the first time, it's no different. If you are a vegan, you need not worry, as a majority of restaurants in Italy always make an effort to make their guests comfortable. Moreover, great options vary from pasta and pizzas to falafel and burgers that are easily "veganizable.":)
Italians couldn't even afford the luxury of meat before the industrial revolution. Soups, casseroles, and hearty dishes made with legumes formed a large part of their rich food culture. As of now, Italy's vegan crowd is 8 percent of the total Italian population. The number may be less, but veganism and other sustainable food movements are gaining momentum. Italians are now getting back to basics with the fastest-growing vegan population in Europe.
Are you ready to eat your way across Italy? If yes, here are 5 tips for traveling vegan in Italy:
Explore Vegan-Friendly places
We have access to multitudes of information at our fingertips. So why not take advantage of it?. The most important tip to traveling vegan in Italy is to prepare a cheat sheet with all the vegan-friendly places. It should have all details such as addresses and their opening hours. Happy Cow is an amazing resource to explore vegan-friendly places across the globe.
Stick to Vegan Survival Vocabulary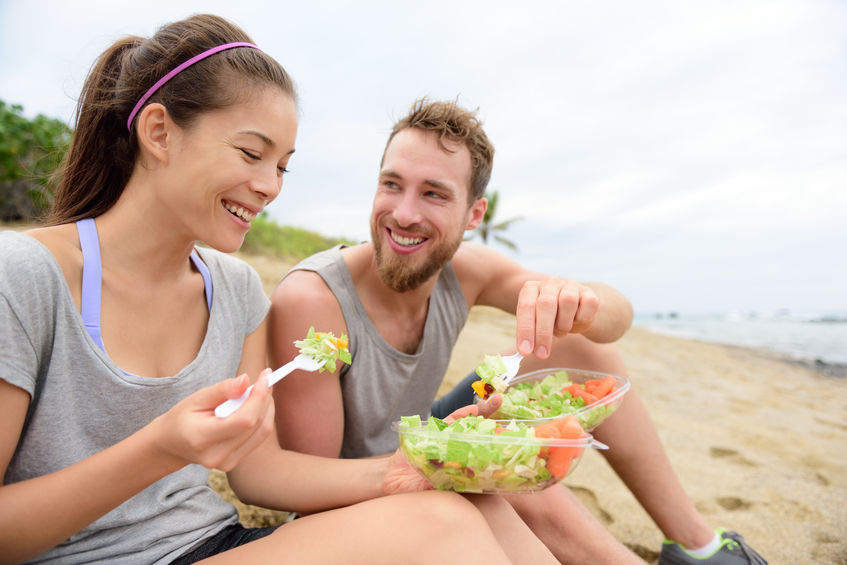 When you travel to larger cities in Italy, you may not face a language barrier while communicating as you would find menus in English. However, luck may ditch you at times when you most need it, so it is advised that you learn a few Italian words and phrases to help you get Vegan food. Here are a few terms that you should keep handy as a vegan Italy guide:
"Vorrei un/la/le…"- I would like a/the…
"Ha delle…"- Do you have any…
"Senza" – Without
"Latte"- Milk
"Formaggio"- Cheese
"Burro"- Butter
"Uovo"- Egg
"Carne"- Meat
"Pollo"- Chicken
"Verdure"- Vegetables
"Frutta"- Fruit
Secca Vs Frescha Pastas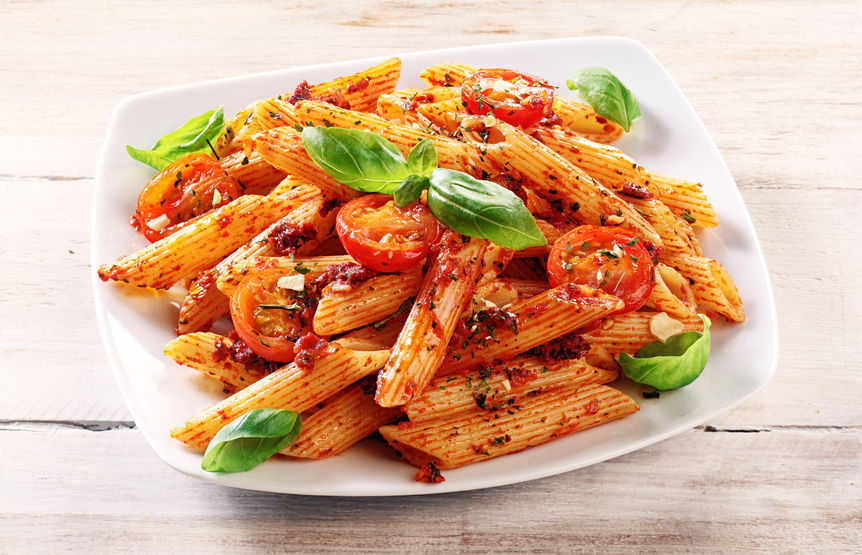 Pasta seems to be an essential part of the ultimate vegan Italy guide. You will find pasta on every menu under "Primi Piatti" or "First Course." Pasta with tomato sauce or pasta with vegetables or olives and capers are the ones that you will find commonly on every menu. The 2 broad categories of pizzas available are- dried (Secca) and fresh (Frescha). As a Vegan, you would prefer to go with pasta secca as one of the major ingredients in pasta Frescha is eggs.
When Every Thing Fails, Eat Pizza!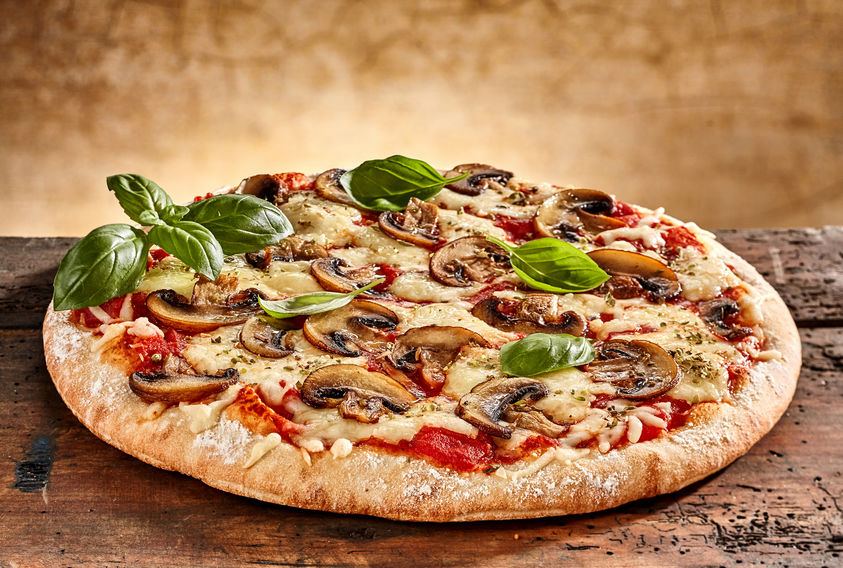 When it comes to eating vegan in Italy, try pizza as it seems to be a basic rule to eating. You will find vegan pizzas almost everywhere; however, the authentic pizzas contain meat and cheese. Trust us even if you opt for Vegan pizzas with marinara, mushrooms, and artichokes, you will not go hungry.
Keep Patience; it's the Key
Patience is the most important tip for traveling vegan in Italy. When making special requests don't lose your calm and understand that you are communicating with people who may not fully understand what you want. So, be patient and be very clear with what you are looking for and smile as much as you can, believe us it will go a long way.
Are you ready for a vegan low-down?
Italians have always excelled at food, art, and culture and now to add some uniqueness they have taken a mixture of old and new cuisines to the moment with gusto. So when you are eating vegan in Italy stick to what Italian generally say- gnocchi, rape, fave e ceci due ti saziano per dieci. You see that your tastebuds will be eternally grateful to you!