12 Of The Most Recommended Day Trips From Rome
Last Updated On:

September 22, 2022
12 Of The Most Recommended Day Trips From Rome
Rome amazes at every step with a wealth of landmarks and fascinating sceneries. It boasts about 800+ cathedrals and 250+ fountains.
Yeah, we know you will not visit every one of them. But if you are looking for alternative options in the form of a one-day trip, then our list of mesmerizing places will help you.
Grab your map, start marking the places for the best day trips from Rome, and plan your trip dates accordingly.
Explore The Best Day Trips From Rome
We have chosen the most amazing places to discover nearby Rome that is worth visiting. A single-day excursion in the vicinity of Rome embraces an array of astonishing sights, including rugged coasts, extensive vineyards, vivid cityscapes, and much more.
The destinations on the list below are in close proximity to each other, so you won't waste valuable time commuting.
So, let's put the first gear and accelerate towards our sensational destinations one by one with us as your well-informed guide:
1. Florence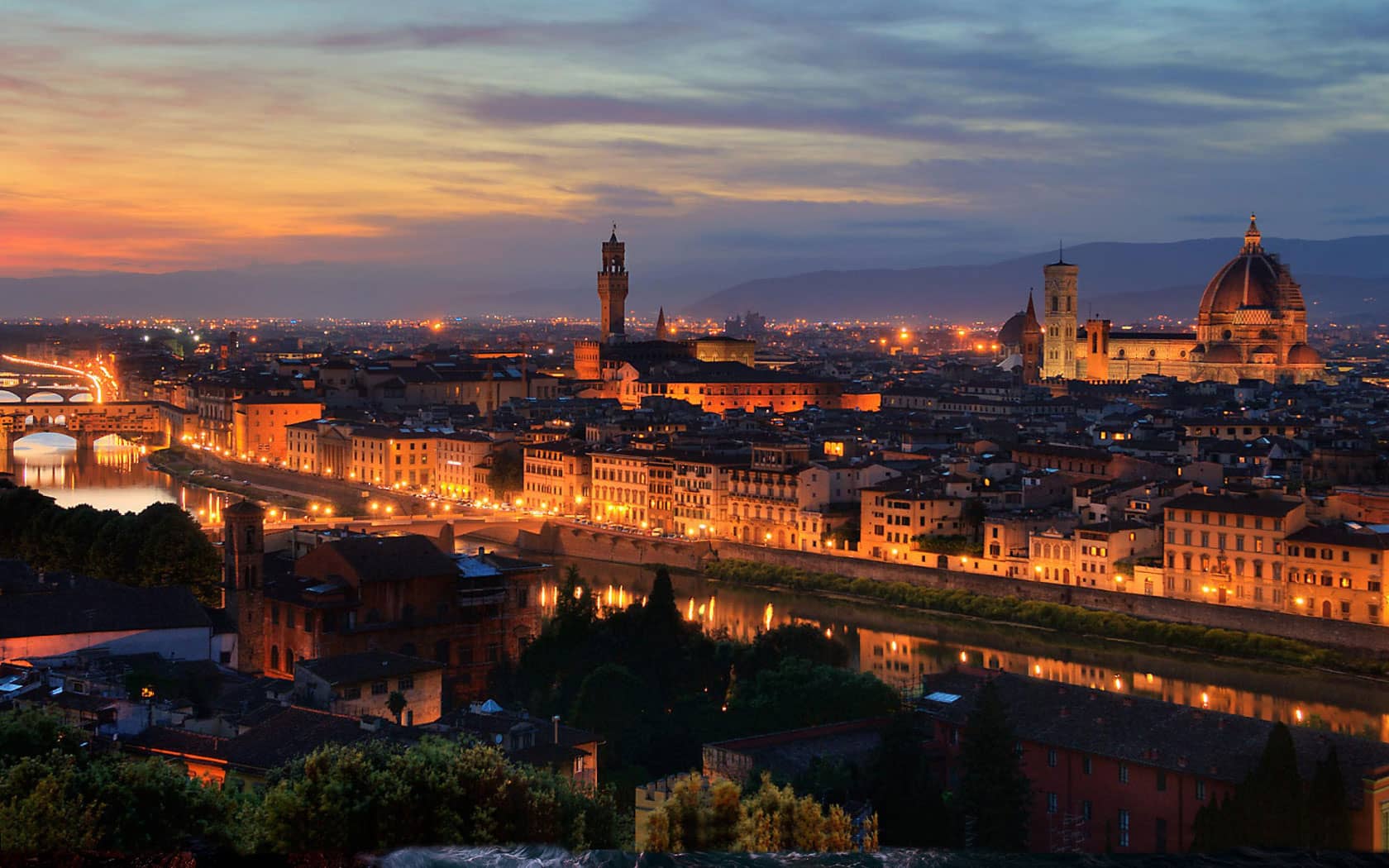 Situated around 274km from Rome, Florence is the most preferred destination by tourists. If you want to experience authentic Italian culture, then Florence is the best place to explore.
Florence excursions in Italy are well-known for their architecture, monuments, and exciting museums. Florence is no doubt one of the most pleasing day trips from Rome.
To make a day trip to Florence from Rome even more memorable, including some of their delectable traditional delicacies such as Bistecca Alla Fiorentina, Ribollita, Pappardelle al Cinghiale, Schiacciata all'Uva, and Tuscan Pizza.
2. Pompeii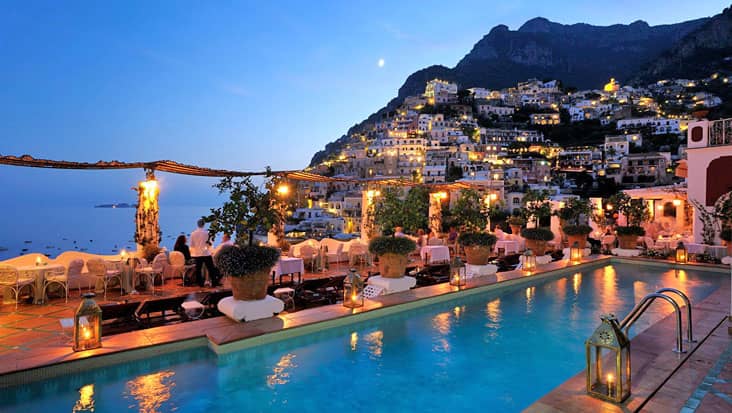 Another one of the finest day trips from Rome is Pompeii. A must-see destination, just 241 kilometers from Rome, and it is one of the world's oldest historical sites.
Pompeii, a thriving vacation city, situated south of ancient Rome, is tucked along Italy's coast under the foothills of Mount Vesuvius, an active volcano.
The panoramic beauty along the route of the Gulf of Naples sets Pompeii apart from other cities. You can even trek up Mount Vesuvius in the summer and witness its volcanic crater. It is worth considering Rome to Pompeii day trips to add another fascinating memory to your Italy visit.
3. Ostia Antica
Ostia Antica is one of the shortest day trips from Rome, just under 30 kilometers away. Ostia Antica is Rome's historic harbor city.
Ostia Antica is one of Italy's best-preserved archaeological sites. During your visit, you can see incredible historical ruins such as temples, ancient baths, gardens, and a stunning semicircular amphitheater.
Lounges, beach umbrellas, and access to changing rooms are also available on Pontile di Ostia for a certain fee to spend a lovely day. It is the closest beach to Rome.
4. Naples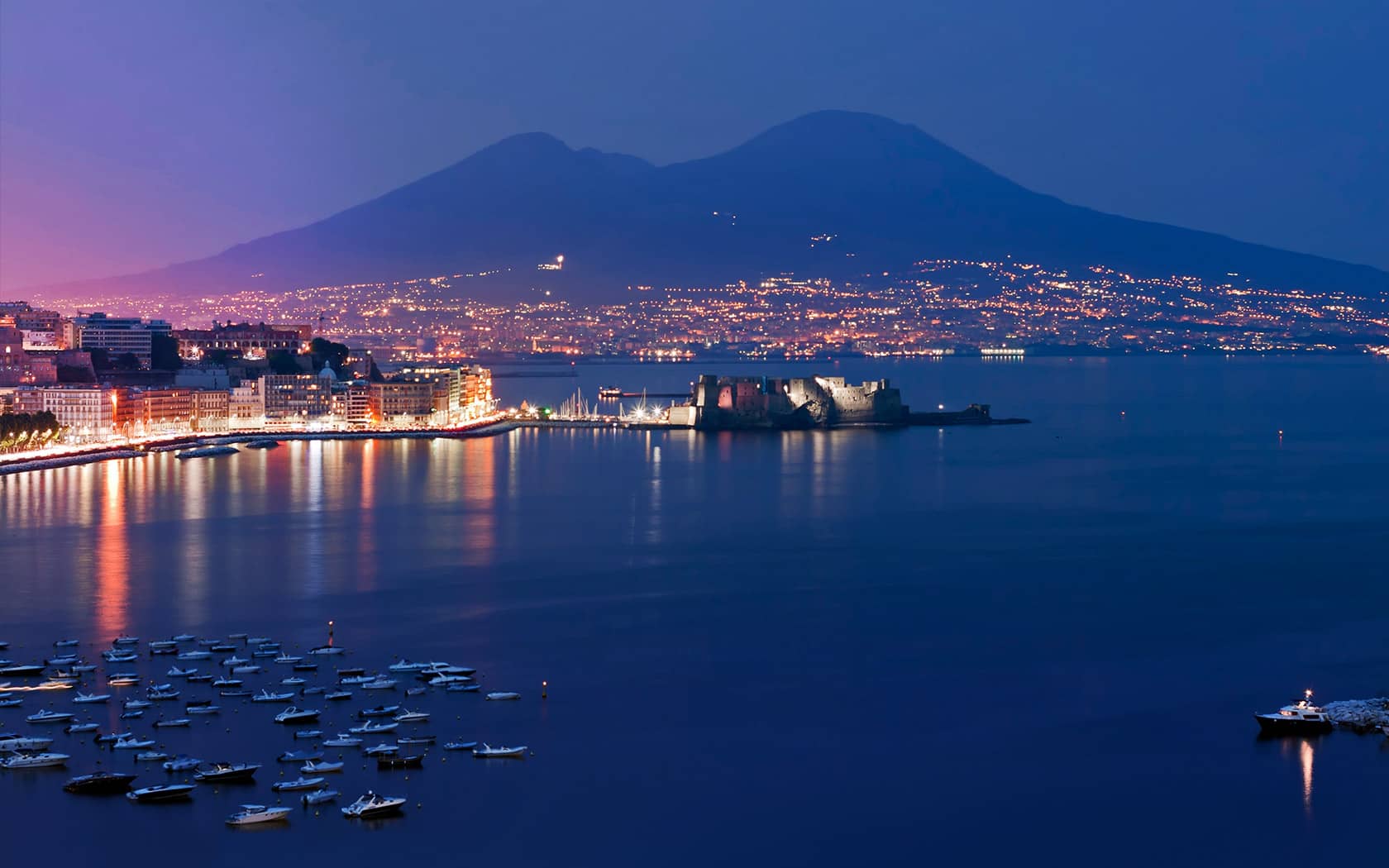 While traveling from Rome, Naples lies 25 kilometers before Pompeii and stands as the gateway town to Mount Vesuvius. While you can see both in a single day, this seaside city is worth a day trip in its sense.
Did you know the birthplace of pizza? Yeah, It's Naples, situated just 223 km away from Rome. Naples Italy tours are worth considering and experiencing the authentic taste of pizza for the once-in-a-lifetime experience.
Day trips to Naples from Rome lead you to incredible cuisine and a beautiful city.
5. Amalfi Coast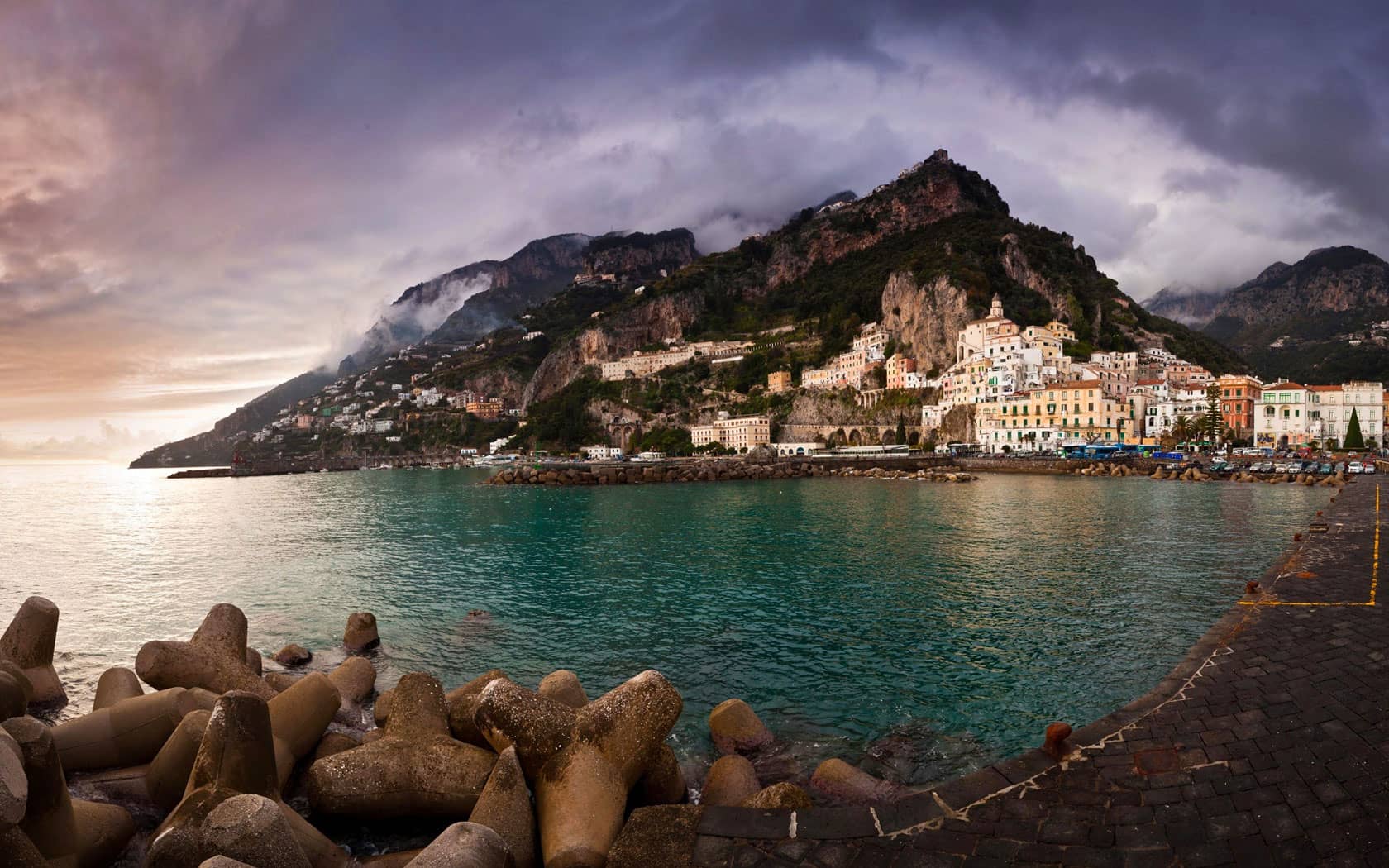 Amalfi, located around 275 kilometers from Rome, clings to the wall of a canyon before the renowned shores of the Tyrrhenian Sea.
If you're scrutinizing for the best day trips from Rome, Amalfi Coast tours Italy will be the most spectacular option.
The Rome to Amalfi Coast tour will be one of the most memorable experiences. The fantastic sights are created by the towering cliffscape, turquoise-blue ocean, and charming architecture.
The Amalfi Coast is among the most magnificent vacation locations in the world, and many visitors prioritize Rome to Amalfi Coast day trips to fully enjoy and explore Italy.
6. Sorrento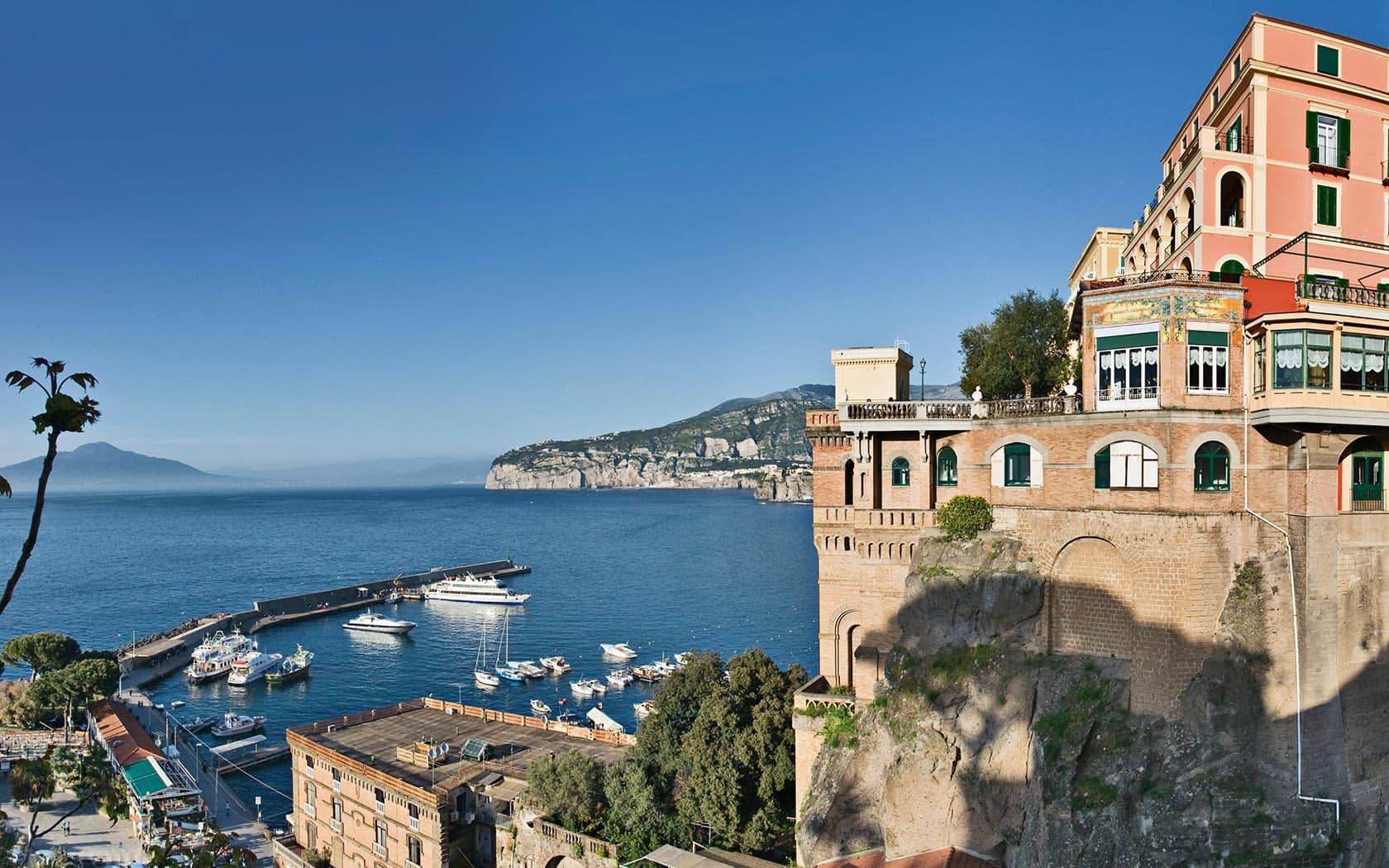 The attractive and colorful classically Italian resort town, which faces toward the tranquil Bay of Naples, is just 264 kilometers from Rome, making it suitable for a day excursion.
Plan Rome to Sorrento for a relaxed day trip and unforgettable cafe-hopping and window-shopping. Sorrento has incredible panoramic views. That's why photogenic tourists always prefer it.
We suggest dining at restaurants with clear sea views to enjoy your meal while admiring the excellent environment. Sorrento Tours in Italy is one of the most popular choices among travelers looking for spectacular beach views.
7. Capri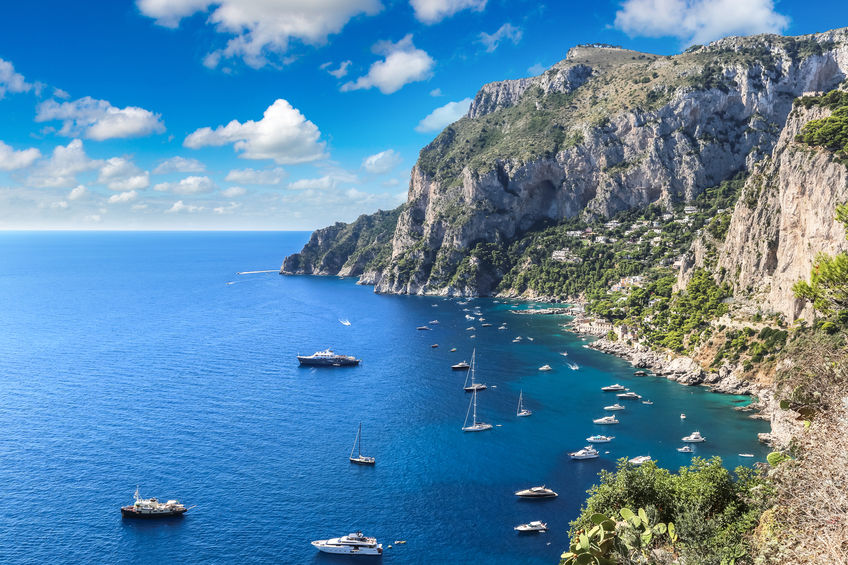 Located in the Bay of Naples, the island of Capri is 265 kilometers and is another beautiful day excursion from Rome. This opulent treasure offers you a wide variety of elegant shops and lavish restaurants.
Each sight with breathtaking vistas will be awe-inspiring to you on the Rome to Capri day trip. Capri is the place to head if you want to splurge on the zesty aperitif before heading home.
Visit the Blue Grotto, Capri's most famous natural marvel; it is a sea cave that was supposed to be one of Emperor Tiberius' favorite bathing places.
8. Ninfa Garden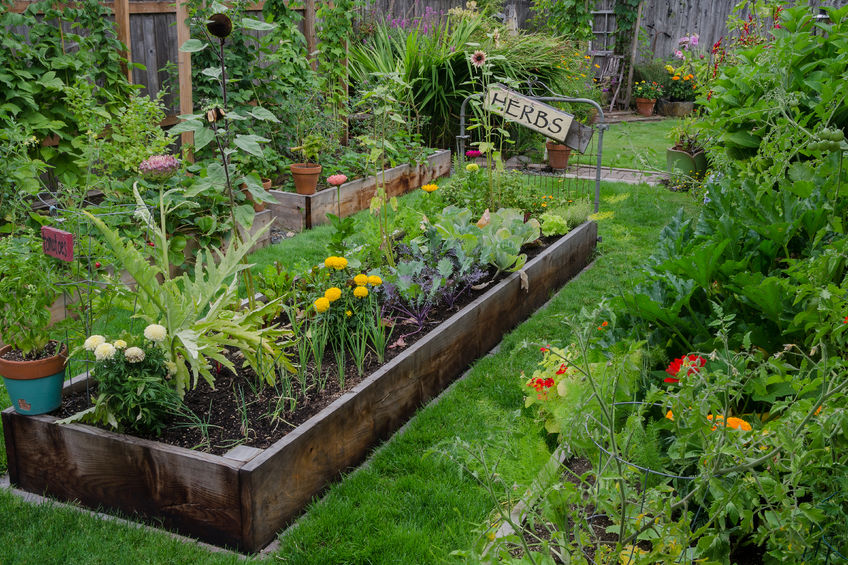 If you thought you would be surrounded only by stunning infrastructure and captivating beach destinations all around your trip then you are wrong. Ninfa Gardens gives you a big reason to add them to your list.
Ninfa Garden, located around 80 kilometers from Rome, will be the most soothing view to unwind in nature.
The Ninfa Gardens and nearby towns are home to around 1,300 plant species. It is regarded as one of Europe's most magnificent garden complexes.
Ninfa Garden is perfect for macro photography and is preferred mainly by nature enthusiasts. A visit to the Ninfa Gardens is not only pleasant but also intriguing.
9. Assisi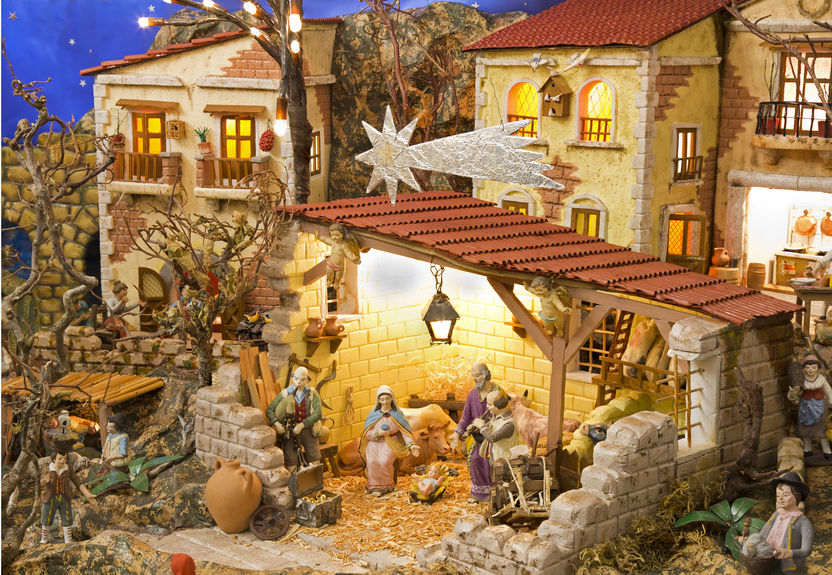 Assisi is one of the peaceful options for your day trips from Rome. Deemed a UNESCO World Heritage site, this beautiful metropolis is genuinely stunning.
Assisi, located only 173 kilometers from Rome, will keep you away from the rush and noise of cities and give you a pleasant and restful experience.
Assisi is a beautiful medieval city nestled amid the natural surroundings of Umbria. The Rome to Assisi day trip will be peppered with quaint cafés, family-owned eateries, and little cobblestone alleys.
The famed St Francis hiking route is located in the region. The path takes you through holy woodlands, Ancient ruins, and old forest land, providing a lovely respite from city life.
10. Tivoli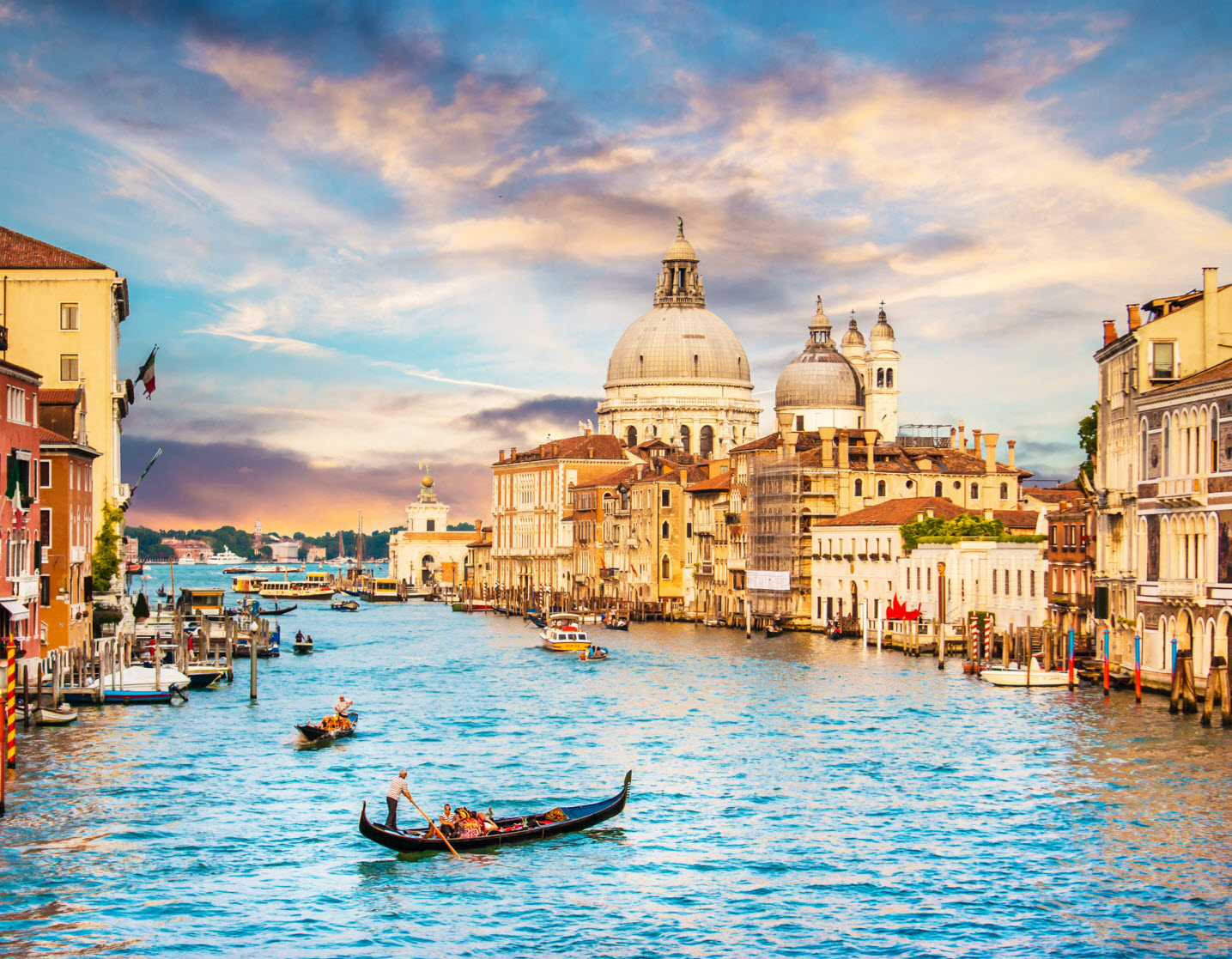 Approximately 32 km from Rome, Tivoli is one of the best preserved ancient cities to explore and fascinate your trip with great heritage sites.
Tivoli is one of the most preferred day trips from Rome because of its close vicinity to the capital and because of the two diamonds of the crown, Villa Adriana and Villa d'Este (UNESCO World Heritage sites).
Despite its modest scale, Tivoli is well-known for its rich cultural legacy, numerous garden houses, and picturesque scenery.
11. Saturnia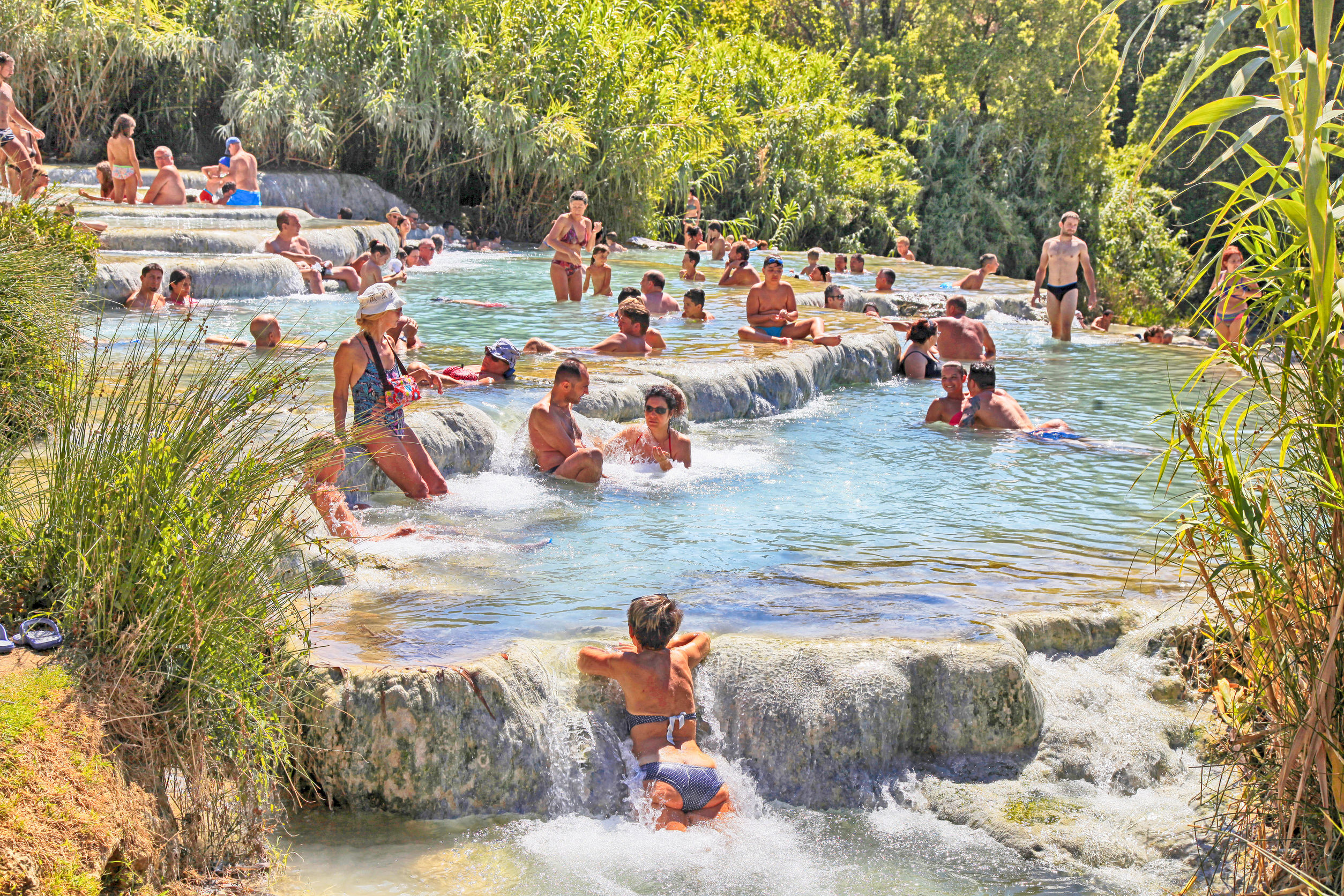 If you want to witness heaven on your Italy trip. Then Saturnia is one of the most recommended day trips from Rome.
Saturnia, located only 164 kilometers from Rome, is a dream destination for many. The region is rich in thermal hot springs and is around two hours from Rome. The primary location is accessible and free to the public.
Natural hot water pours through the travertine limestones, creating an ideal place for leisure and an appreciation of nature's beauty. People are fascinated by natural thermal spring baths, and trust us Saturnia has the most soothing natural thermal springs you will ever experience.
12. Orvieto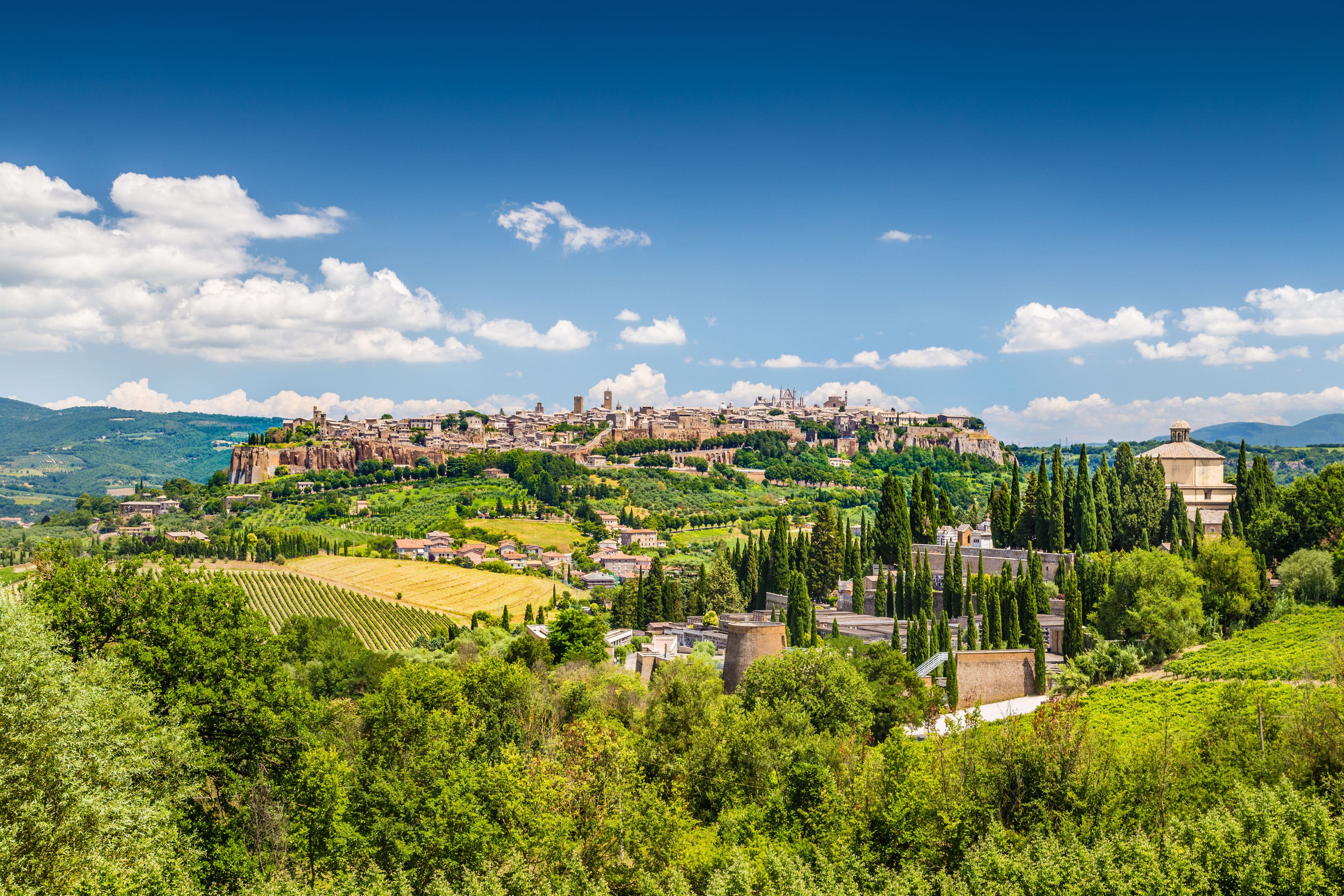 Orvieto, located around 120 kilometers from Rome, is often recognized as a town with one of the most magnificent cathedrals in Italy.
The town has much to explore, including the gothic-style classic Cathedral and the magnificent 2,500-year-old underground tunneling network with over 1,200 tunnels, corridors, caves, and stairwells.
If you want a stroll, Orvieto boasts numerous wine stores, restaurants, specialty stores, and boutiques, making it a worthwhile addition to the list of day trips from Rome.
Conclusion: Make Your Day Trips From Rome Memorable For Lifetime
While Italy's majestic capital has so much to offer, planning day trips from Rome to experience what life is like beyond the thriving metropolis is a marvelous idea.

Tourists generally rely on public transportation to go from one location to another, wasting valuable enjoyable time on buses, trains, and other vehicles.

Rather than spending your time looking at unknown faces instead of magnificent sights, it is best to book a chauffeur-driven vehicle. Benvenuto Limos provides E-Class, S-Class, and V-Class Mercedes, VW Caravelles, Sprinter Vans, Sprinter Minibus' and much more fleets to make your trip more luxurious at every moment.