10 Most Happening Summer Festivals in Italy You Don't Want to Miss
Last Updated On:

July 25, 2019
10 Most Happening Summer Festivals in Italy You Don't Want to Miss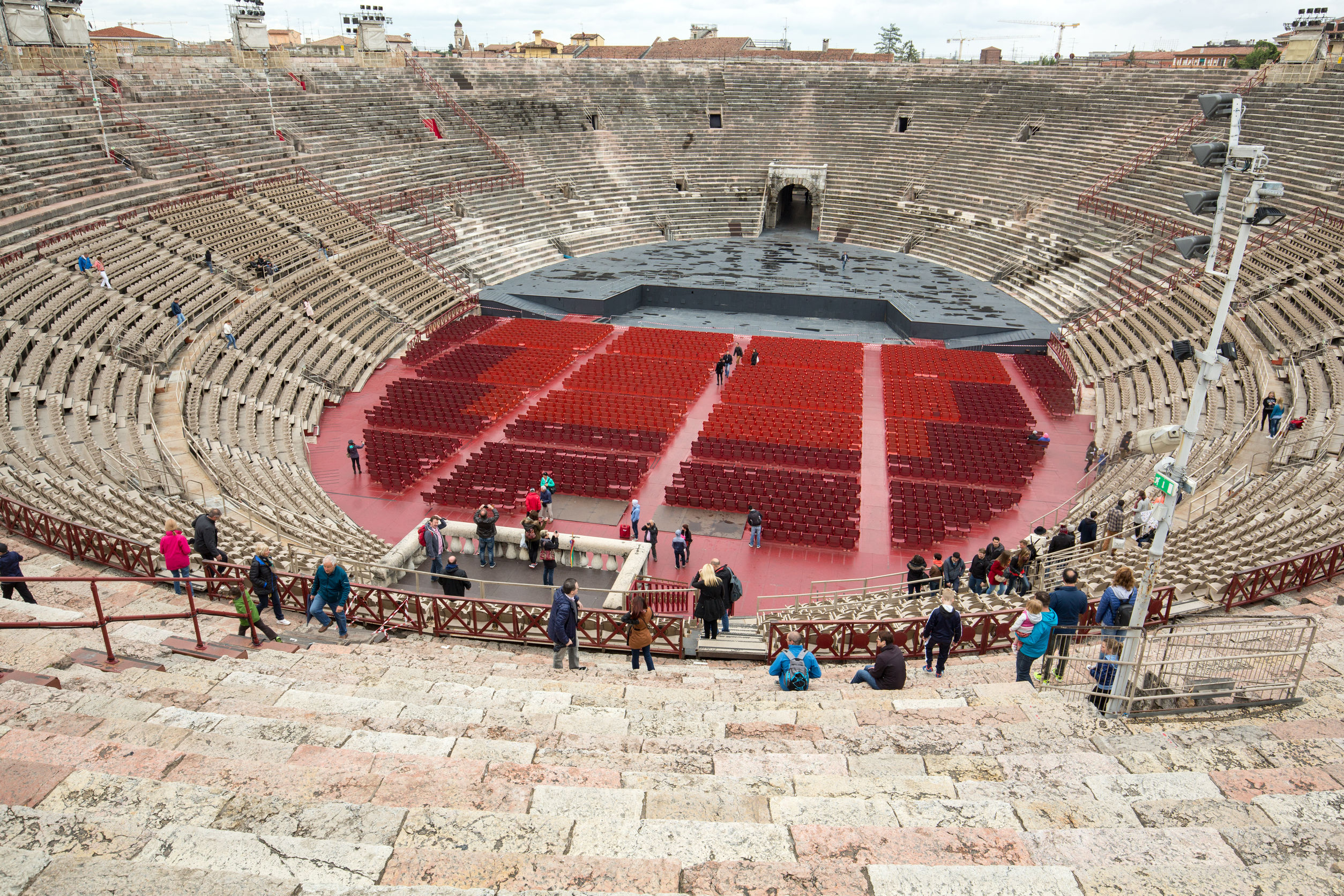 Summers have already started and that sets the mood to enjoy something atypical of Italy every year – the summer music festivals. Music festivals must be a common thing in the rest of the world but what about witnessing a blend of natural beauty, historic remains, magnificent culture and a pinch of some exotic, heavenly, traditional, baroque music.
If you are planning or already have an Italian vacation, do not miss some of the greatest summer music festivals in Italy.
Arena Opera Festival
Genre- Classical
Dates- June 21st – September 7th
Location- Verona
Held at Arena di Verona, one of the oldest Roman amphitheatres located in the city of Verona, Arena Opera festival is being held here since 1913. It marked the centenary of the Italian Opera composer Guiseppe Verdi. The hugely popular operas that are scheduled this year are La Traviata scheduled from 21st June to 05th September, Carmen scheduled from 06th July to 04th September, Tosca scheduled from 10th August to 06th September.
Lucca Summer Festival
Genre- Rock/Pop
Dates- June 28th – July 27th
Location- Lucca
The Tuscan city of Lucca has been hosting the Lucca Summer festival since 1998. The fest is held within the historic walls, only the exception being in 2017 when the music festival was held alongside the city walls. A few of the lineup includes Ennio Morricone on 29th June, Elton John on 07th July, Tears for Fears on 10th July.
Rock in Roma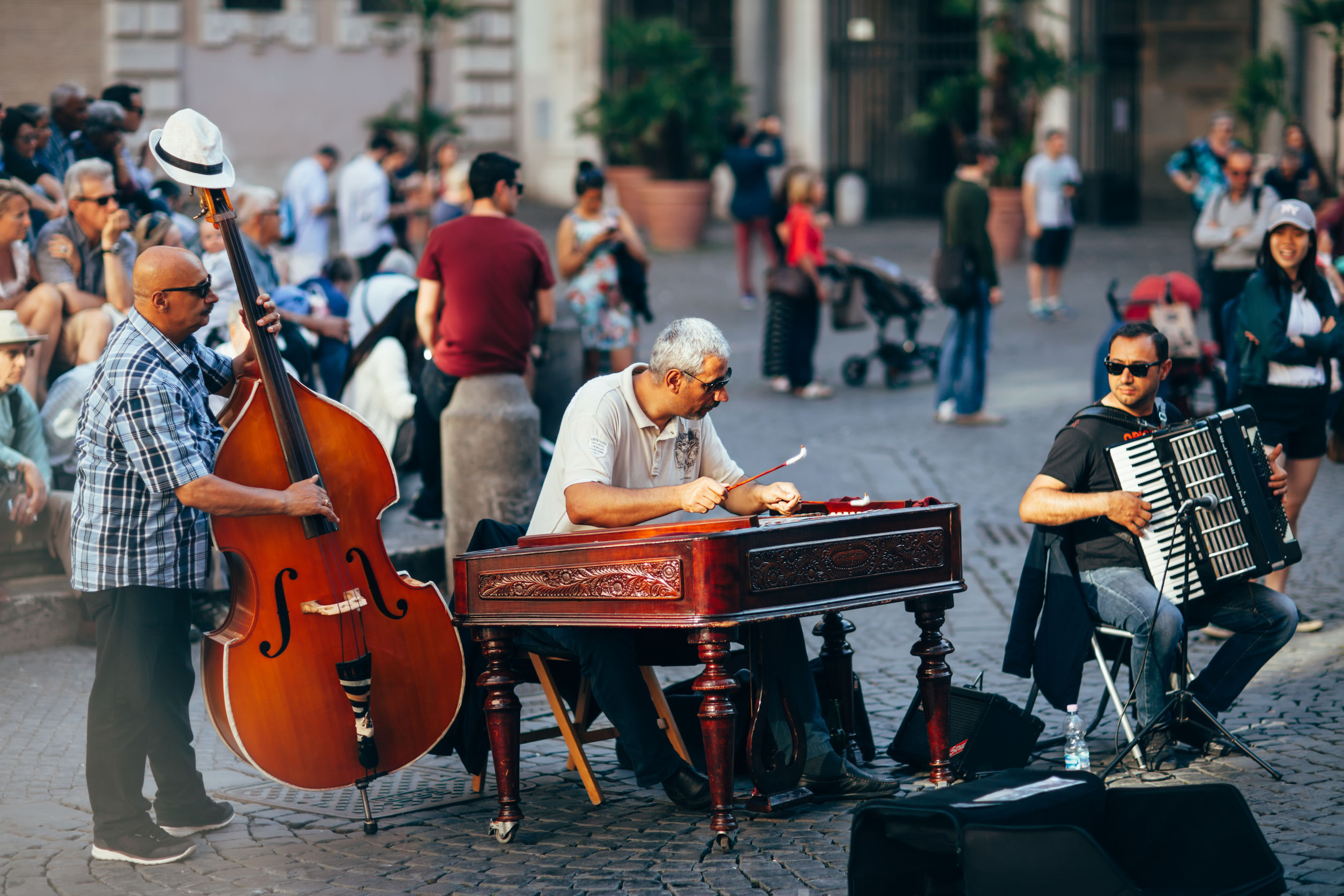 Genre- Rock/Pop
Dates- June 23rd – July 27th
Location- Rome
This Summerfest, known as Romarock Festival until 2008, is one of the most happening Rome music festivals. Held at the Capannelle Racecourse the music festival has one of the most anticipated lineups. This year's to name a few Calcutta on 27th June, Skunk Anansie on 08th July, Ben Harper & The Innocent Criminals on 13th July.
Un Altro Festival
Genre- Indie
Dates- July 02nd
Location- Milan
The only 1-day music festival on the list, Un Altro is going to take place this year for the 7th time. The surprising lineups of this amazing Italy music festival make it popular. This year's big name in the lineup is Anna Calvi. Relatively a younger music fest, it draws a good crowd yet you would wonder why not more people attend it.
Pistoia Blues
Genre- Rock/Pop
Dates- July 5th – July 10th
Location- Pistoia
About 40 years old, Pistoia Blues is held in the Tuscan city of Pistoia. One of the most popular concerts in Italy in July, Pistoia Blues is known for its energetic shows. This year's absolutely amazing lineup includes Black Stone Cherry on 05th July, Noel Gallagher's High Flying Birds on 08th July and Robben Ford, Eric Gales on 07th July.
Kappa Futur
Genre- Electronic/Techno
Dates- July 06th – July 07th
Location- Turin
The city of Turin comes alive for 2 days in July with the Kappa Futur music festival. The only electronic/techno fest on the list, Kappa would be heading for its 8th edition this year. 12 hours of Electronic music that keeps you on your foot with names such as Jamie Jones and Solomon, Boys Noize, Nina Kraviz, Richie Hawtin, Seth Troxler this year.
Home Festival
Genre- Rock/Pop/Electronic
Dates- July 12th – July 14th
Location- Venice
Coming to the city of Water – Venice, music could add to the magic of the Queen of Adriatic. Started off in Treviso and held there until 2018, Home Festival for the first time is moving to Venice this year, where it would be hosted at the San Giuliano Park. The expected line up includes Aphex Twin, The Editors, Pusha T, Paul Kalkbrenner, LP and more.
Umbria Jazz Festival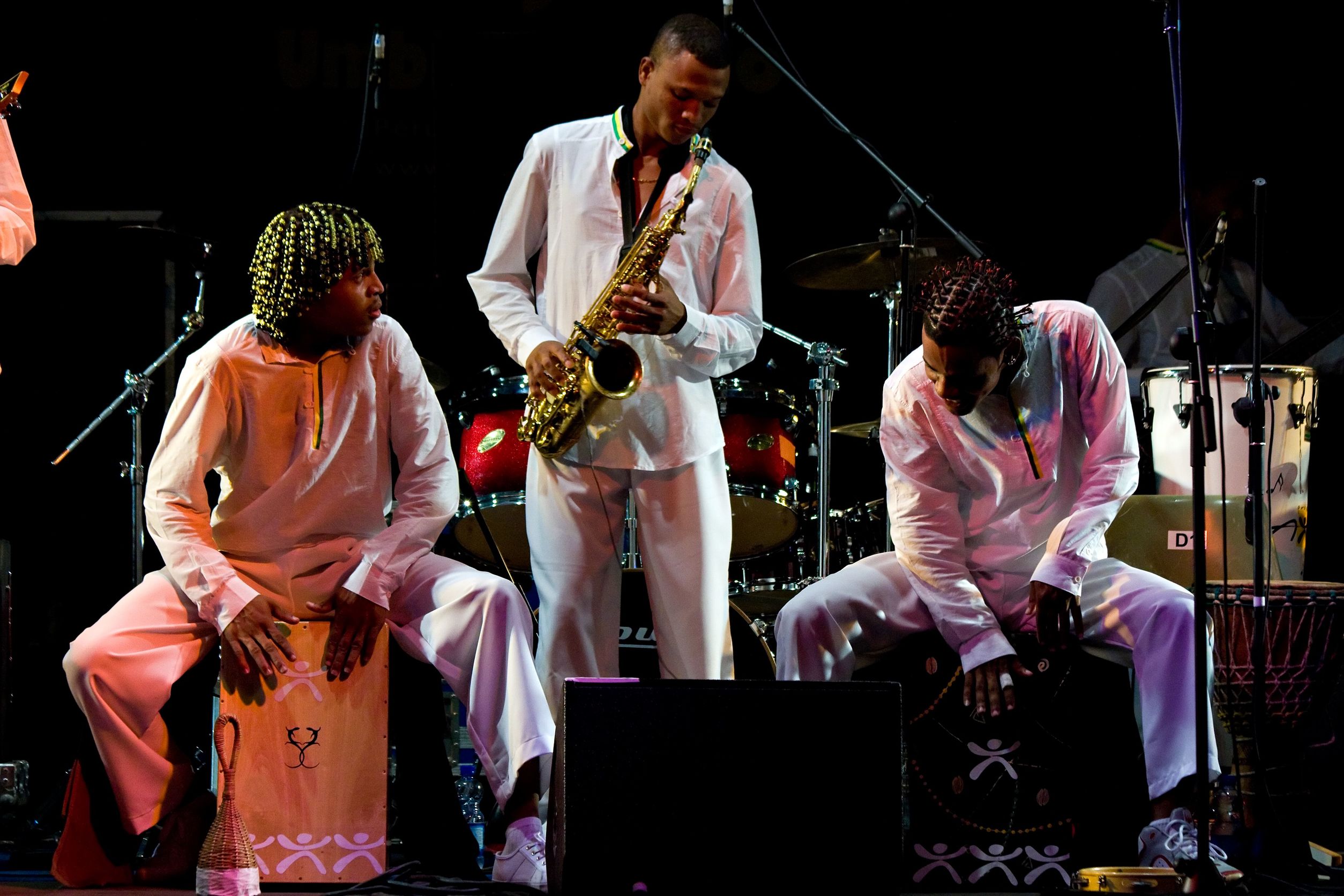 Genre- Jazz
Dates- July 12th – July 21st
Location- Perugia
1973 saw the very first Umbria Jazz Festival and it is one of the few exclusive jazz music shows in Italy. The adoration of the festival can be seen with the popularity the festival has across the globe with a huge fan following of Jazz lovers and musicians. Expect Michel Camilo, Geroge Benson on 15th July, King Crimson on 18th July, Christian McBride and Ms Lauryn Hill on 21st July and more.
Siren Festival
Genre- Indie/Electronic
Dates- July 26th – July 29th
Location- Vasto
Held at the small town of Vasto on the Adriatic coast, Siren is a music festival with varied musical genres. The venues are set up all around the small town of Vasto which lets you dance at the historic squares, gardens, and beachside. Line ups this year include Cosmo, 2ManyDjs,dEUS, Sacramento.
Ypsigrock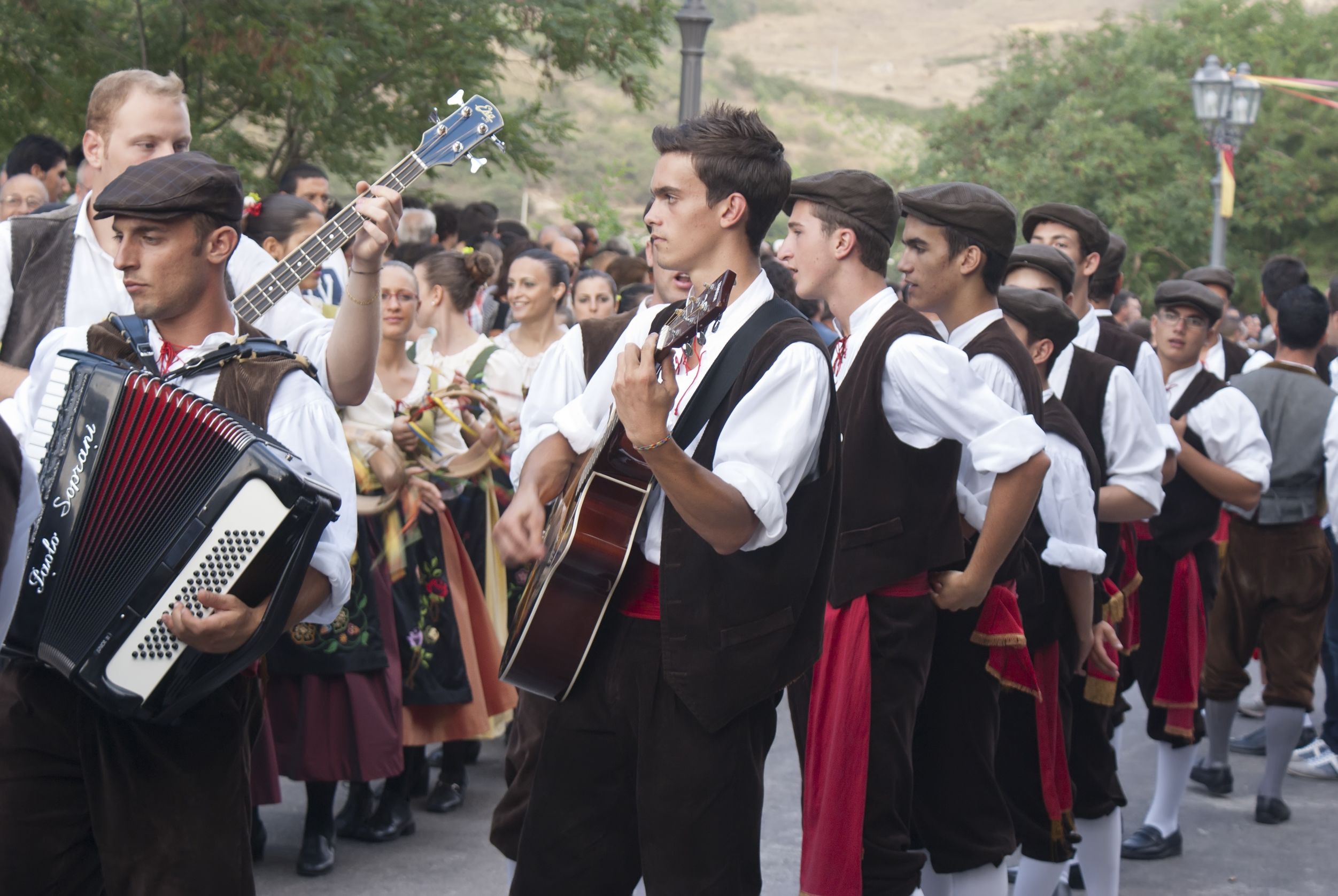 Genre- Rock

Dates- August 08th – August 11th

Location- Sicily

The only music festival from Sicily on the list, Ypsigrock is a contemporary August music festival in Italy. The fest is held in the city of Castlebuono located in the Sicilian province of Palermo. The 23rd edition's lineup includes Whispering Sons, David August, The National, Lets Ear Grandma.

With all those absolutely irresistible music events in Italy and the spellbinding beauty of the country, you can't escape without a surreal, mystical and transcendental experience.