5 Italian Islands Which You Must Visit This Vacation!
Last Updated On:

September 18, 2018
5 Italian Islands Which You Must Visit This Vacation!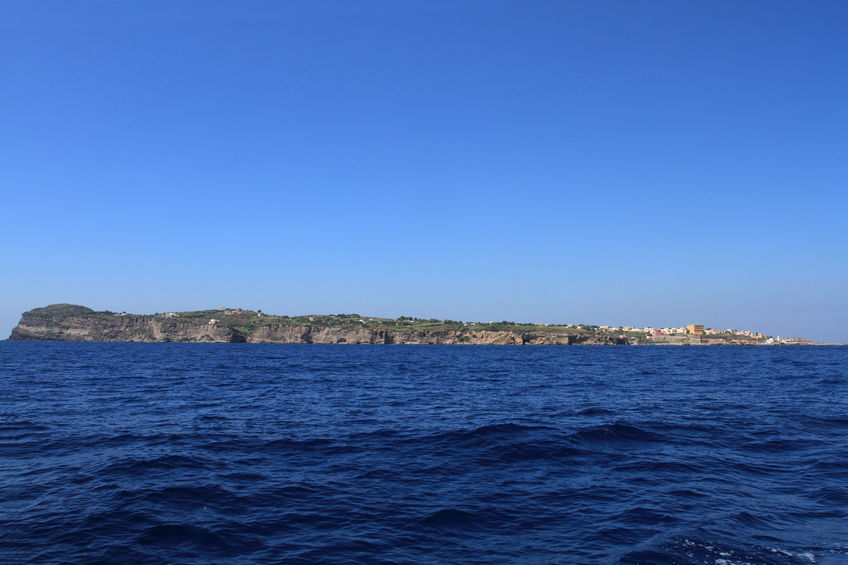 Italian islands are said to hold a unique character and that is magnificence. Topped with local cuisines, traditions and beautiful dialects, these islands have something special to offer, individually. With beauty in abundance, every traveler will find it hard to choose the best of the islands to pay a visit to. So we save you the efforts and here is a list of 8 amazing islands to you must visit when in Italy.
Procida, Gulf of Naples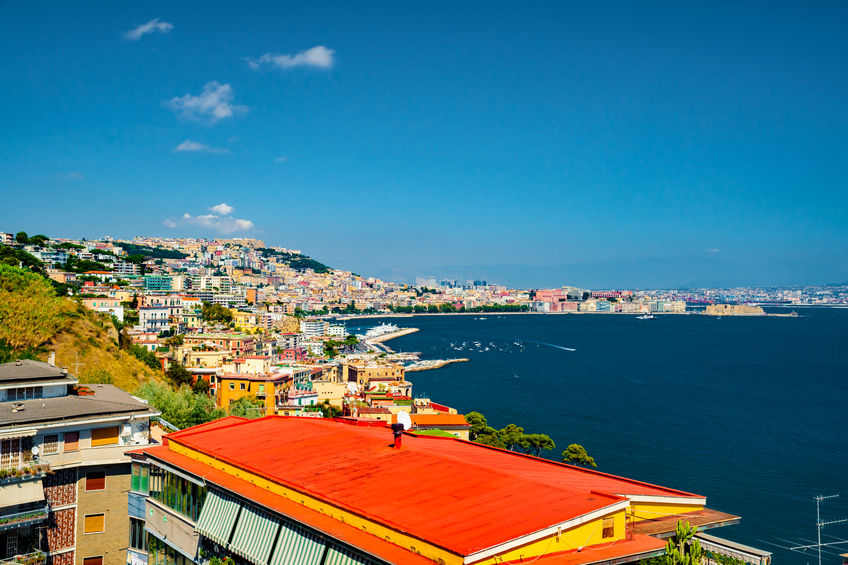 When you consider Gulf of Naples, you will get to witness a number of beautiful things which includes the adorable city of Naples, Pompeii and the clifftop resort of Sorrento. The island here, will let you witness pastel-painted cottages of the local fishermen, fragrant lemon-trees and sandy beaches that simply leave you in the midst of a picturesque destination.
Sicily, Southern Italy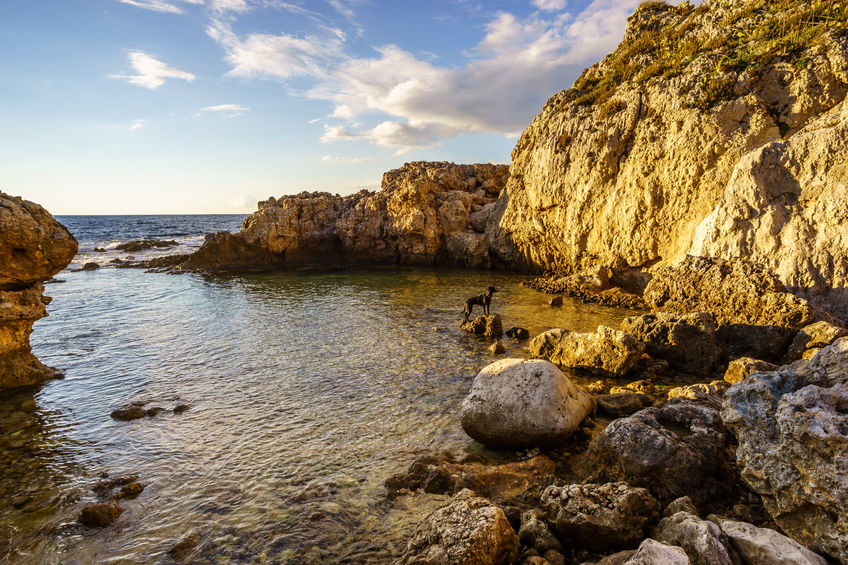 The island  is beautifully located between Africa and Europe, and hence turns out to be a melting point of a lot of cultures. Here, you will spot Roman amphitheaters, Greek temples, and some exotic emulsification of eastern ingredients. Peel the layers of this region and you will find yourself getting back to this destination again. Visit the hilltop theater of Taormina, or the valley of the temples and let your soul unwind in this beautiful historic isle.
The Aeolian Islands, off Sicily, Southern Italy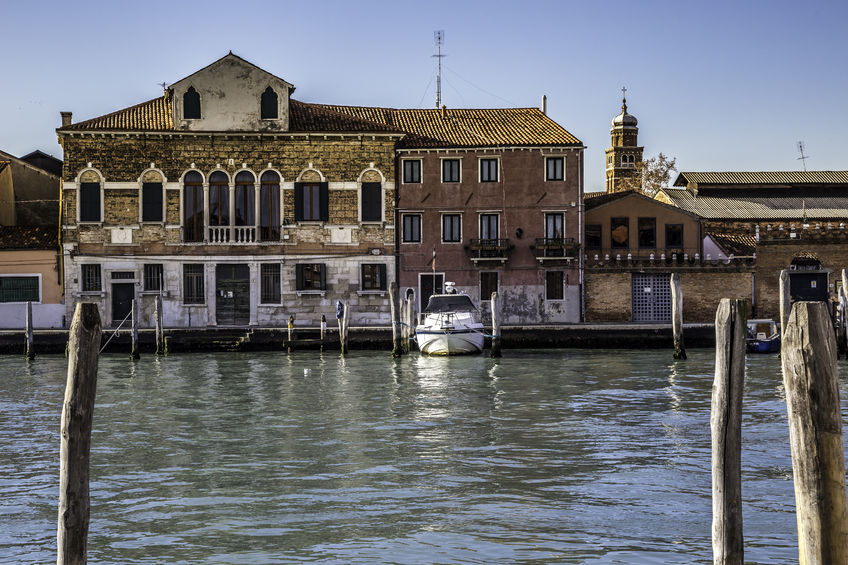 A trail of 7 little islands that pop out of the  sapphire sea off Sicily's northern coastline are the liveliest islands you will ever witness. Each island, including Lipari and Salina offers a bit of paradise that you'd take home in your memories. The crystalline waters and black volcanic beaches will make you irresistible unless you take a walk on it. Savor your taste buds with some local wine and a stroll on the beach and you have a perfect vacation evening.
Isola Bella, Lake Maggiore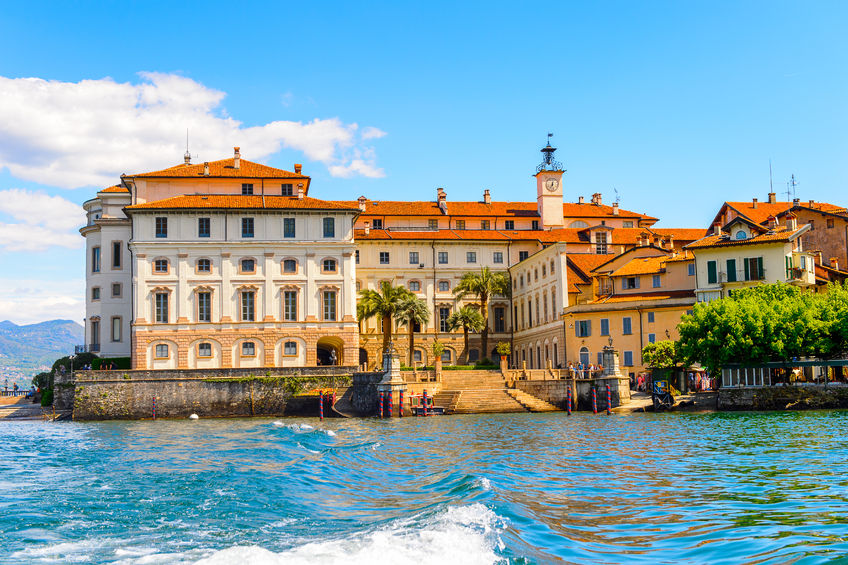 Charles Dickens and Napoleon along with his wife Josephine once visited this island and couldn't help admiring the beauty of this little beautiful isle and island. The isle, regarded as Isola Bella is located at the center of the Lake Maggiore in northern Italy. A water theater centerpiece, so fabulous terraces and a miniscule island, is something that will put a smile on your face, this vacation.
The Pontine Islands, Lazio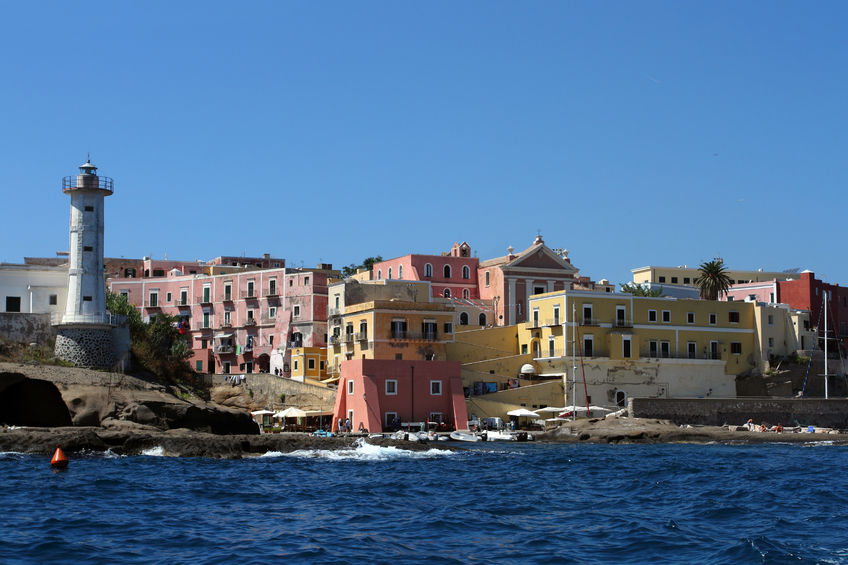 Six islands and some authentic Italian ambiance, this destination is perfect for those who are in search of solitude. Sunbathing, walking, swimming and sailing, islands Ponza, Zannone and Ventotene will offer you everything. The rest three islands are not up for accommodation but you can always check out the beauty of these island and admire them.