Where is the Oldest Café in Italy?
Last Updated On:

January 11, 2018
Where is the Oldest Café in Italy?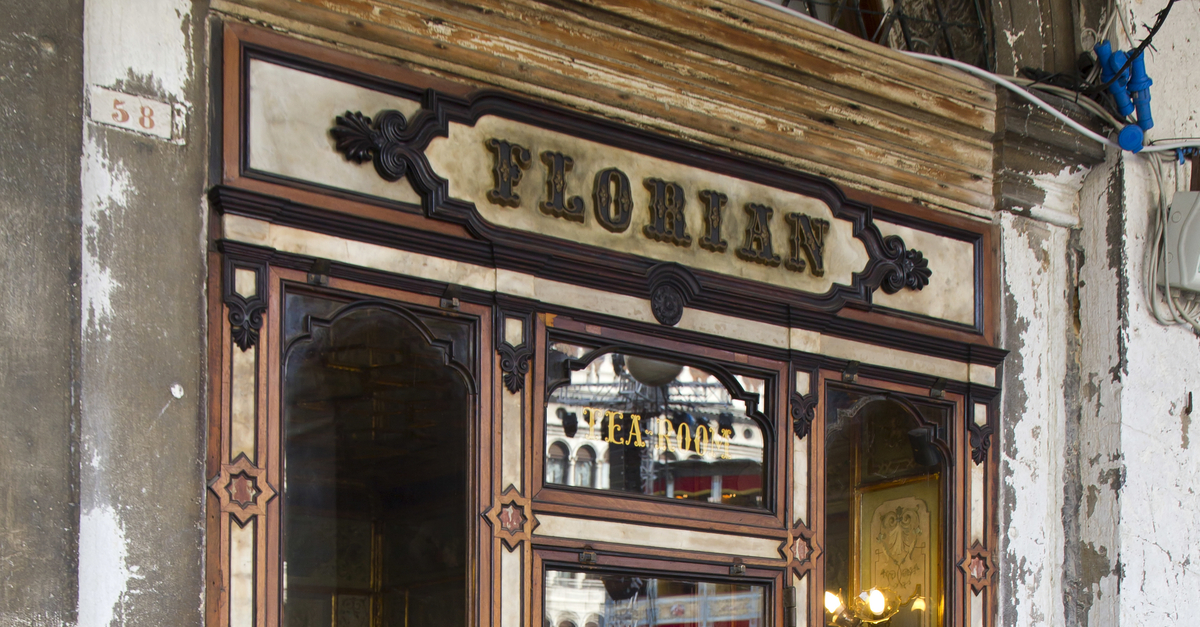 You may be living near a cafe or probably you just have to slide down the stairs to enjoy a hot cup of coffee. That is because today we have abundant cafes in the cities serving millions of people and we see a new one around the corner in every few months.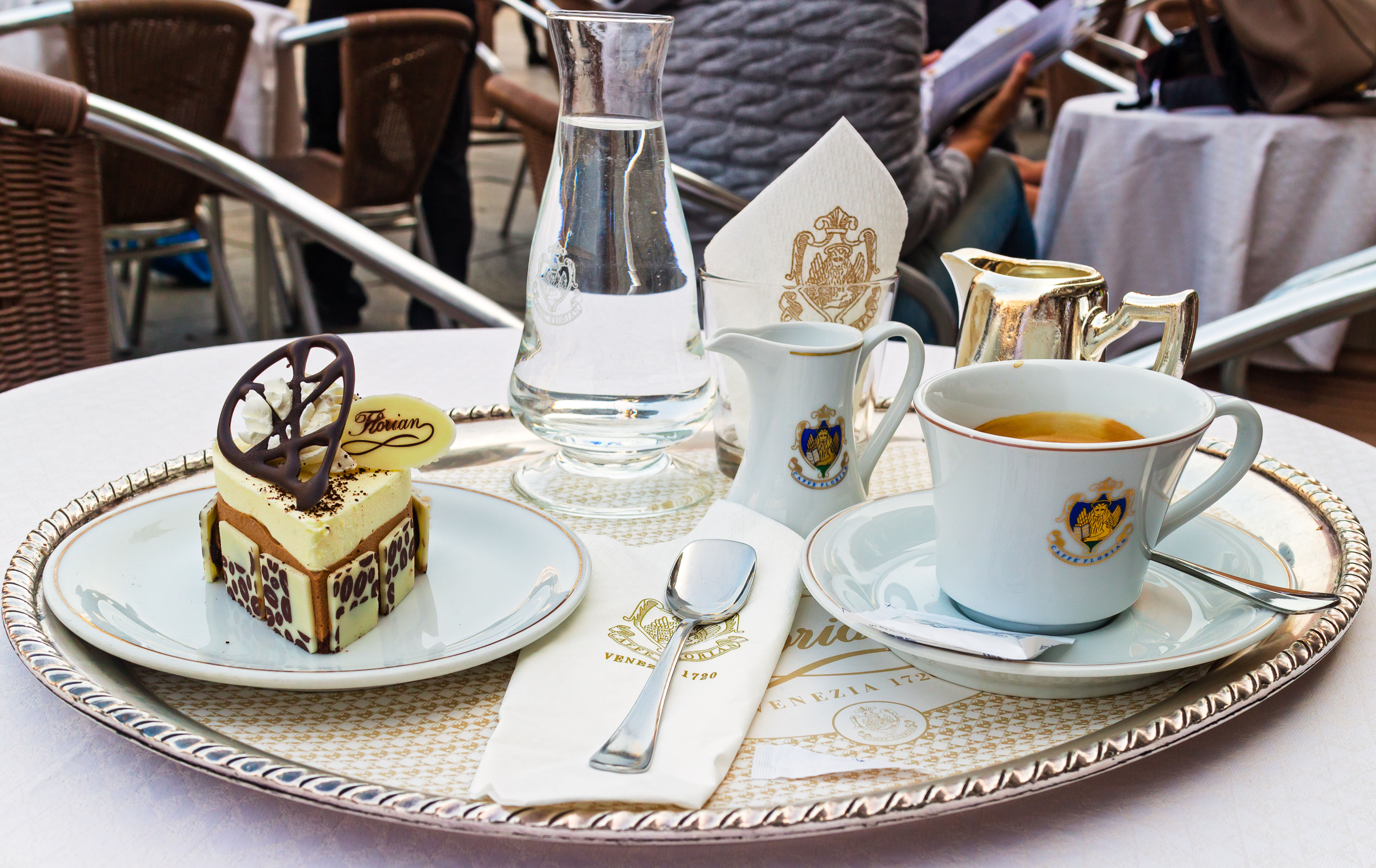 Well, as they say- "every road leads to Rome", with the fact that the oldest cafe is in Venice, another proverb could be- every cafe leads to Venice. You would be surprised to know that, the oldest cafe in the world still survives and would see its 297th birthday this month on 29th December 2017.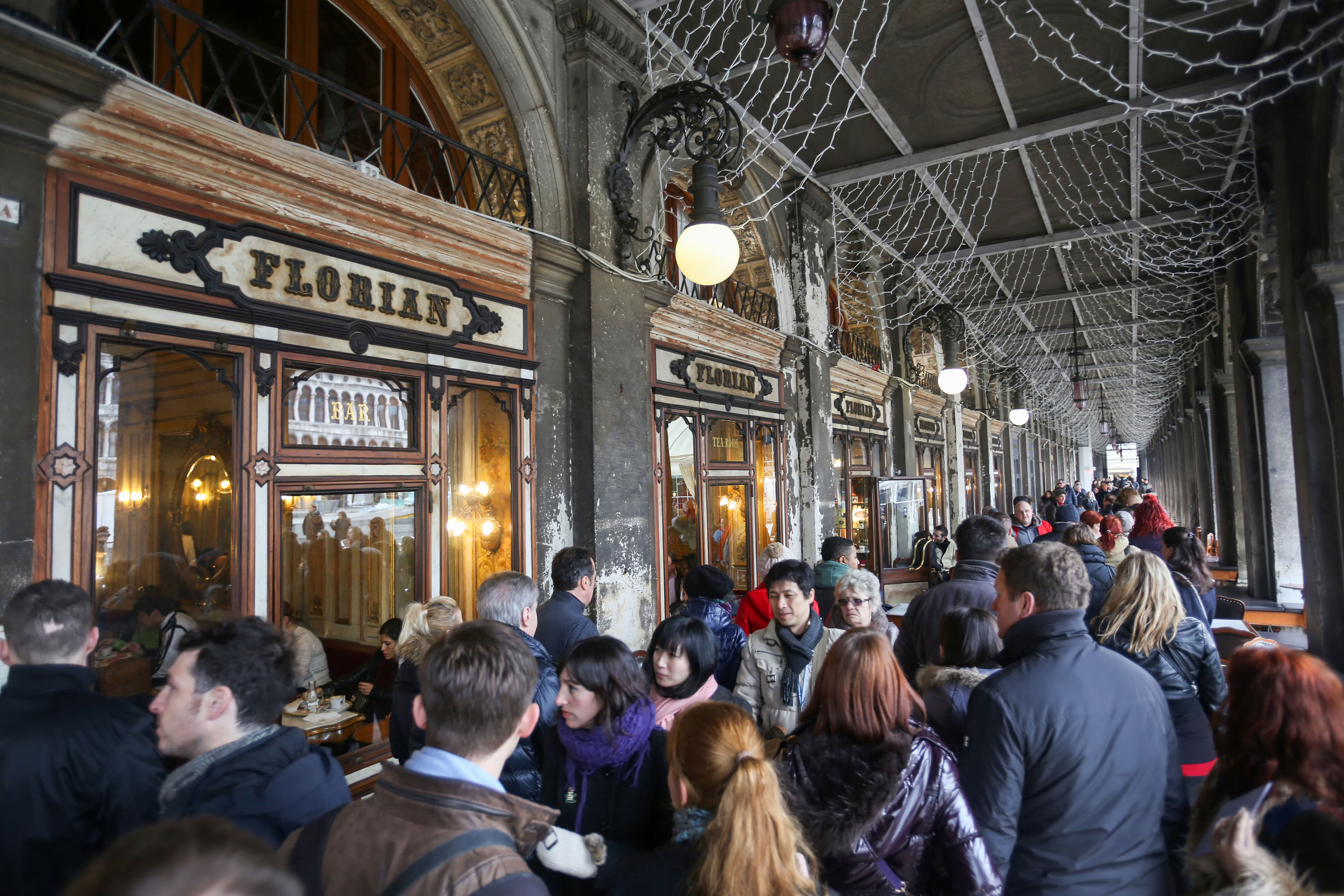 Cafe Florian, situated at St. Marks square is the oldest cafe of the world which was established on 29th December 1720 with two furnished rooms with the name of Alla Venezia Triofante which literally means Venice the Triumphant. It was opened by a man named Floriano Francesconi. The glory of the cafe made the patrons no less. It was visited by people like the German writer and statesman Johann Wolfgang von Goethe, Italian adventurer Giacomo Casanova, English poet, and peer Lord Byron, English writer Charles Dickens and much more through the time. The cafe was the only one in the city which permitted women. In the year 1750, two other rooms were added to Florian.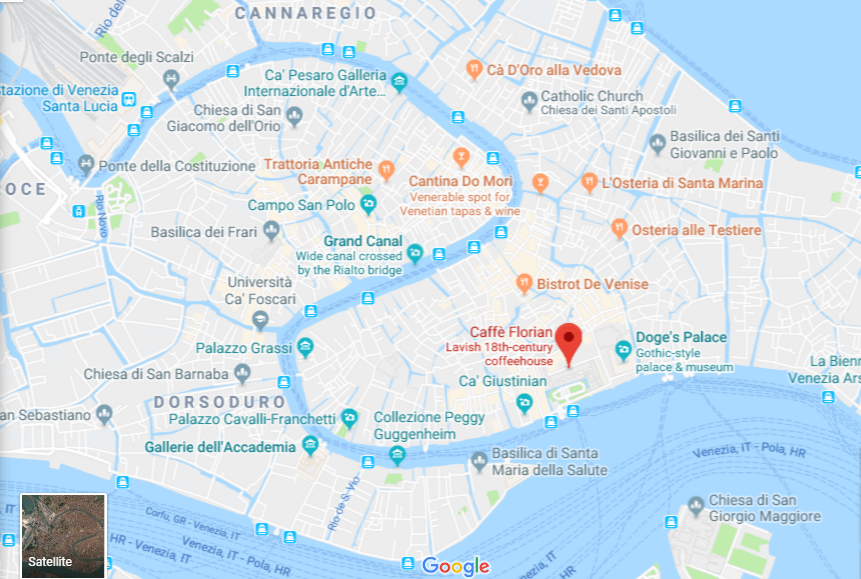 After 75 years, amidst the French Revolution, when the Florian had already garnered international fame; it was also visited by Jacobins and so the Venetian authorities urged Valentino Francesconi (the grandson of Floriano Francesconi who had by now bequeathed the legacy) to close it down. That was the time when Florian was christened and got its present-day name.
As the years went the ownership passed through various hands and by the mid 19th century Florian got a restoration and the rooms were renamed. Around the same time, the cafe became pivotal to the Venetian Revolution and became a temporary hospital. Two subsequent restorations took place later in the 19th century and 2 more rooms were added to the palatial cafe. Liberty room is the recent annexure to the cafe which would have a centenary in 2020.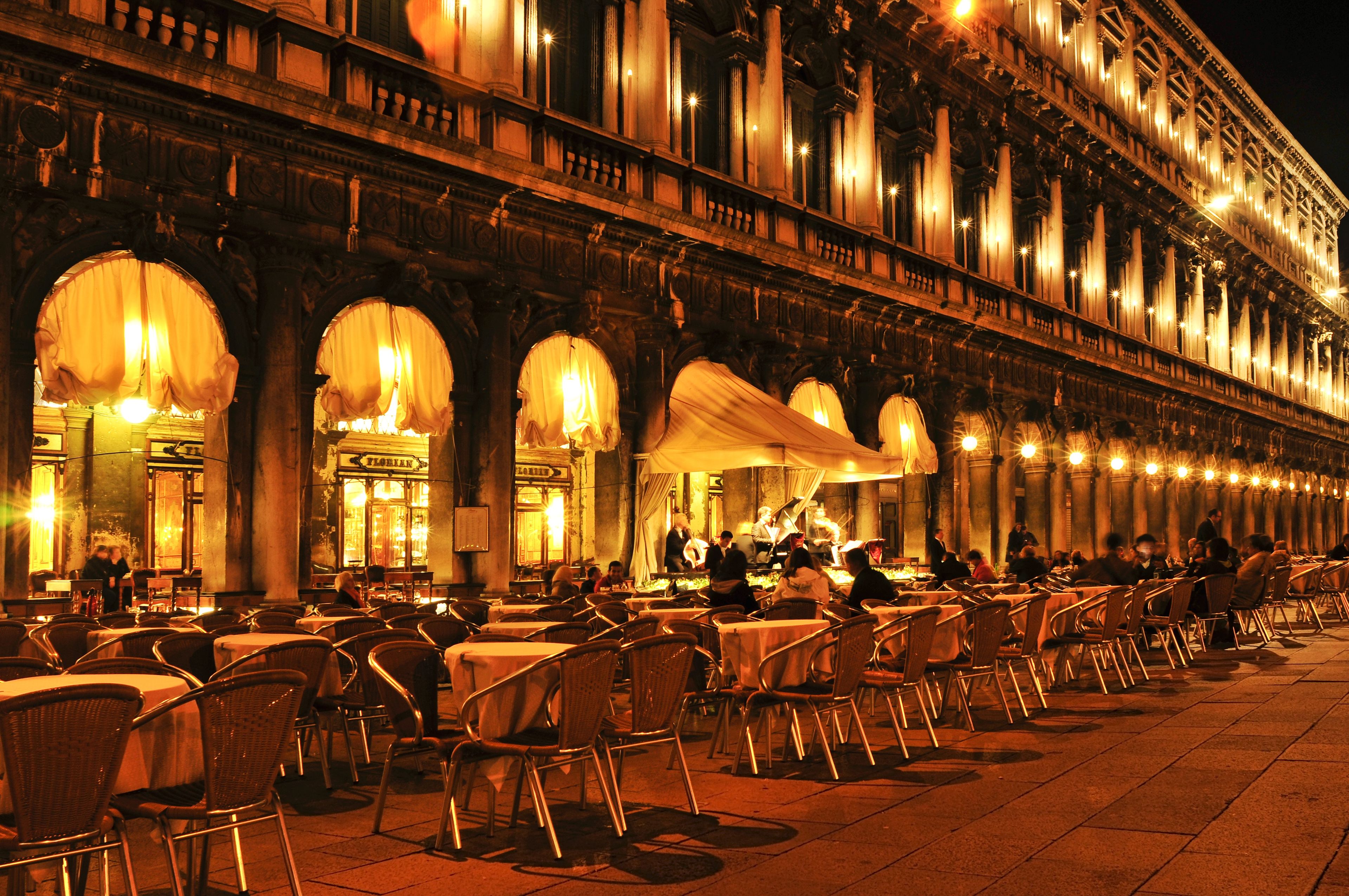 Add Floriano to your list of places to be visited on the Italian holiday and in case you haven't added the city of water, no, you haven't that. Floriano is not only a cafe, it is visiting the history and reliving the days of glory, something like going back in the time.