Venice Day Trip Where Everything Turns Out to be Magical!
Last Updated On:

September 23, 2019
Venice Day Trip Where Everything Turns Out to be Magical!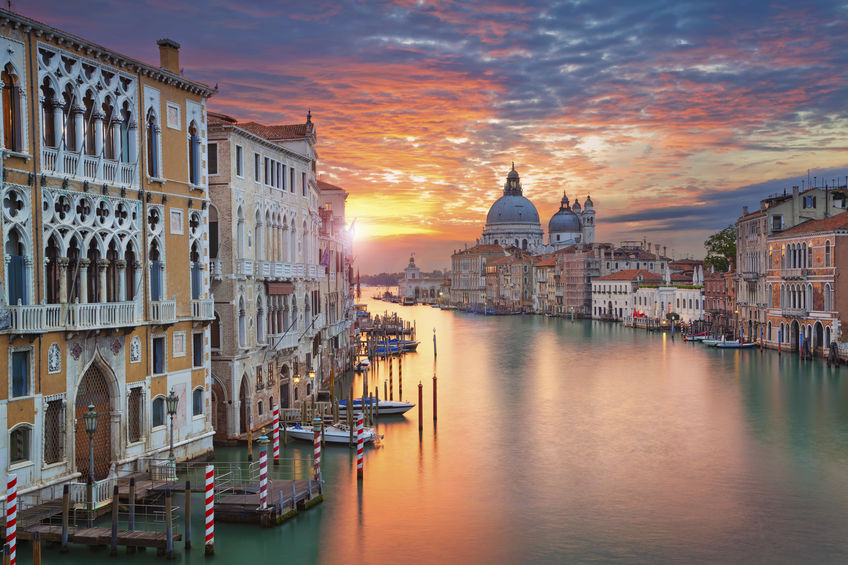 Have you planned a trip to the Floating City- "Venice"?
It is one of the most romantic cities built on lagoons. Venice is the capital of the Veneto region of Northern Italy known for its beautiful architecture along water canals, ornate domes, spires, Italian cafes/bars, colourful buildings, thousands of small & big bridges.
Venice makes it to one of the most visited places in the world owing to its beauty, history, and architecture. The beautiful city adjoins more than 100 Islands which are accessed by water taxis and Gondola boats.
A trip to Venice is like walking into the past
Venice turned out to be the trade centre in Europe due to its flourishing trade during the middle ages. Known for its great sense of art and culture, the layout and structure of Venice have been preserved until now due to strict rules of restoration and no modifications can be done here.
A beautiful respite from the cobwebs of the city
The charm of the city is so magical that as you take a look at the consistent chorus of boat traffic and pedestrians chattering outside, you will fall in love with the welcoming scenery of this soothing atmosphere with a tranquil undertone. The surrounding ambience is dreamy and inescapable that you get lost in the maze of canals, boats, and bridges. 
The Italian life of leisure awaits you in the floating city of Venice
Here are 6 things to do in Venice that you will surely love:
Ferrari of the water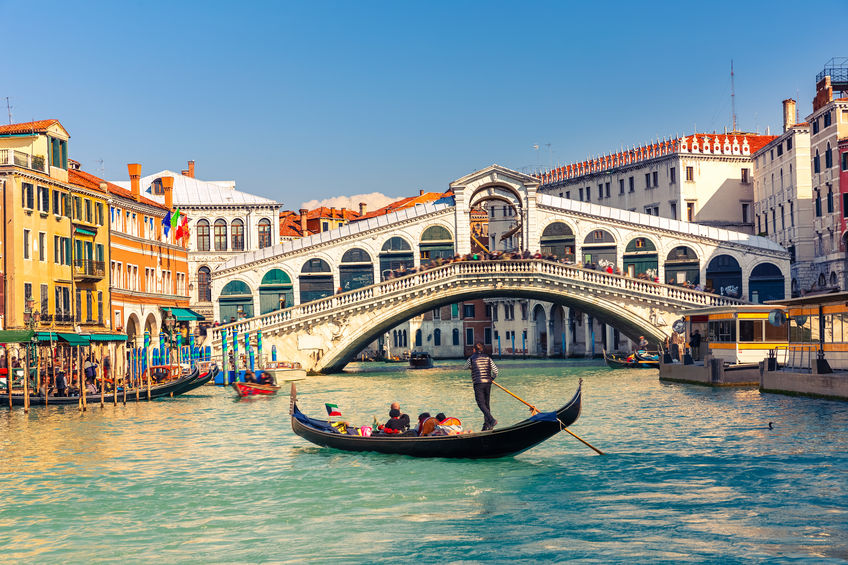 Since Venice is surrounded by 100 islands, boating seems to be a great part of the local culture and is one of those beautiful things to do in Venice. You will love to completely immerse in the local daily routine by experiencing the local transport gliding through the narrow canals. Hopping on the classic, wooden "limousine" boats is a part of all the fun and frolic that you would enjoy while getting out on the water.
A truly magical landscape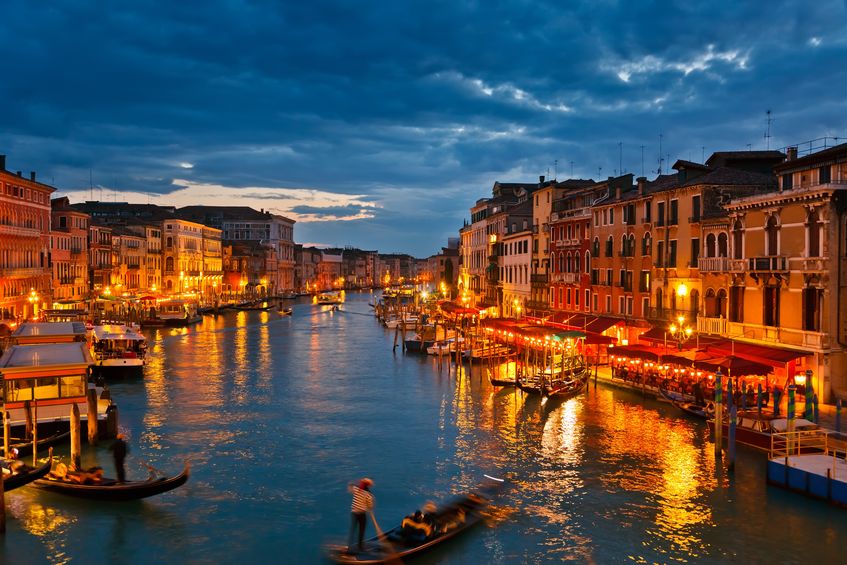 Venice day trip is just like freeing yourself from the tiring reality of life. Viewing the city while cruising through the canals offers a unique perspective to life and how things work. As you begin motoring and getaway, you will notice that everything falls into stillness and you will experience something truly magical and dreamy.
Venice day trip- efficient use of time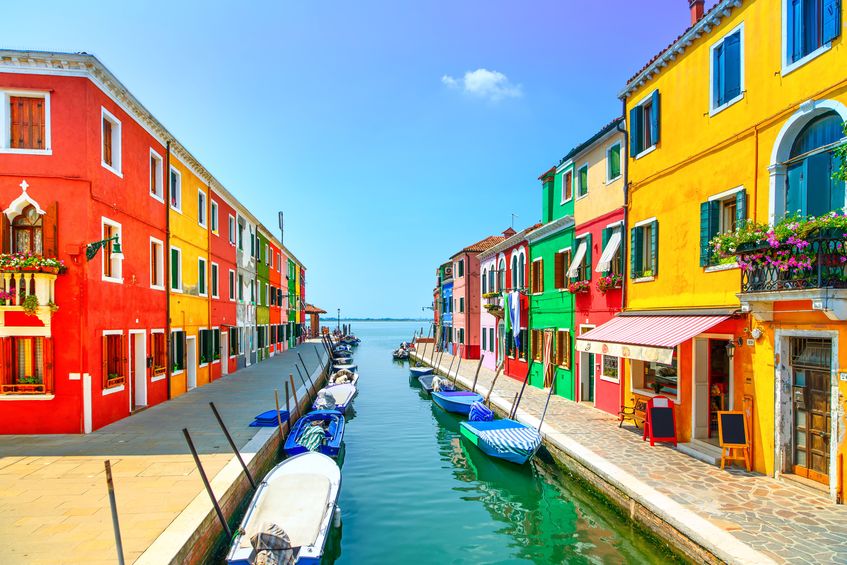 Your Venice 1 day itinerary includes a half-day tour Burano, Murano, San Francesco del Deserto, Torcello and even a few secret spots along the way while walking. You may spend a whole day while hopping on the streets of these islands, but it's a great use of your vacation time where you truly enjoy the landscape.
Enjoy the starburst colour facades of Burano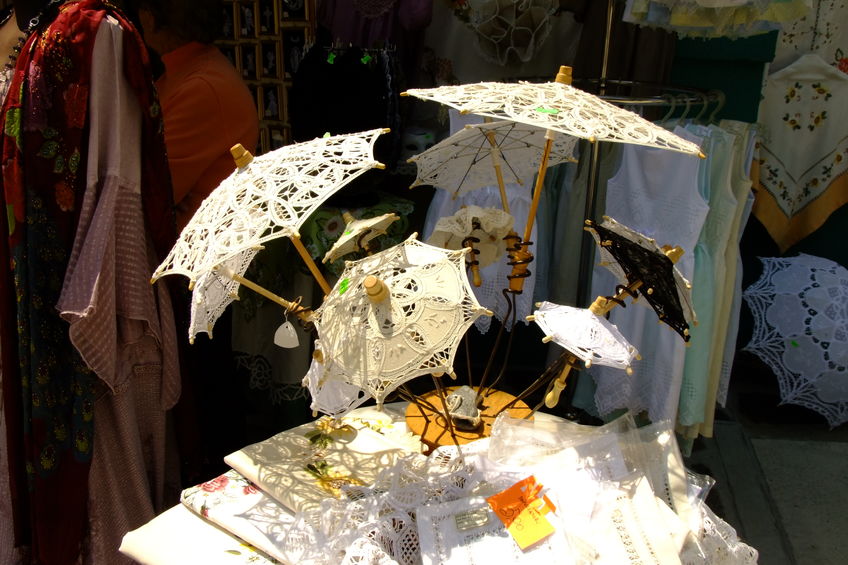 As you enter a renowned fishing village which is a prominent source of income today, you will see no-fuss fishing boats that differ from the sleek wooden hulls. The island is also known for its lacemaking that is passed on from generations dated back from the 1500s. Though lacemaking is not that popular today, you might still see some shopfronts decorated with beautiful lace designs
Revive the old vines here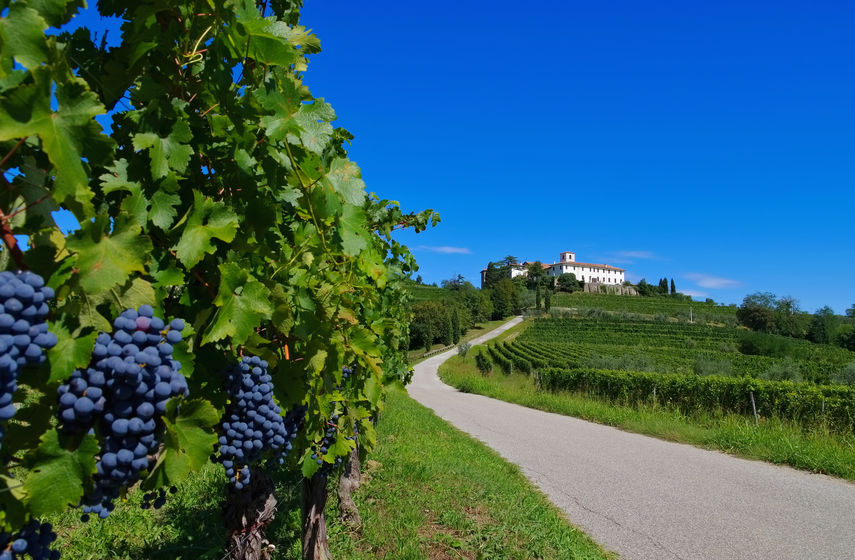 As a part of Venice day trip, you will get access to visit the vineyards which are the only place where Dorona grape is grown in the world. It is an exclusive experience at Venissa Winery where these drone grapes are grown on Torcello. You will win a chance to try a wine that starts at 140 Euros which is even pricier outside the country.
Distinguishable Murano glass pieces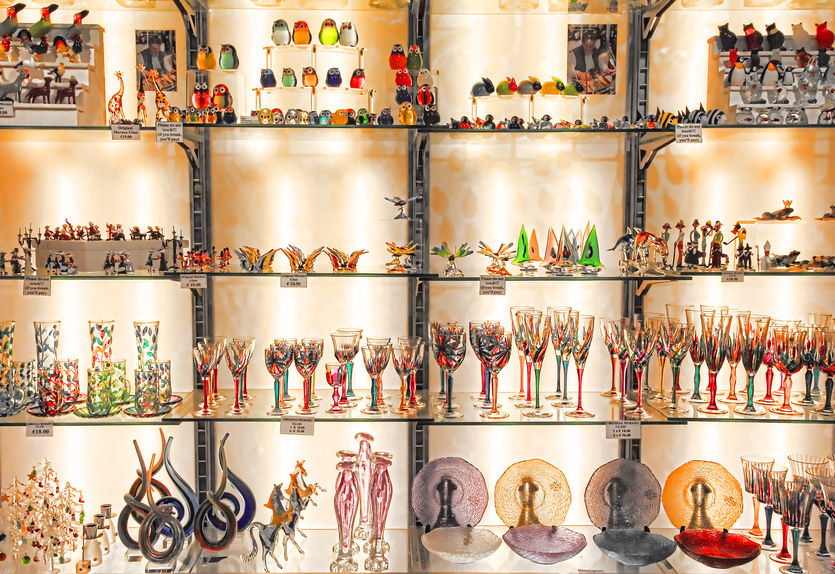 As you enter the Venetian island of Murano while on your Venice day trip, precious glass artwork immediately pops into your mind. Murano's glass-making techniques are the most famous trade that has led to the international recognition which is due to the glass masters' hard work and dedication. The quality and tradition that has been passed on from generation to generation with constant innovation along with timeless originality.
An inspirational romance show to spark up the love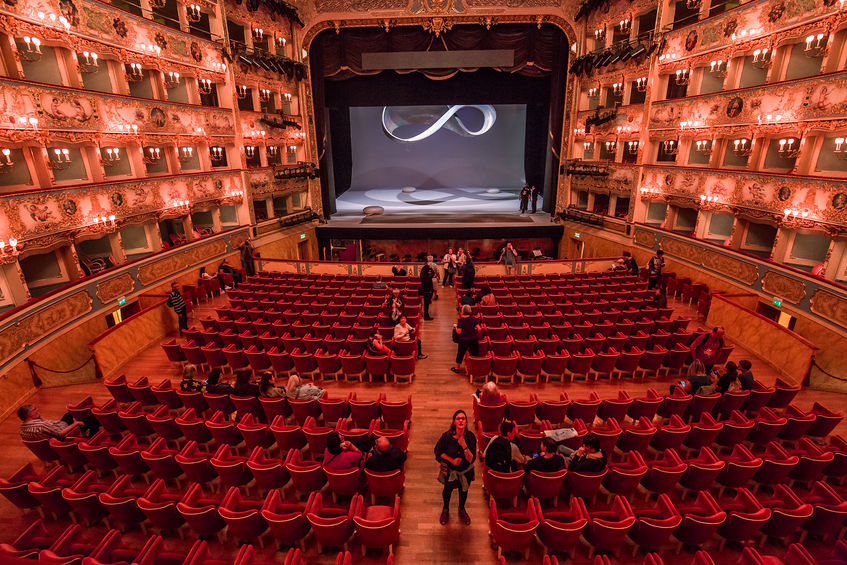 If you are with your better half on a Venice day trip, never miss on the famous romantic ballet or the live Opera show in the ancient Opera house. A show with your beloved is one of the most romantic things to do in Venice that you would love to the core that really needs to be ticked off your bucket list travels.
So, did you enjoy the beautiful journey to the dreamy land of Venice?
Well, it doesn't matter how long you are planning to stay in Venice, we have shared many things to do in Venice that you would love to experience as a part of your Venice day trip.

Over to you!