Top 10 Italian Sports That You Should Definitely Know About
Last Updated On:

November 2, 2023
Top 10 Italian Sports That You Should Definitely Know About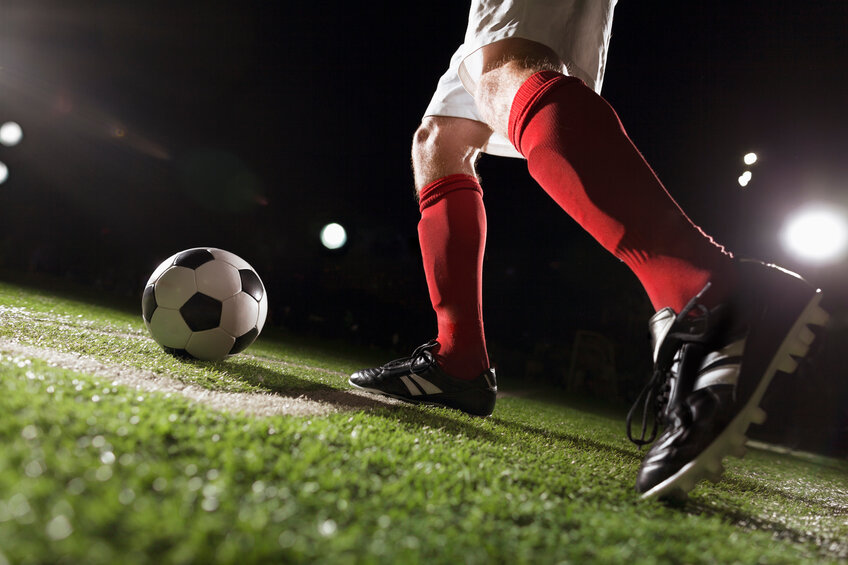 Did you know that Italy ranks among the top 10 countries in the world with the most Olympic medals? This accolade speaks volumes about the nation's rich sports heritage.
While Italy's prowess in soccer (or football, as it's locally known) is globally recognized, there's so much more to the sports in Italy. Beyond the football stadiums, there's a diverse array of Italian sports, each with its own set of dedicated fans and celebrated athletes.
On your next private Italy tour, don't forget to discover the world of Italy sports. From the snowy slopes frequented by skiers to the basketball courts echoing with cheers, Italy promises a sports experience like no other.
Whether you're a sports enthusiast or a casual observer, the passion and dedication of Italian athletes are bound to leave an impression.
Join us on a thrilling journey as we unveil the top 10 sports that captivate the heart of Italy:
Football (soccer)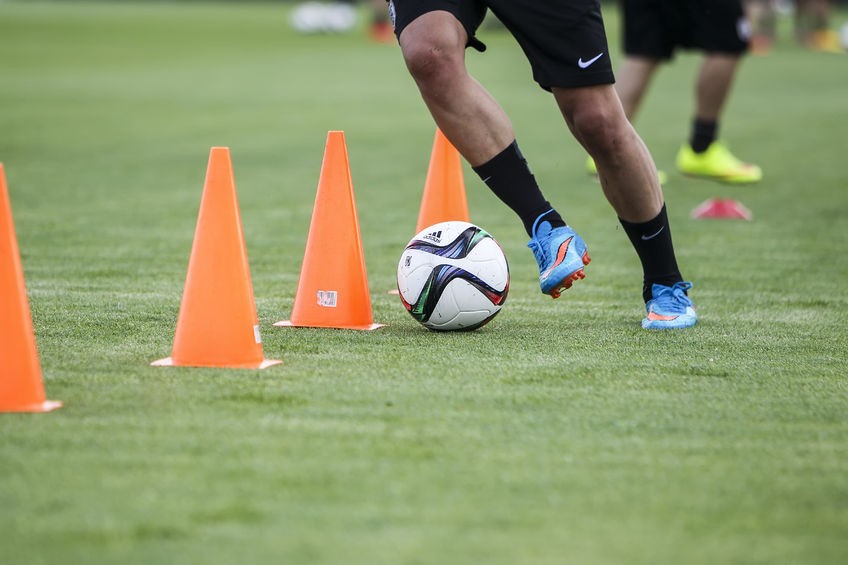 The love for football, or "calcio," is unparalleled in Italy, it's the home of 4-time FIFA World Cup champions.
Recognized as the national sport of Italy, football has deep roots in the country's history and traditions. You can find someone with a football almost everywhere, trying to mimic the pros' moves. The sheer vibrance and enthusiasm of this sport draw anyone towards it.
More than 4,363,000 practice football in Italy, showcasing the sport's immense popularity. This passion is further evident in the country's top football clubs like AC Milan, Juventus, and Roma, which have garnered global attention and admiration.
As the national game of Italy, football isn't just a pastime; it's a way of life that resonates with every Italian's heart.
Basketball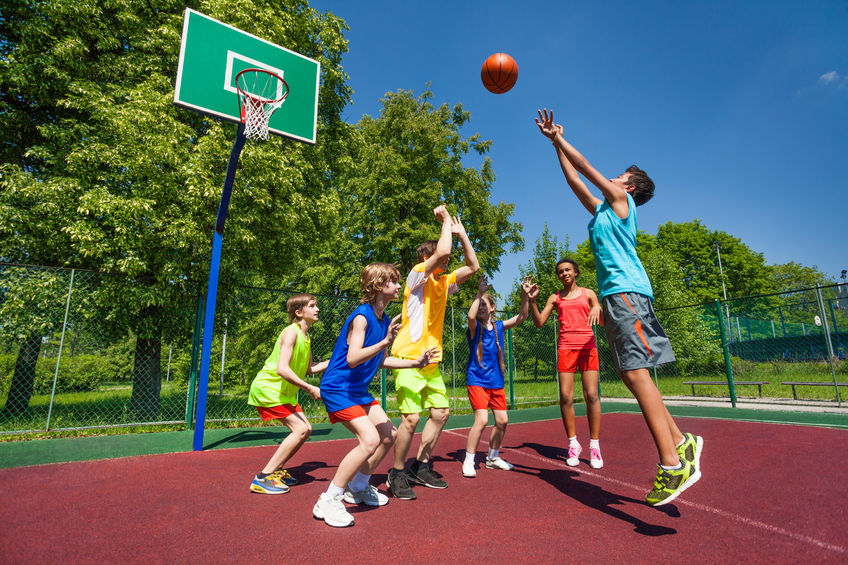 Italy stands tall among basketball giants in Europe, sharing the stage with nations like Spain, Serbia, and Greece. With a storied history in the sport, Italy's proudest moments include gold at Eurobasket 1983 and EuroBasket 1999 and Olympic silver in 1980 and 2004.
As a testament to Italy's sports prowess, basketball is arguably Italy's most popular sport after football. The nation has also given the NBA stars like Danilo Gallinari. For enthusiasts, Italy's basketball scene offers a rich tapestry of passion, talent, and legacy.
So, if you're a basketball enthusiast looking to explore the sport outside its traditional strongholds, Italy offers a vibrant basketball culture waiting to be discovered.
Volleyball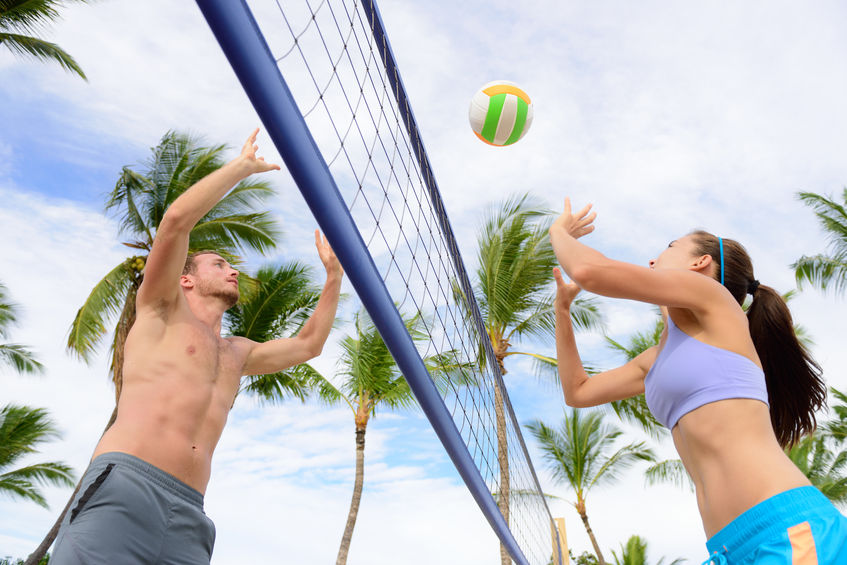 Volleyball holds a special place in Italy. While football and basketball often dominate discussions, volleyball is another of Italy's most popular sports.
The Italian Volleyball League is globally recognized for its competitive edge, being one of the toughest leagues worldwide. Both men and women passionately participate, showcasing Italy's inclusive sporting culture.
Did you know? Italy is the current champion in the "FIVB Volleyball Men's World Championship", and clinched their fourth title at the 2022 tournament, defeating Poland in a thrilling final.
Such accolades highlight Italy's volleyball prowess. For those exploring global volleyball landscapes, Italy's is an unmissable spectacle.
Cycling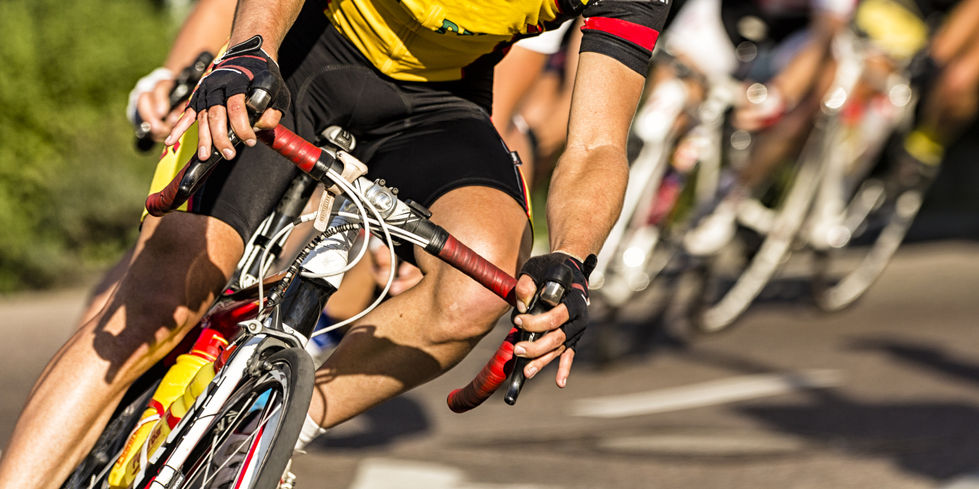 Cycling in Italy is a celebrated gem of Italian sports. Italy, with its numerous World Cycling Championship victories, stands as a cycling powerhouse. The Giro d'Italia, a beacon in Italy sports, attracts global attention every May.
This grand three-week event is part of the elite Grand Tours, sharing the stage with the Tour de France and Vuelta a España. Italian legends like Michele Bartoli, Gianni Bugno, and Vincenzo Nibali have left indelible marks on the sport.
For enthusiasts and casual fans alike, Italy's rich cycling history and picturesque routes promise a captivating experience.
Skiing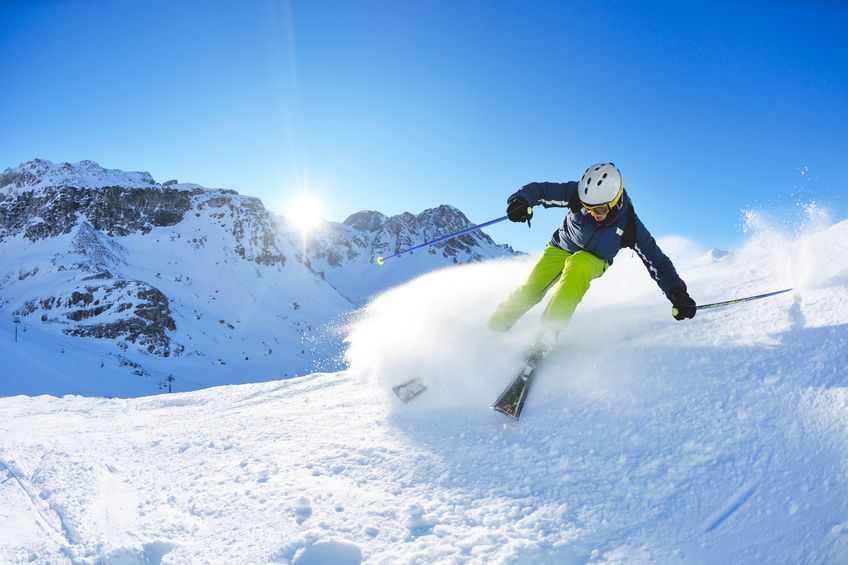 Skiing, one of the prominent Italian sports, is a testament to Italy's diverse sporting culture. With over 2 million enthusiasts, mostly from the northern and central regions, it's evident why skiing is considered the most popular sport in Italy after football.
Italy's majestic Alps provide the perfect backdrop for this sport, attracting locals and tourists. Italian skiers have showcased their prowess on global platforms, clinching accolades in the Winter Olympic Games, World Cup, and World Championships.
For those exploring Italy's sports culture, the country's skiing landscape offers thrilling adventure and rich heritage.
Athletics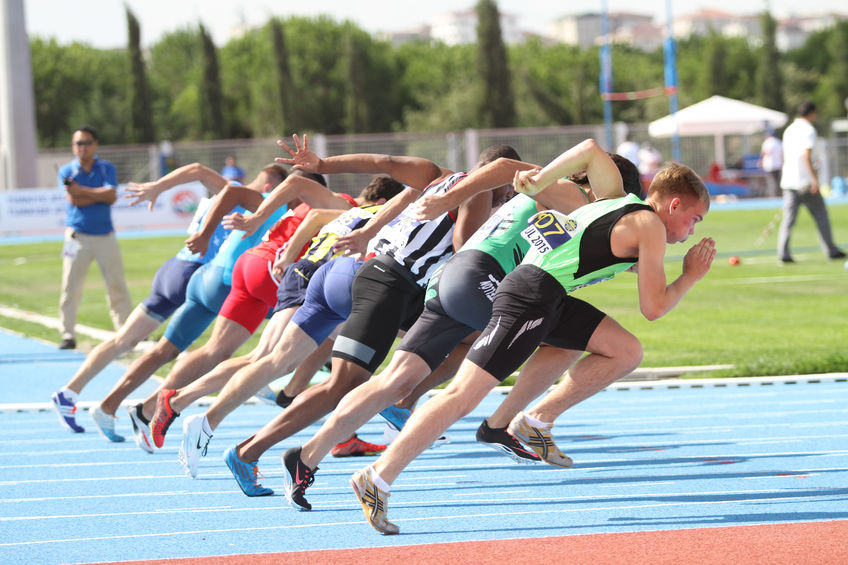 Italy's athletic prowess is a testament to its rich sporting heritage. The nation is celebrated for athletes who've carved a niche globally and consistently brought glory to Italian sports.
Italy's athletic achievements are vast, from legendary sprinters like Pietro Mennea, who held the 200m world record for nearly 17 years, to marathon maestros.
The champions have honored their homeland by clinching titles and gracing prestigious global events. Italy's track and field legacy offers a compelling and inspiring tale for those keen on understanding the heart of European athletics.
Combat Sports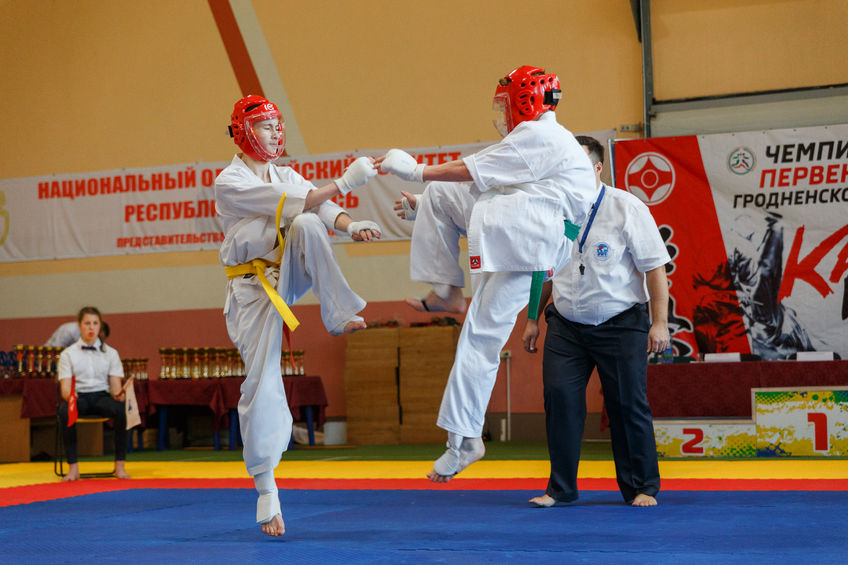 From the roots of Italy's sports culture, combat sports shine bright. Fencing takes the lead as Italy's champion sport, known for its rich history and skilled athletes.
Beyond the elegant duels of fencing, you'll discover a robust community of boxers, martial artists, kickboxers, mixed martial artists, and amateur wrestlers. Each discipline reflects a unique blend of tradition, discipline, and modern competitiveness.
Italy's commitment to these combat arts isn't just about competition; it's a testament to the country's enduring passion for athletic excellence.
Motorsports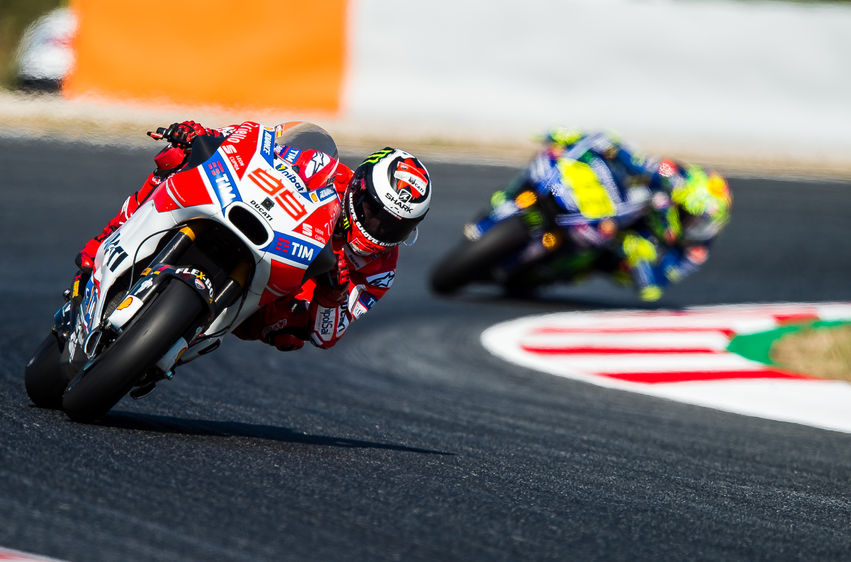 Italy's passion for speed is legendary, and it's home to one of the most prestigious names in motorsports, the Ferrari Formula 1 team.
Italy's love affair with motorsports extends beyond Formula 1, with a thriving racing scene that includes events like the Mille Miglia and the Italian Grand Prix. For motorsports enthusiasts visiting Italy, these events offer a chance to witness the country's rich racing heritage up close.
Whether you're an avid motorsports fan or simply looking to immerse yourself in Italy's sporting culture, the world of car racing in Italy promises an adrenaline-pumping experience that will leave you with lasting memories.
Tennis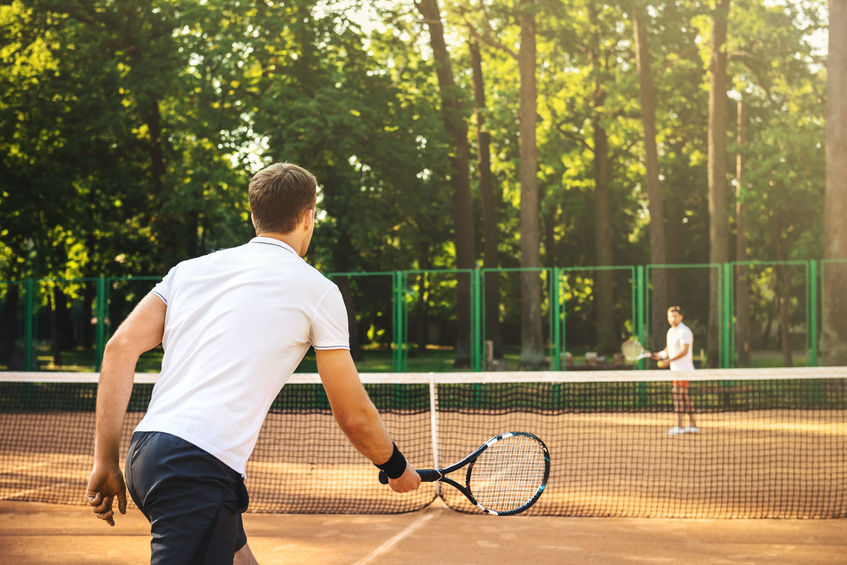 Tennis in Italy thrives as a dynamic and captivating sport, capturing the hearts of fans worldwide. Notably, Italy boasts professional tennis players consistently ranked among the world's top 100, a testament to their exceptional skills and dedication.
The sport enjoys a robust following from enthusiastic live spectators and television audiences.
One fascinating facet of Italy's tennis legacy is the remarkable doubles duo of Sara Errani and Roberta Vinci. They etched their names in history by securing the ITF champions title for three consecutive years from 2012 to 2014, showcasing Italy's prowess in the doubles arena.
Beyond the courts, Italy's tennis culture is steeped in tradition, with a blend of passion, talent, and a commitment to excellence that inspires players and fans worldwide.
Rugby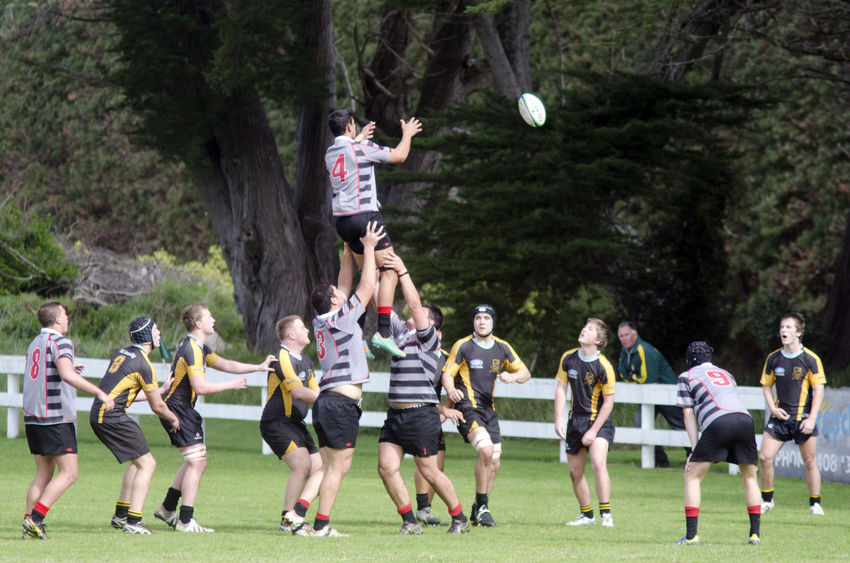 Rugby, a sport deeply cherished in Italy, enjoys unwavering support, particularly in the northern regions. Introduced more than a century ago by the British, it has become one of Italy's beloved sports.
The country has continually nurtured and developed rugby, with the Italian national rugby team participating in prestigious championships and competitions.
So, if you're drawn to the rugged fields of rugby, the country's sporting culture is a rich tapestry waiting to be explored.
Let's Wrap It Up!
If you're eager to discover more adventures in Italy, discover the hidden gems that await you at our list of must-visit hot springs in Italy to make your trip truly unforgettable.
Frequently Asked Questions
1. Is soccer the most popular sport in Italy?

 Yes, soccer, known as "calcio" in Italy, is by far the most popular sport. It has a massive following, with Serie A being one of the top football leagues globally, and the Italian national team enjoying widespread support. 

2. How successful is Italy in soccer internationally?

Italy has a rich soccer history and has won four FIFA World Cup titles, the most recent in 2006. They have also won the UEFA European Championship twice, in 1968 and 2020.

3. What other team sports are popular in Italy?

Basketball and volleyball are also highly popular team sports in Italy. The country has a strong presence in European basketball and volleyball leagues.

4. Are there any famous Italian basketball players?

Yes, Italy has produced notable basketball talents like Andrea Bargnani, Danilo Gallinari, and Marco Belinelli, who have played in the NBA.

5. What about individual sports in Italy?

Italy excels in individual sports such as cycling, tennis, and motorsport. They have produced famous cyclists like Gino Bartali and Fausto Coppi and successful Formula 1 drivers like Alberto Ascari and Michael Schumacher.

6. Is tennis a popular sport in Italy?

Yes, tennis has a significant following in Italy. Players like Sara Errani and Fabio Fognini have represented Italy at the highest levels of the sport.

7. Do Italians participate in water sports?

Yes, water polo is a popular sport in Italy. The Italian national water polo team has won multiple Olympic and World Championship titles.

8. What are some famous Italian athletes in athletics and boxing?

In athletics, Italy has produced athletes like Pietro Mennea, who held the 200m world record for nearly 17 years. In boxing, Nino Benvenuti and Primo Carnera are among the most famous Italian boxers.

9. How can tourists experience sports culture in Italy?

Tourists can experience sports culture in Italy by attending live matches, visiting sports museums and stadiums, and even participating in activities like cycling tours through picturesque Italian landscapes.

10. Are there any major sports events or tournaments held in Italy regularly?

 Yes, Italy hosts various international sporting events, including the Italian Grand Prix in Monza, the Italian Open in tennis, and the Giro d'Italia in cycling.

11. Is youth development in sports a priority in Italy?

Yes, Italy places a strong emphasis on youth development in sports. Many sports clubs and academies focus on nurturing young talents to ensure a strong future for Italian sports.