Top 10 Italian Sports That You Should Definitely Know About
Last Updated On:

January 2, 2019
Top 10 Italian Sports That You Should Definitely Know About
Yes, Italy has been the world champion in soccer (or football as it is known here) but that doesn't mean the country doesn't have any other sports. It's just that Italy is renowned for its love of football and the highly skilled players that are churned out every year. There are various other sports that are famous and have their own "celebs". On your next private Italy tour, make sure you check out these most popular sports of Italy and experience the passion that players have for them.
Football (soccer)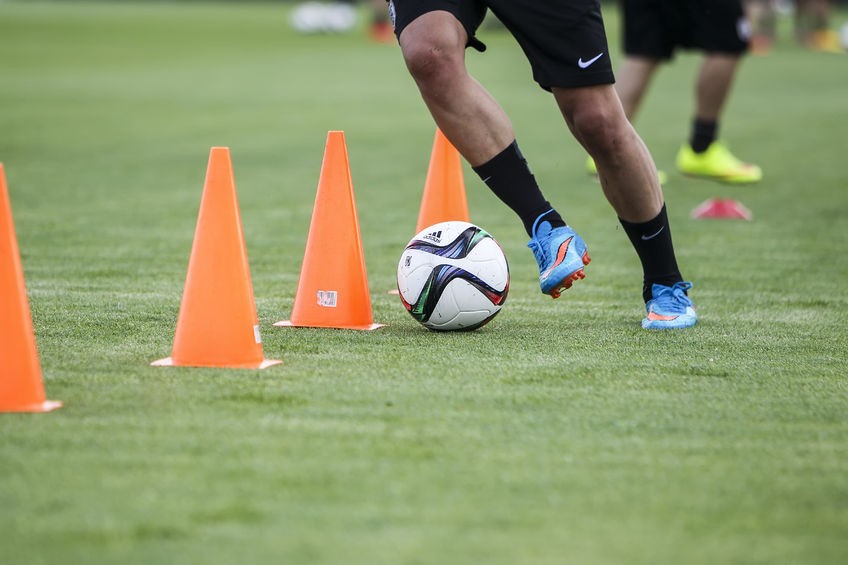 The home of the former FIFA world cup champions (4 time world champions), Italy is known for its love for football. Football – is the Official "National Sport of Italy". Almost everywhere you can find someone with a football trying to mimic the moves of the pros. The sheer energy and enthusiasm of this sport attract anyone towards it. More than 4,363,000 practice football in Italy, so you can understand that the probability of getting good players for the national team is relatively high.
Basketball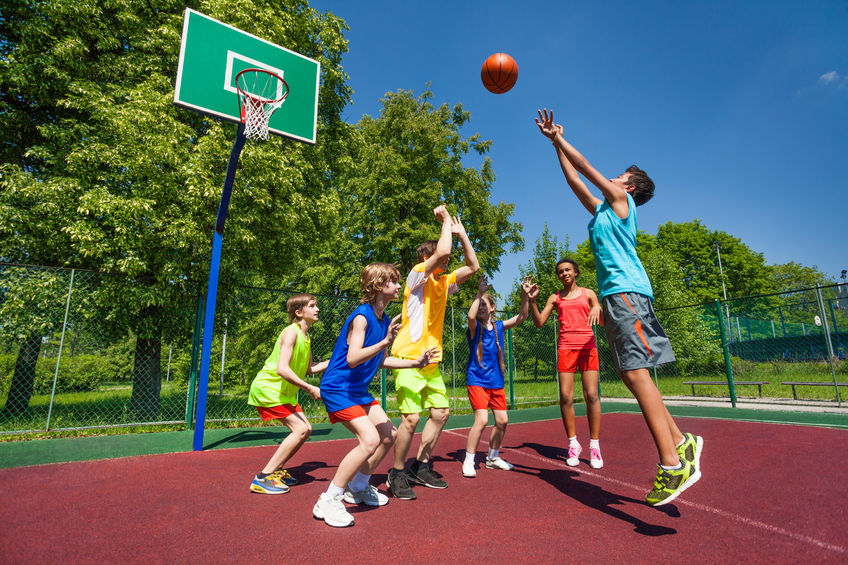 Italy is one of the main basketball nations in Europe, along with Spain, Serbia, Greece, Slovenia, Lithuania, Croatia, Russia, Turkey, and France. It has a long and rich tradition in the sport. The Italian national basketball team's best results were gold at Eurobasket 1983and EuroBasket 1999, as well as silver at the Olympics in 1980 and 2004.
Volleyball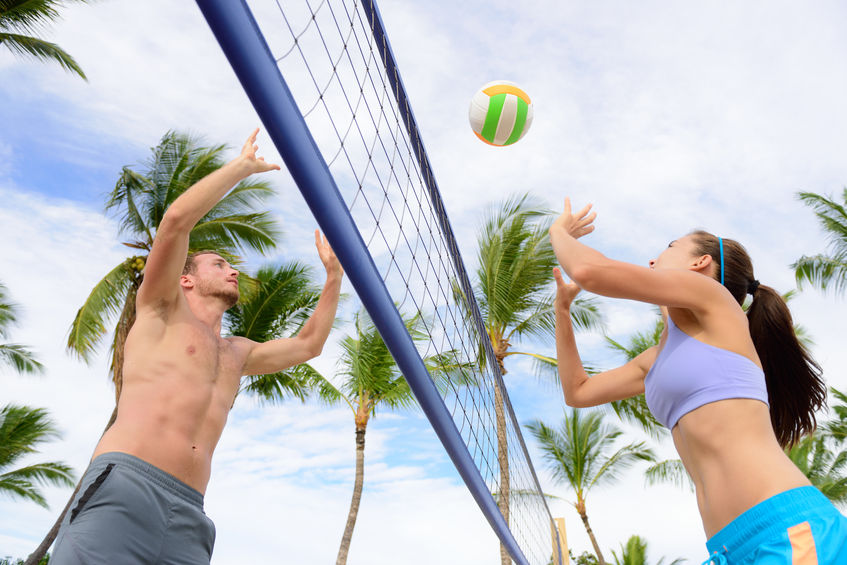 Volleyball is another famous sport in Italy which witnesses participation from male as well as female players. The Italian Volleyball League is the most difficult and challenging leagues to be conducted in the world today. It is also the best league to be conducted and this is acknowledged by all the participating teams.
Cycling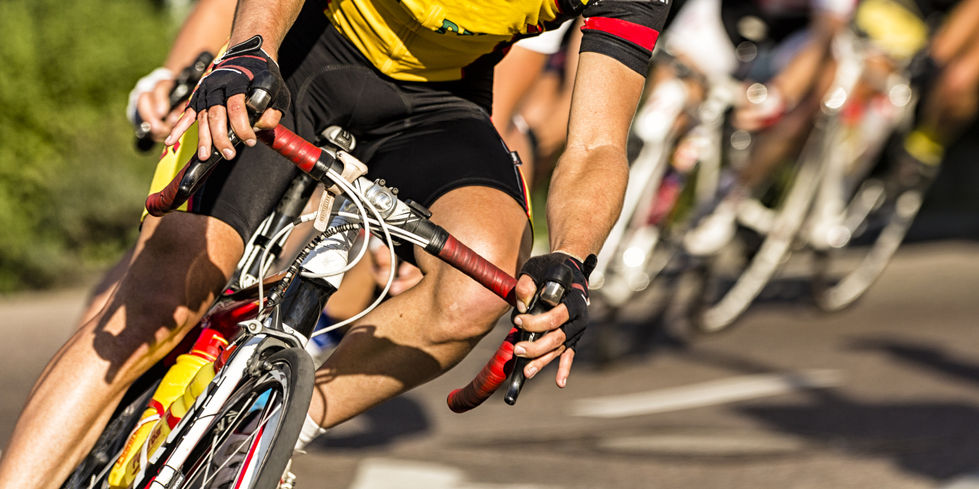 Did you know that Italy is credited with having won the World Cycling Championship more than any other region? If you want to experience the energy of a cycling race, then make sure you visit Italy during May for the Giro d'Italia, a long distance cycling race that is known globally. This race lasts for three weeks, so if you want to enjoy the entire spectacle, then pack accordingly. Giro d'Italia is just one of the three major Grand Tours, the others being Tour de France and the Vuelta a España. Some notable cyclists include Michele Bartoli, Gianni Bugno and Vincenzo Nibali.
Skiing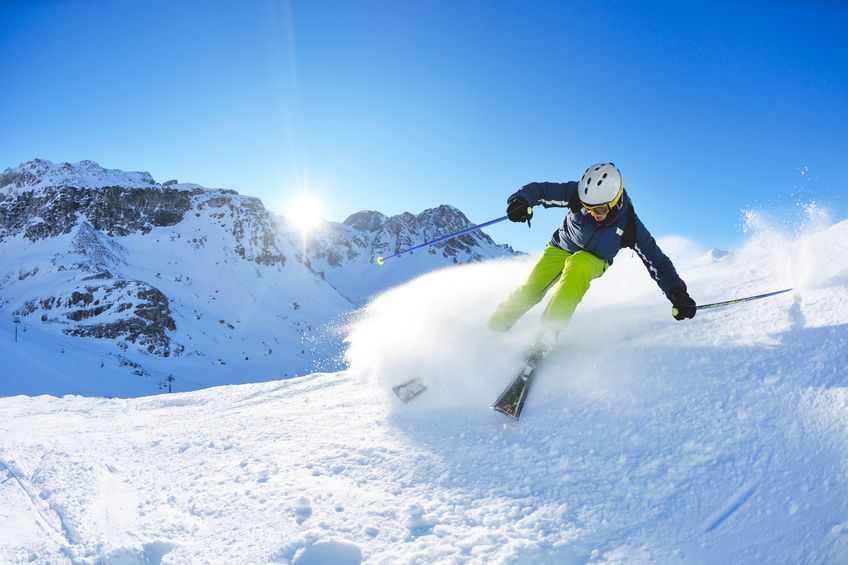 Skiing is a very popular sport in Italy, with more than 2,000,000 skiers, most of them in the north and in the centre. Italian skiers received good results in the Winter Olympic Games, World Cup, and World Championship.
Athletics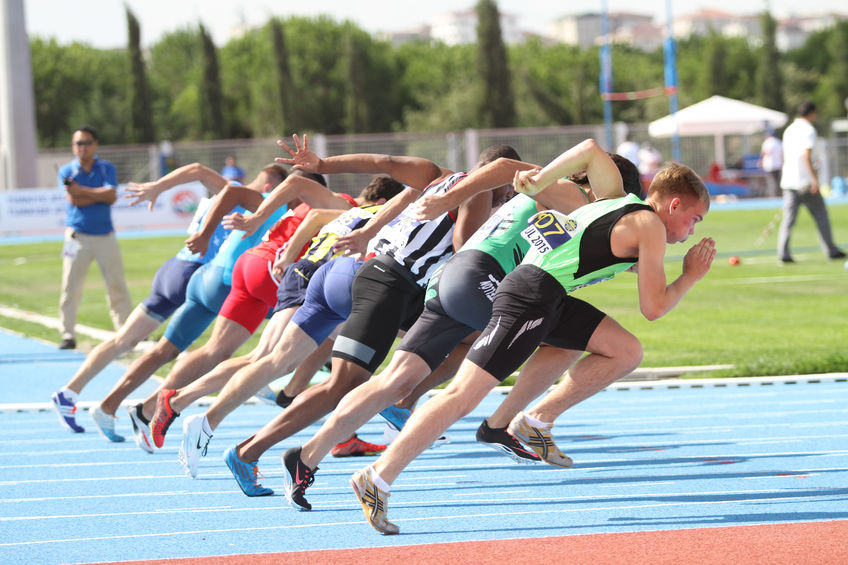 Italy is known for its athletes who have carved a niche for themselves in the global arena. The athletes have always played their part in bringing glory to Italian sports and honouring their country by winning championships as well as participating in prestigious events.
Combat Sports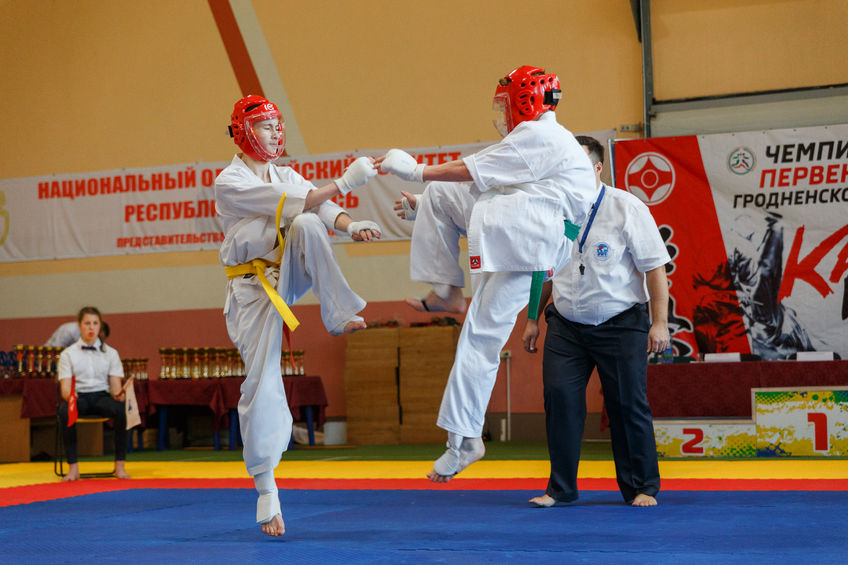 There are a lot of combat sports in Italy which witness good participation. Fencing is probably the most popular amongst the combat sports here because Italy is known as one of the most successful nations for this sport. Besides Fencing, you can find boxing, martial arts, kickboxing, mixed martial arts, and amateur wrestling being practiced here.
Motorsports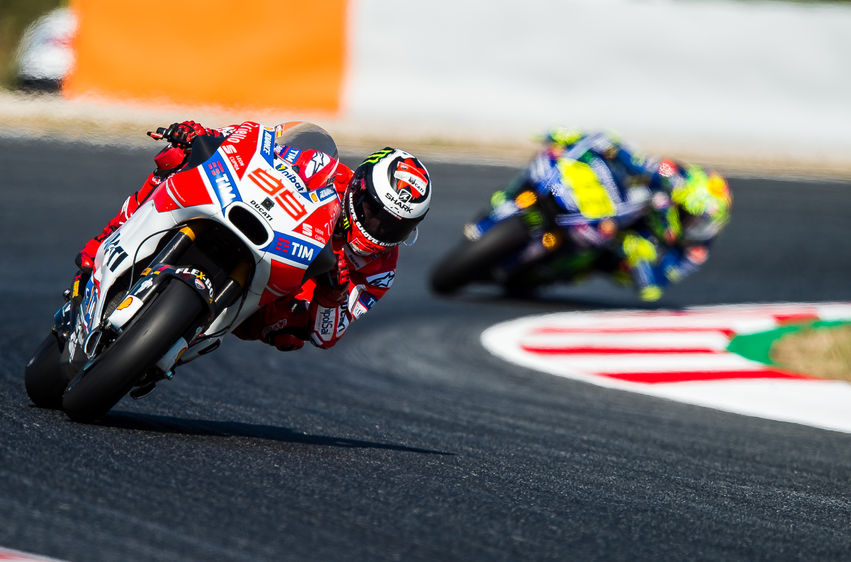 When it comes to sports, you can never leave out the Formula 1 races. Italy is famous for its love for motorsports and has its very own F1 team Ferrari which has had great commercial success over the years and is also known as the most successful engine manufacturer in F1's history. Alberto Ascari is renowned as being the greatest driver to be part of the Ferrari F1 team. His contributions have definitely earned a lot of accolades for Italy.
Tennis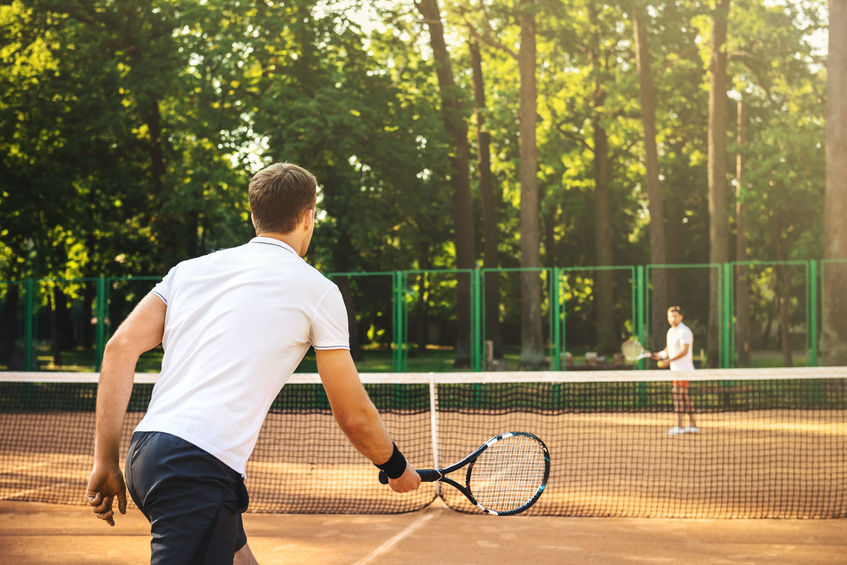 Professional tennis players from Italy are known to be ranked amongst the top 100 players (including male and female players). While the majority of the following for this sport comprises live spectators and those who watch it on television. The doubles duo of Sara Errani and Roberta Vinci have been named as ITF champions for three consecutive years (2012, 2013 and 2014).
Rugby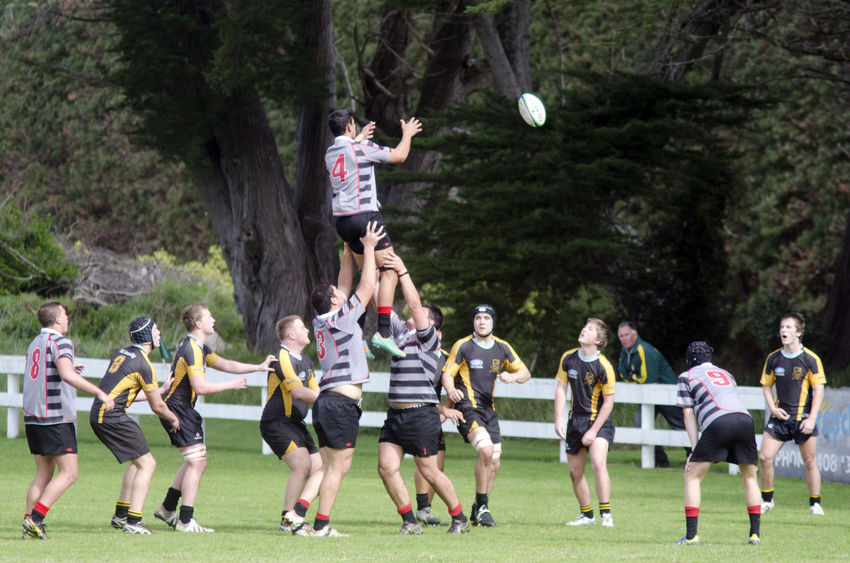 After football, rugby is known to be one of Italy's famous sport with the majority of the fans being located in Northern Italy. The game was introduced by the British more than 100 years ago. Over the years, the country has worked towards developing the sport even further and as of now, the Italian national rugby team participates in prestigious championships and competitions.