Things to Consider Before You Buy Property in Italy
Last Updated On:

January 22, 2020
Things to Consider Before You Buy Property in Italy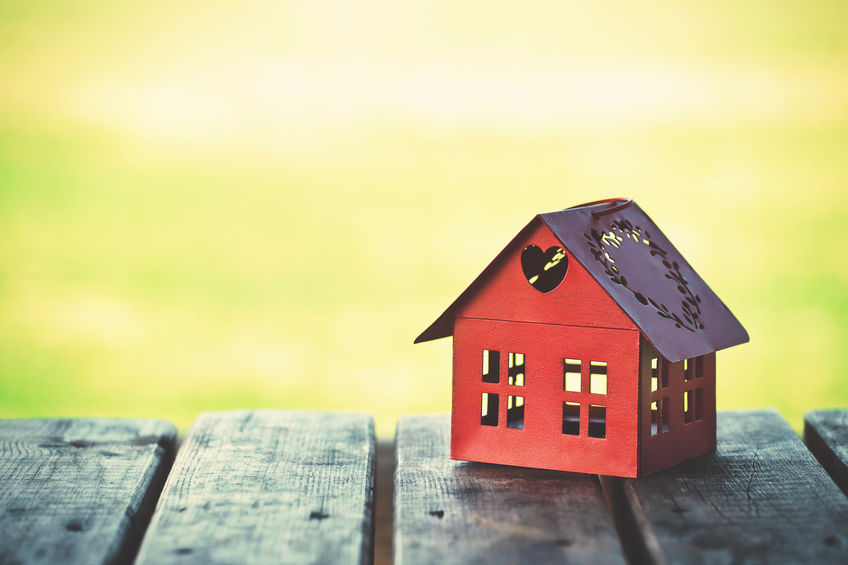 As you go on a vacation to Italy, the idea of moving there permanently for sure pops at least once. Well, if you are one of those luckiest persons who can actually afford this luxury and plan to buy a property in Italy then, you will be greeted happily. You would be happy because your investment will be paid off quickly and you can even raise some additional income through it.
So what do you need to know before you buy your property there? Well, here are some points that you must consider before buying your long-awaited property in Italy:
How's the Real Estate Market Like in Italy?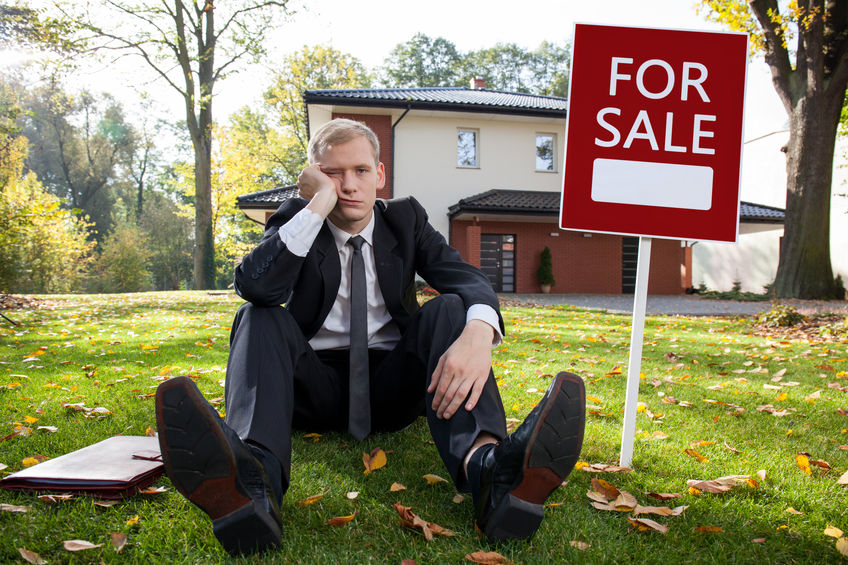 The housing crises of southern Europe that happened a few years back swept Italy's housing market. After the country went through some tax reformation the market came in the recovery mode. Now, the prices have started to resurge, as a new class of high-end buyers has started taking an interest in Italy's housing market.
Can Foreigners Buy Property in Italy?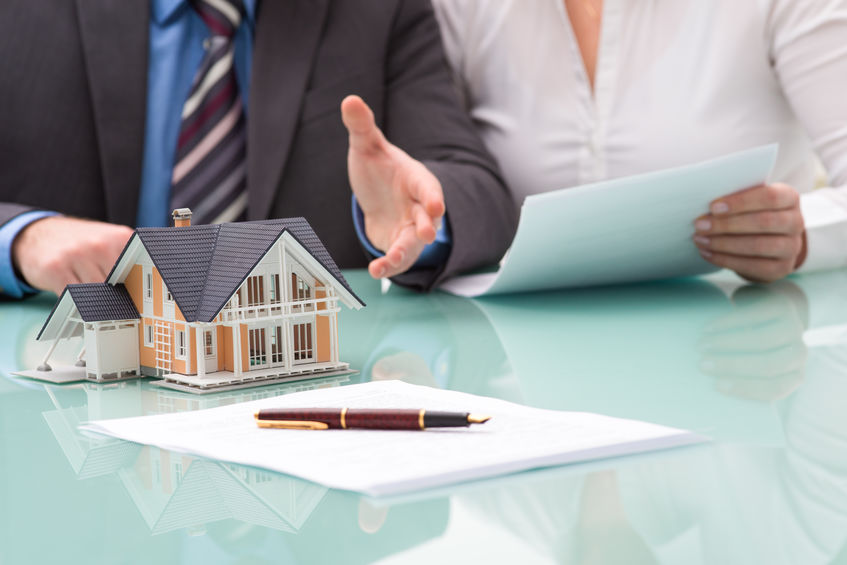 There are certain technical restrictions in terms of legal proceedings because anyone who isn't EU national has to give a valid residence permit.
However, Italy is perceived as a no-restriction country, when you are a resident of a country with rewarding actions in reciprocation to Italy. For instance, any US resident can buy a property in the Italian republic because Italians can buy a property in the US. Moreover, the proceedings of the sale can be repatriated to the buyer's country where his economic interest lies.
How Can You Find Properties in Italy?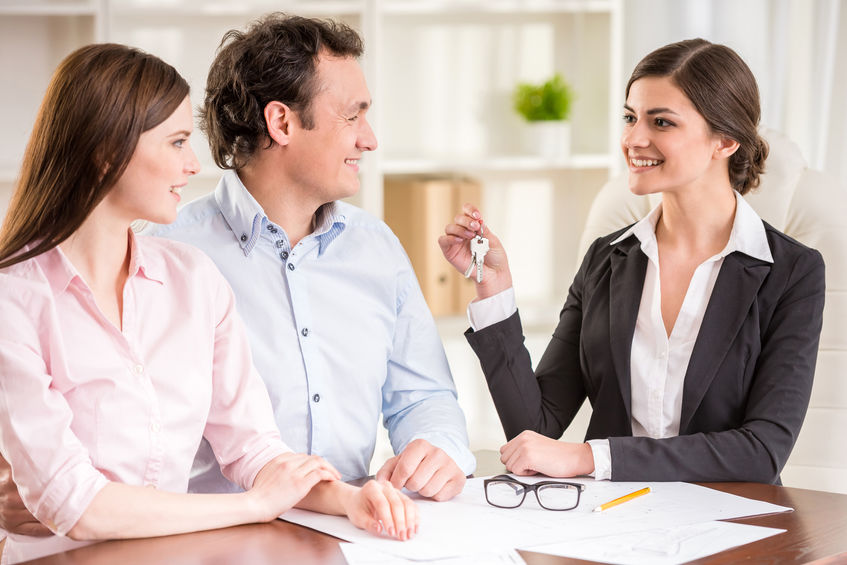 Estate Agents
Estate agents or agencies are reliable sources when you wish to buy a property in Italy. You can contract with the estate agents right from your homeland and they will help you in purchasing a property in Italy. You won't face any language barriers as many of them are accustomed to speaking foreign languages too.
Online Assistance
Apart from the real estate agents, you can also take help from the online resources where you can start with window shopping. Here are some good websites to check out:
Italian Houses For Sale(https://www.italianhousesforsale.com/)
Toscana Houses(https://www.toscanahouses.com/)
Lionard(https://www.lionard.com/)
Viviun(http://www.viviun.com/Real_Estate/Italy/)
Romolini(https://www.romolini.co.uk/luxury-italian-property-luxury-villas-real-estate.php)
Hire a Surveyor
You can hire a surveyor when you are choosing a property as he can help you assess the condition of the house you are buying. Most of the homes in Italy are restoration projects, so if you are planning to buy a house that is ready to move in, you should take the help of a surveyor.
Note- While choosing the property, consider the plumbing and electric conditions of the house. Also, check out the presence of asbestos and lead; all these can be easily hidden because Italian houses are old, and many things are left for the buyers to fix.
Tips to Buy a Property if You are a Foreigner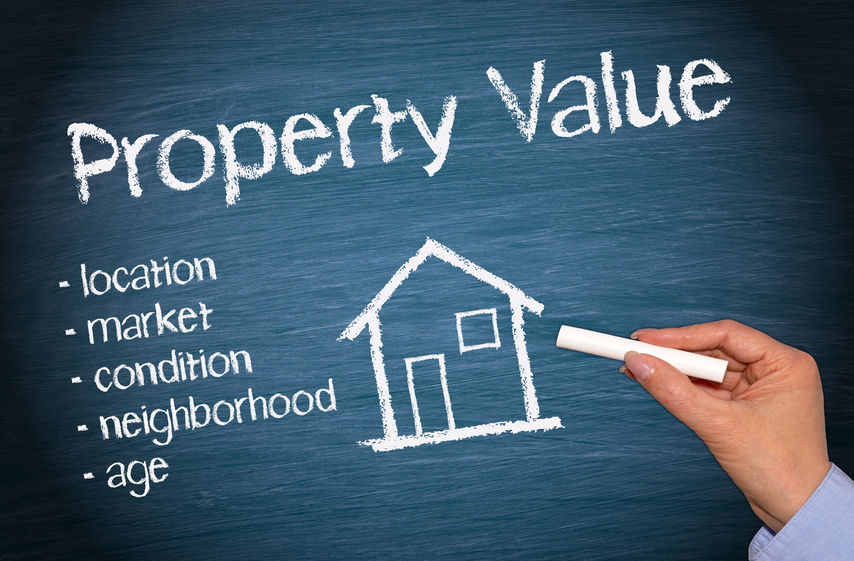 -Look into the margin of mortgage that Italian banks are willing to lend you before you begin with the process of buying a property.

-Seek help from a realtor or an estate agent. Get an insight into the best deals through realtors from your hometown on a contract or any local agent.

-Choose the property that caters to your needs based on the location you are living in.

-Draft a sale contract, get it approved by the relevant authorities, and stamped by an Italian notary.

-Do the necessary documentation and get it legally signed.

-Lastly, bear the necessary taxes.

Once you have looked upon all your options, including the reliable sources to buy properties, the condition of the property, legal proceedings, and the price, you are welcomed to the glorious country.

Italy's culture and heritage have boosted real estate activities. Many people come here with an idea of exploring the country with the idea of buying the property. If you are also coming with the same idea then, we will help you throughout your tour. Contact us at- https://www.benvenutolimos.com/contact/