The Definitive Guide to Gardens in Florence – Top 9 Picks
Last Updated On:

September 29, 2023
The Definitive Guide to Gardens in Florence – Top 9 Picks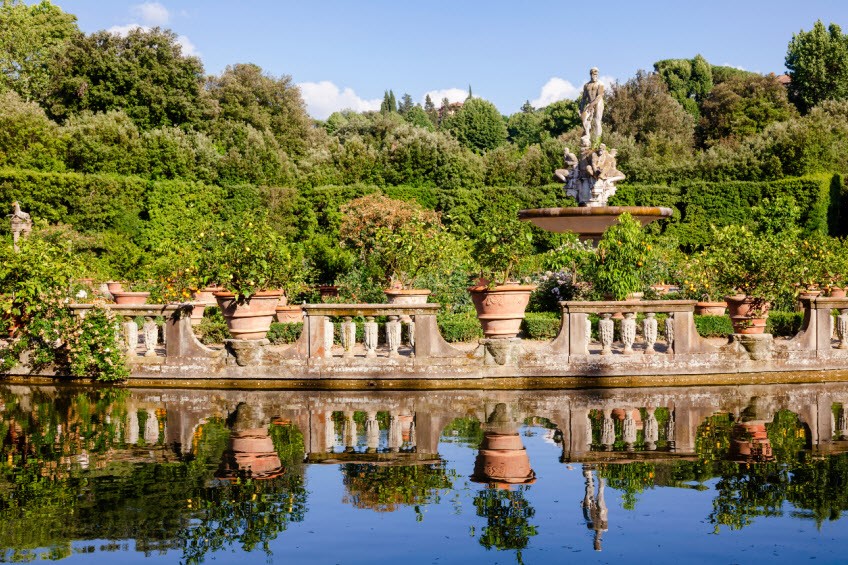 Hey there, travel enthusiasts! If Florence isn't on your vacation radar yet, it's about time to dive into its magic.
While you might know it as the epicenter of the Renaissance, there's more to this city than just art and history. Beyond its famous streets and lively squares, Florence hides serene garden gems, perfect for those seeking a peaceful retreat.
If you're sketching out your holiday plans, let this guide to the top nine gardens in Florence inspire you. Trust us, it's the chill and charm you won't want to miss on your vacation.
Ready to explore? Let's go!
A City of Wonders: Sites in Florence Italy
Ah, Florence! A city where every cobblestone, fresco, and piazza tells a story. As you wander its streets, the grandeur of The Uffizi Gallery, the majesty of The Duomo, and the historic charm of Ponte Vecchio beckon.
The echoes of the Medici dynasty, Michelangelo's genius, and the Arno River's allure envelop you.
Yet, beyond these iconic sites, there's more to Florence than meets the eye. Venture a little off the beaten path, and you'll discover its verdant soul – the gardens.
How to Visit Florence? –  A Traveler's Guide
Florence, the Italian art and culture treasure trove, beckons travelers worldwide. Here's how to reach this enchanting city:
By Plane
Fly into Florence Airport or Pisa International Airport. From the U.S., Delta Airlines offers non-stop summer flights to Pisa. In other seasons, connect via airlines like Lufthansa.
Canada has one-stop options from Toronto with airlines like Lufthansa, American Airlines, Alitalia, and Air Canada.
Australians can reach Pisa via one-stop flights, fly to Rome or Milan, and take a train to Florence.
By Train
Arrive in Rome or Milan, then take a train to Florence's Santa Maria Novella station.
By Car
Consider the convenience of booking chauffeur-driven tours for a seamless journey to Florence's historic center.
Experience the city's history and art without the worry of parking restrictions. Enjoy the luxury and ease of exploring Florence with a professional driver at your service.
The 9 Enchanting Florence Gardens  You Must Visit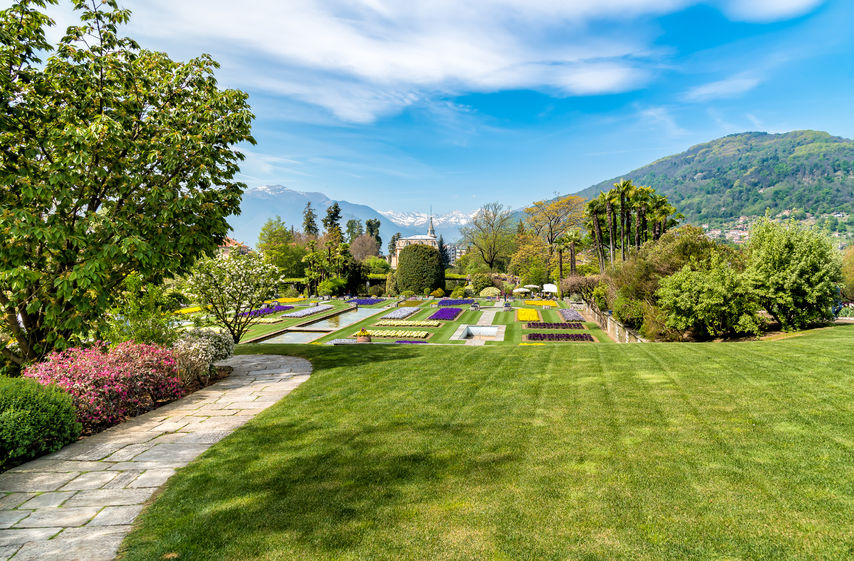 Florence's gardens are not just patches of green; they're historical landmarks, artistic showcases, and tranquil sanctuaries all rolled into one.
Whether you're a history buff, a nature lover, or simply a traveler seeking a solace Florence walking tour, these gardens have something for everyone.
1. Boboli Gardens Florence
Situated behind the grand Pitti Palace, the Boboli Gardens are a masterpiece of Renaissance design. The general timing of the garden is from 8:15 AM to 6:30 PM.
Its intricate sculptures, fountains, and pathways make it a place where art and nature intertwine. The Boboli Gardens in Florence are a must-visit for anyone looking to experience the city's green heart.
2. Giardino dei Semplici
Founded in 1545, this is one of Europe's oldest gardens. The Giardino dei Semplici is a botanical wonderland. This garden is a testament to Florence's commitment to preserving its natural heritage.
Home to many plant species, it's a haven for nature enthusiasts and researchers alike. Located near Florence University, it's open from 10 AM to 7 PM.
3. Parco delle Cascine
Stretching along the Arno River, this is Florence's largest public park. Open from dawn to dusk, it's perfect for picnics, jogging, or leisurely strolls.
Its vastness and beauty make it a popular site for both locals and tourists looking to escape the city's hustle and bustle.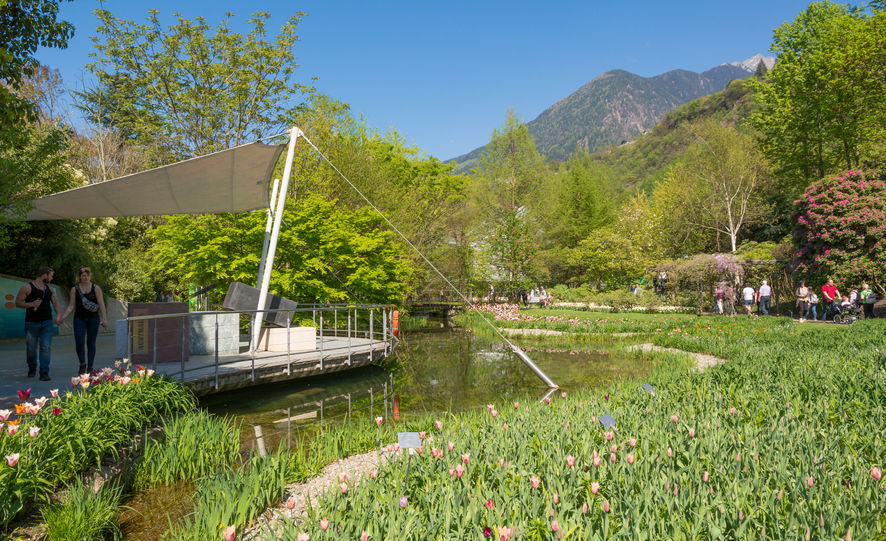 4. Giardino della Gherardesca
One of the city's most significant private gardens, it's occasionally open to the public during special events.
Hidden behind ancient walls, the Giardino della Gherardesca has manicured lawns, ancient trees, and vibrant flowerbeds offering a tranquil retreat. The garden's history is as rich as its flora, making it a must-visit for history buffs and nature lovers.
5. Torrigiani Gardens
Located in the Oltrarno district, this private garden offers guided tours upon reservation. It is among the largest private gardens in Europe.
This garden perfectly blends nature and art with its neo-gothic towers, statues, and botanical wonders. Visiting here is like stepping back in time, offering a glimpse into Florence's aristocratic past.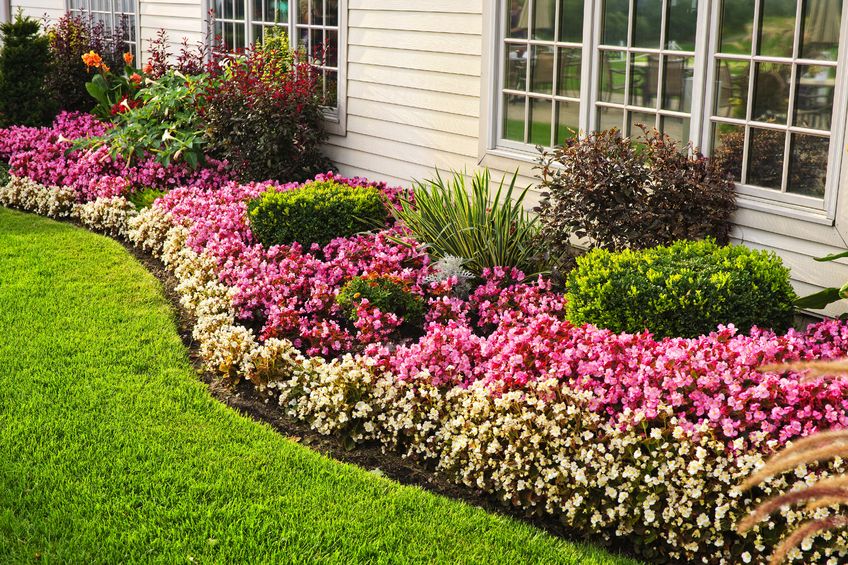 6. Rose Garden Florence
This garden, located on a hill, boasts over 400 varieties of roses. Open from 9 AM to sunset, it offers a fragrant retreat with stunning city views.
The views of Florence from here are unparalleled, making it a favorite spot for both romantic and reflective moments.
7. Bardini Gardens Florence
Bardini Gardens are open from 8:15 AM to 6:30 PM. Steeped in history and offering panoramic views of Florence, the Bardini Gardens are a testament to Italian garden design.
Terraced landscapes, elaborate staircases, and blooming wisterias await visitors, making it a visual and sensory delight.
8. Iris Garden
Dedicated to the city's symbolic flower, it's open only in May, the blooming season. Located near Piazzale Michelangelo, it offers picturesque views. Every year, it hosts an international iris contest, attracting enthusiasts worldwide.
9.    Stibbert Park
Home to the Stibbert Museum, this park blends English-style gardens and Egyptian temples. Open from 8 AM to 6 PM. The eclectic mix of nature and art makes it a unique spot in Florence.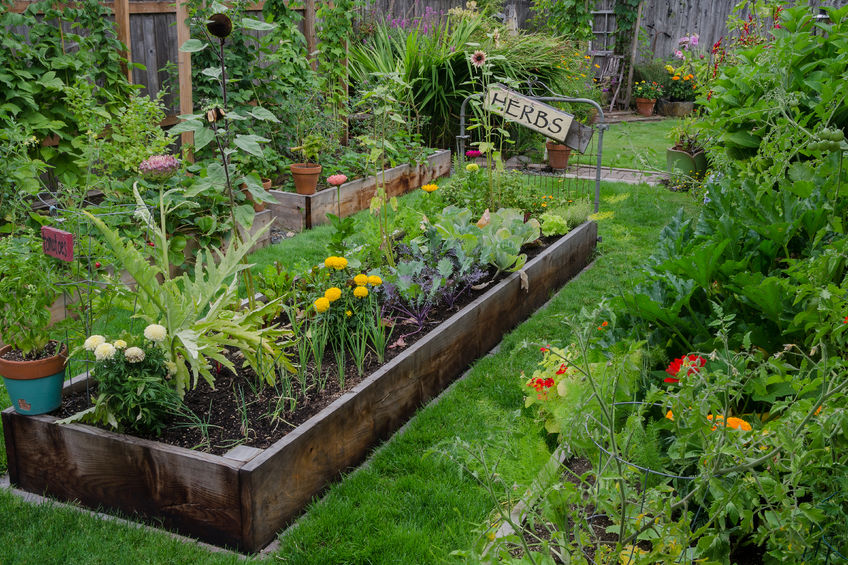 Explore the Gardens in Florence, Italy with luxury
Planning a Florence escapade? Dive deeper with Benvenuto Limos. We offer tailored tours in luxury vehicles, including Mercedes and VW Caravelle, ensuring a comfortable journey.

Whether you're traveling solo, as a couple, or in a group, our diverse fleet caters to all. And with English-speaking chauffeurs, communication is a breeze. So, if Florence's gardens beckon you, let Benvenuto's services elevate your adventure.

Ready for a Tuscan treat? Get your quote now.