Splash in the Best Water Parks of Italy
Last Updated On:

July 23, 2019
Splash in the Best Water Parks of Italy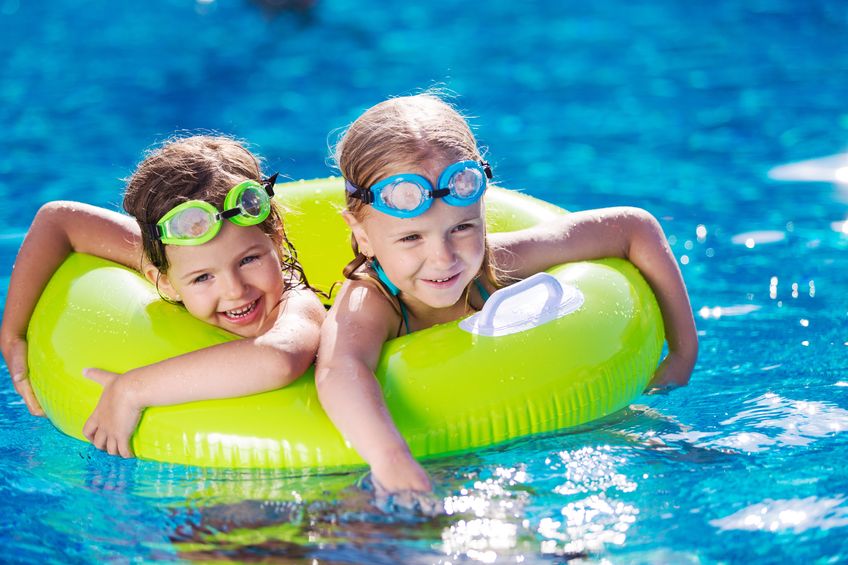 Italy, one of the dearest countries of Europe, is pulling tourists from around the world for its magnificent buildings and historic structures. But the latest temptation to Italy is the exciting and thrilling water parks. People across the globe come here to enjoy the splash of water rides.
Italy has a coastline of around 7,600 km and different mountain ranges that makes its weather favourable for tourists to enjoy the attractions of the country in different seasons.
Water parks in Italy are the new attraction for locals as well as tourists from the other countries. Here are some of the top-notch water adventures that everyone can splash in-
Aqualandia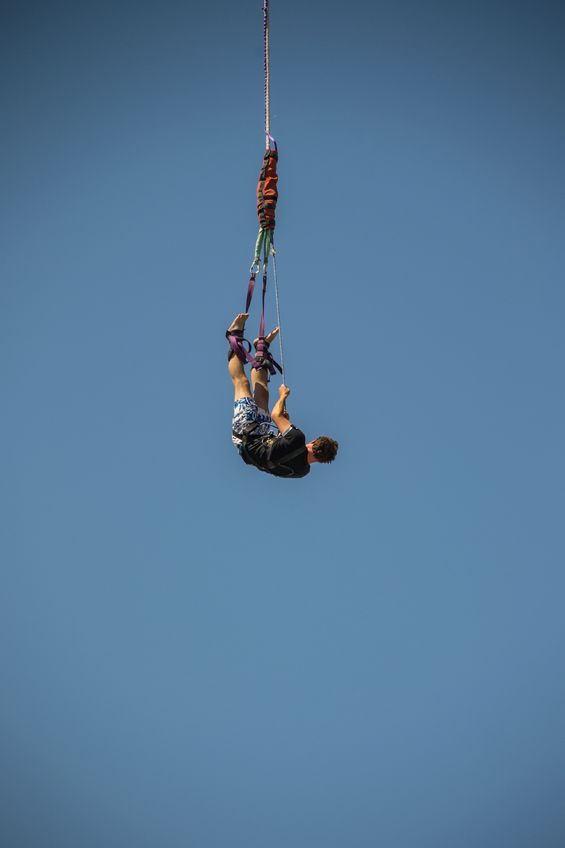 Aqualandia is one of the most popular water parks in Italy. It has the highest water slide in the world which pulls people from across the world. You should not miss the fun of this breath-taking water slide and the best part is that the Aqualandia is compatible with people for all age groups. There are animation activities, delicious food, camping facilities and a lot more to have fun.
Aquafollie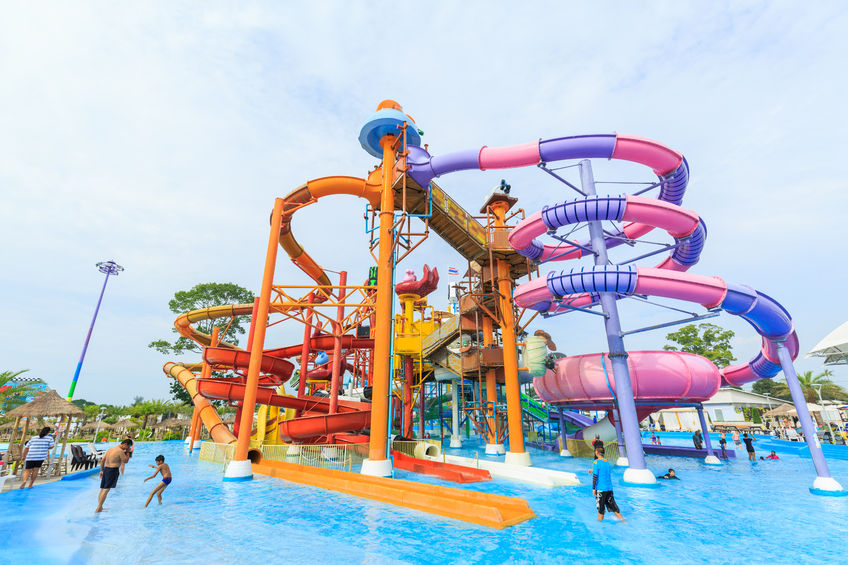 Aquafollie is another exciting water park in Italy, situated near the beautiful city of Venice. It is the place where you can relax in the soothing ambience with positivity coming from the people enjoying the rides. Relaxing whirlpool bath, exciting wet bubble and wave swimming pool are the perfect zones for all age group people. You can also enjoy the aqua gym, aerobics, dance and a lot more.
Aquafan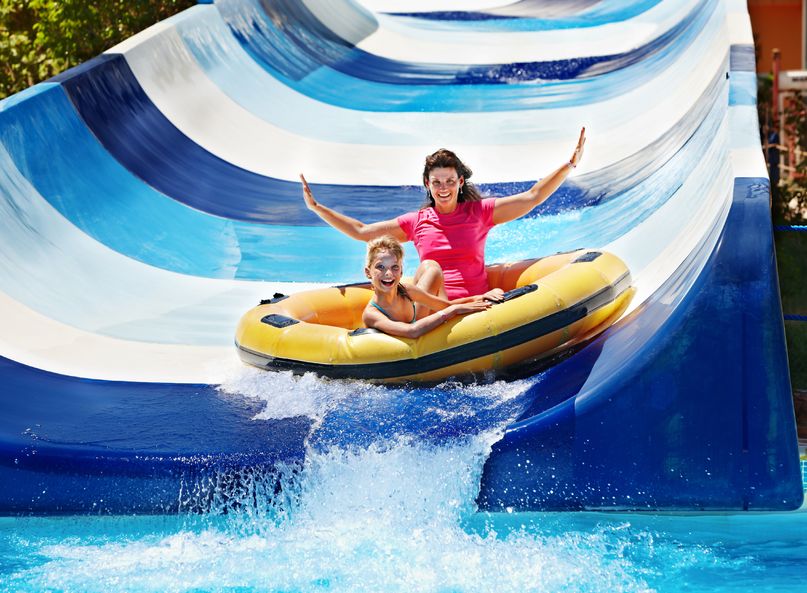 Aquafan is the topmost thrilling water park in Italy; if you really want to feel the rush in your adrenaline then you must take the ride at water slides here. The most exhilarating water slide is Kamikaze which slides down with the speed of 70 kmph that will surely take your breath away. And other slides like Rapid River Diversion, Speedriul and Extreme River are also great fun. For toddlers, you can go for Elephant Pool and Antarctic Baby Beach.
Zoomarine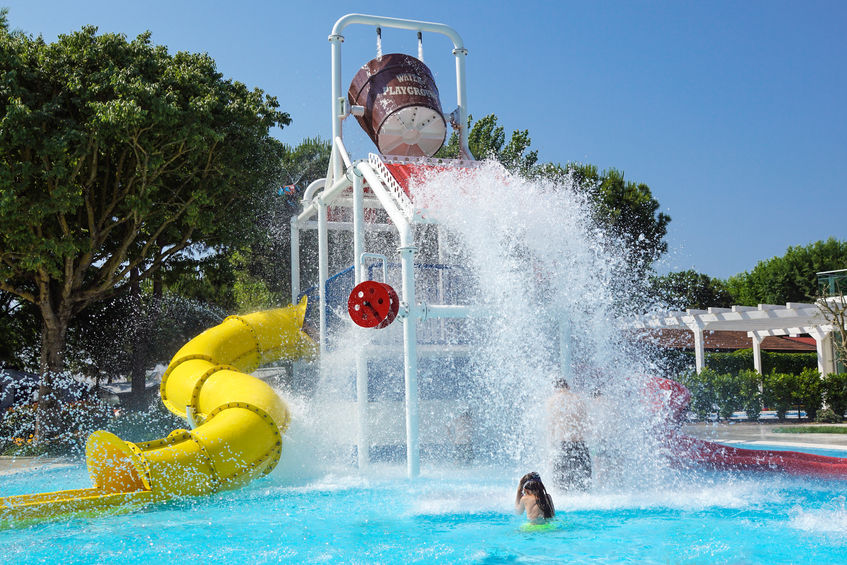 Zoomarine is the perfect blend of exciting water rides and shows of aquatic animals especially, dolphin. Your little ones would undoubtedly love this place as there are entertaining and funny shows of dolphins and safe and simple rides for toddlers.
Cavour Water Park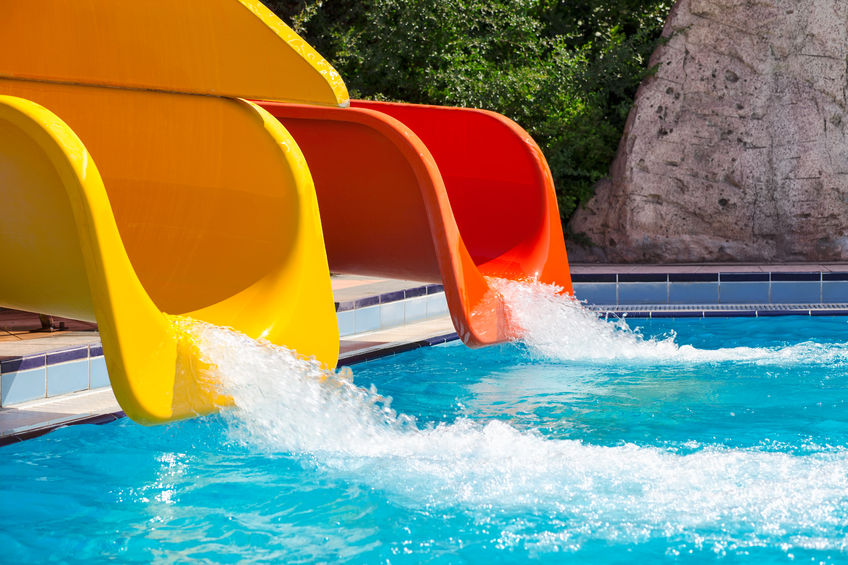 It is famous for relaxing with family as it has 5 big pools and an exotic island called Paradise Island. This is more activity-based water park-like bumper boating and the latest attraction is the Iceberg which holds breathtaking water slide.