Last Updated On:

November 29, 2017
Pisa Gets an Eye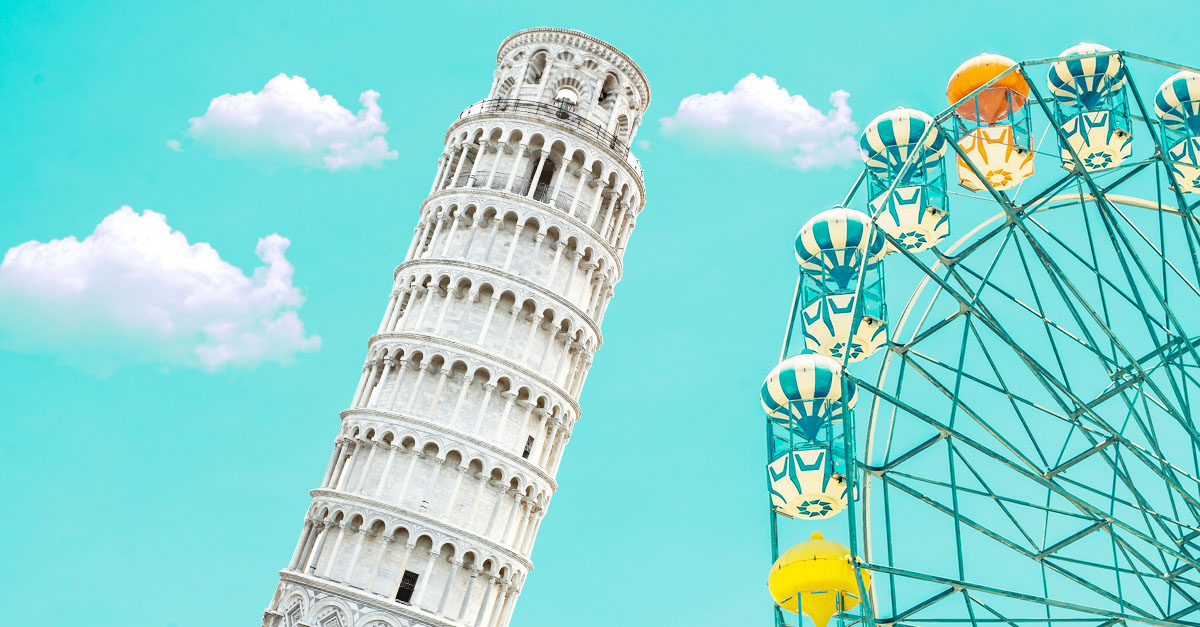 Pisa has known for the leaning tower it has and most of the times, it is coupled with it- the leaning tower of Pisa. Probably the only monument; the leaning tower, which has made Pisa a world-renowned place.
After hundreds of years of the leaning tower, Pisa is all set to get its newest attraction- a Ferris wheel. Andrea Ferrante, the culture commissioner of Pisa, apprised the Italian media that a giant wheel would be installed in Pisa. The giant wheel would be like the London eye, moving on which you could see the whole Pisa.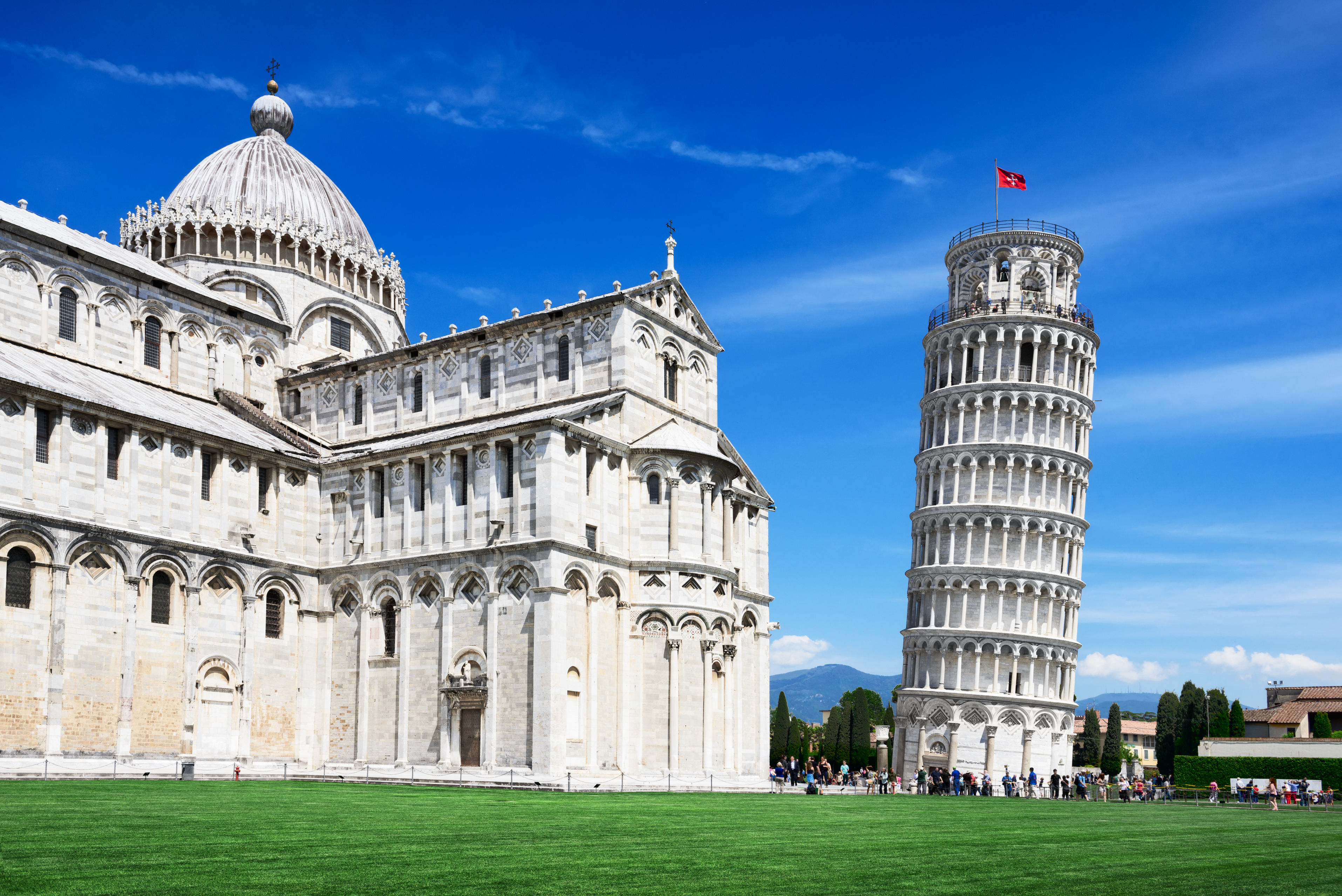 The wheel would be as high as the leaning tower which would be 50 meters high. It would be installed where currently a parking lot stands which is approximately half a KM away from the Piazza dei Miracoli which has the tower. Just like tourists are able to get a whole and the marvelous view of the city of London and Singapore from the respective London Eye and Singapore Flyer. This giant wheel would give the stupendous view of Pisa with the distant view of river Arno flowing 40 miles apart from Pisa.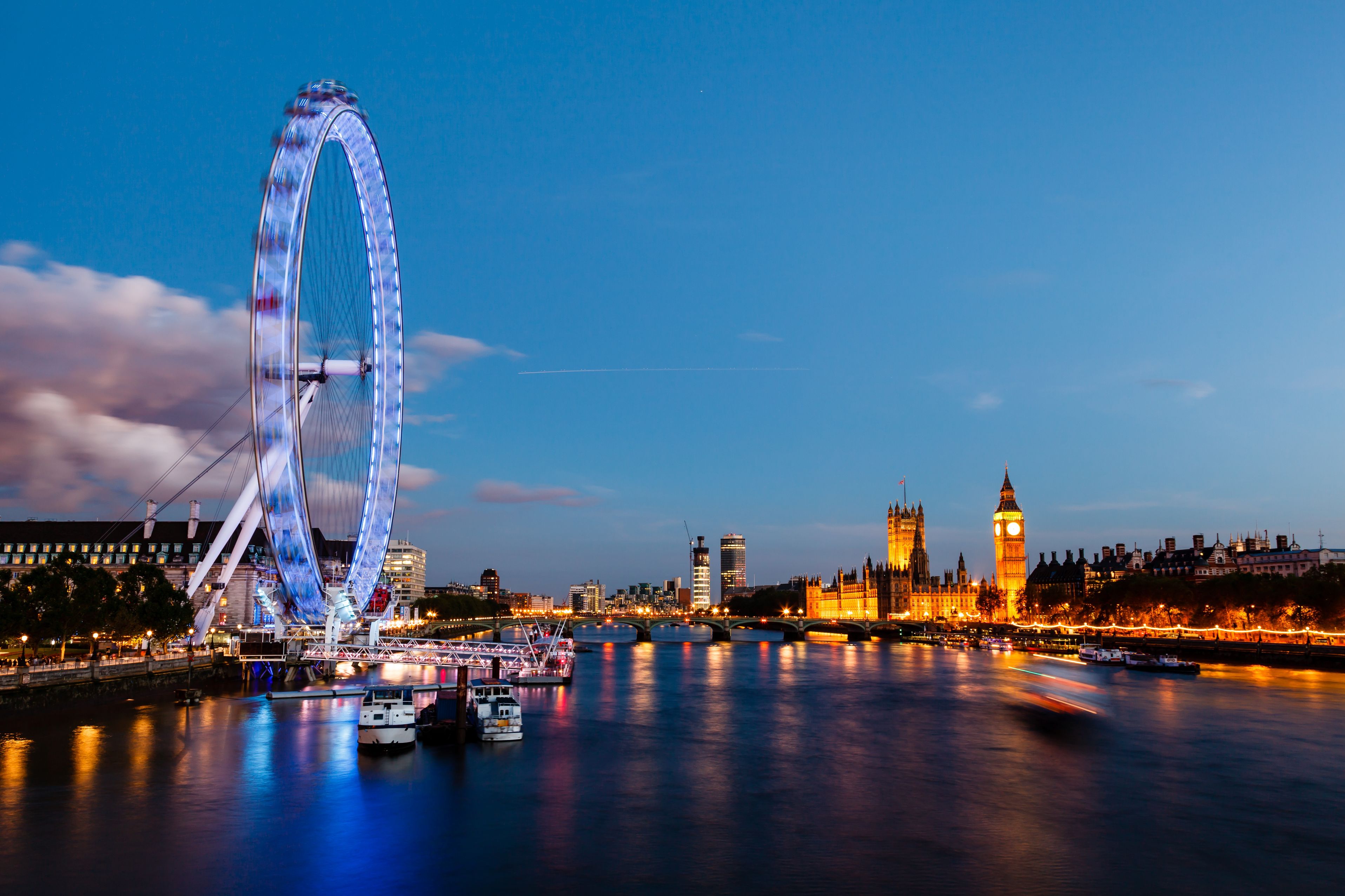 Although an exact number could not be quoted, a very few tourists out of more than 2.5 million visiting Pisa annually just come to visit the city for the tower. The giant wheel would give them a chance to discover other parts of Pisa too, as they would discover the beautiful city from the sky.

Well, as of now the authorities would be tracking the popularity of the Ferris wheel for 3 months and that would probably make it a permanent tourist attraction of Pisa. We hope the giant wheel which although would be almost 3/10th and 4/10th of the London Eye and Singapore Flyer would give an amazing view to the people.

Trivia about London Eye:

– Established in the year 2000.
– 442 feet high.
– Rotated 32000 miles so far.
– Revolution time 30 minutes
– The number of capsules 32.
– Occupancy 25 people.

Trivia about Singapore Flyer:

– Established in the year 2008.
– 550 feet high.
– The number of capsules 28.
– Occupancy 28 people.