A Fountain That Squirts Wine
Last Updated On:

February 22, 2018
A Fountain That Squirts Wine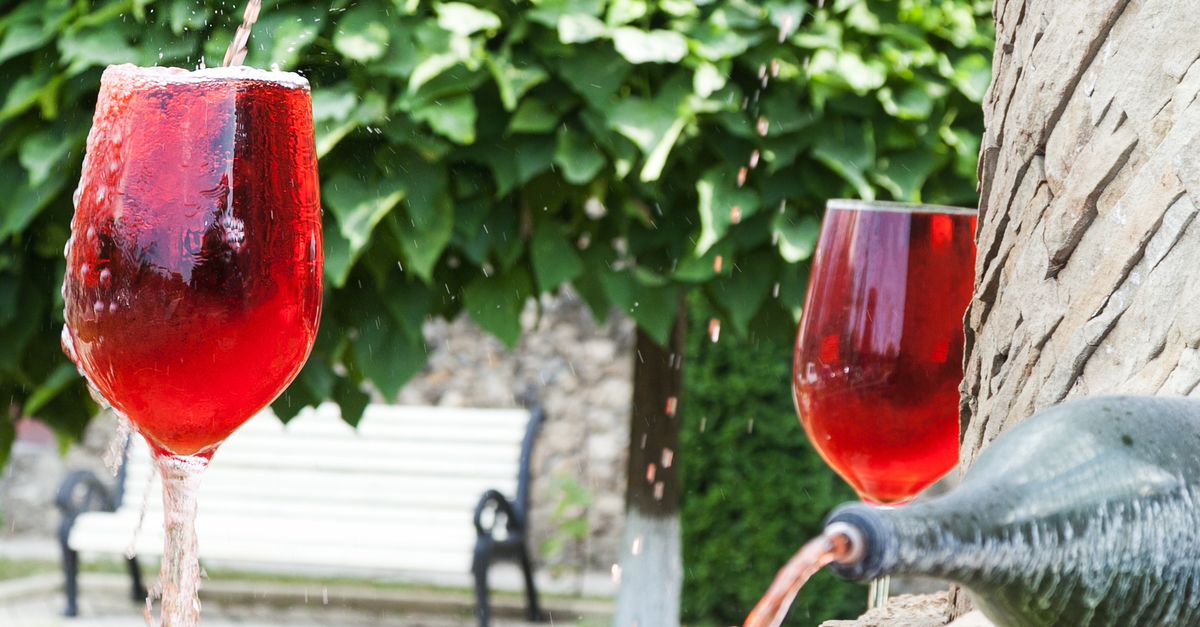 Fountains! We all have seen and loved fountains, all shapes, sizes and types of fountains. And why not? fountains are amazing man-made structures that beautify the water by spurting in a myriad of ways.
Fountains have always been a part of folklore and urban myths for different reasons; some restoring beauty, some making your wishes come true, and one gushing out the wine. Well well well, the last one is not a folklore or an urban legend, it is the truth and it stands at the present time.
This Italian wine drinking fountain lies in the region of Abruzzo, in which lies a commune—Caldari in the town of Ortona. The fountain is on the route—Cammino di San Tommaso, which is a 196 miles-long pilgrimage road from Ortona to Rome, that is taken to visit the remains of Saint Thomas.
Video Source: Vocativ via Youtube
The 'fontana del vino' what the Italians call it, is situated in the area—Dora Sarchese built the fountain in association with a non-profit group to preserve the pilgrimage route and to serve as a major attraction. The thing you are going to love about it is—it is free of charge and the cherry on top is, it is open 24 by 7.
There are no 'between the lines' and 'conditions' for the free and always spurting red wine from the fountain, although Dora Sarchese has restrictions and they say, the fountain is not for "drunkards" and "louts". Those are some required restrictions, though the fountain is uniquely utilitarian for the thirsty pilgrims.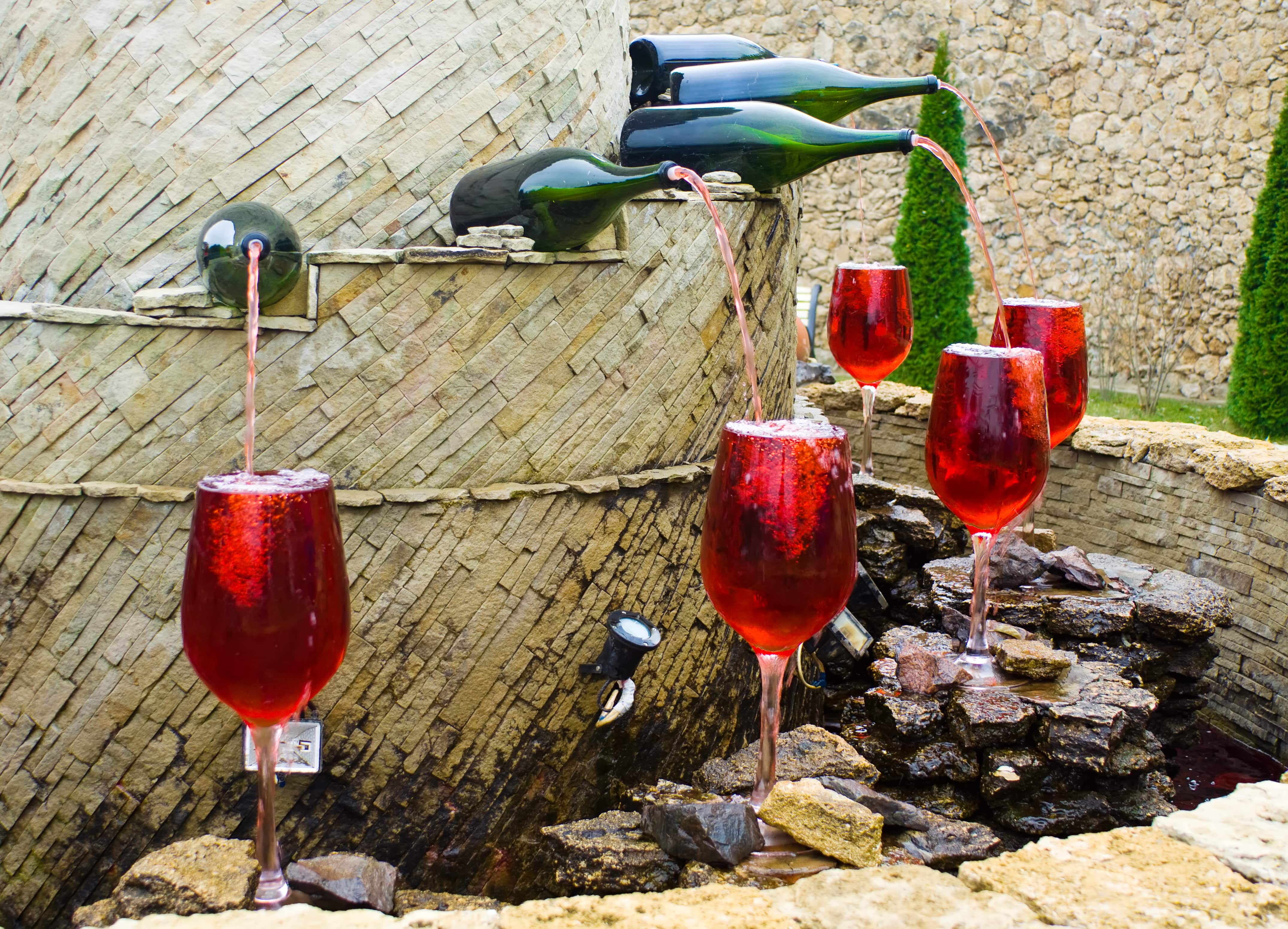 The inspiration to build this free wine fountain in Italy comes from a similar wine gushing fountain on a pilgrimage route in Spain, known as, Camino de Santiago de Compostela. The Fontana del vino is designed like a drinking water fountain which is a piece of stone installed as a basin. The fountain is housed under a life-sized wine barrel and the whole thing is designed by the local architect named Rocco Valentini.