Last Updated On:

September 12, 2017
How to Stay Cool in Rome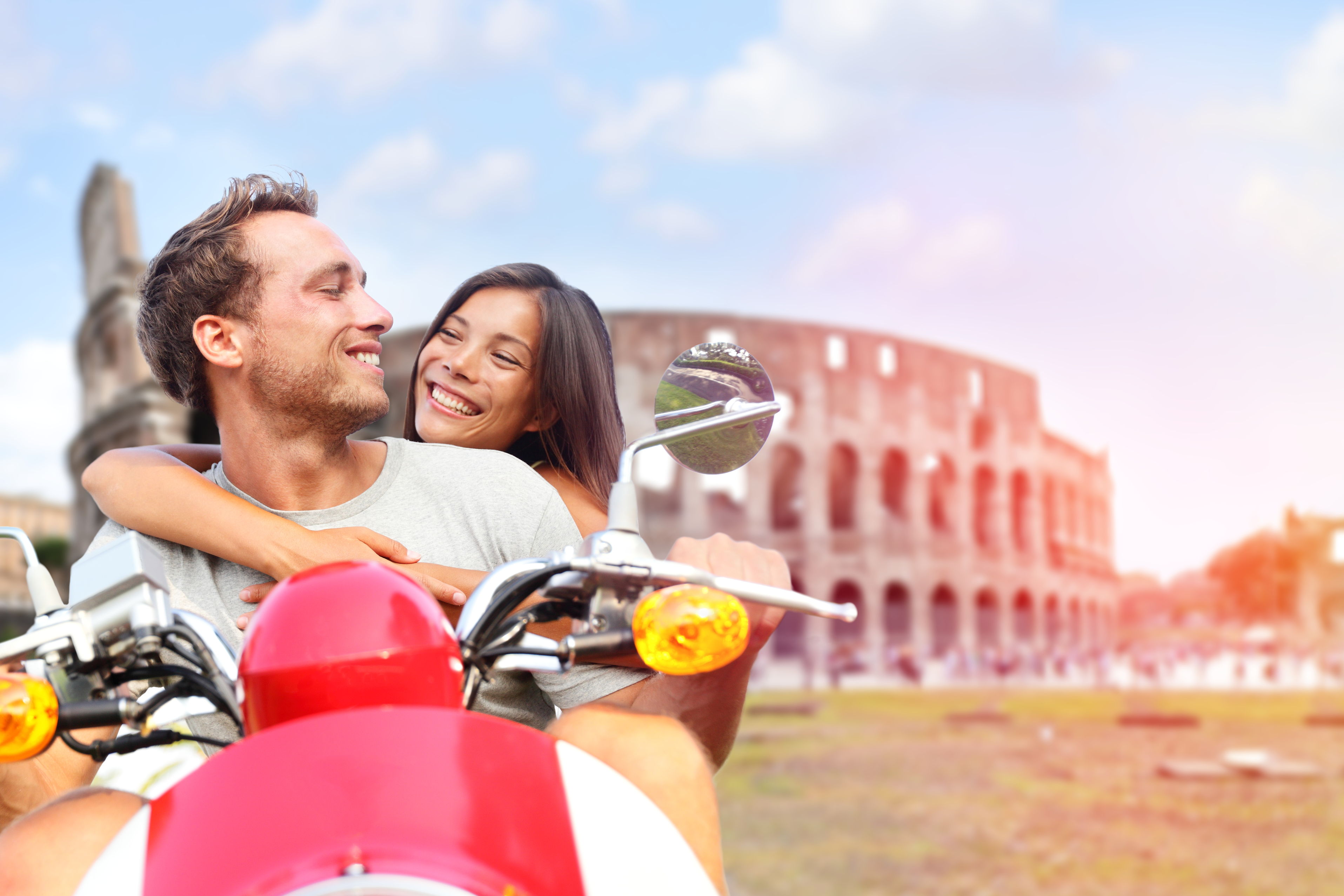 What could be the biggest concern if you travel to another city? Commuting, food, language…no? Well, nothing could be as challenging as the season in which you plan to visit that city. Although the season is a major factor taken into consideration before making travel plans, yet at times it is not in our hands to fully align the traveling plans. In case you are in Rome at this time of the year, the temperature is at the peak and you don't want the fun to get ruined. Here are a few things to stay cool in Rome:
1. Be an early riser- That would be the most pathetic thing to do on a vacation. But the truth is the experience you get discovering Rome in the wee hour would be completely different from any other time of the day. The temperature in the early morning would be 5-10 degrees less than the average of the day and obviously, the streets would also be less crowded.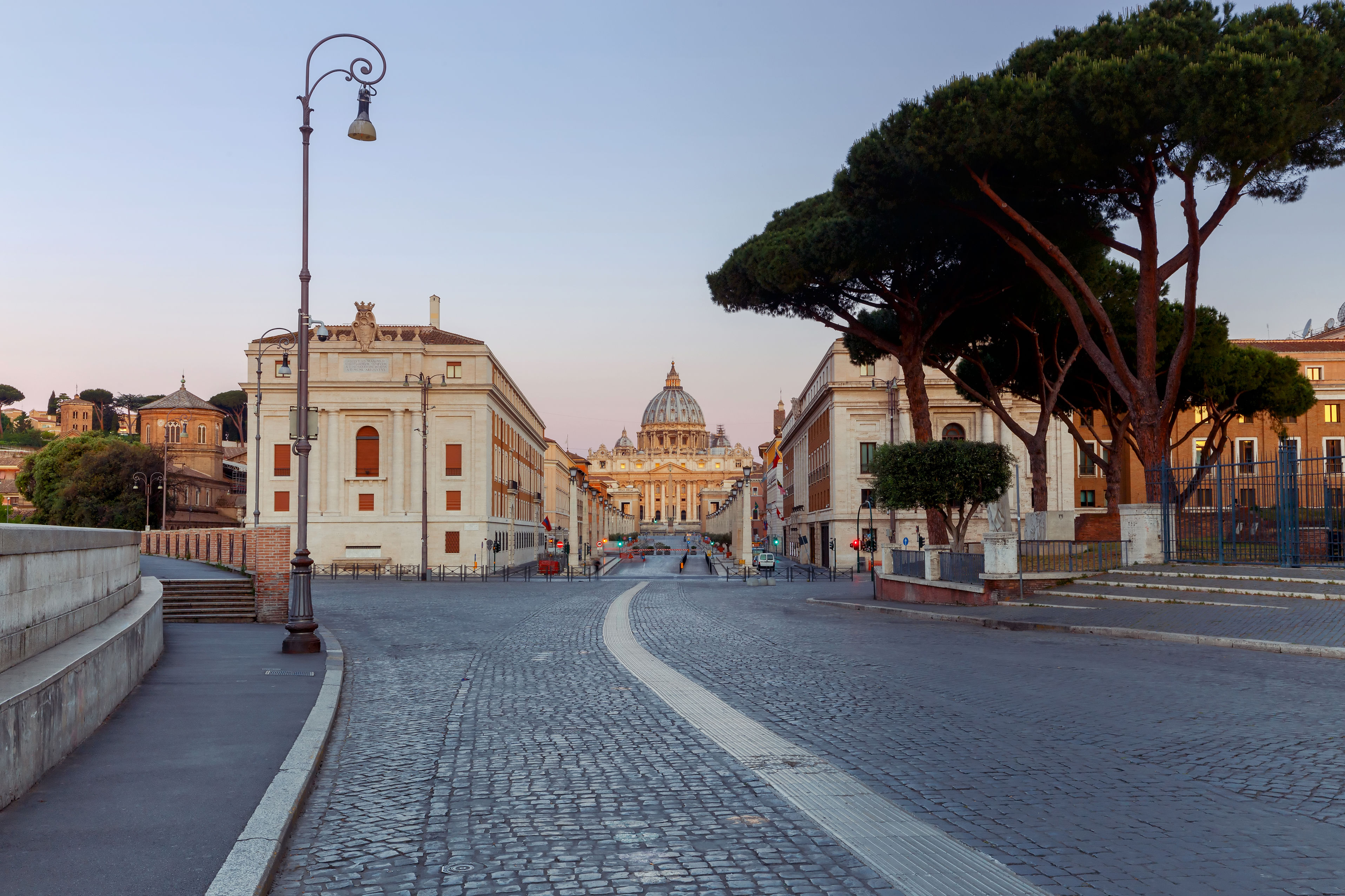 2. Use the fountains to the fullest- Keeping oneself hydrated is very important on a vacation, especially when it is hot. Another biggest challenge to do that is finding drinkable water every here and there and every now and then. Fortunately, Rome has more than 2000 fountains across the city which could be put to a good use, as they help in quenching the traveler's other thirst, the thirst of water.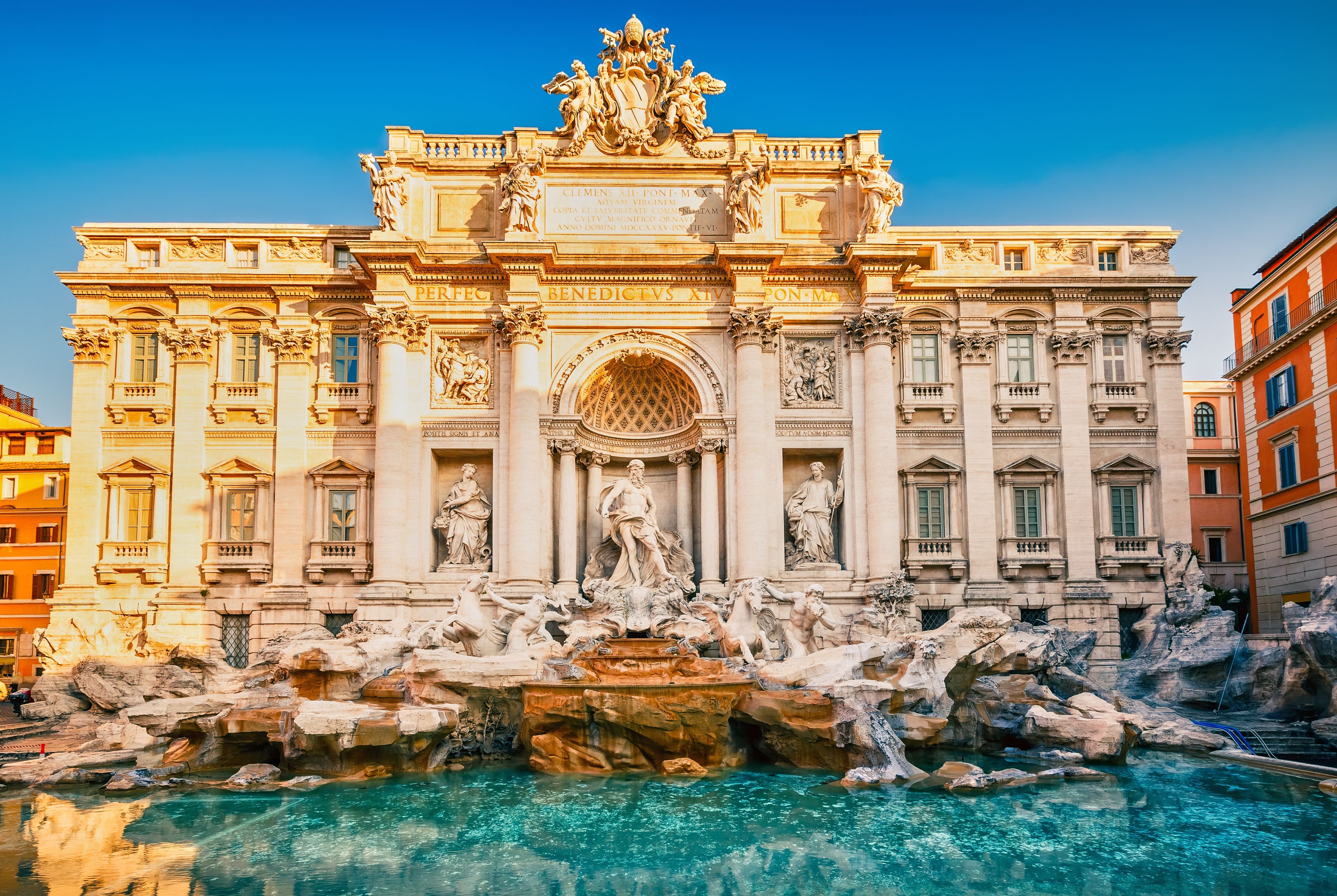 3. Gelato- You are at the birthplace of Gelato and you can't afford to miss that, especially in the month of soaring temperature- Augusta and September. You could find Gelato everywhere and anywhere across the city with numerous gelaterias.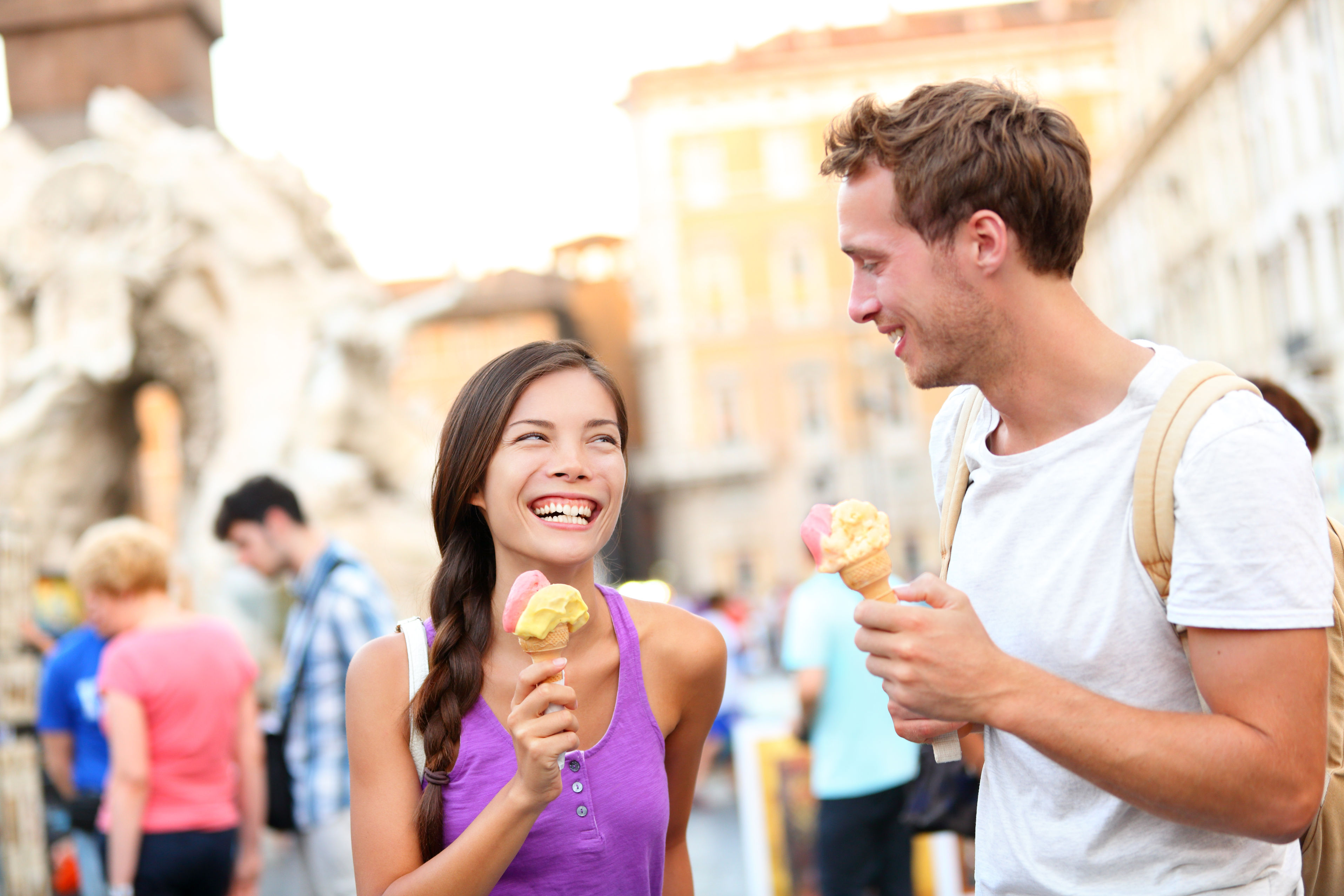 4. Visit the Catacombs- Rome has numerous Catacombs, so many that probably you would not be able to cover in one visit. Apart from the fascination of visiting these underground medieval tunnels, it would help you in beating the heat of Rome. The ancient underground burial places are quite dark as the daylight cannot enter them. Catacombs of Domitilla are one of the oldest Catacombs spread across 11 miles.
5. Lago Albano- Lago Albano is a lake in the Alban hills at the foot of Monte Cavo which is situated 12 miles southeast to Rome. You could plan a day trip to Lago Albano and be away from the city rush and the heat. It is one of the oldest lakes which is as old as 2000 years.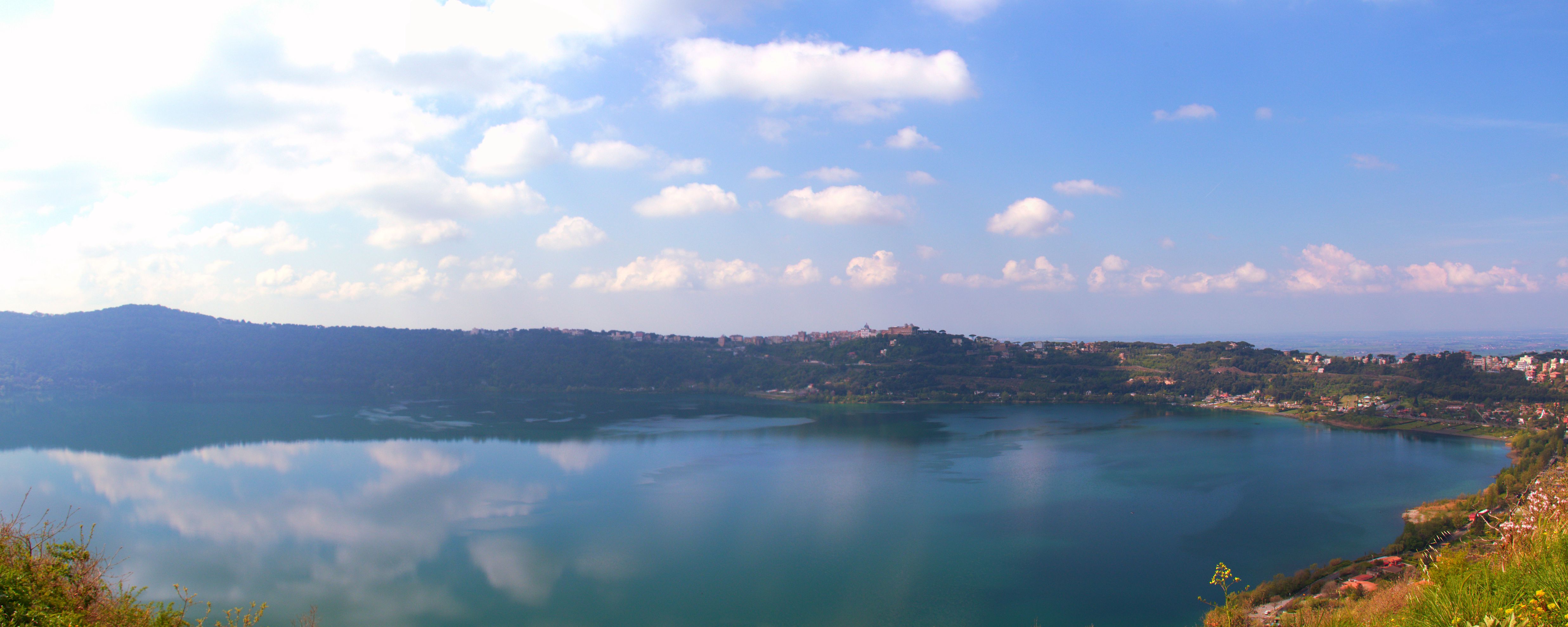 The list could go longer, but these are the best way to stay cool in the summer days in Rome.