9 Amazing Spots in Italy to Bike
Last Updated On:

September 15, 2017
9 Amazing Spots in Italy to Bike
It is very difficult to imagine doing anything else apart from roaming, dancing, eating and reading in Italy as it is a land of historical significance, varied Italian cultures, food and wine. How about biking in Italy? Well, the first thing that pops up in the mind is, who would like to hop around on a bike on an Italian vacation? Yeah, that is kind of difficult to imagine. But if you are a cycling enthusiast or even if you are not, you could enjoy biking in Italy satiating your desires as an enthusiast or as an amateur. Here are 9 spots you could find in Italy to bike around:
Giro d'Italia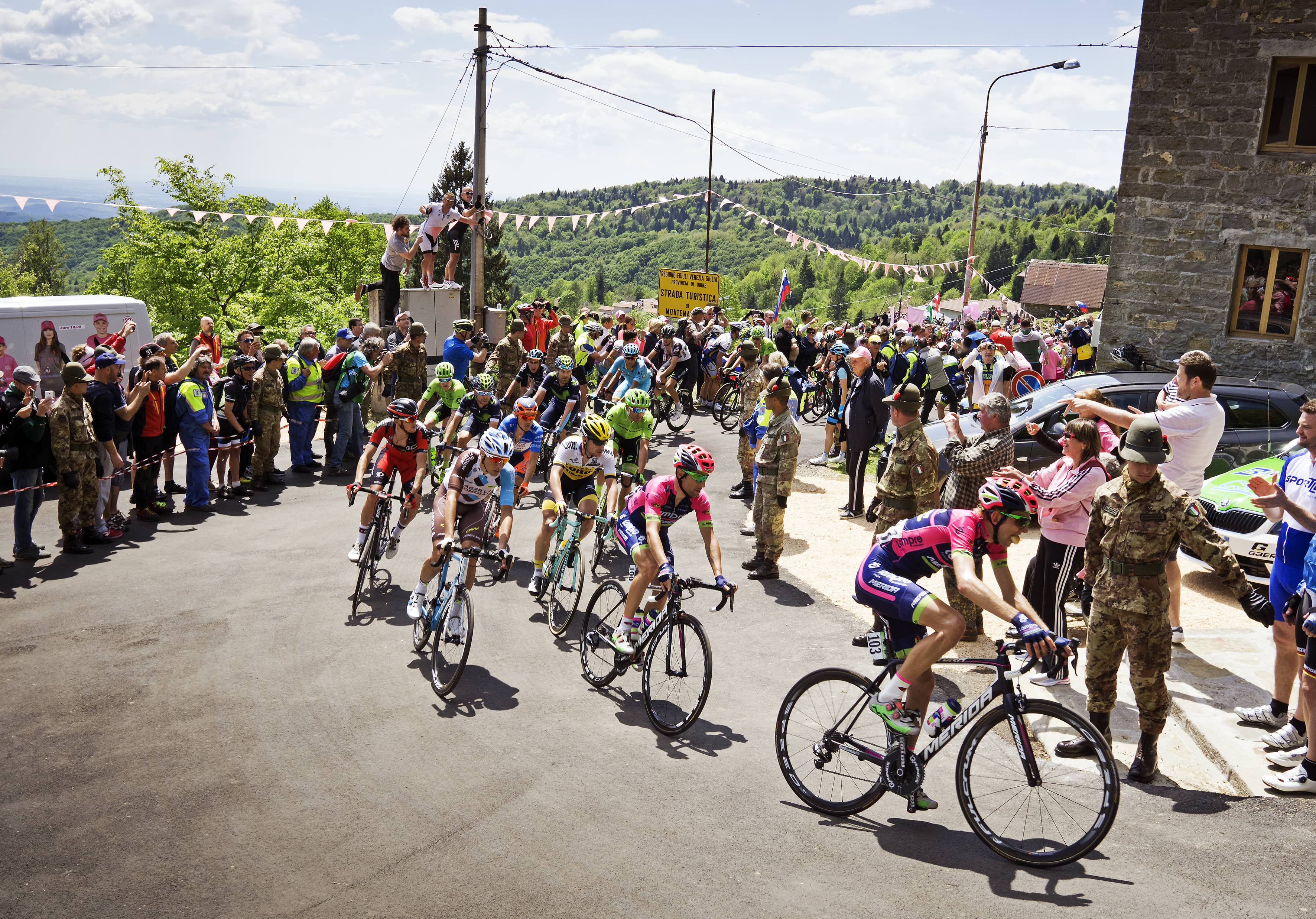 Starting with the professionals, Giro d'Italia is an annual bicycle race which is held in the country. Beginning in 1909, it has been more than 100 years this race started. It is a 3-week long race which covers a route of 46 KMs from Barbaresco in the far west to Barolo in the east.
Parco Nazionale d'Abruzzo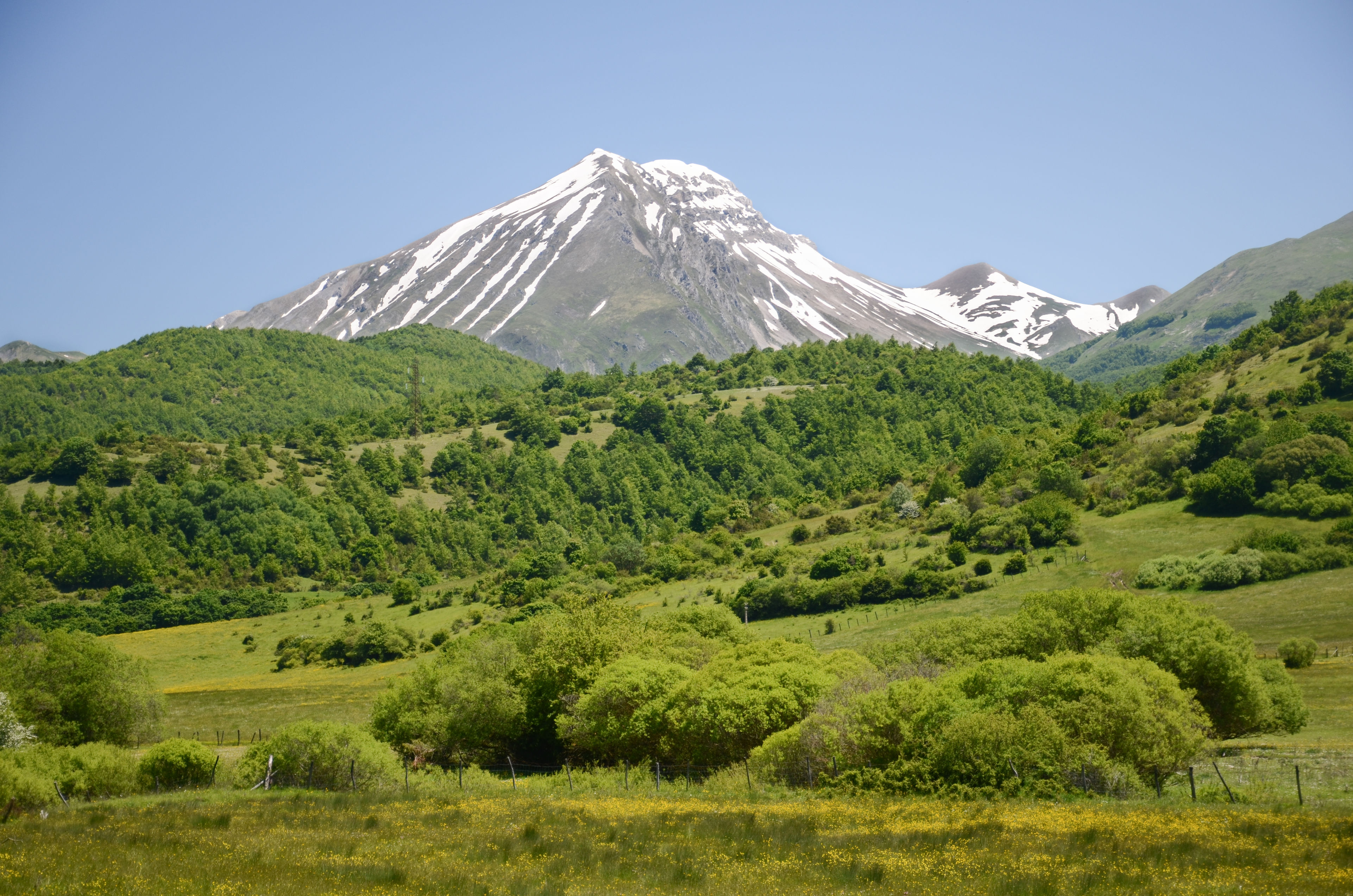 Parco Nazionale d'Abruzzo is a national park in the Abruzzo located in the heart of Italy, 145 KMs away from Rome. This Italian national park was founded in 1922, and also covers the region of Lazio and Molise. With treacherous terrains surrounded by heavy greenery, this place is a biker's paradise. If you are more than an average adventurer, this is the place you need to come.
Dolomites
Another adventurous spot for biking is the mountain range of The Dolomites situated in the northeast of Italy. This place is known for skiing in winters, mountain climbing, hiking base jumping, paragliding and cycling.
Piedmont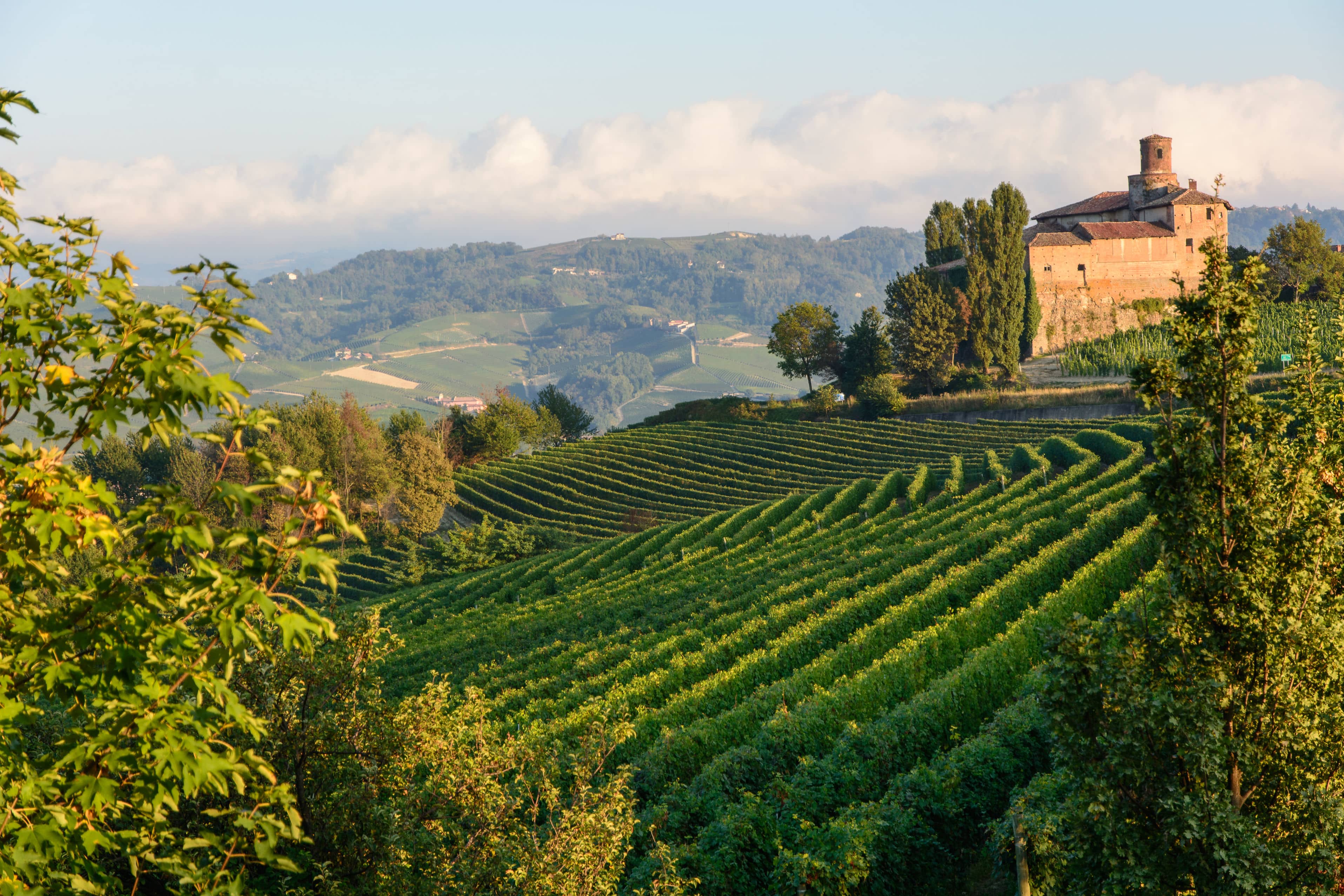 Piedmont is a region in the far northwest of Italy and is one of the 20 geographical regions which make the country. Piedmont is a scenic region with vineyards, valleys, mountains and hilltop towns. The terrain of the region is reliable and makes it best for leisure time cycling.
Lucca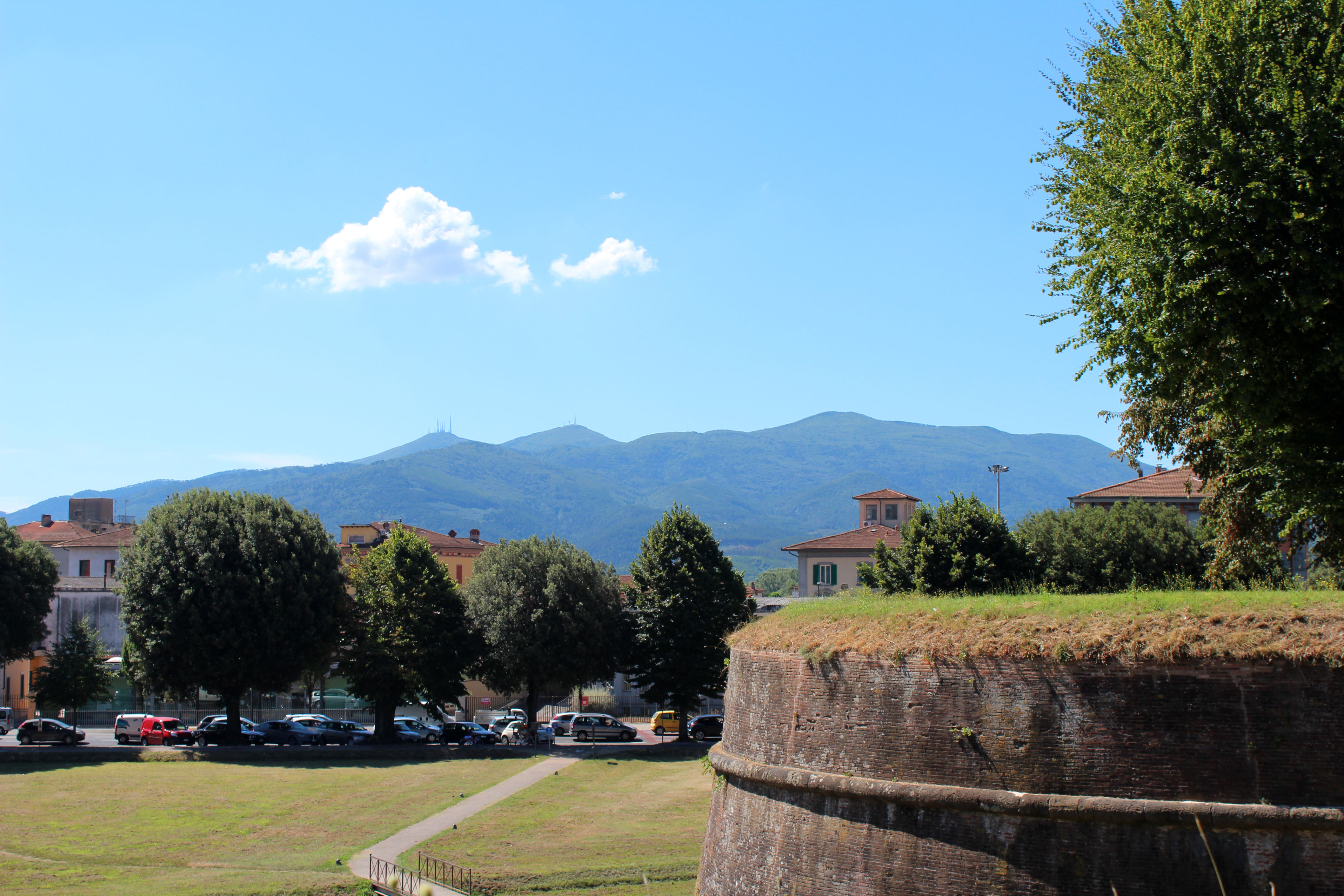 Coming a little down from Piedmont is Lucca. It is a city and comune situated in the Tuscany region of Italy, near the west coast of the Tyrrhenian sea. This town is known for cycling and recently was the commencing point of Road Cycling World Championship.
Florence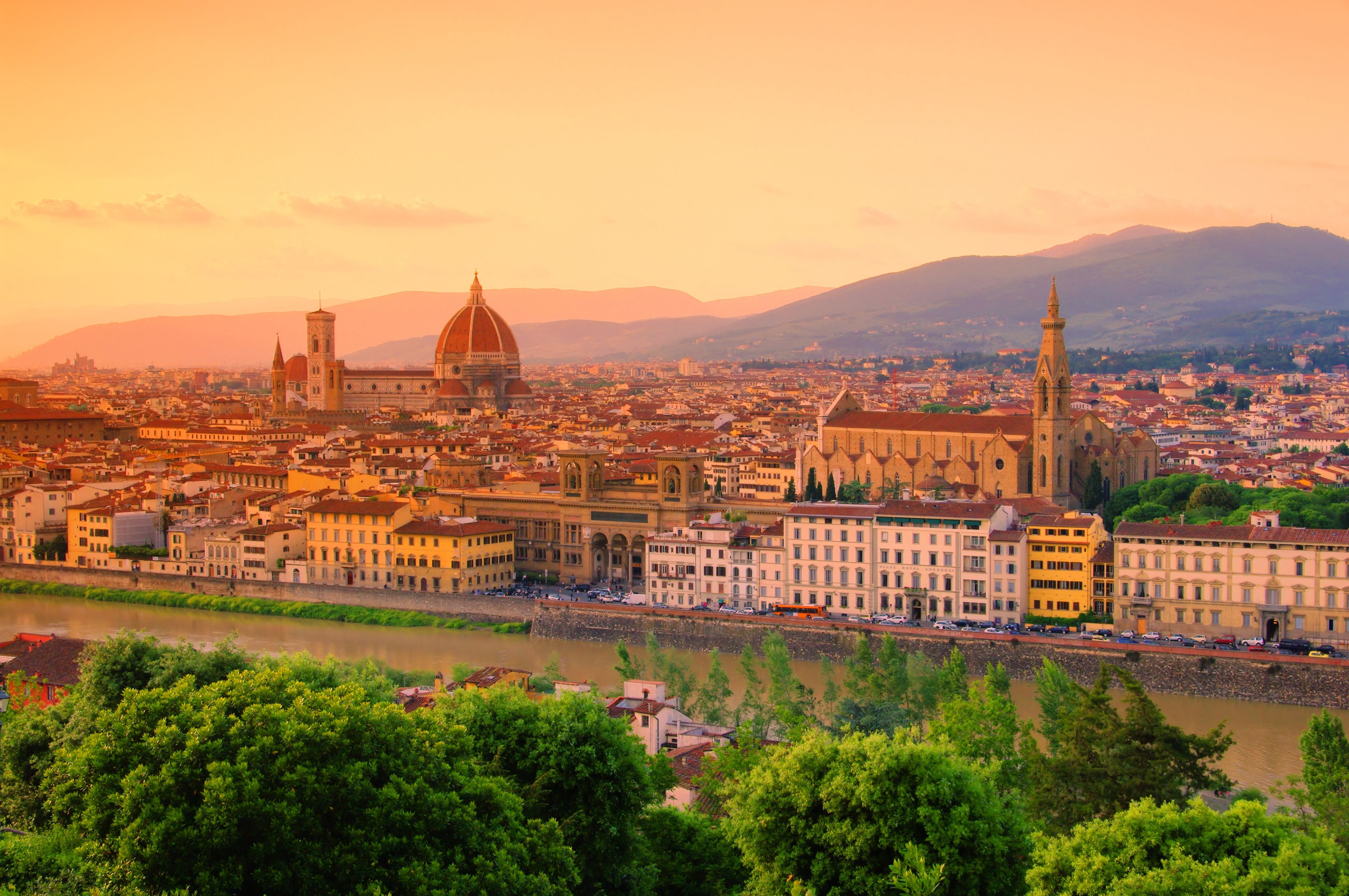 The renaissance city sounds odd when you choose it to bike around but Florence has a great way to discover the city on the two wheels as it has multiple bike lanes.
Rome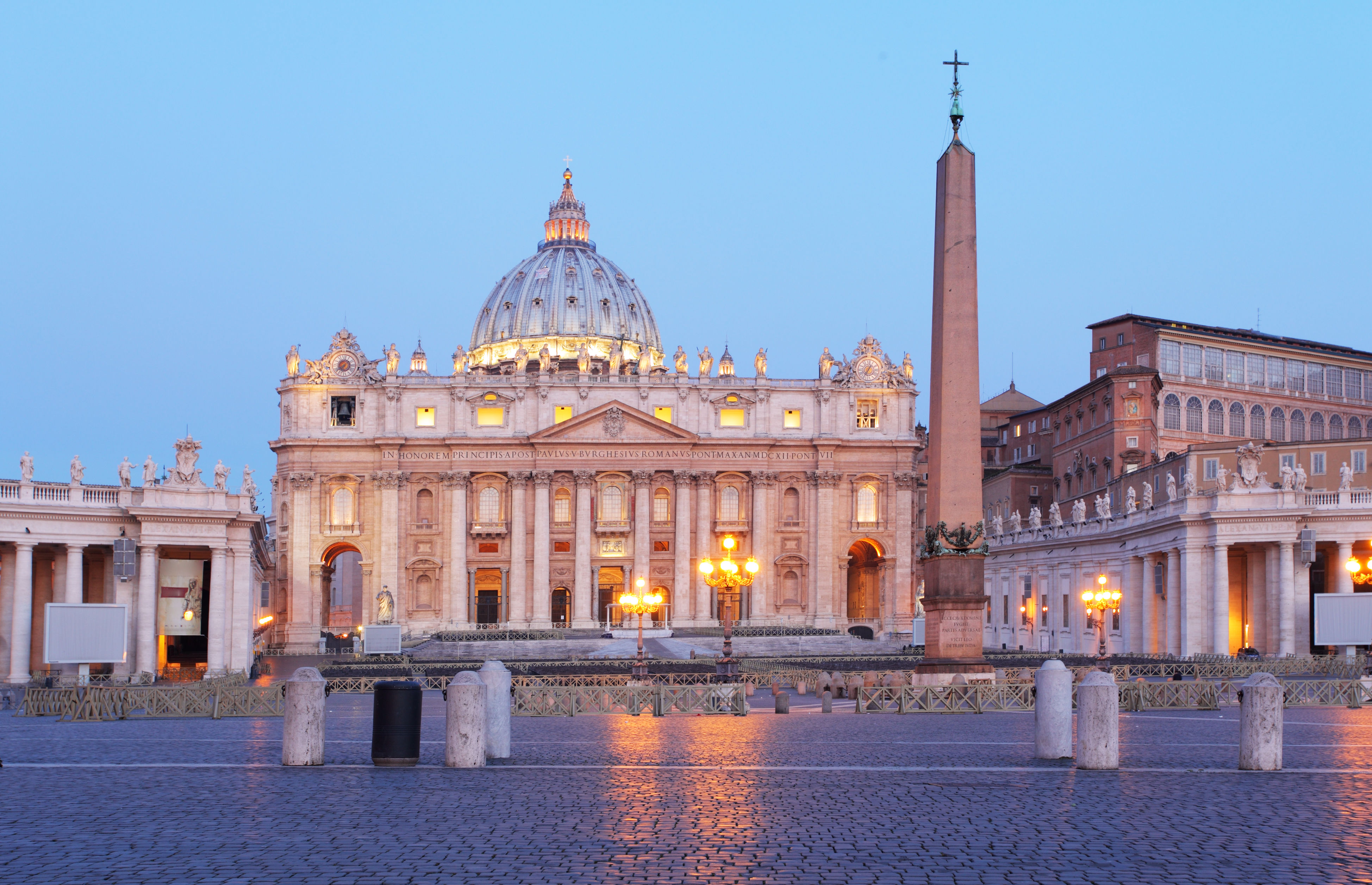 After the mountainous terrains and towns, we come to a city, the city of Rome, capital of Italy. Although with heavy traffic, it doesn't sound to be a great option for biking, the dedicated bike paths in the city make it much possible to roam around the city hassle-free.
Amalfi Coast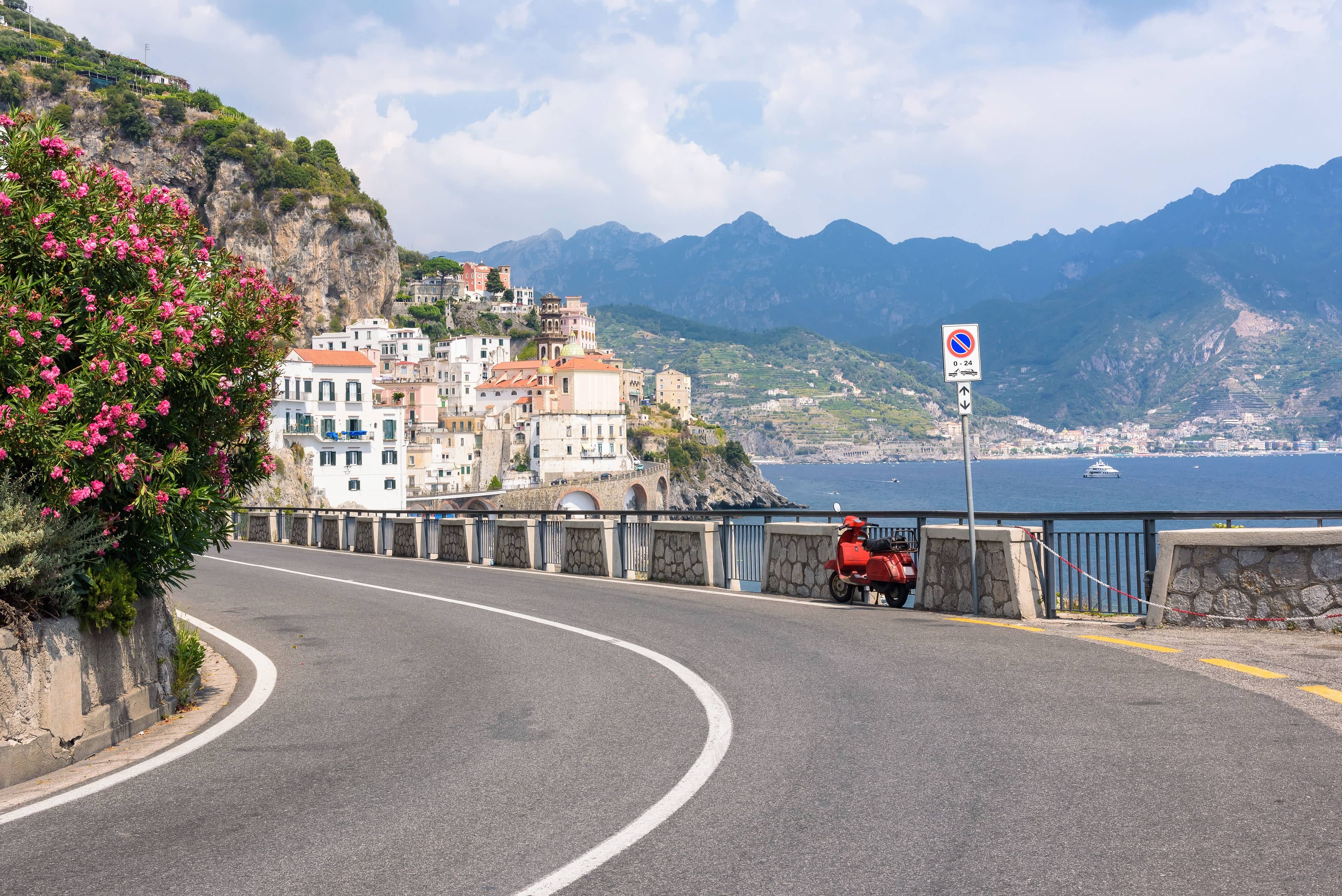 Approximately 275 KMs south of Rome is the beautiful and scenic coast of Amalfi. Touching the Tyrrhenian sea, Amalfi coast accompanies the small town of Amalfi which could be easily covered on a bike.
Sardinia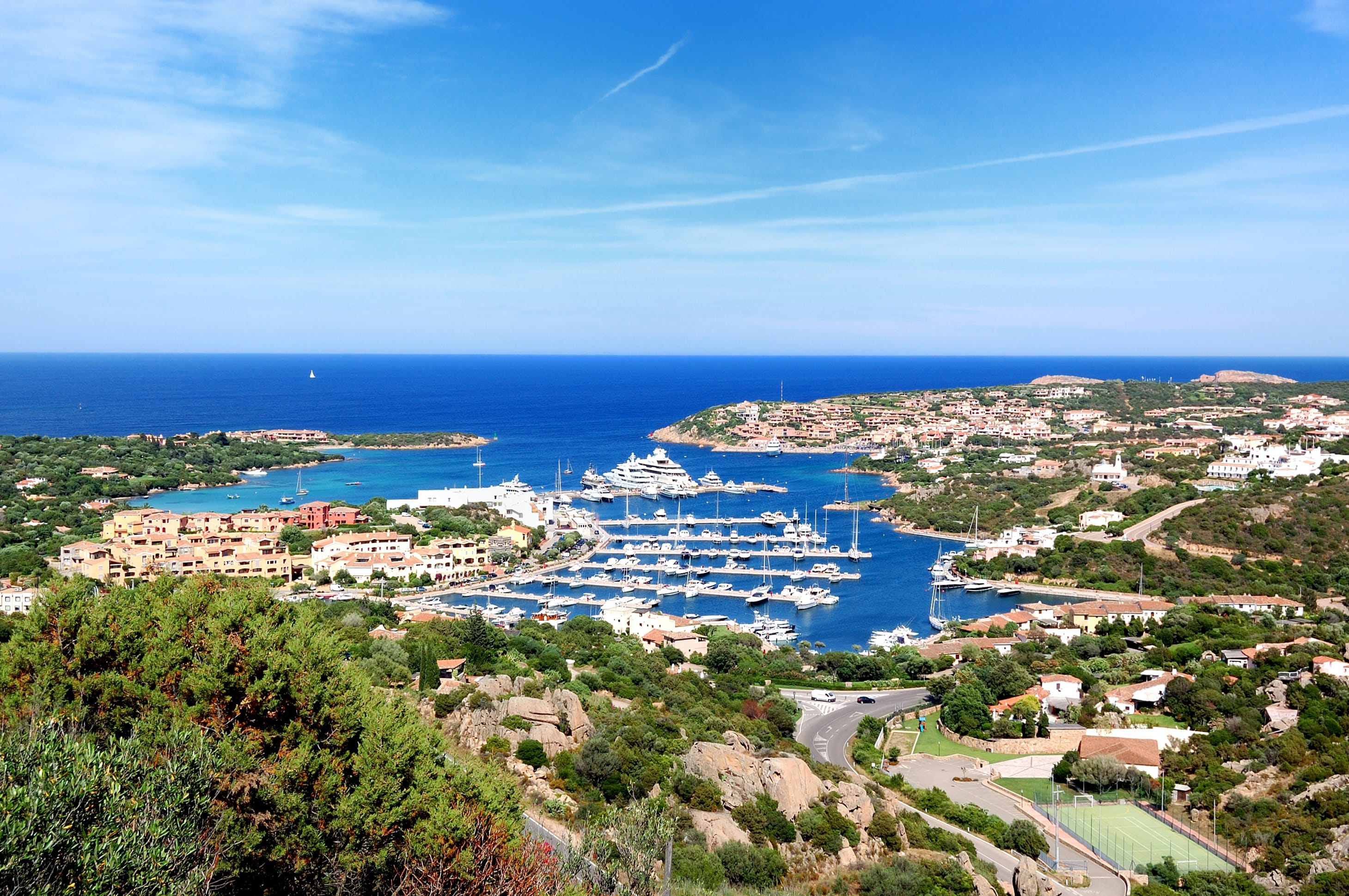 The amazing interiors of the island of Sardinia makes it 'the destination' for biking. Away from the hustle and bustle of the mainland, this island is big enough to satiate the adventurous soul in you.