6 Luxury Travel Trends to Know in 2020
Last Updated On:

December 10, 2019
6 Luxury Travel Trends to Know in 2020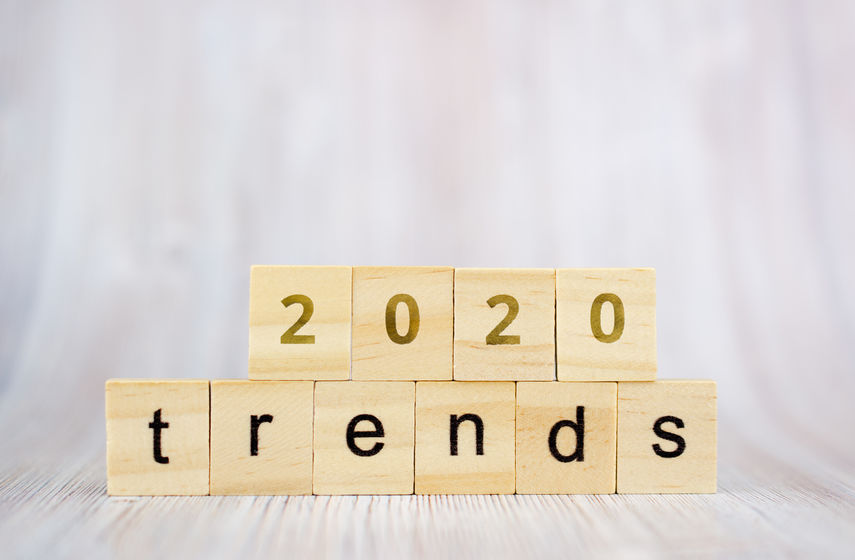 Global luxury travel network Virtuoso finds unexpected experiences and milestone celebrations as the travel trends to watch for in 2020 according to its latest Luxe Report. The report includes the most sought after places for family, adventure, romance, solo, and even millennial travels. The top global destinations are  Italy, Japan, Croatia, the U.S., and Iceland. Virtuoso is perceived as a respected trend forecaster and its latest Luxe Report reveals some stunning aspects of consumer inclinations. It claims that today's consumer or traveller is more inclined towards high-end and experiential travel. This defines the planning approach that ensures maximum opportunities for travellers.
The Luxe Report reveals top travel trends that will dominate the travel sphere in 2020, let's have a look at these:
Remote and Unspoiled Destinations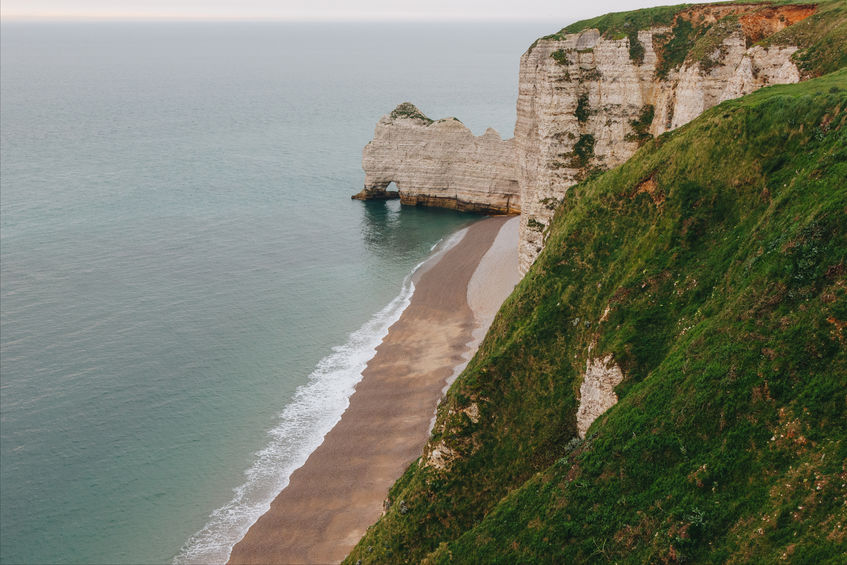 Untouristed and unexpected travel location will be in vogue for well-travelled luxury sets. As per the top luxury travel trends 2020, the travellers are in no mood to spoil their vacation at crowded and over touristed places. Moreover, there is seen a gradual rise in the demand for places that are culturally distinct and completely immersed in natural beauty.
Exploring Multiple Countries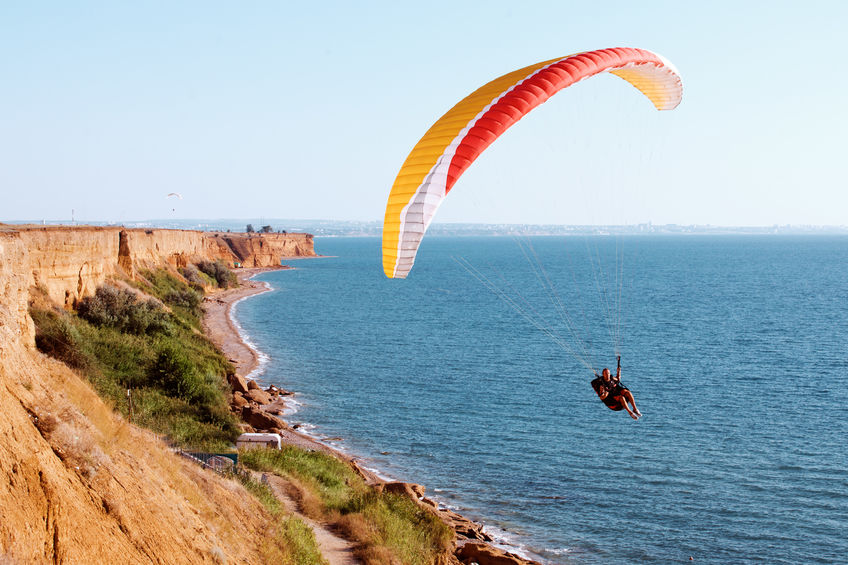 Country coupling is also one of the top travel trends of 2020. Travellers are inclined towards exploring multiple countries in one trip even though the journeys are shorter. Moreover, Trips with a mixture of different locales having surprising combinations is in trend. With the objective of having varied encounters, travellers may combine a ski adventure with a beach finale.
Culinary Travel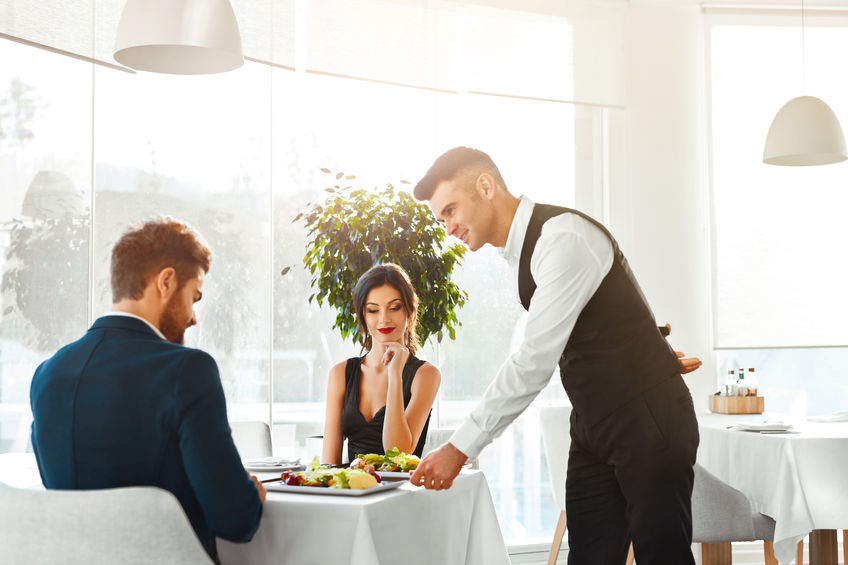 Delicious food and drinks are an inseparable part of any trip that has become one of the top travel trends and will be dominating 2020. In the quest of varied culinary experience, a true traveller may go beyond a seat at the table.   Cooking classes, eating in private homes, Michelin-starred restaurants, farm-to-table visits, truffle hunting provides such opportunities to travellers. Moreover, people have started requesting restaurant reservations.
Connect with Like-Minded Travellers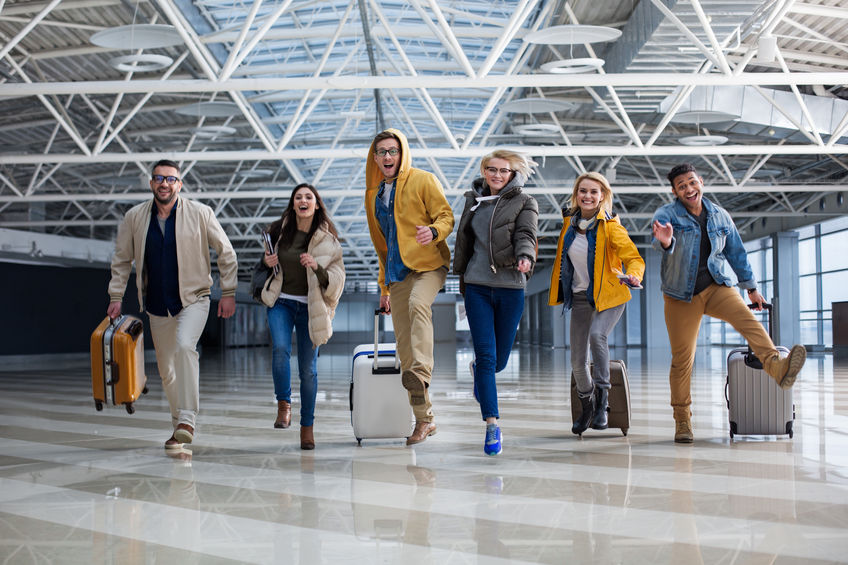 Someone has truly said, people travel in search of like-minded people and this urge of travellers has become a top travel trend that will rule 2020. Today's travellers want to connect with people who share some common interests or are at the same stage of life. Gen X-ers, Boomers, Matures, Groups of couples, or even girls are willing to unwind with people who share their interests and we would be seeing this trend by and large.
Profound EQ Encounters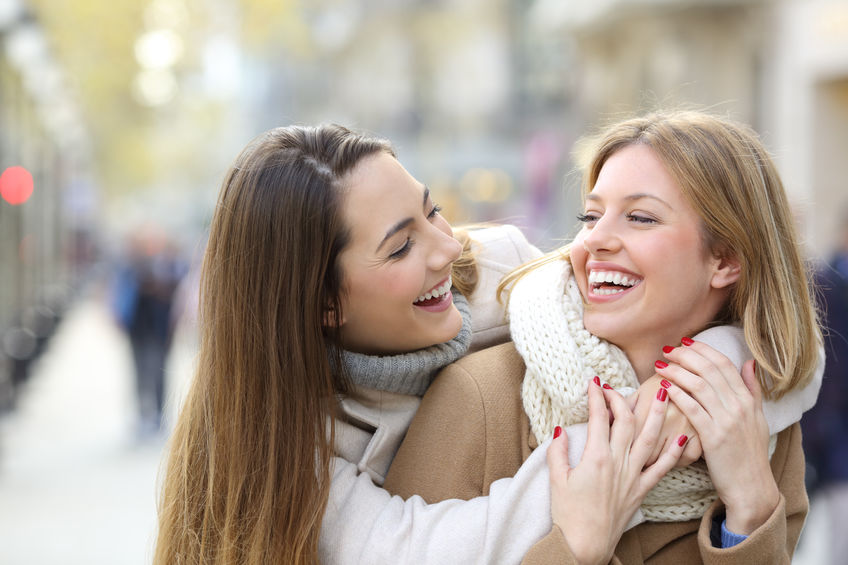 Travelling not only opens up new doors in your life, but it also boosts emotional intelligence as you get to meet as many people in your journey. This need value addition in one's travel account has increased the need for more profound experiences making it one of the top travel trends. From meeting like-minded people during a trip to genuine interaction among locals, travellers deeply appreciate the people and culture they encounter.
Embark on a Delightful Journey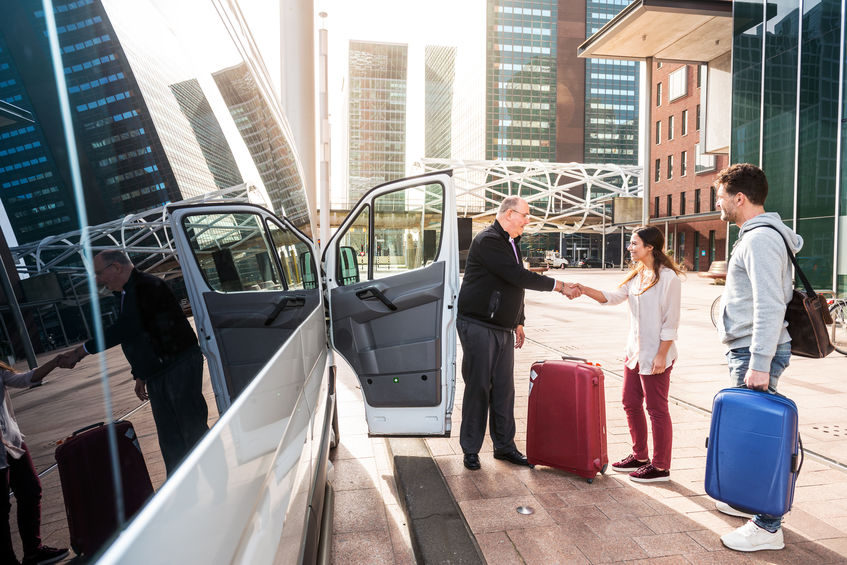 Lastly comes embracing the philosophy of life that says, a journey is not about where we want to reach, but about living it to the fullest. From changing terminals to locating gates, or waiting in customs lines everything seems quite hectic during any travel. As per the top luxury travel trends 2020, upscale voyagers are using exclusive services including meet-and-greets planeside to avoid the stress that they bear.

Travel for fulfilment and make memories all over the world

Extending the philosophy of "Live for Today" celebrating your achievements has proved to be an inspiration for the top travel trends for 2020. We hope that these trends prove to be beneficial for all our travellers so that they could celebrate their amazingly fun trips in the year ahead. We wish you good luck, have a happy travel!