6 Foods Commonly Served for Breakfast in Italy
Last Updated On:

February 20, 2020
6 Foods Commonly Served for Breakfast in Italy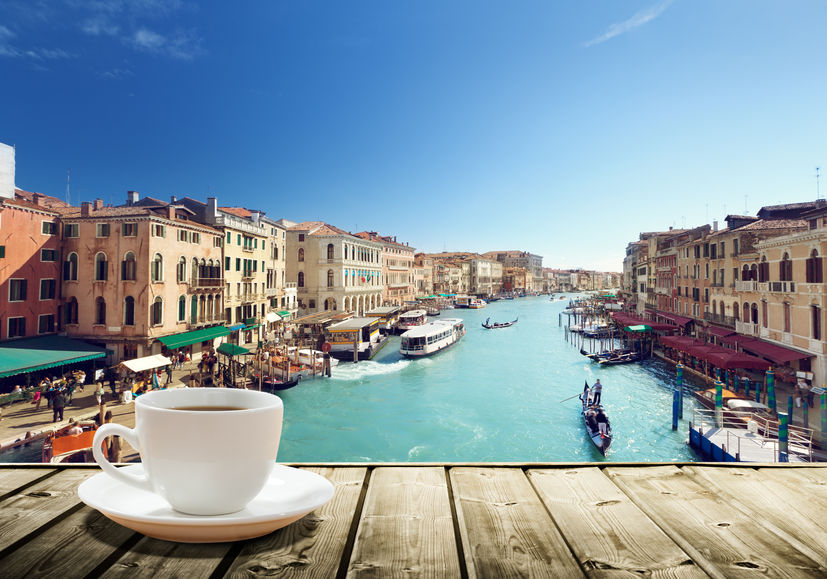 The Italian cuisine is full of fresh flavors, accompanied by cheese, tomatoes, lemons, pasta, and seafood. From simple dishes to elaborately plated artistry, there is something for every appetite. The meal structure is typical of the Mediterranean region where less emphasis is placed on the very first meal of the day (breakfast). For Italians, breakfast is somewhat a no-nonsense approach. However, these are generally sweet, and there are some variations, let's look into it.
What do Italians eat for breakfast?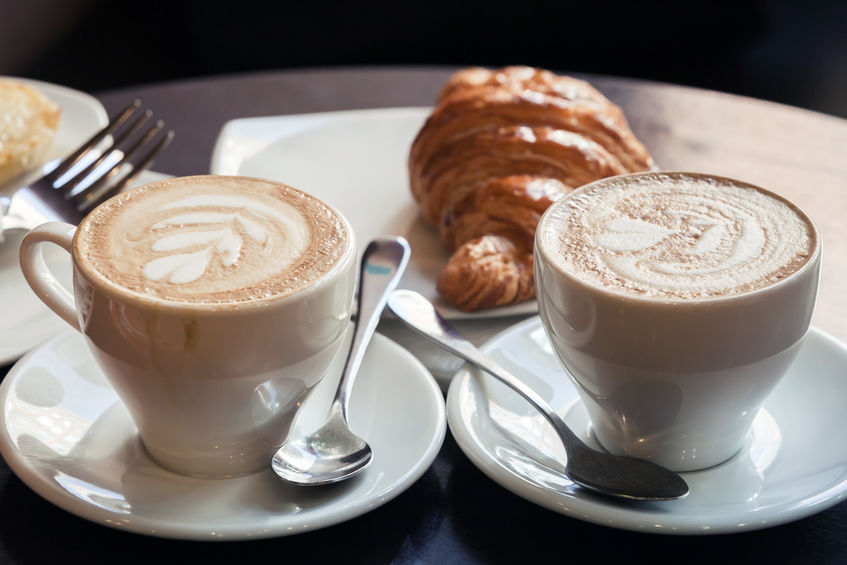 When it comes to starting your day with the morning delight a searing hot espresso, cappuccino or caffe latte accompanied with pastry, piece of toast or light brioche (bread or cake) is the mainstay of Italian colazione (breakfast).
Well, if you don't like coffee, orzo is another decaf espresso-style brew prepared from roasted barley grains that you would love to have. This way Italians keep their breakfast light, fast, and sweet. Also, cornetto is a scrumptious breakfast pastry that comes filled with custard, jam, chocolate, honey, cream, or Nutella that is quite popular. Though it looks like a croissant, it is much sweeter. Healthier options include cereals like granola, cornflakes, oats, yogurt, or toast with the spread of your choice.
However, the Italian breakfast varies from region to region and season to season. In areas like Tuscany and Umbria, people tend to have red wine called Chianti (grown in Chianti region of Tuscany) with biscuits as their breakfast. It is quite common for Italians to have breakfast in late mornings by 11, which consists of tramezzino and bread rolls. Tramezzino is a triangular sandwich prepared from white bread with a filling of tuna, olive, or prosciutto is served throughout the day at many Italian bars.
Let's look into the nitty-gritty of the scrumptious variants of the popular dishes served as breakfast all over Italy:
Cookies and Moka Pot Caffe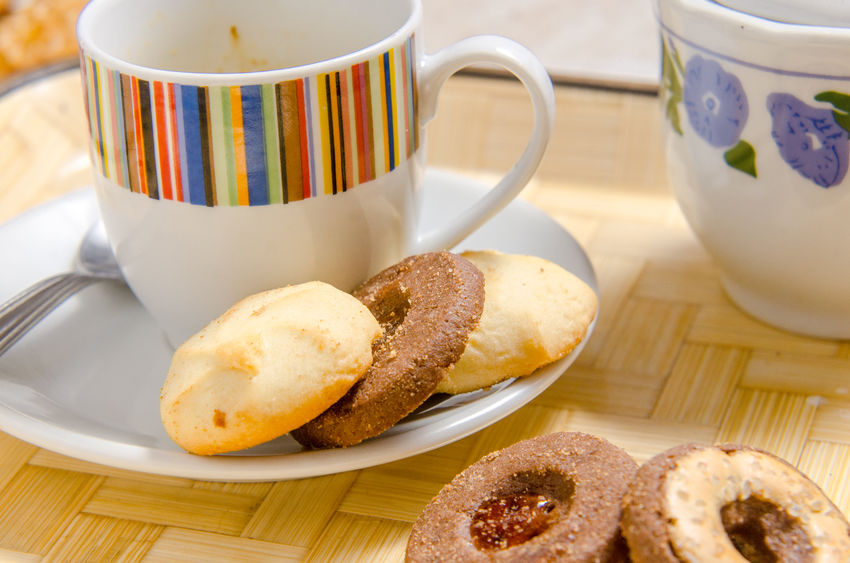 Cookies and Moka pot Caffe is commonly consumed in every Italian home for breakfast. While caffè is scalding in the Moka pot, people need cookies to complete their breakfast. Italian likes to stay easy which is reflected in their approach towards breakfast which is generally light.
Fette Biscottate (Rusks)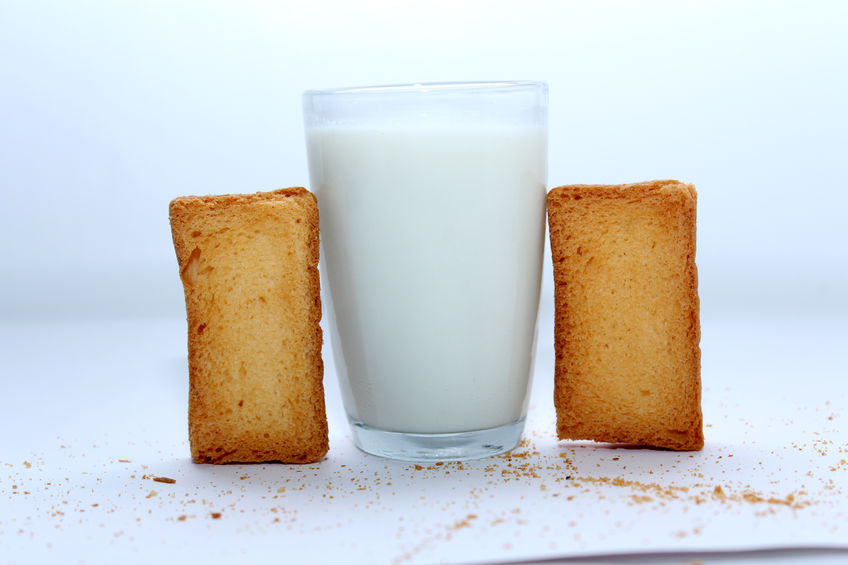 Rusks can be easily seen in every Italian's home. It contributes to a healthy lifestyle, though, you can slather it with butter and marmalade and dunk in warm milk to enhance the taste and add an authentic element.
Fluffy Scrambled eggs, Crisp Bacon, and Smoked Salmon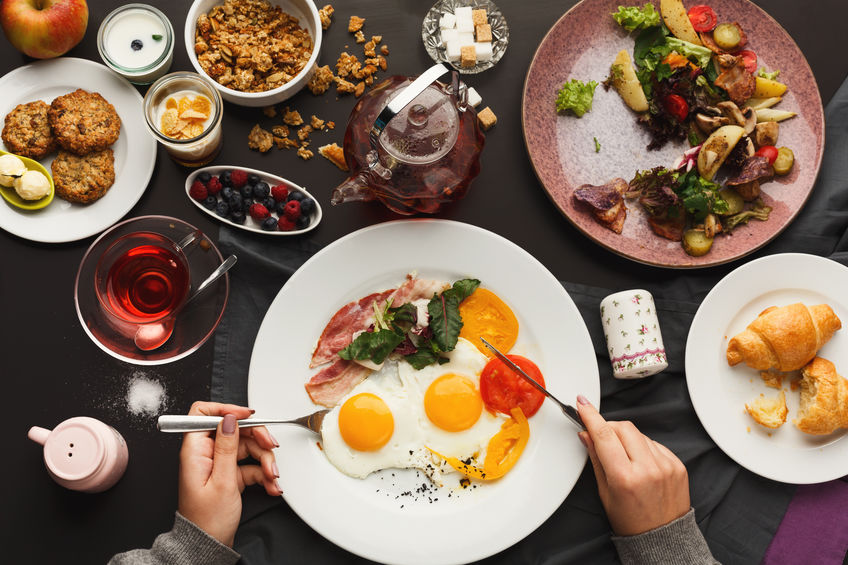 If you are staying at a five-star hotel in Italy, you will enjoy properly cooked eggs and bacon other than croissants which are expensive food items tabled. If you are on vacation, you will surely love the crispy bacon, and the good thing is that these are served in good quantity. Apart from this, there is a variation to the croissants you find at bars; these are flaky French croissants that you may try.
Crostata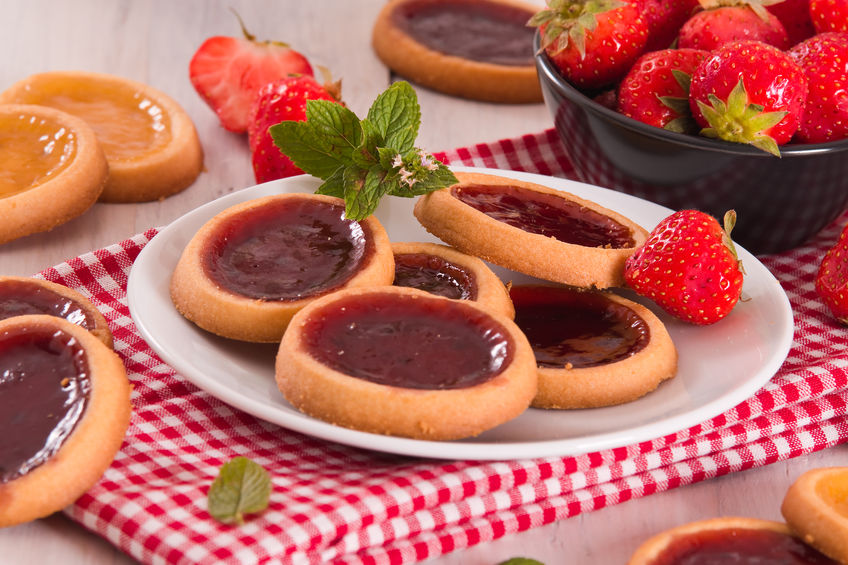 It is a tart with a dense, buttery crust filled with jam. You can choose the fruit jam which includes amarena (sour cherry), albicocca (apricot) or Frutti di Bosco (wild berry). You cannot buy a single slice, but an entire tart.
Doughnuts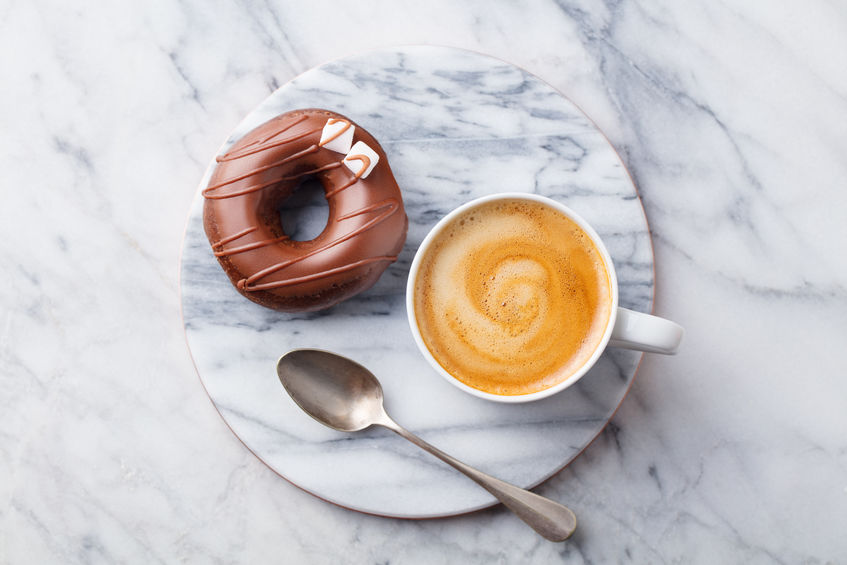 You will find doughnuts also called krapfen, which is the classic fried-dough treat rolled in granulated sugar, sometimes filled with jam or custard. Other variations to the classic doughnut include fritole, fried dough studded with golden raisins and sprinkled with confectioners' sugar, and zeppole known as bigné San Giuseppe. Also, chewy doughnuts enriched with ricotta or Zucca (pumpkin), rolled in confectioners' sugar, are quite popular. These are quite high on the calorie, sugar or carbohydrate content.
Viennoiserie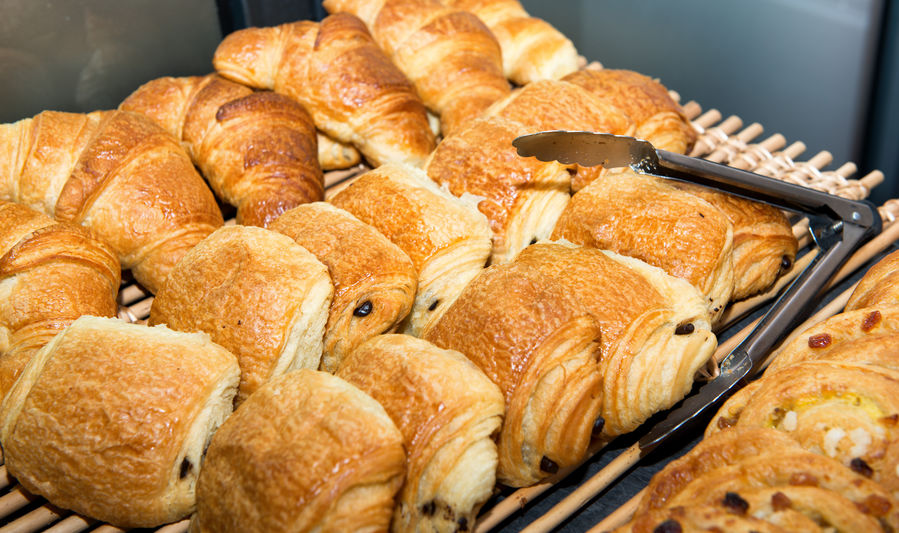 Viennoiserie is assorted sweet buns and sumptuous baked goods that are tabled at every restaurant and hotel for breakfast. It evolved after the colonization of the Austro-Hungarian Empire in the 19th century. It includes cream-filled brioches and strudel di mele, which is an Italian adaptation of the original viennoiserie.

For Italians, food is a serious affair, and they want to feed people to make them happy. This makes it one of the many obvious reasons to visit Italy. To get the most out of your trip, be ready to embark on a culinary adventure with Benvenuto. We will help you during your food tour and discover the scenic beauty that graces Italy. If you need our Chauffeur services to contact us at- https://www.benvenutolimos.com/contact/