5 Perfect Christmas Gifts for Travel Lovers
Last Updated On:

July 5, 2021
5 Perfect Christmas Gifts for Travel Lovers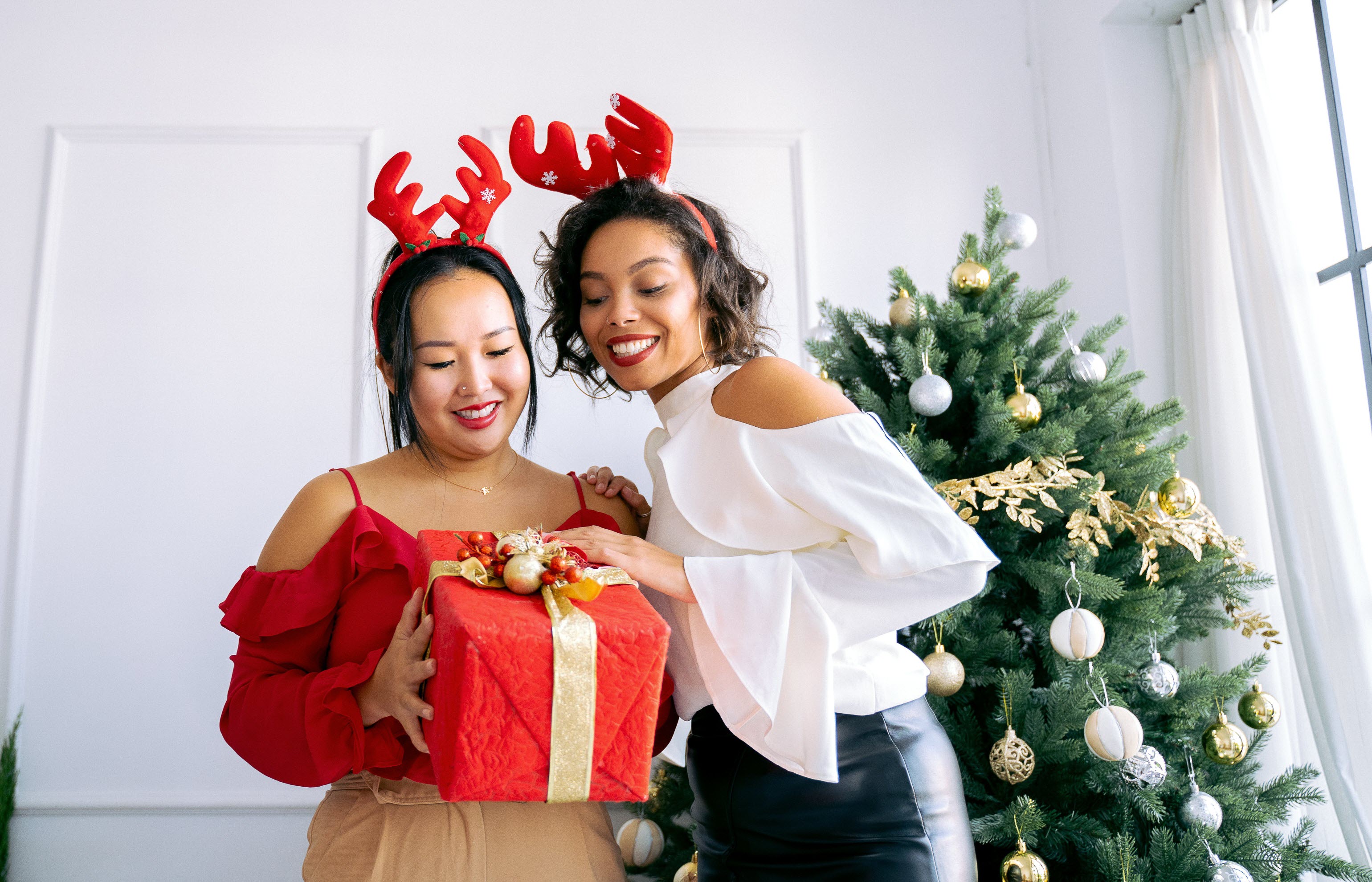 Thoughtful gifts always contribute to a great trip.
He could be a conscious backpacker, an adventurist who loves luxury or the one who spends half of his life in business trips. Everyone wants something that streamlines their trips and adds style.
Christmas is around the corner and if you are wondering what to get to your traveler friend as a Christmas gift, don't worry, we have got you covered. Here are some great Christmas gifts contributing to memorable travel experiences; let's check out:
Packable Daypack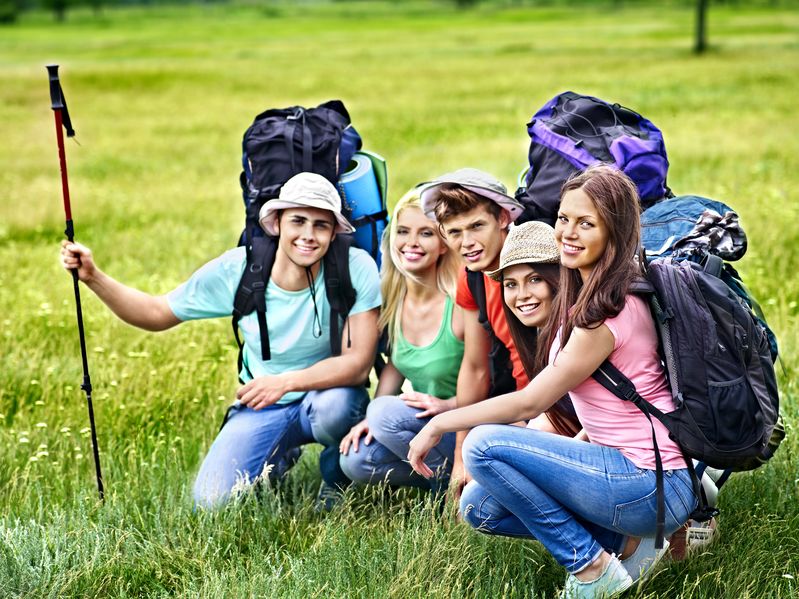 Packable daypack seems to be the best Christmas gift for someone who is an ardent lover of adventurous traveling. It supplements the luggage without taking much space, making it the best fit for the ones who wish to travel with a light bag while exploring the world. It is ultralight and compact, which makes it the best option when one wants to stay nimble in gorgeous locations, especially Italy.
Portable Charger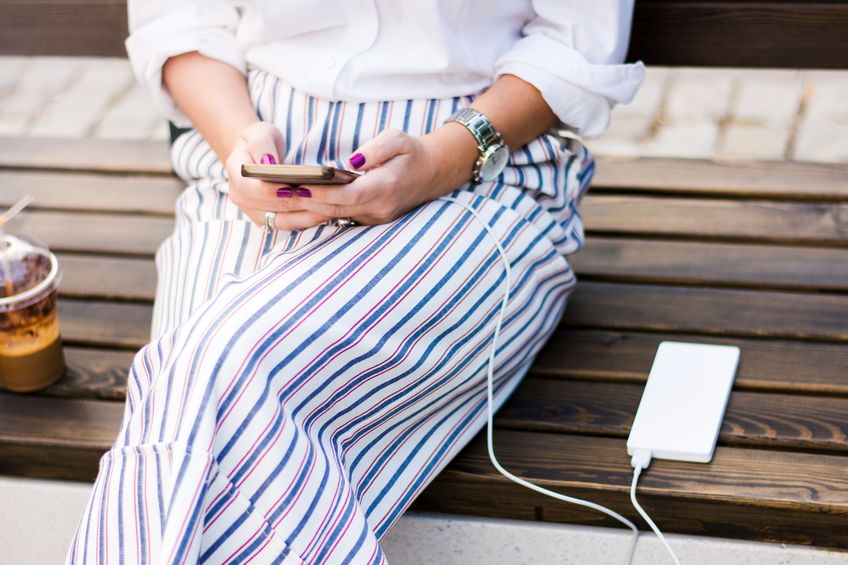 A portable charger can be a great Christmas gift for travelers as it is handy and charges the phone in a short span of time. The minute phone runs out of battery a portable charger will instantly recharge it. It takes the stress out of long travel days and gives constant access to Google maps through phones without losing power.
Runner Shoes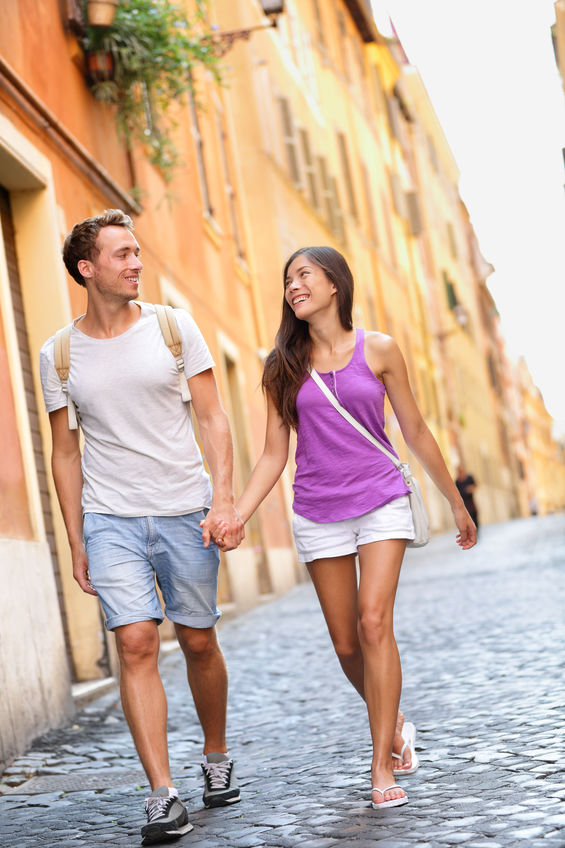 Runner shoes are multipurpose and seem to be an appropriate fit for adrenaline junkies. They look good, feel great, and keeps one relaxed all day long. The lightweight, soft cushioning, and support of thick sole, designed for a long walk make it an excellent Christmas gift for travel lovers. Just treat your running buddy with an excellent Christmas gift and keep him happy all the way.
Bobblehead Dolls
Bobbleheads are fun and quirky dolls that make a lovely gift for every occasion. Whether your daughter is graduating or you're getting married, a custom bobblehead is a great way to mark the momentous occasion. Lucky Bobbleheads specializes in sculpting custom bobbleheads. We make bobbleheads for various themes, including weddings, graduation, birthdays, promotions, sports, anniversaries, and so on.
Mirrorless Camera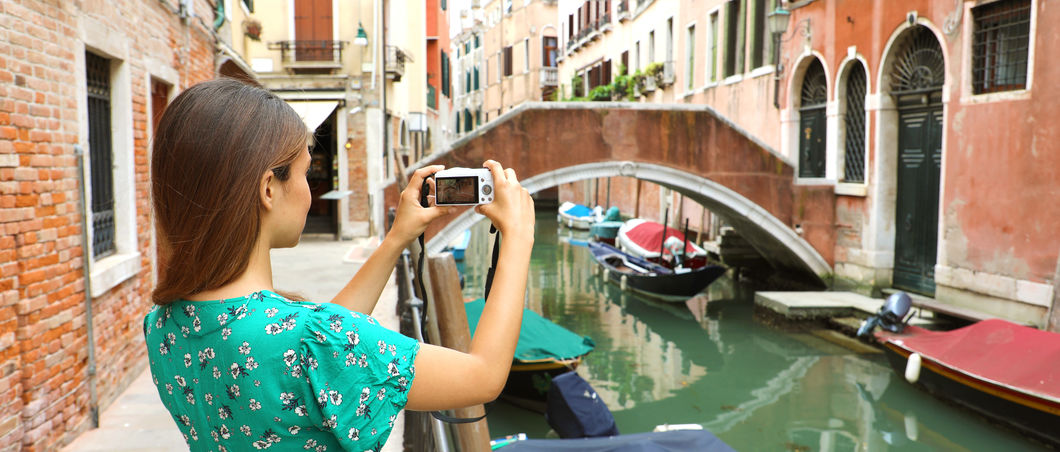 Mirrorless camera is another revolutionary thing that has happened to all the photography enthusiasts. It is a handy Christmas gift and a helpful travel accessory for those who love to capture beautiful memories they create being on a trip. It is compact, faster with high resolution, and doesn't weigh one down which makes it an excellent gift.

Every traveler desires to have a well-organized and smooth trip. If you want your travel buddies to enjoy a hassle-free trip, above are some of the ultimate Christmas gifts for travelers.

What do you think could be the best pick for your buddy?