5 Breathtaking Places of The Italian Riviera to Visit
Last Updated On:

July 17, 2018
5 Breathtaking Places of The Italian Riviera to Visit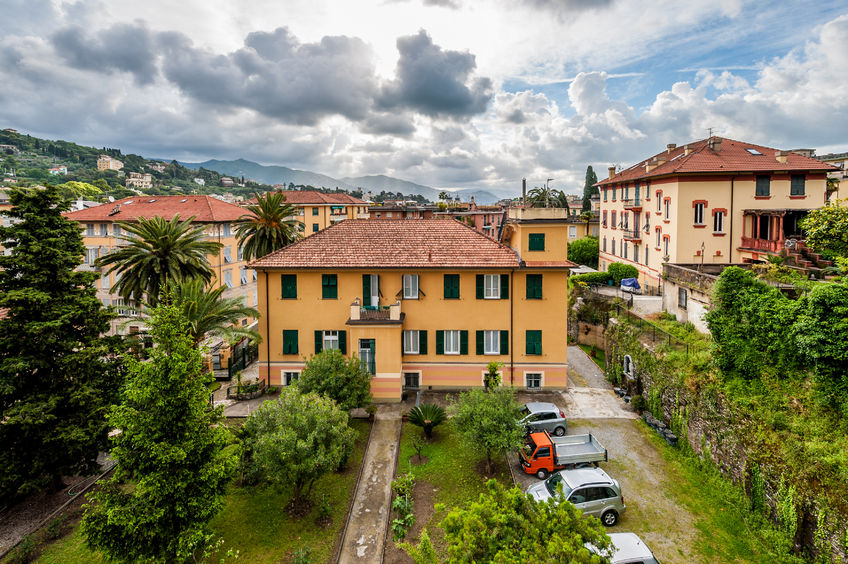 With an area, just a little above 300 thousand square KMs and much less than one-third of the United States, Italy contradicts its area with the diversified geography it has. The boot-shaped country has varied shades of landscapes spread across it- from the most North- Milan to down South- Sicily, from the far Northeast- Venice to the deep Southwest- Naples. Every distinct countryside that not only is geographically divergent but also culturally different makes Italy more explorable and alluring which can not be covered for a limited duration.
One such region of the country is the Italian Riviera or the Ligurian Riviera. Out of the 20 regions of Italy- Liguria falls on the Northwest of the country and is encompassed by the Ligurian Sea. Liguria is further divided into 4 provinces juxtaposed- Imperia, Savona, Genoa and La Spezia which form the beautiful Northwestern coastline of Italy. The Ligurian Riviera has copious places to visit and it is only possible to witness the magic of the Riviera Ligure if you spend a significant fraction of a lifetime here. And to make that easy, we have hand-picked places of the Italian Riviera that should be visited once in the lifetime:
Chiavari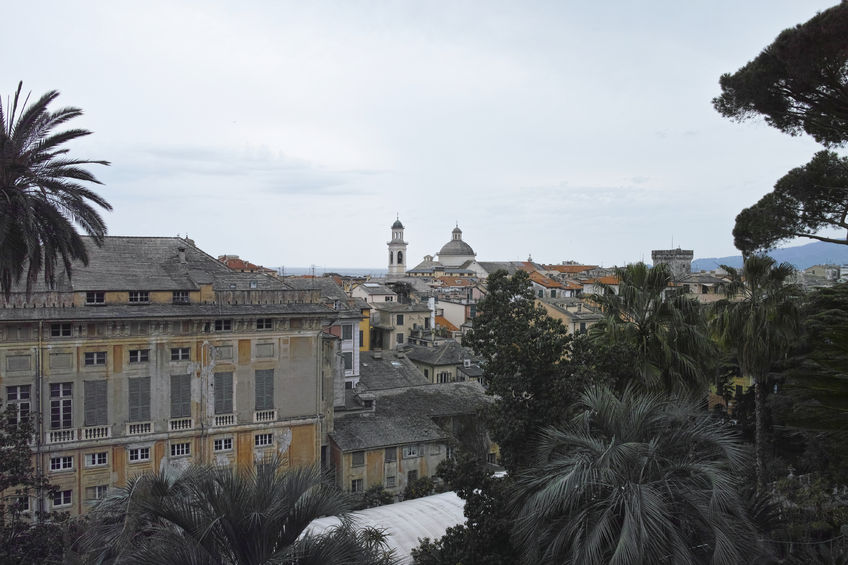 Surrounded by blue waters which make a scenic destination, Chiavari is also the hometown to one of the greatest Italian generals- Giuseppe Garibaldi. Albeit Garibaldi was born in Nice, France, his contributions to Italian history is honored by the town of Chiavari.
Lavagna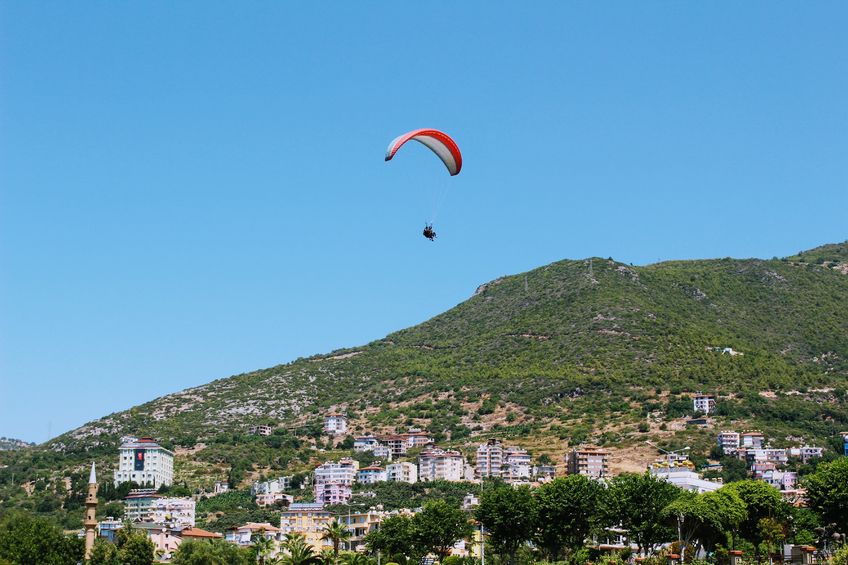 Lavagna is a port city in the curved stretch which is known as the Gulf of Tigullio. Every year in the month of August, the city reenacts the 1230 wedding of Oppizo Fieschi, Conte dei Lavagna and Bianca de Bianchi of Siena which is known as Torta dei Fieschi. If you are planning to visit the Riviera, make it in August.
Portofino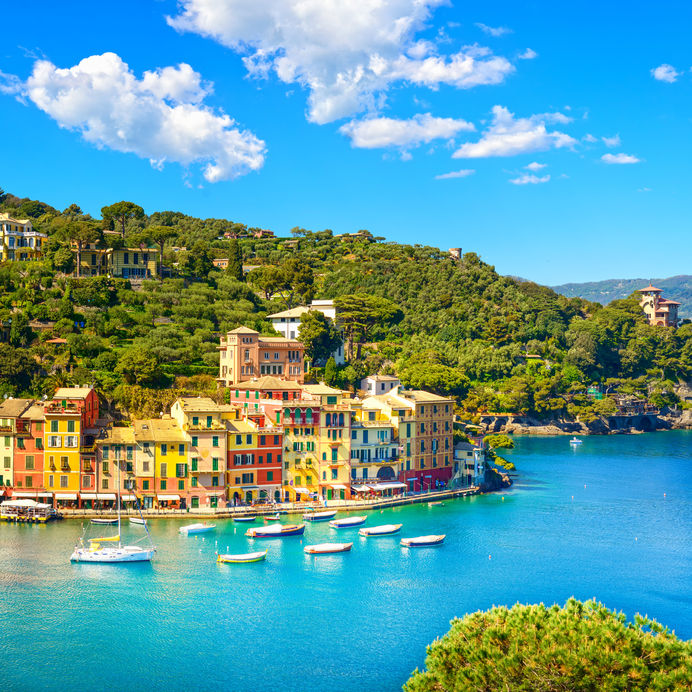 A fishing village Portofino is a picturesque harbor. Since ages, Portofino has been one of the best places to visit in Italy. It is a popular destination for the celebrities and you might bump into one on your visit.
Rapallo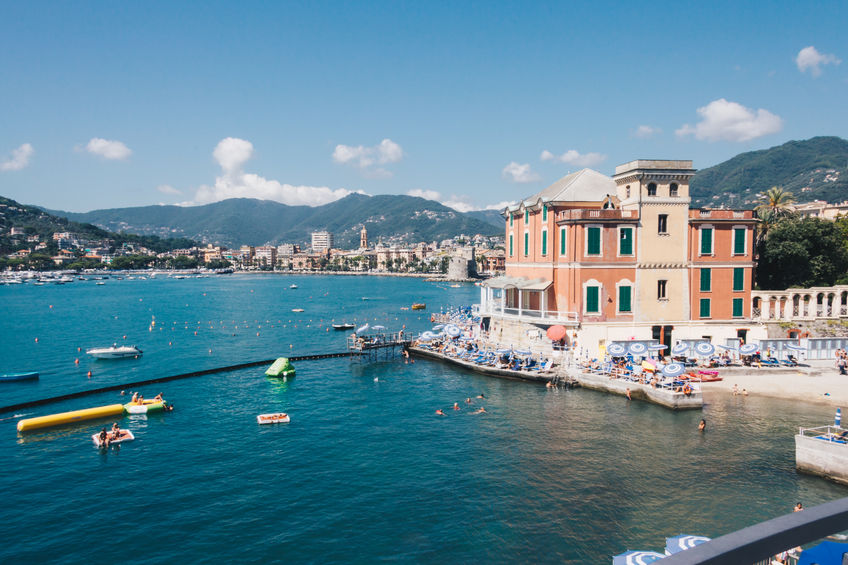 It is a small town situated between Portofino and Chiavari. The major attraction in Rapallo is the castle built in the 16th century to defend against the Ottomans and the Barbary pirates. Rapallo has drawn many artists to its inspiring beauty like- poet Ezra Pound, caricaturist Max Beerbohm, composer Jean Sibelius.
Santa Margherita Ligure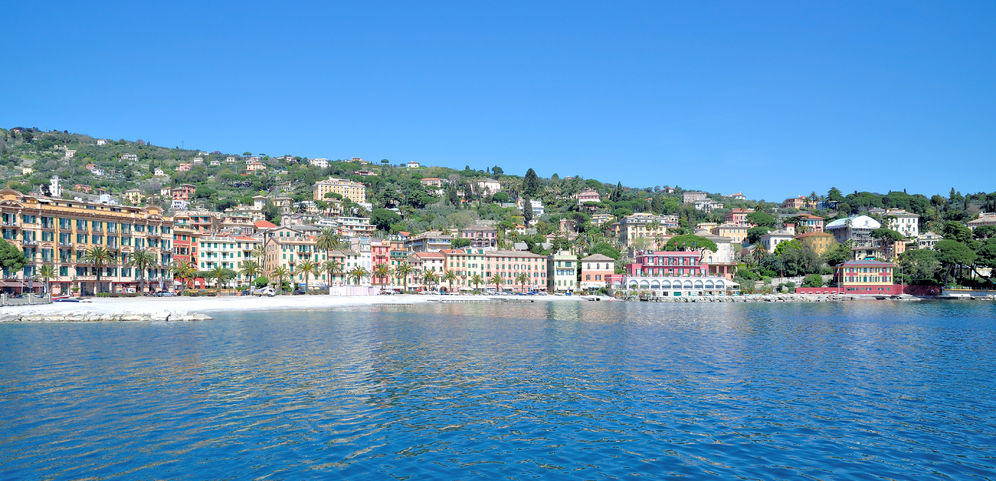 Santa Margherita could be the ultimate destination for your Italian vacation. It is a beautiful town with fishing activities all around and is surrounded by palm trees. You get one of the most delectable seafood in the world.