These 10 Bookstores In Italy Will Make You Fall In Love With Books
Last Updated On:

July 23, 2019
These 10 Bookstores In Italy Will Make You Fall In Love With Books
The thing about books is that they are timeless elements and their value grows with every passing day. More than the books themselves, it is the bookshops and the libraries that add to the whole experience of turning the pages and going through the books that contain rich information on various subjects. Libraries in Italy are not only known for their valuable and rich resources, but also for the heritage that is carried on by books and manuscripts that can be dated back to the 16th Century AD.
Let's take a look at these 10 bookshops in Italy that will make anyone fall in love with books.
Libreria Acqua Alta (Venice)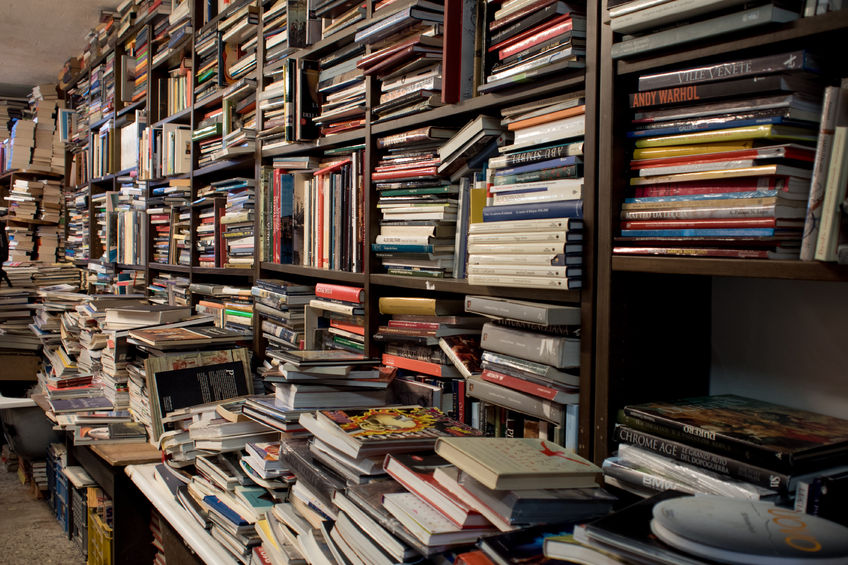 Venice's Libreria Acqua Alta is indeed one of the most unique bookstores in the world. From the moment you step foot inside this book lover's paradise, you will be left in awe of the sheer magnificence of this place. The piles of books that are stacked to the ceiling. The store comprises several different rooms spread across the entire area. One of the rooms has a gondola stacked with books while others have boats and bathtubs that are filled with old second-hand atlases, dictionaries, art books, biographies and history books. The presence of the gondola and the boats may have been the reason behind the bookstore being called Libreria Acqua Alta or the "Library of High Water". Interesting right?
Address: Calle Longa Santa Maria Formosa (Corte Senza Nome) | 5176/B – Castello, 30122 Venice, Italy
Hours: 9 AM – 8 PM
Phone: +39 041 296 0841
Biblioteca Riccardiana (Florence)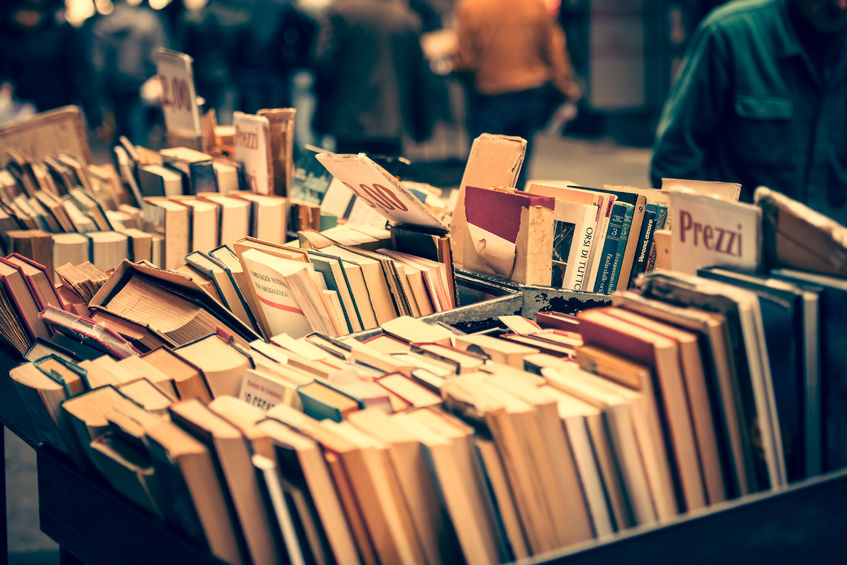 his library, located in the Palazzo Medici Riccardi, was established in 1600 by in the Palazzo Medici Riccardi. Initially, the library belonged to the Riccardi family but it was opened to the public in 1715. The library holds a copy of Pliny's Historia Naturalis dating from the 10th century and an autograph MS. of the Florentine Histories of Niccolò Machiavelli. These are definitely some of the most prized possessions of the library and they have been garnering attention due to their value. The library also houses biblical manuscripts, Minuscule 368, 369, and 370, which you should check out when you visit this place. The library is also one of the few prestigious places that have been selected as the partner for the World Digital Library.
Address: Via de Minori, 10, Firenze, Italy
Opened: 1600
Hours: 8 AM – 5:30 PM
Phone: +39 055 212586
Library Marucelliana (Florence)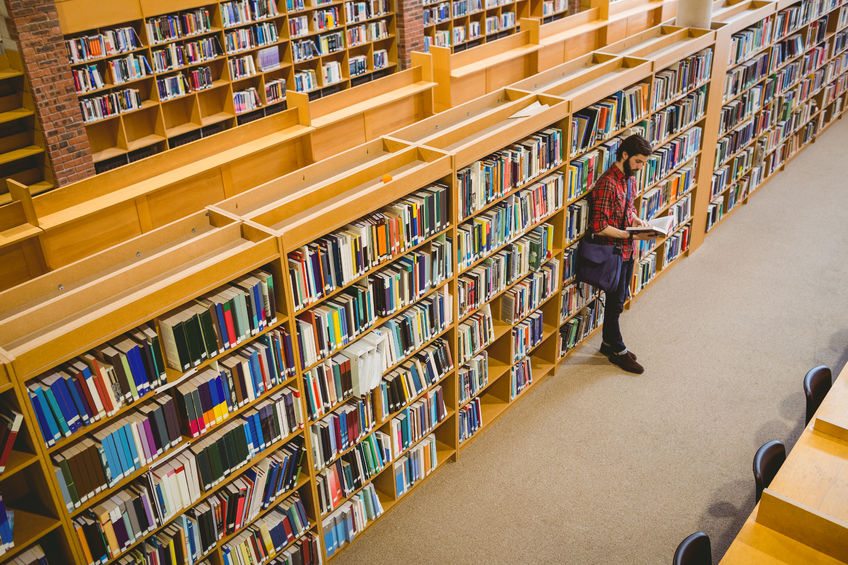 Marucelliana library was founded on the behest of Francesco Marucelli. He donated his personal public library with the condition that everybody would be given access to the resources in the library. It was officially opened to the public on September 18, 1752. By 1911 it was made compulsory that all books published in Florence and the provinces be registered as well as deposited in the library. In terms of the actual number of resources, the library is said to contain nearly 40,000 volumes, 2,000 manuscripts and 10,000 letters and documents. Now that's a pretty massive collection. Many people still come here to do personalized local research and no one leaves disappointed. Make sure that you visit this place and check out its rich collection of valuable resources.
Image Source: Martistitaly
Address: Via Camillo Cavour, 43, 50129 Firenze, Italy
Hours: 9 AM – 6:30 PM
Phone: +39 055 272 2200
Turin's Royal Library (Turin)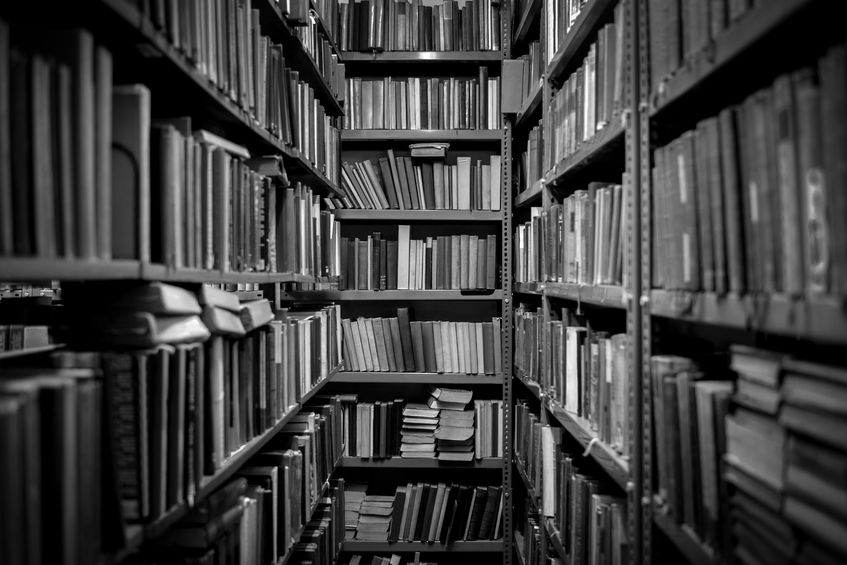 Turin's Royal Library was founded by Charles Albert of Savoy and it has approximately 200,000 volumes of historical heritage. This library is also a popular venue for various exhibits and cultural events that are held here. Amongst other precious objects in the shop, probably the most significant is the self-portrait by Leonardo Da Vinci. The place has a classy feel to it and the separate reading rooms ensure that you immerse yourself completely in the books. The experience is truly spectacular and you should definitely visit this bookshop on your next trip to Turin.
Address: Piazza Castello, 191, 10122 Torino, Italy
Hours: 8:15AM – 6:45PM
Phone: +39 011 543855
Libreria Bacbuc (Rome)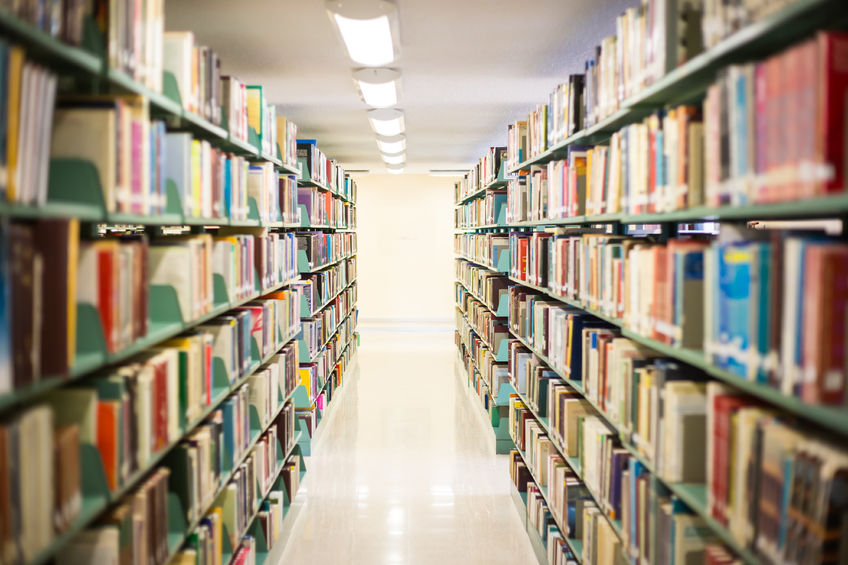 This bookshop has a plethora of books including rare, depleted, ancient and modern manuscripts and fine bindings. Some of the works even date back to the 16th century. Considering the condition in which the works are kept to this day, the shop has done an incredible job in preserving the resources. If you want to get up close and personal with a piece of history that is not widely known, then drop by the bookshop and make sure you have enough time on your hands because you will be engrossed in these books once you start reading them.
Address: Via Vetulonia 52 c – 00183 Roma
Phone: 3493218655
Black Spring, Florence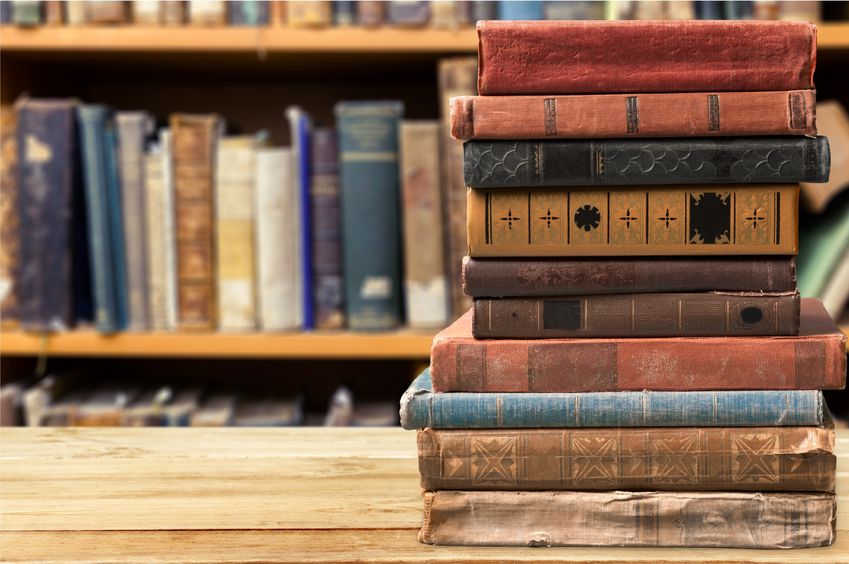 Having opened up in 2014, this is a newcomer to the bookshop category and also one of the most refreshing places in the country. This independent bookshop has a warm ambience with a great vibrancy that is enhanced by a rich collection of books and ample refreshments to keep all hunger pangs at bay. You can find artistic photos, paintings and drawings adorning the walls of the shop. Don't forget to visit this place if you are in town. They host regular readings, events and a lot more. Just make sure that you don't plan your trip on a Sunday or Monday. The shop remains closed on these days.
Address: Rosso, Via di Camaldoli, 10, 50124 Firenze, Italy
Hours: 11 AM – 8 PM (Monday and Sunday closed)
Email: [email protected]
Libreria Del Viaggiatore, Rome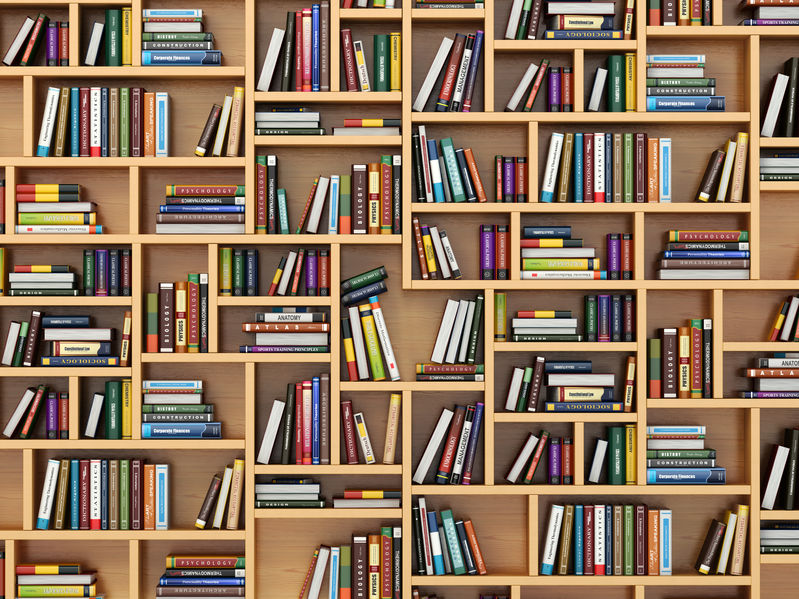 This bookshop started in 1991 and has been dedicated to everything related to travel. It is indeed the "Traveler's Library". Atlases travel guides and stories, and graphic book are just some of the treasures that you will come across here. Before visiting this place, make sure you get the current address as it has moved to a new location rather recently. Now the place offers a number of extras in addition to the massive collection of rare and new books for which the place has gained a strong reputation. If you love travelling, then this is definitely the place to be. In case you love travelling and reading, then this is the Garden of Eden for you.
Address: Via del Pellegrino, 78, 00186 Roma, Italy
Hours: 4 PM – 8 PM
Phone: +39 06 6880 1048
Libreria Del Corso, Palermo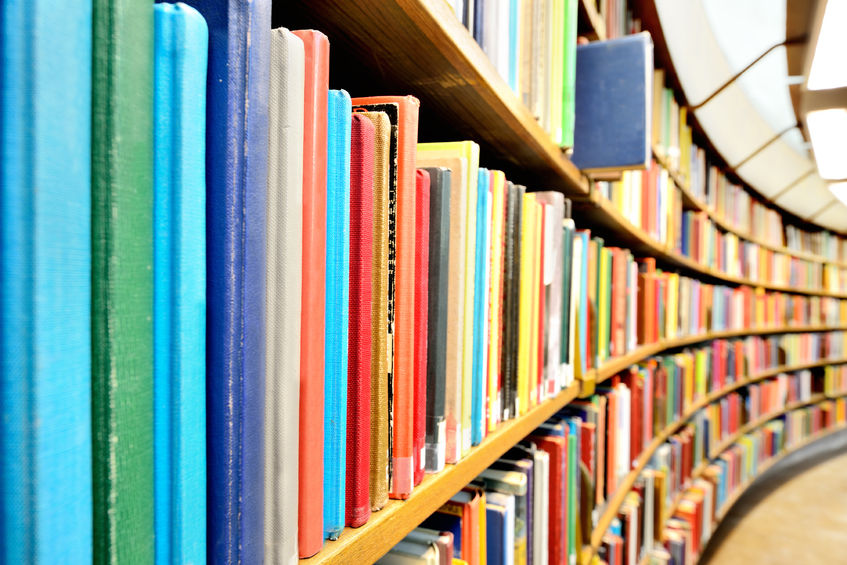 This bookshop has a rich collection of books catering to the traditions, folklore and mythology of Sicily. It also has some of the best books on art. So if you are interested in the subject or are studying it, then you can get hold of some pretty good resources here. The Libreria Del Corso has something for everyone and this is what makes the place so interesting. Do drop by here and maybe you will find rare books as well as excellent works of fiction here.
Address: Corso Vittorio Emanuele, 332, 90134 Palermo, Italy
Hours: 8:30 AM – 7:30 PM
Phone: +39 091 326870
Arion Esposizioni, Rome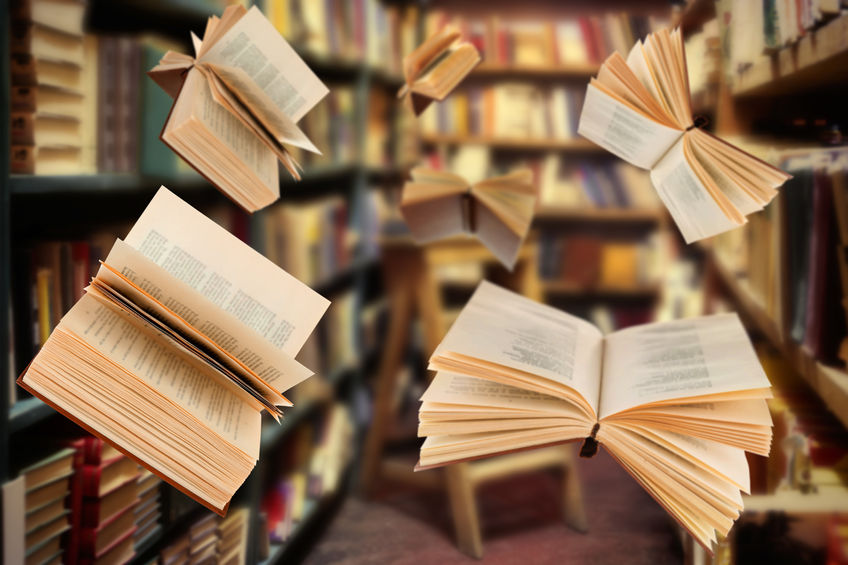 This bookstore is part of the Palazzo Delle Esposizioni museum and has been acknowledged as one of the top 20 most beautiful bookshops in the world. This alone should be reason enough to visit the place at least once on your next trip to Italy. It offers books that are dedicated to arts, architecture and design. Apart from books, you can also get DVDs, magazines, catalogues and CDs. There is something for the kids as well. Now that is what you call a complete offering. What more could you want?
The bookshop has a clean, modern and stylish ambience that accentuates the different sections of the shop. The window displays are managed perfectly to attract customers without revealing everything about the place. This is what gets customers to check out the place at least once.
Address: Bookshop Arion Esposizioni via Milano 15/17, Rome
Hours: Thu & Sun 10AM – 8PM, Fri – Sat 10AM – 10:30PM
Phone: +390648913361
Todo Modo, Florence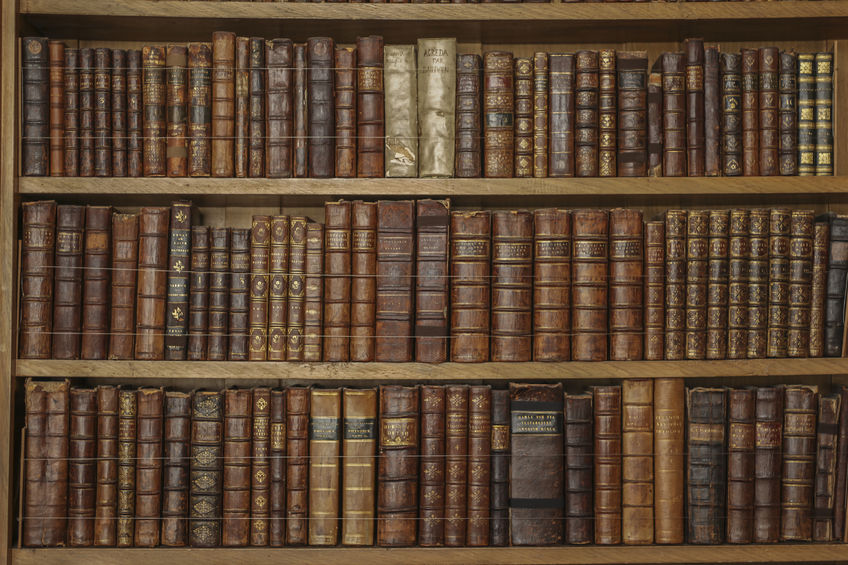 This is an independent bookstore that offers more than 15000 titles to choose from. Book lovers will simply fall in love with this place which has a good mix of traditional books to modern-day eBooks. Thanks to modern communication technology, you no longer have to visit the bookstore to get the books. You can get in touch by phone, online or by other forms of the app such as text, Facebook or WhatsApp.

Todo Modo offers more than just books. It has a splendid bar where you can enjoy a sumptuous meal and refreshing drinks while reading your favourite book. There is also a huge reading room that can also double up as a great venue for meetings, gatherings, workshops, screenings, etc. Plus, you get free Wi-Fi within the premises. Still, need a reason to drop by?

Address: Via Dei Fossi, 15 R, 50123 Firenze, Italy

Hours: Tuesday to Sunday (10 AM – 8 PM), Monday (4 PM – 8 PM)

Phone: +39 055 239 9110