Amalfi Coast Tour Enroute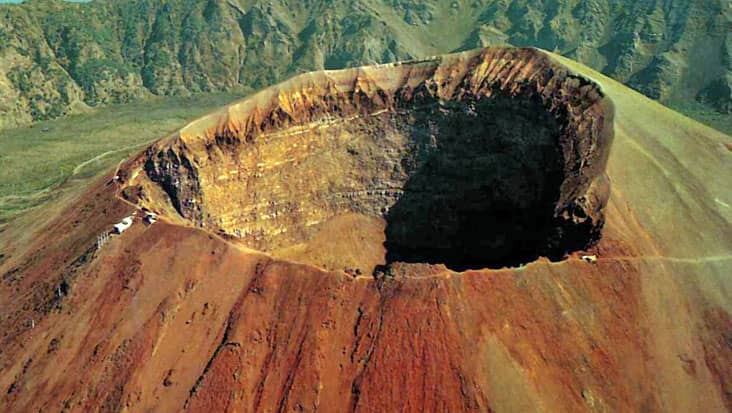 Duration 4 Hrs (Half Day Tour)

Available Everyday of the year

FROM

340
Ride Smoothly with Limousine Chauffeurs Visiting Natural Locations which are Peaceful & Composed from Amalfi Coast to Mount Vesuvius Enroute to Naples.
Italy is a country that has numerous scenic wonders which are visited by tourists from all parts of the world. Regions such as the Amalfi Coast and Naples are destinations which are rich in cultural and artistic sites. Moreover, the view of Mount Vesuvius cannot be ignored as it is regarded as a powerful element in this area. For learning about this lovely land you can access the tour package from Amalfi Coast to Mount Vesuvius En-route to Naples. Benvenuto's exclusive limousine chauffeur service is suitable for touring you in the most relaxed manner. We have different tour packages depending on the number of travelers.
Amalfi Coast itself is a marvelous area with a soothing water body in the backdrop. The drive from Amalfi Coast to Mount Vesuvius Enroute to Naples is quite pleasant. It will take you approximately 4 hours to cover the distance. Mount Vesuvius led to the destruction of Pompeii and other ancient Roman cities. This volcano has been silent since several years and tourists prefer to view the crater that is situated on top of Mount Vesuvius. Our driver would careful drop you at the exact location from where the walk starts to reach the crater. It is a 45-minutes walk which is quite steep. Thus, it is advisable for travelers to wear sturdy shoes to undertake this trek. The drivers are quite friendly and will surely offer useful piece of information so that you can cover the walk without any mishap.
While traveling to Mount Vesuvius on the way to Naples starting from Amalfi Coast there are several sites which are part of the Roman heritage. Our chauffeurs are quite knowledgeable and will offer on-trip commentary in English related to the different highlights which are covered. Customer's well-being and comfort is the prime focus of our service. The cars are therefore equipped with navigation systems along with other useful amenities. We house a classic range of Mercedes Sedans, as well as minivans. For group travel you can get minibuses that are quite efficient. The cost of the tour surely depends on which vehicle you choose and the cost for hiring a guide, as well as dining is not included in the tour package.
Read more
Highlights
Mount Vesuvius

View the crater of Vesuvius

Walking Path to the Top
Cost
1-2 Passengers (Sedan) 340
3-5 Passengers (Sedan/Minivan) 435
6-8 Passengers (Minivan) 490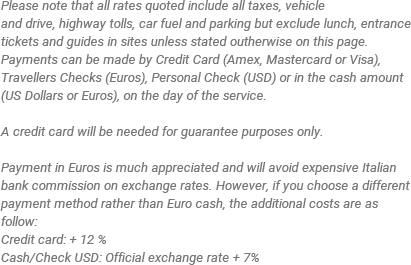 Notes

Minibus/Bus City Taxes

Similar Tours at Amalfi-coast